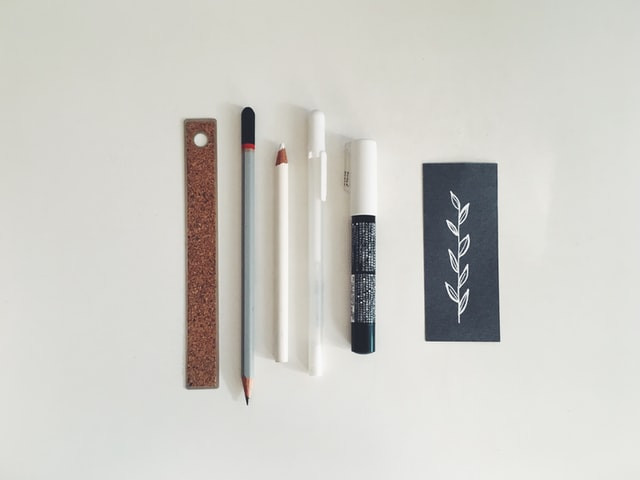 You may be wondering why you should know about different kinds of essay writing. The truth is that during high school and college most people are faced with different styles of writing and there are numerous assignments that focus on this aspect. Writing essays, as silly as it may seem at first, will allow students to develop their writing skills. If they learn about the structural differences at an early stage, later they will be able to focus more on the content rather than form.
Narrative writing: If you are interested in various kinds of essay writing, you should start with narrative writing. These essays tell a story, which means that there is need for an introduction, body, and ending. It can tell a true story or fiction. In the majority of the cases, in order to grade the essays, teachers will be looking at grammar and punctuation, organization, plot development, descriptive details, dialogue, and characterization. There is no need for excessive details, but the writer must be able to make the readers imagine the plot.
Descriptive essays: The descriptive essay is one of the different kinds of essay writing and it is very similar to the narrative writing. It is meant to paint a picture using words. The writer can have any subject they like, such as a place, a person, an object, a memory, or even music. A description shouldn't be made just to describe something. The main point is to present a deeper meaning. It is important for the writer to show and not tell. For this they can use sensory details. As a matter of fact, it is best to involve all five senses in the process. In order to write a good essay, it is best to appeal to the emotions of the reader.
Cause and effect essays: It is possible for a literary essay to be of this kind. Just as the name suggests, the point of the essay is to describe the result and cause of a given issue. In order to make sure that you will be successful with this one of the different kinds of essay writing, you should do a lot of research and make sure you know about all the possible outcomes to be able to support your conclusions. You have to be able to explain why a given cause led to an effect. It might be a good idea to include the circumstances that made the effect possible.
The argumentative essay: The different kinds of essay may also include the argumentative essay, which is actually quite common in educational settings. In this case the writer will be asked to pick a side in case of a given issue and argue their side. This kind of writing offers more freedom to the writers than the cause and effect essays as they can interpret the facts, primary sources, and statistics. Nonetheless, they have to be sure that they can defend their point of view effectively and cogently.
Expository essays: You could think of this kind of writing as a business paper. It is meant to present factual information regarding the analysis of a topic. It is meant to present or explain a given topic based on statistics, examples, and facts. The truth is that this kind of writing can have numerous variations. Since the whole essay is based on facts, the writer will not present their emotions and they will not write in first person.
Writing research papers: In case you are looking for a case study method, you should think about the research paper. This is one of the different kinds of essay writing. This will require the writer to choose a topic, do some research, and express an opinion. In this case it is important to focus on a given aspect of a topic that can be described in depth within a reasonable length. Such a piece of writing always starts with the thesis development. It might be best to write a draft that would include elements the writer wishes to include and offer an outline of the essay. Such an essay usually ends with a bibliography and it is imperative for the work not to be plagiarized.
Compare and contrast: In case you are thinking about writing a compare and contrast essay, you should know that the main focus is to describe how two things are similar and different. One way to write such an essay is to create blocks: first the writer describes the similarities and then describes the differences in a separate paragraph. Another approach is to present the differences and similarities alternatively. When choosing this kind of essay writing you have to make sure that there are several aspects you can compare and contrast in order to make the writing more compelling.
Five paragraph essay: This one of the different kinds of essay writing may be the easiest to write. Just as the name suggests, it is made of five paragraphs, an introductory paragraph, three body paragraphs, and a conclusion. Usually the first paragraph is made of 4-5 sentences. It is important for the first sentence to grab the attention of the reader. The paragraph should end with a thesis. The body comes to support that thesis. The supporting points are organized starting with the least important and ending with the most important. In the conclusion the writer should repeat the thesis and make sure that it brings the whole essay together.
When it comes to different kinds of essay writing you shouldn't think that it is only about writing. As a matter of fact, such as essay can be presented in the form of a powerpoint presentation if need be. This is a good technique when presenting informational essays based on facts rather than emotions and descriptions.