"Our main goal is to build a strong and efficient connection between those who know and those who want to know",

Henrique Bertulino, Head of customer success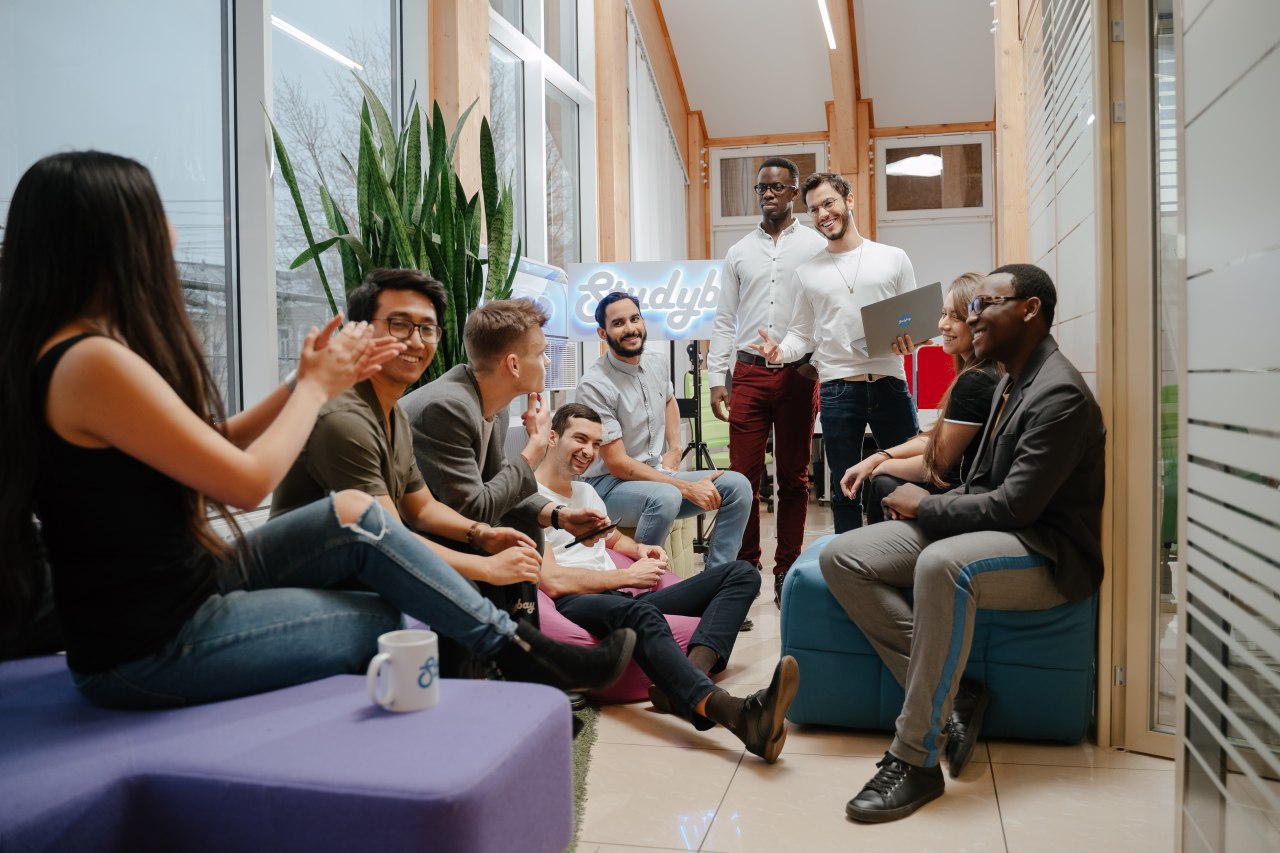 Studybay is an online platform connecting ambitious students and top experts from all over the world. It's a great place where people can cooperate with skilled professionals in any subject to succeed in learning or share their expertise with those who seek help. You can find an expert in any subject here on Studybay and connect with them directly via our secure chat, without intermediaries.
Studybay Values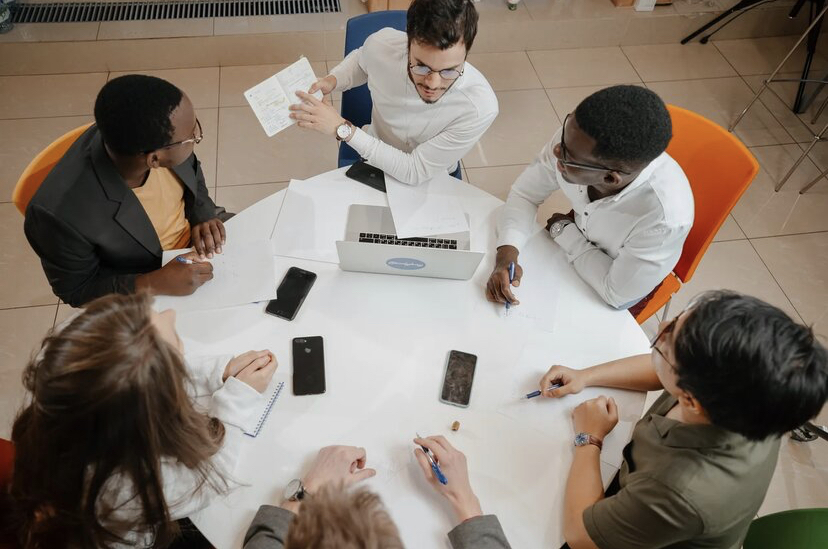 "We stand for technological progress and advanced learning methods. We are constantly working on developing and improving our platform, yet staying true to our values: transparency, honesty, and high ethical standards within every communication, both among users and in our team",

Henrique Bertulino, Head of customer success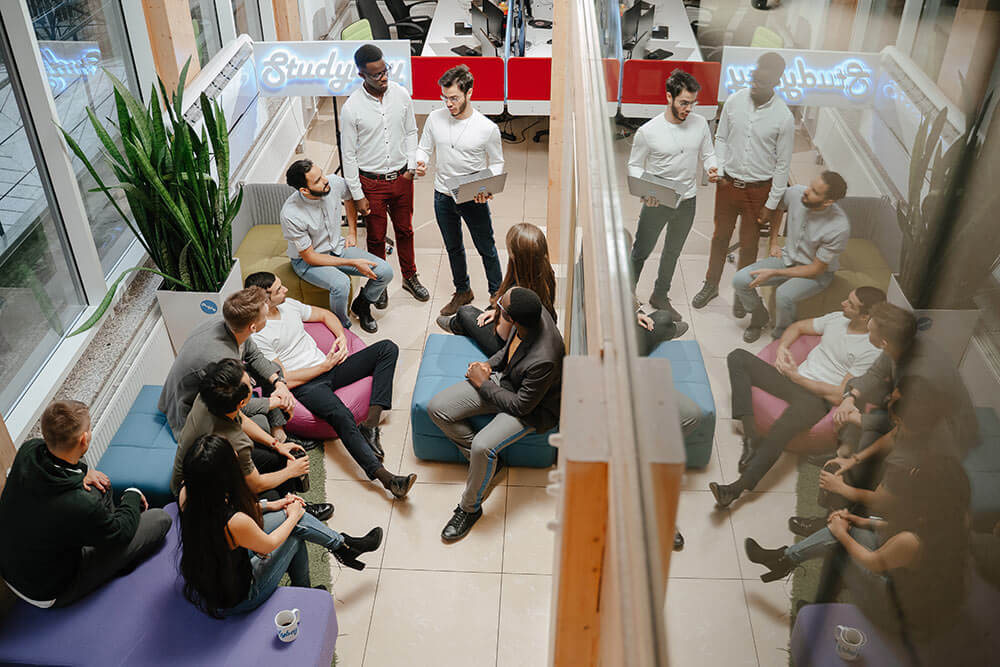 Innovative
Thousands of new projects in all subjects are getting done with the help of Studybay every day. We take an innovative approach to work, using all the modern tools, and constantly developing new ones. It helps us reduce the cost of each project and provide users with affordable high-quality study assistance as soon as they need it.
Protective
We provide a warranty on every project so that every client could make any edits, if needed, for free. Only after the client accepts their project as completed, we transfer payment to the expert.
Smart
We use fast, convenient, and modern payment tools and solutions, such as Paypal, Payoneer, Visa/Mastercard, for payments and withdrawals. And we're constantly working on adding more options.
Secure
We care about security, therefore we encrypt all personal data to make every user feel safe while using Studybay and we don't share any personal information with any third parties without your permission.
Supportive
And, of course, our Support team is here for you 24/7. Feel free to contact us whenever you need it!