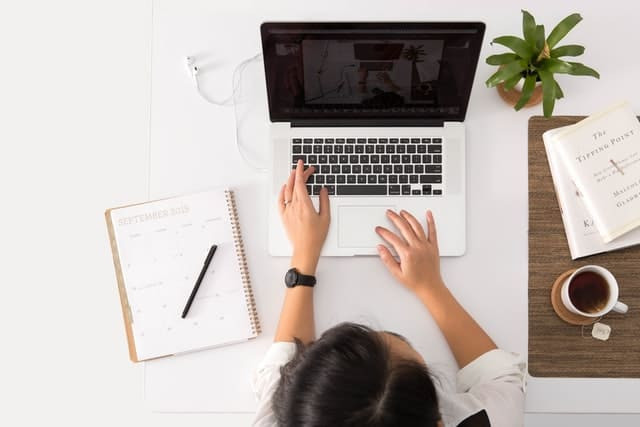 How to Write an Essay: The Ultimate Guide
The curriculum on what students in high school, college, and university need to study seems to be growing at a rapid rate, with more innovation and research also expanding at the speed it is now. While all lessons and developments are crucial to further success in life, not all learners have the opportunity to understand and study at the same pace as others.
Read More
Trending Stories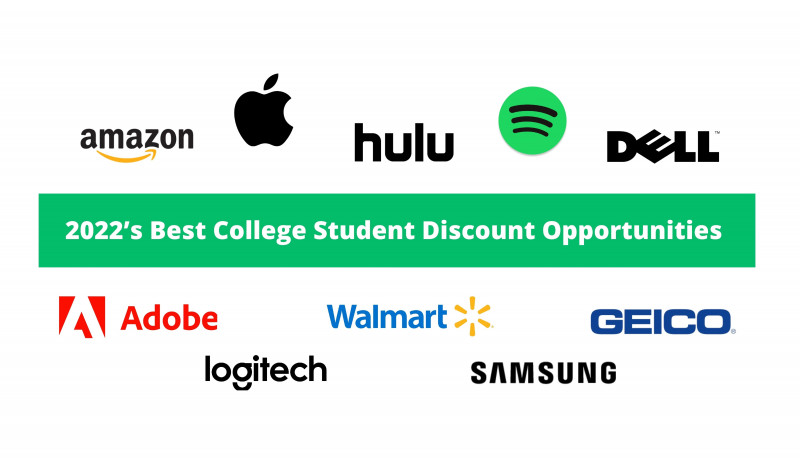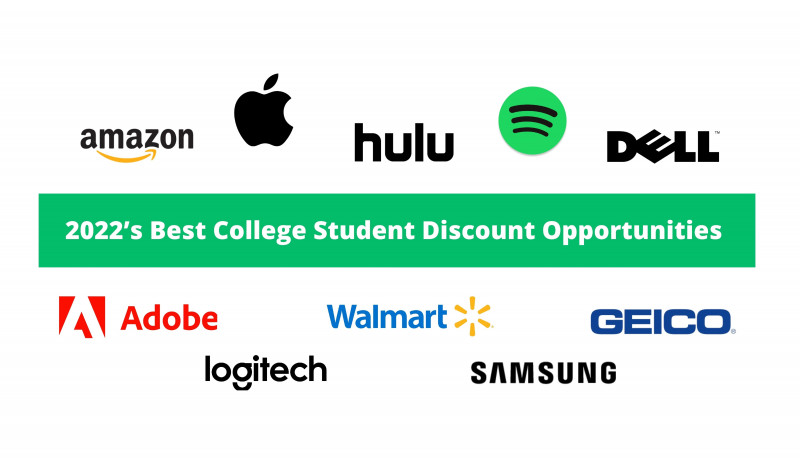 The habit of finding the best student discounts will go a long way, so we're happy to share what we discovered for you!
Student Life
StudyTech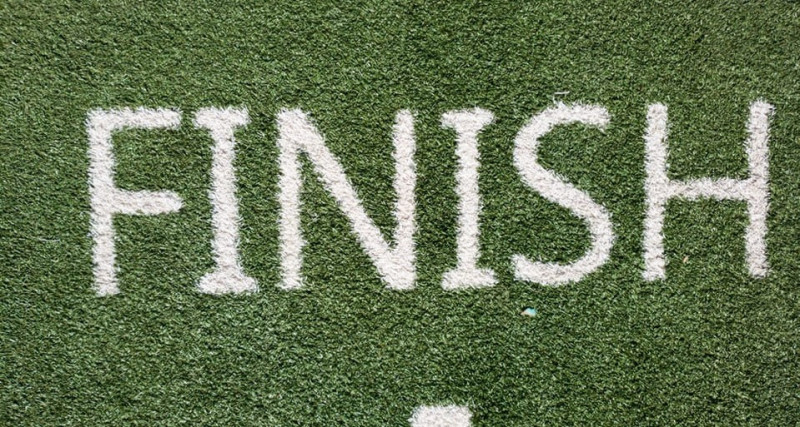 There is nothing more exciting than starting a new project. At this initial stage, a lot of people are full of energy, great ideas, inspiration, and it may seem that this situation will continue li...
Student Life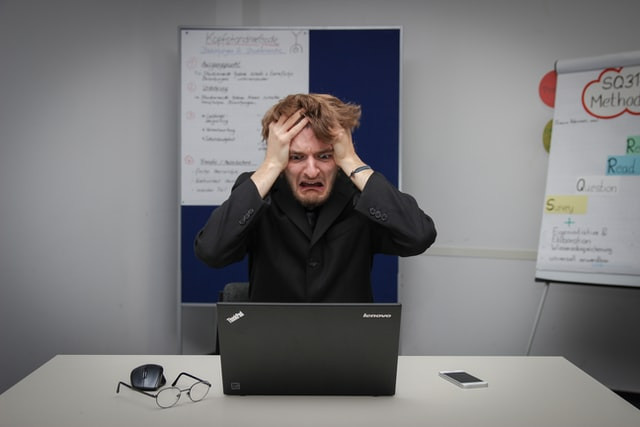 Enrolling in college life, you surely have big expectations. It is time that will bring you new knowledge and experience, friends and enemies, achievements and challenges. You'll learn the hard way...