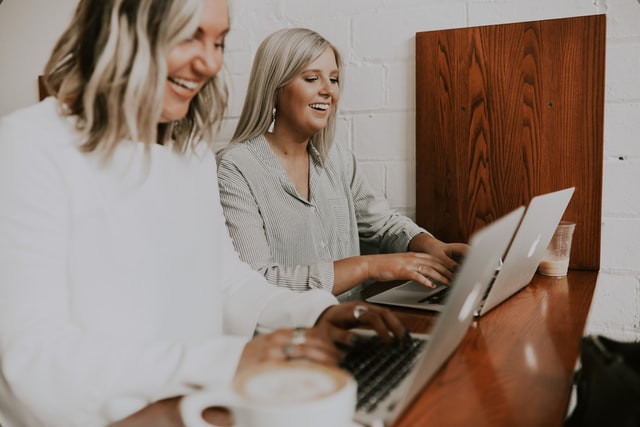 High Performing Teams Model: the Best Strategies to Make the Grade
We all know about great leaders: Steve Jobs, Bill Gates, Elon Musk, etc. But it is essential to remember why, actually, the world calls them leaders. It is because they have incredible people behind them. Let Ayn Rand celebrate the lone-wolf businesses in her books, the reality is different, and great teams define the company's success. Not every car is a Tesla, and not every smartphone is an iPhone, and people who are working on these products surely contribute to their uniqueness.
Read More
StudyTech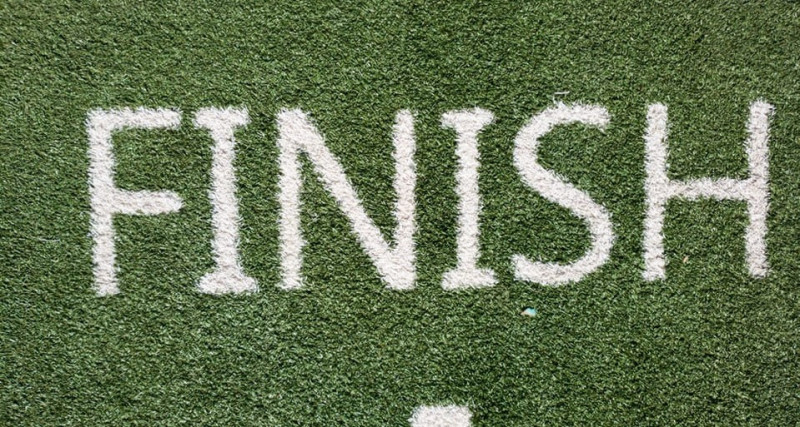 There is nothing more exciting than starting a new project. At this initial stage, a lot of people are full of energy, great ideas, inspiration, and it may seem that this situation will continue li...
Student Life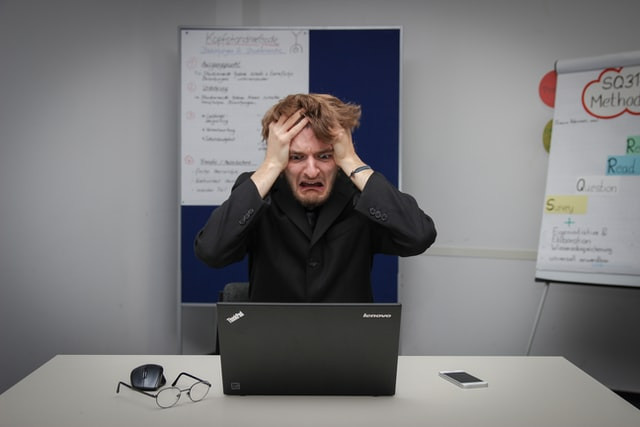 Enrolling in college life, you surely have big expectations. It is time that will bring you new knowledge and experience, friends and enemies, achievements and challenges. You'll learn the hard...