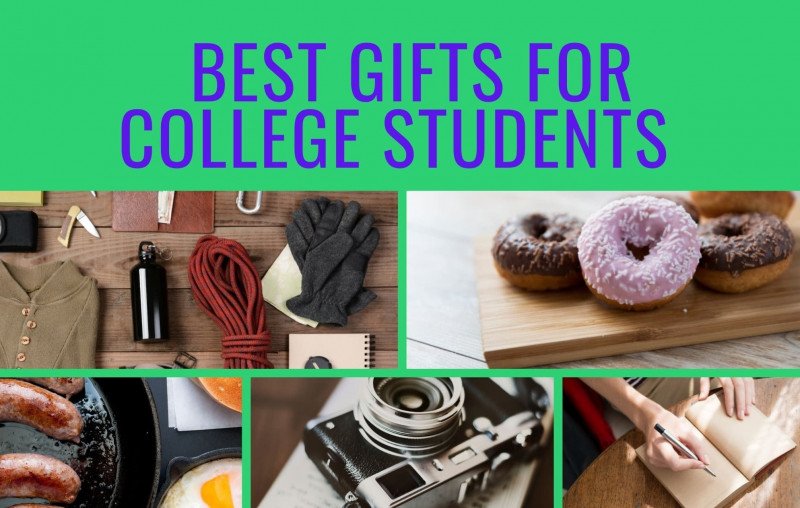 Shopping for a present for college students? You've come to the right place! We've compiled a huge list of gifts for every occasion, so you're sure to find the perfect present.
Cool gifts for college students should be both useful and thoughtful. Such things can make a huge impact on their quality of life, especially if it's something they'll use frequently and couldn't buy on their own. So, read on to get some ideas for practical yet fun gifts that are sure to add some joy to the holidays!
Valentine Gifts
Show your appreciation when the season of love comes around with a thoughtful present and put a smile on their face! Here are some gift ideas for college students to inspire you.
Unisex
With a Homesick scented candle, you can show them how much you care! A reminder of home is a good item to have around if they are away from family and friends while at school.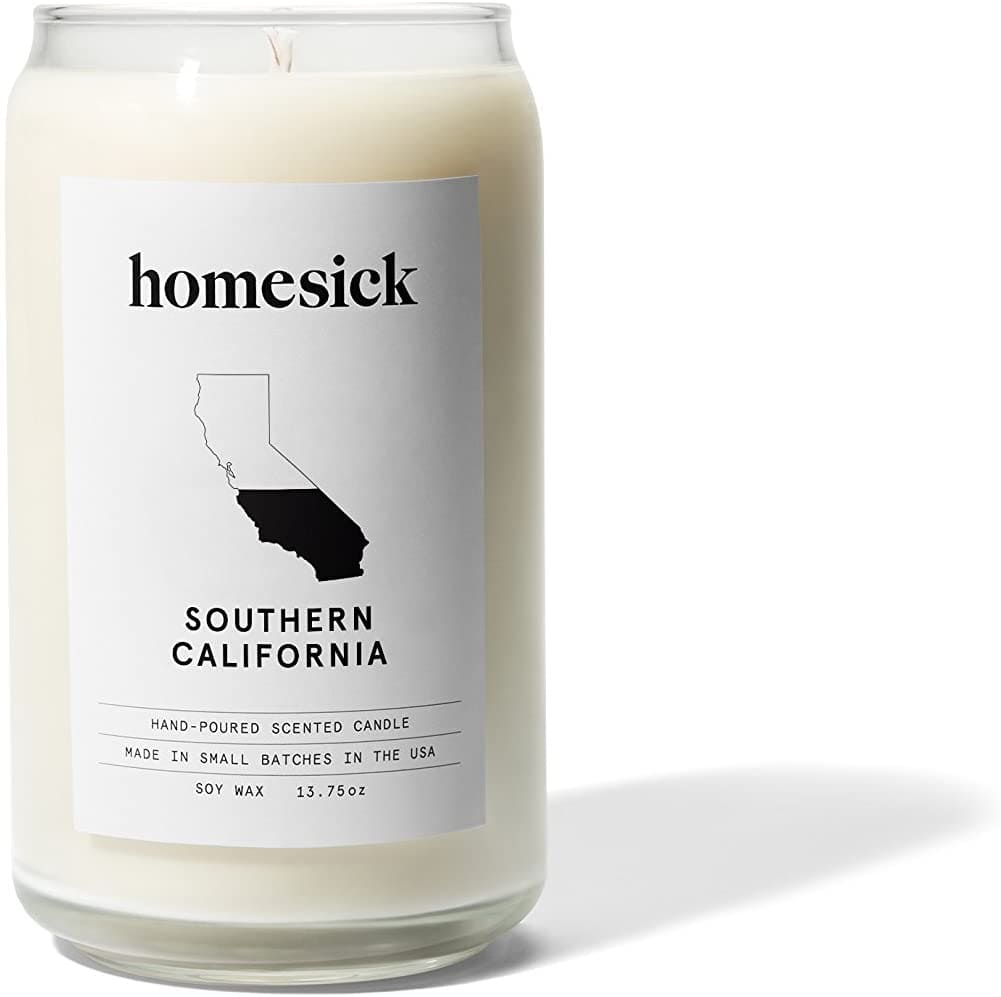 The Hungover Cookbook has everything they need to know about assessing and treating a hangover, as well as dozens of comforting meals. Hangovers aren't restricted to male or female, so you're safe no matter who you give this to!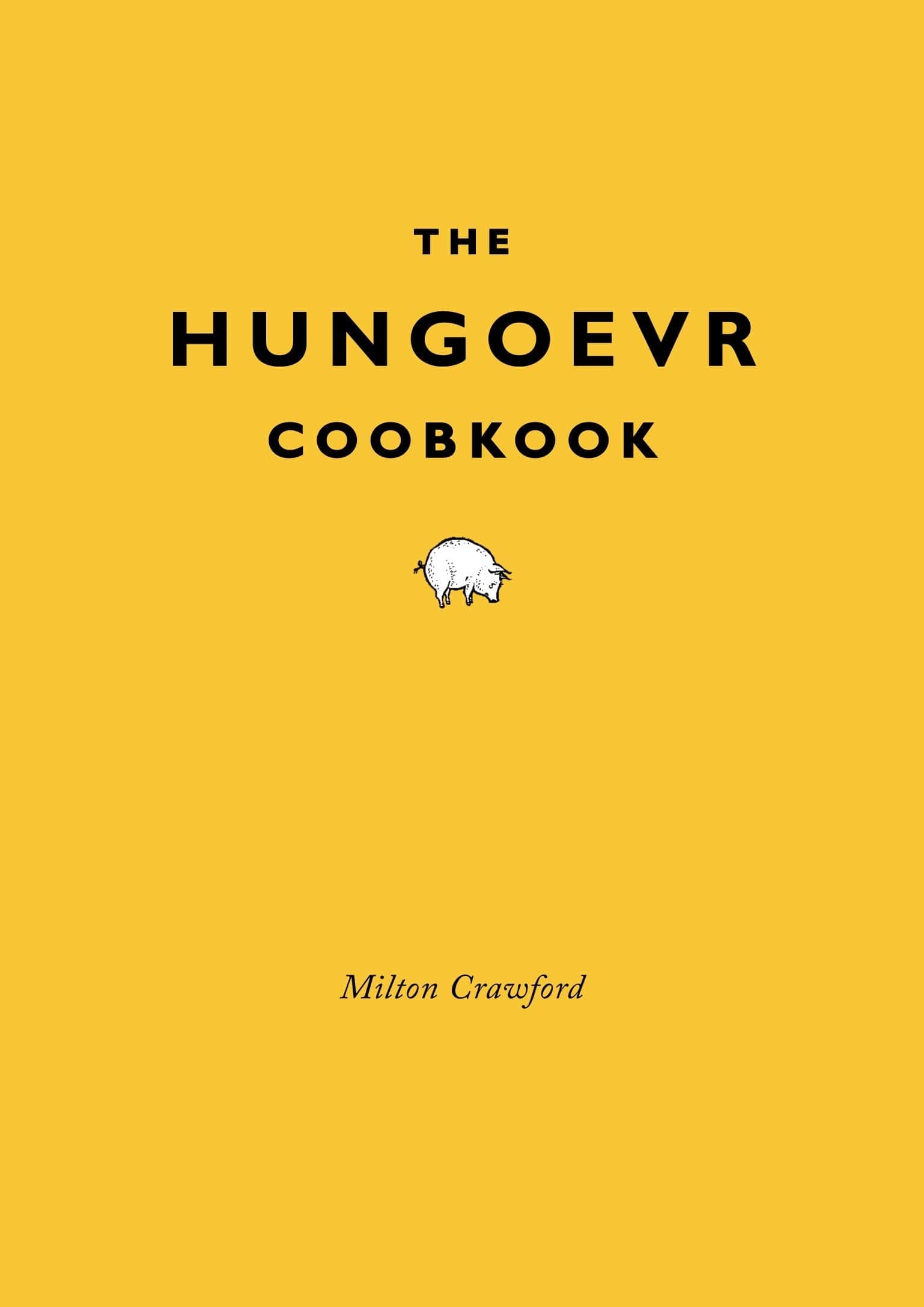 Because there are typically few outlets in dorms, as well as a shortage of space, everything is shoved up against the walls and obscures any potentially helpful outlets. The Native Union 10-Foot Extra-Long Charging Cable ensures that one has electricity, no matter where they are.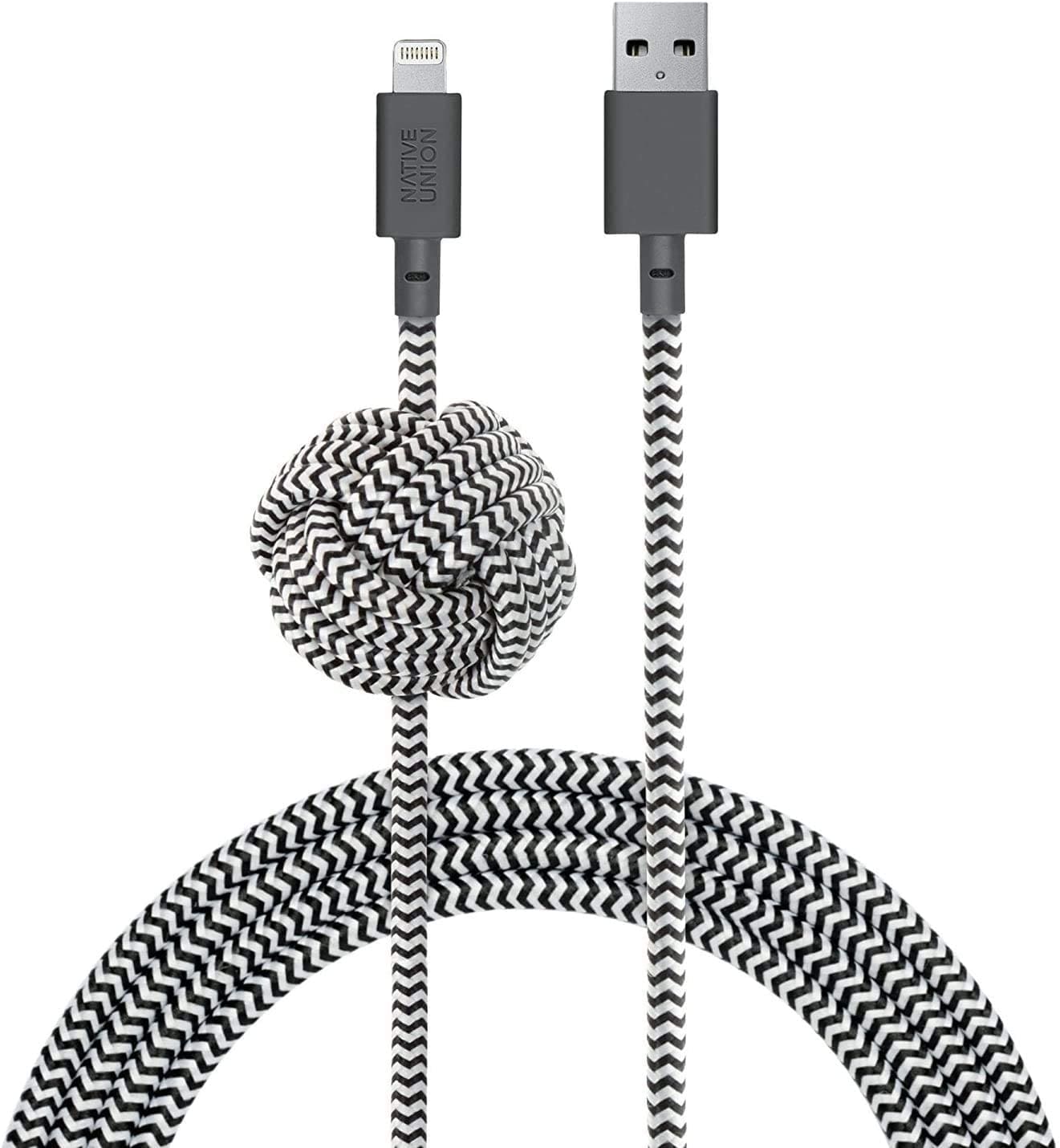 Guys
With tiny, antimicrobial silicone contact points, FOREO's cult-favorite Luna 2 washing gadget for men effectively eliminates 98.5 percent of debris without irritating the skin. It's also completely waterproof, with a battery life of several months per charge.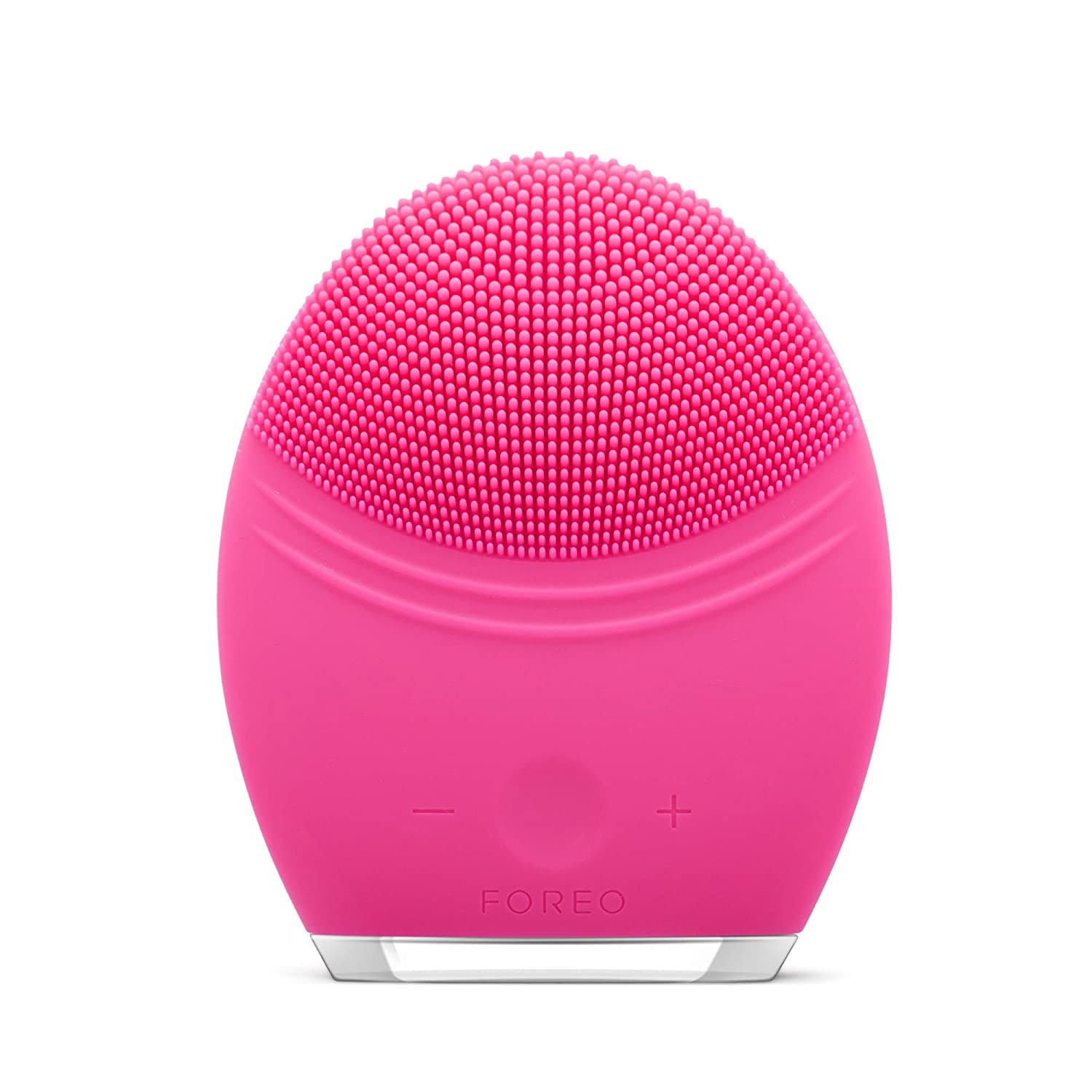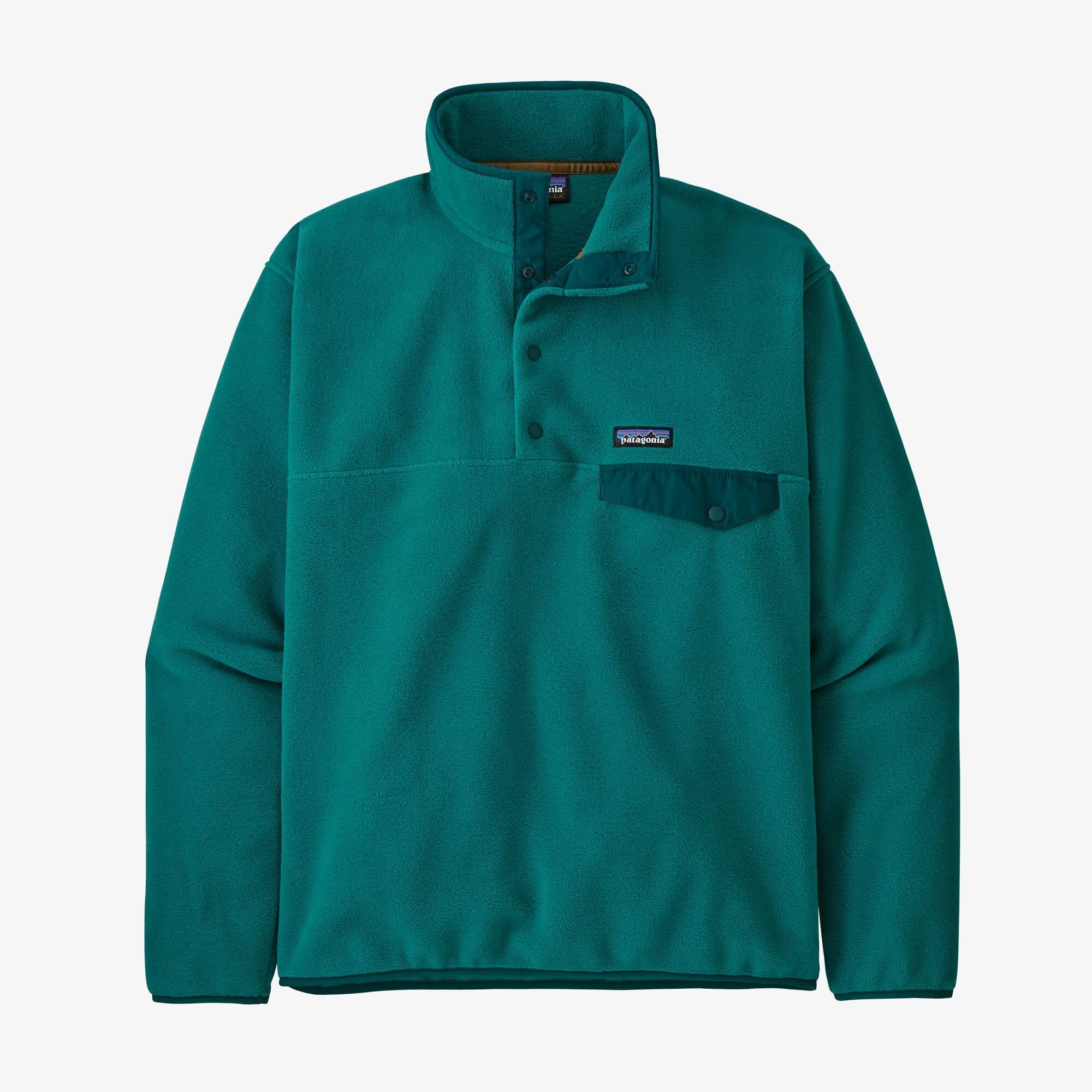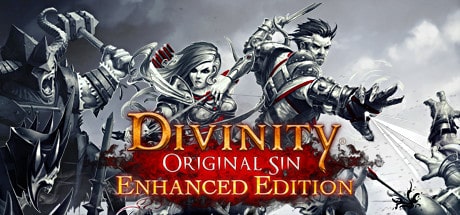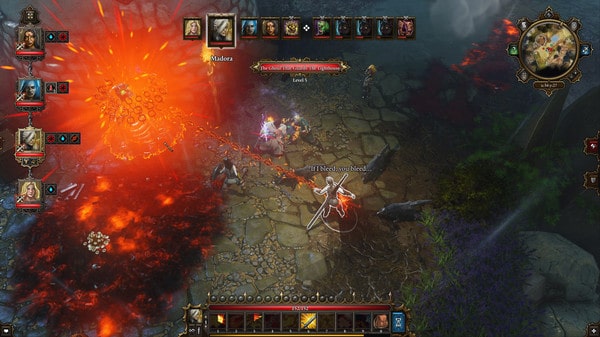 Girls
College girls care about how they look and feel, but their low budgets prevent them from trying a lot of new, often pricey grooming products. Once a month, Birchbox gives out samples of new and cherished products, so Valentine's can be celebrated every month!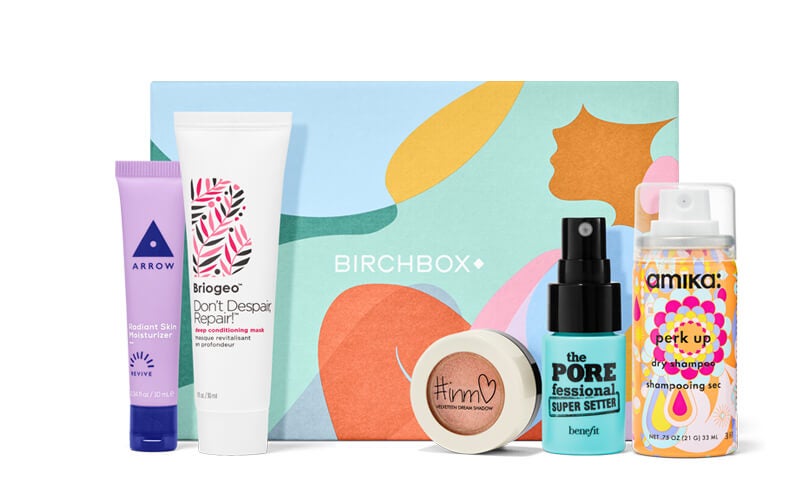 Carrying a multi-colored nylon gym bag into a meeting isn't ideal for someone who wants to establish their gravity despite being the youngest person there. Popflex offers dependable, adaptable bags that will meet your needs.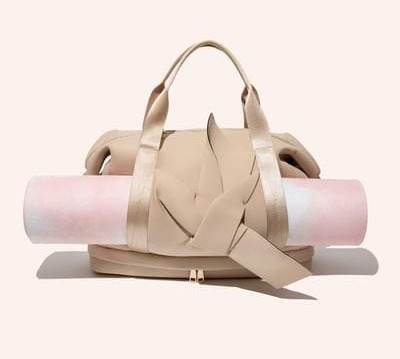 Just get her some flowers. It's that simple.
Birthday Gifts
Ah, birthdays. That one day of the year where it's all about us! Who doesn't like a cool birthday present? A birthday present for students at college means the world to them, and here are our top suggestions.
Unisex
They won't want to carry their laptop around with them if they have a tablet. A tablet is tiny enough to take with you on a trip yet large enough to watch Netflix or take notes on.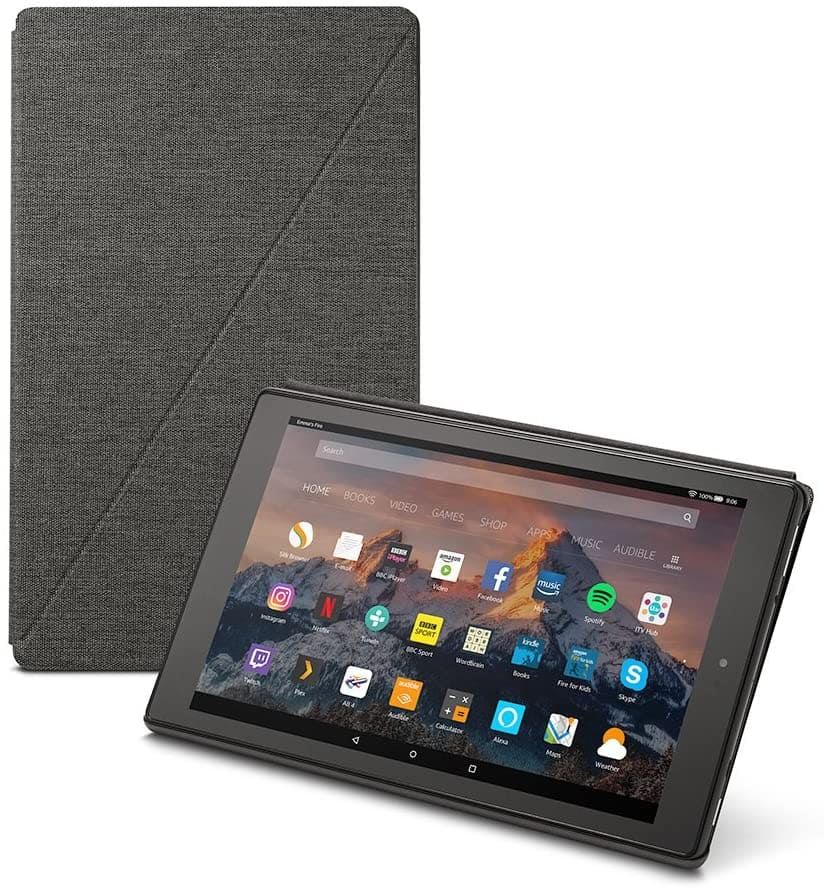 There will be many late evenings spent eating inexpensive ramen. If they're going to eat it anyhow, give them a Rapid Ramen Cooker to make it quickly and properly.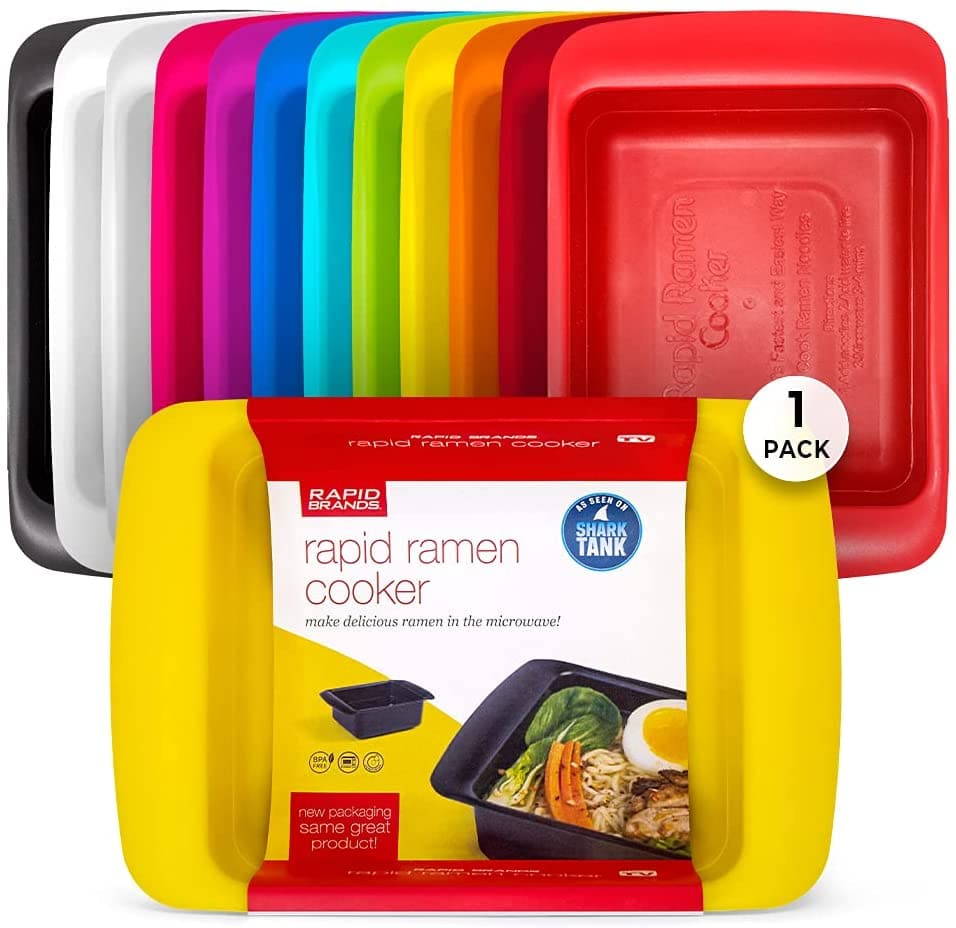 Dental care is important. If you want something a little more modern, try a Quip toothbrush, which is electric.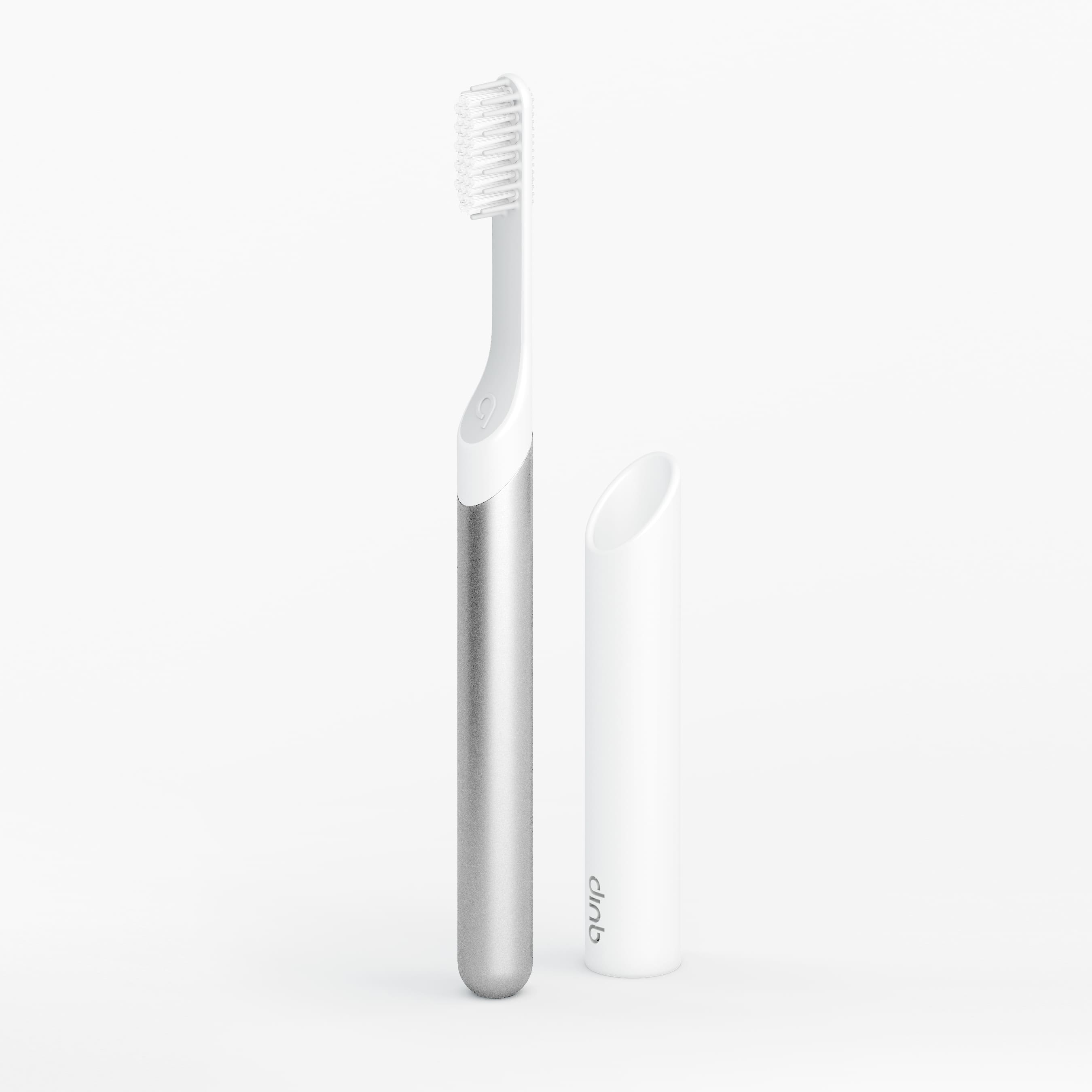 Guys
The majority of college students do not pay for cable on a monthly basis. Overall, the Roku streaming player is the greatest one you can get, and it turns a dumb TV into a smart one.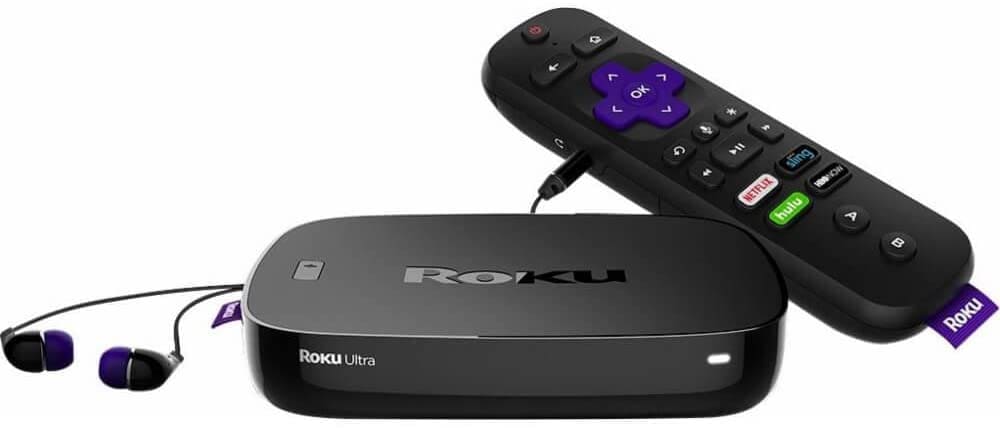 The Naked Roommate: And 107 Other Problems You Might Face in College is a fantastic little book. This hilarious but practical New York Times best-selling book covers all there is to know about college life and makes a good gift for college students.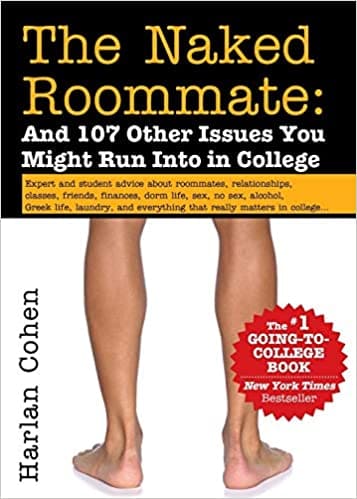 For a current college student going from an internship or work to school, the ICON Lite long-lasting backpack is the most wanted bag. Their laptop is protected by a luxurious, faux-fur padded sleeve, while the exterior is professional, stylish, and slim enough for work.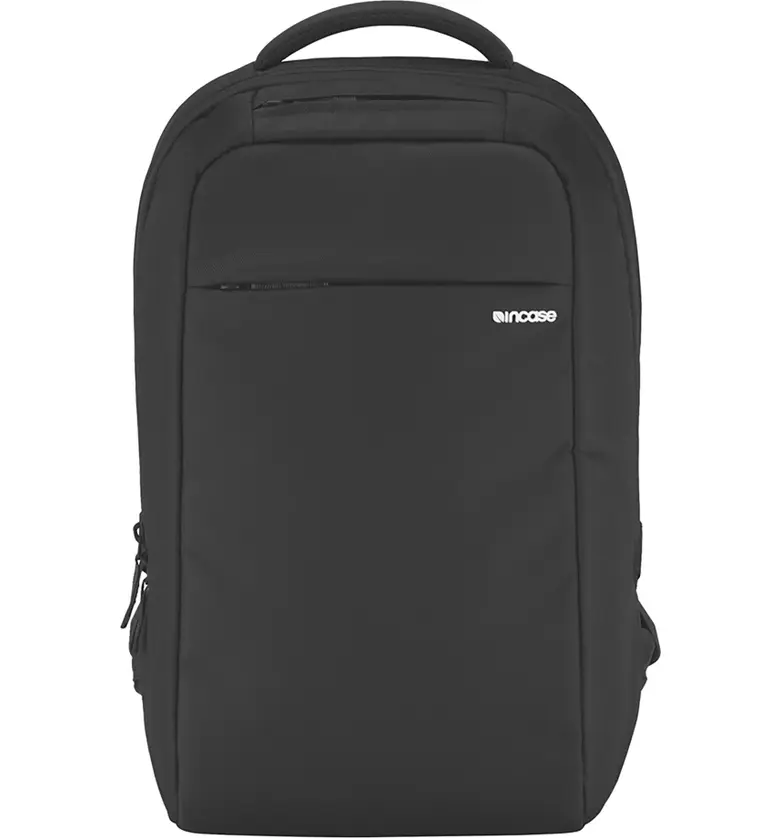 Girls
The Hamilton Beach Breakfast Maker appears gimmicky, yet it prepares breakfast sandwiches in as little as five minutes and takes up very little space, making it one of the best gifts for dorm room life.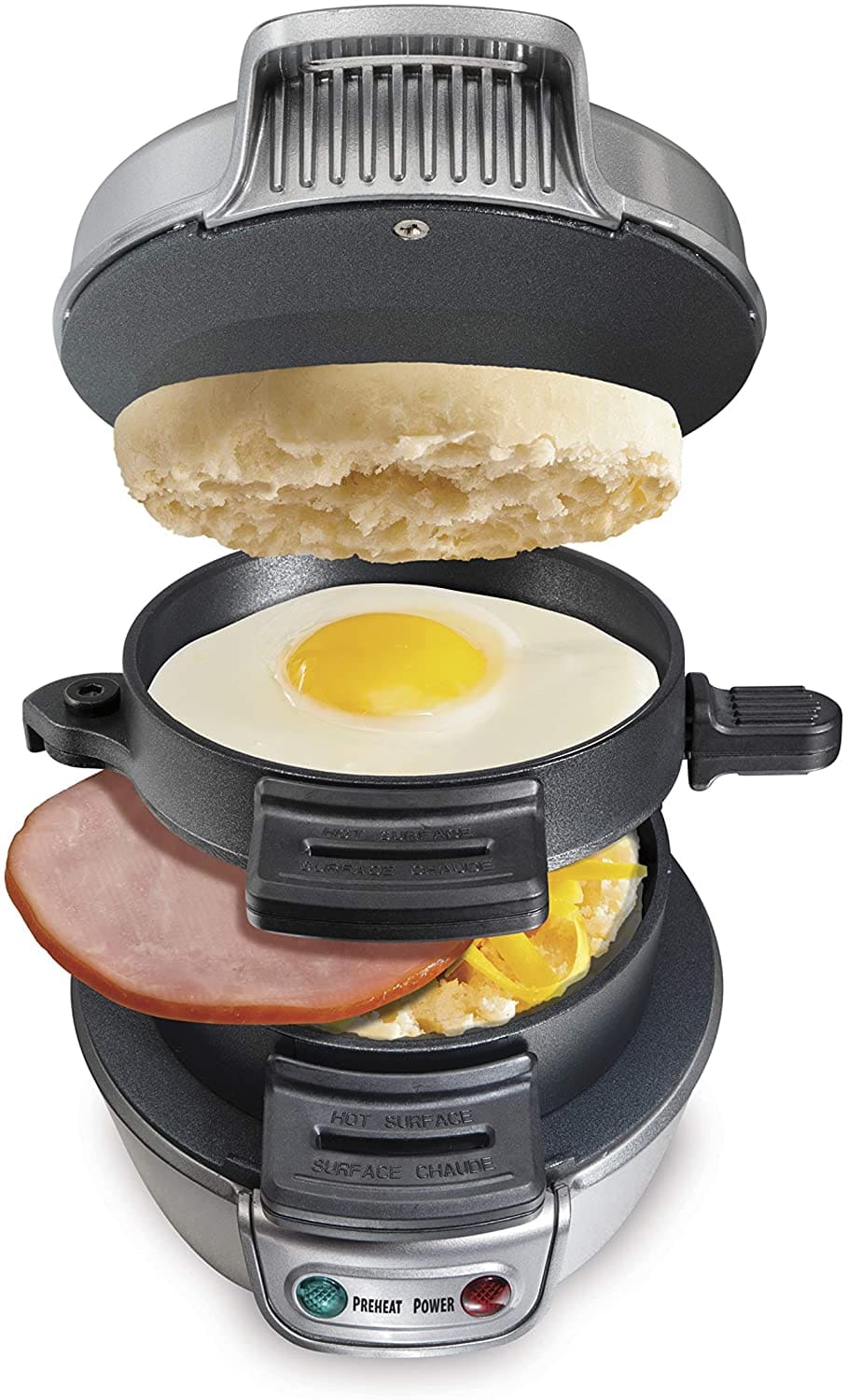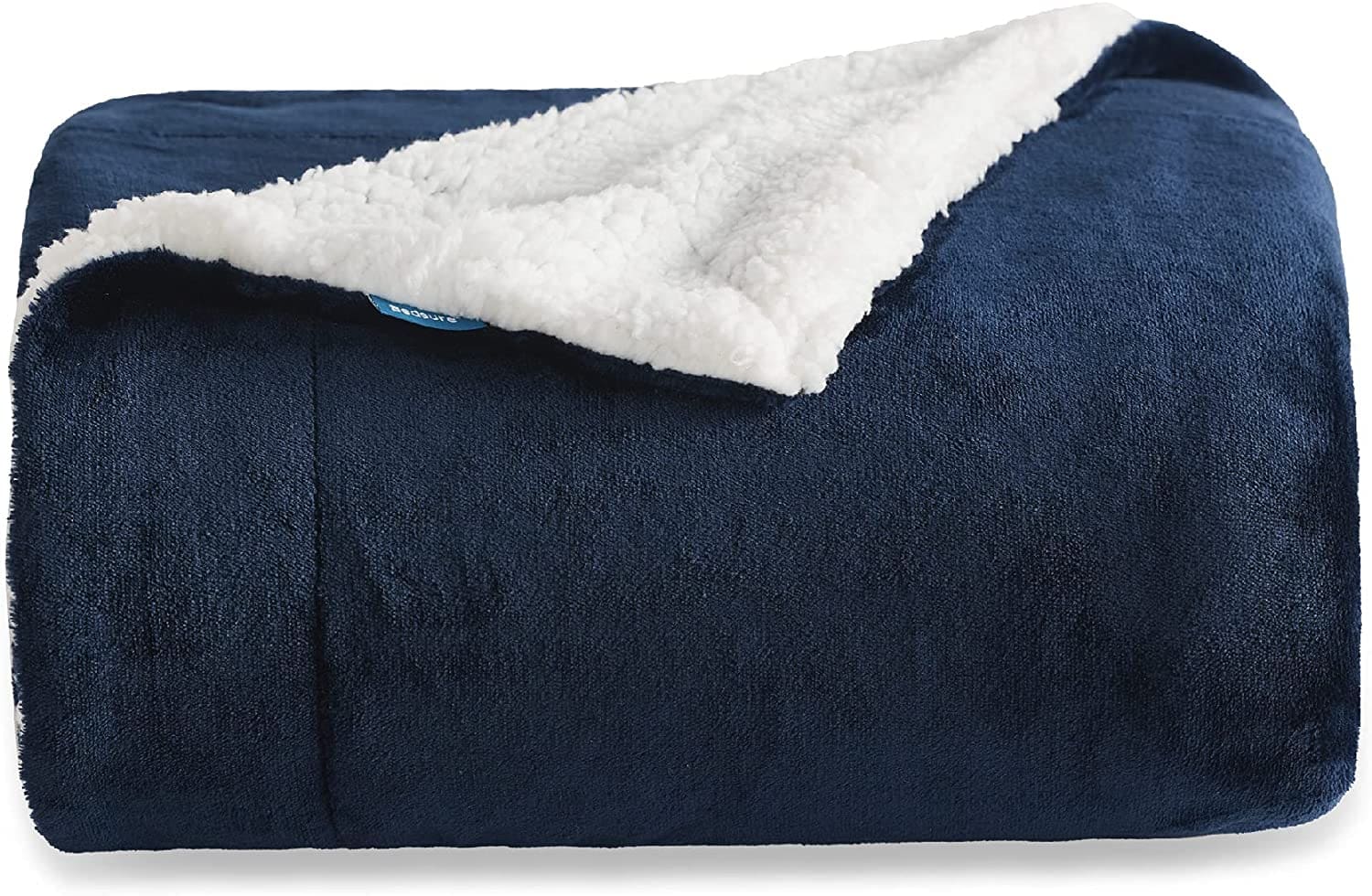 The Best Self Co. Journal breaks down long-term goals into manageable chunks, making it simple, efficient, and stress-free to build excellent habits. This should be of assistance.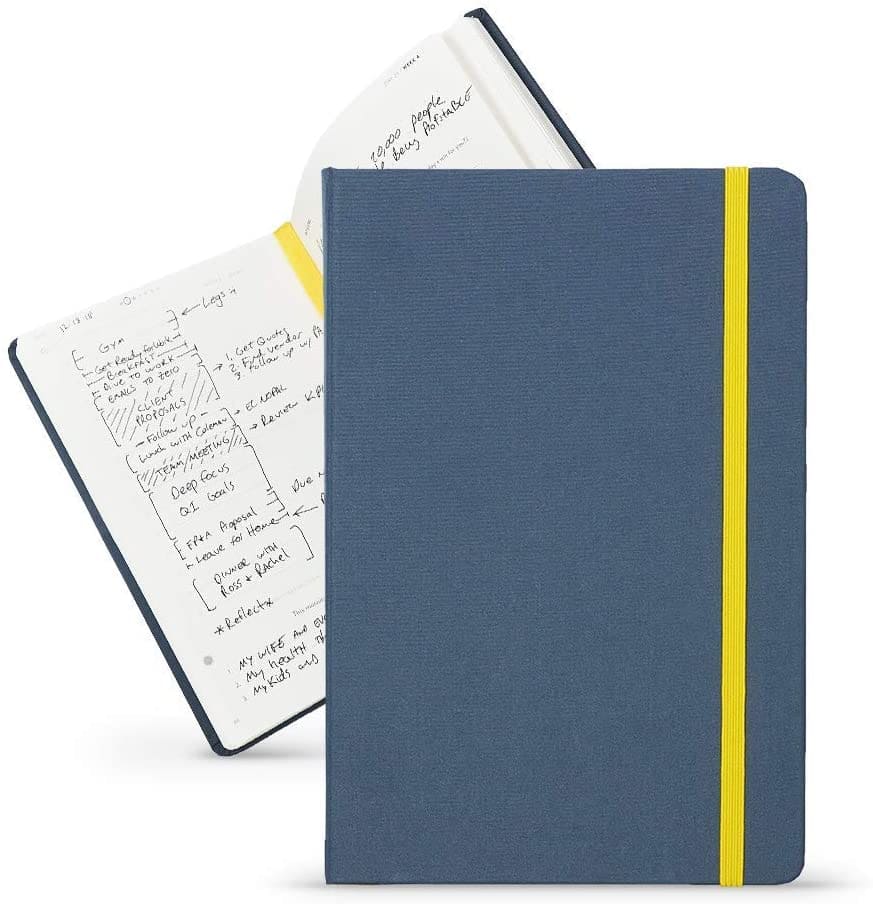 Christmas Gifts
Most students don't know what to ask for Christmas 2021. Christmas presents ought to be spectacular, and that is why we have chosen fun gifts for college students that everyone would want!
Unisex
Out of all the things college students need, a big one is a pair of good wireless headphones. They'll use them at the gym, at the library, and commuting to class and internships. Intern gifts, by the way, should aim to offset the long working hours: so get something with great sound, cushioned ear cups, and long battery life.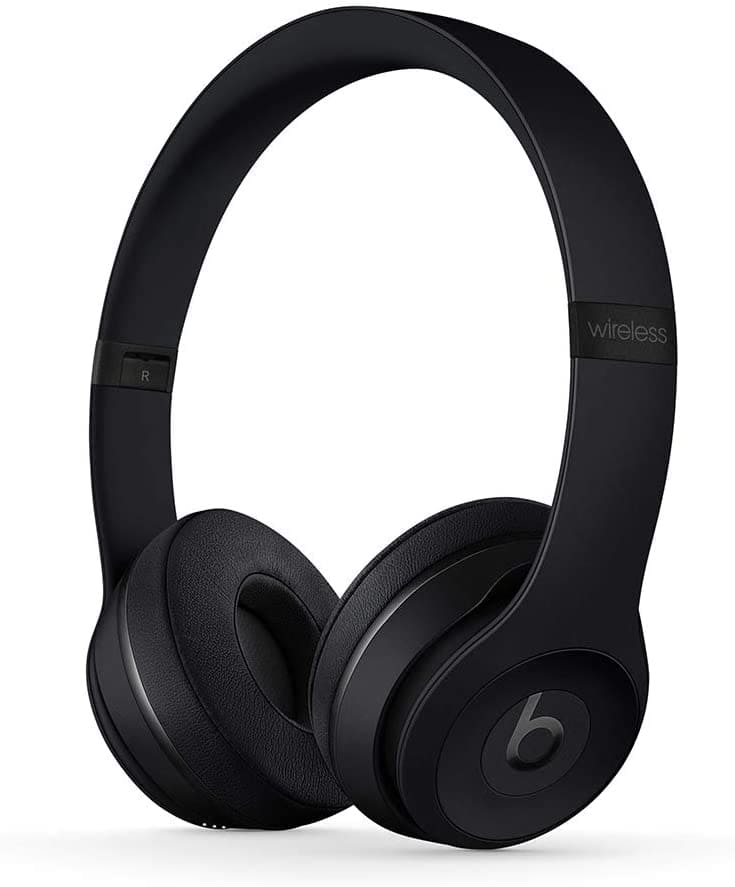 If a student resides in the dorms, they'll have to bring their shampoo, razors, etc., to the showers with them every day. Get them a Herschel toiletries bag that they'll use for years – they probably wouldn't justify the cost on their own and will be grateful to have it.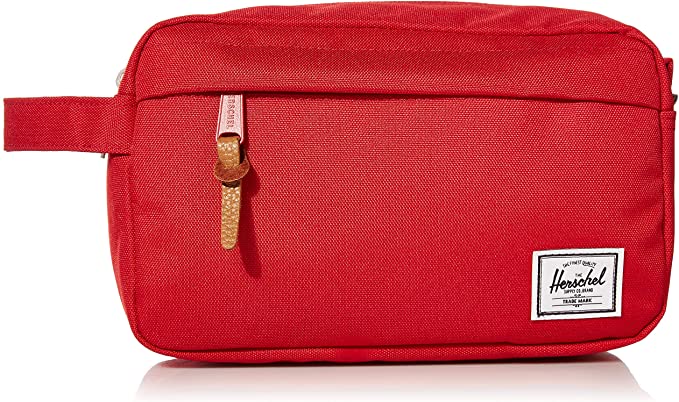 MVMT creates stylish watches at affordable costs that feel more modern than most on the market. It's a meaningful, flexible present that you can feel good about giving because you know they'll like wearing it.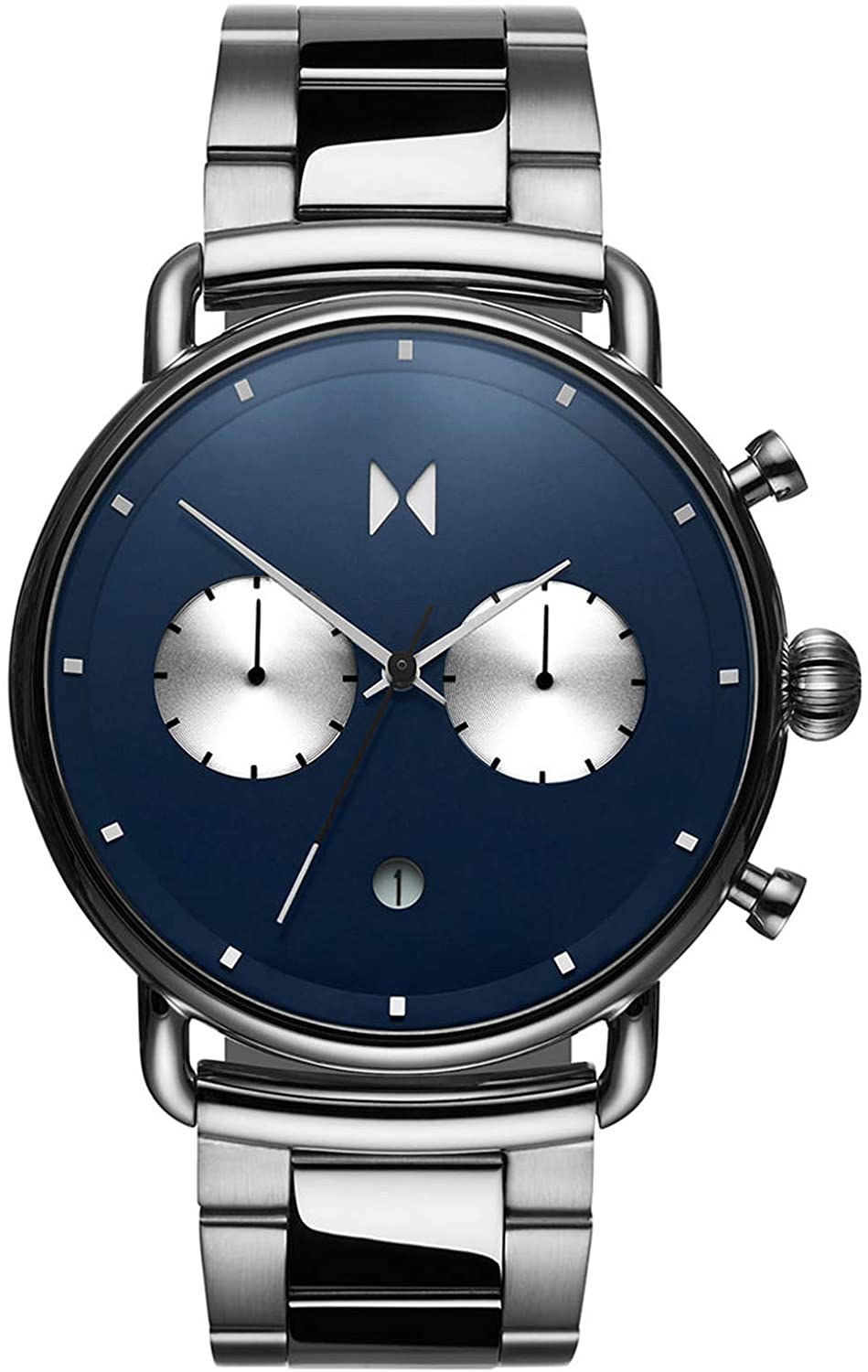 Guys
Allbirds is a startup that creates highly popular shoes using soft, sustainable materials. Their super-soft merino wool Runners have been dubbed the world's most comfortable sneakers. Christmas presents for college boys that double as a way to follow through on resolutions. What's not to love?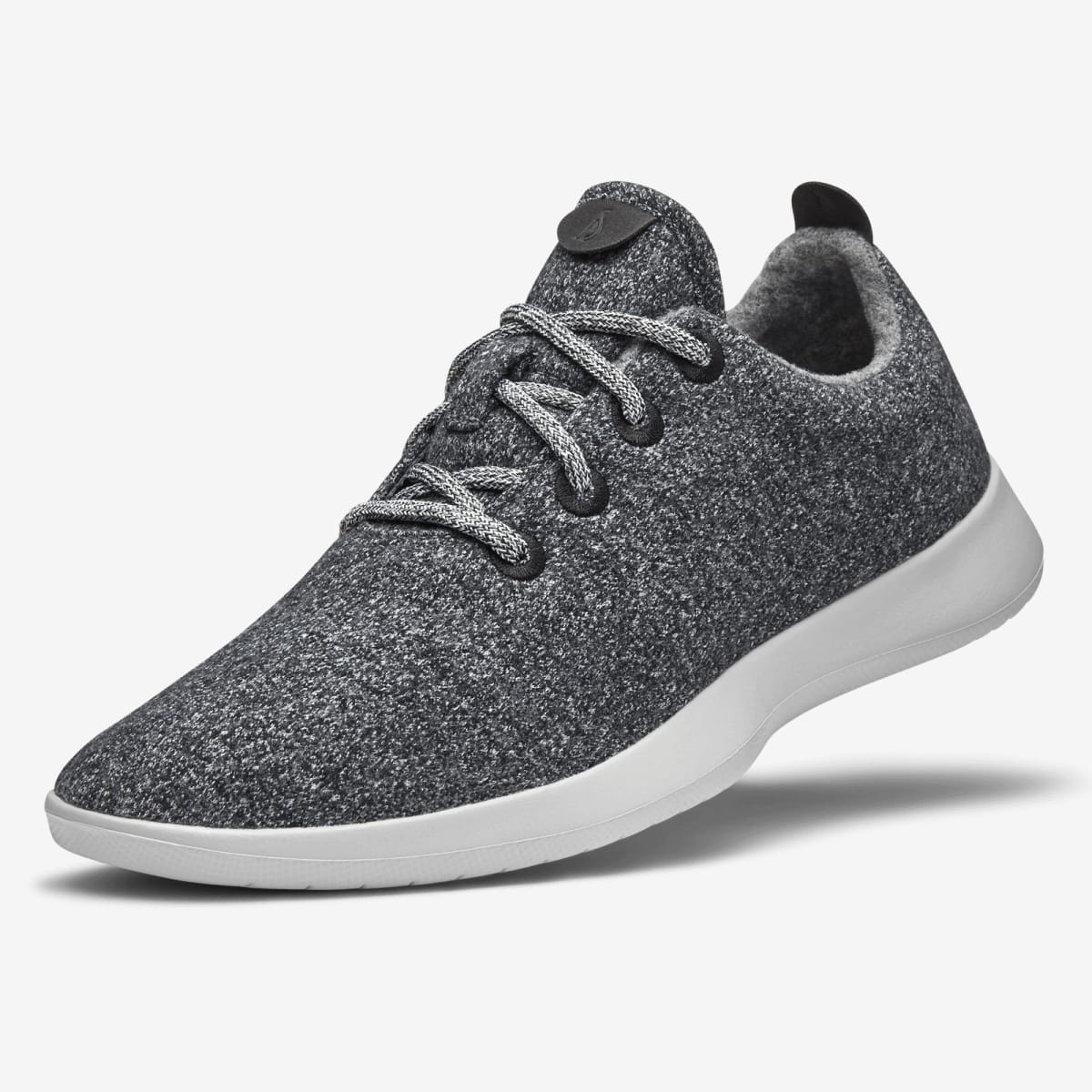 MeUndies is a well-known LA startup that produces some of the most comfortable underwear we've ever worn. Their lounge pants, on the other hand, are a true hidden gem, ideal for lazing on weekends or heading to the dining hall.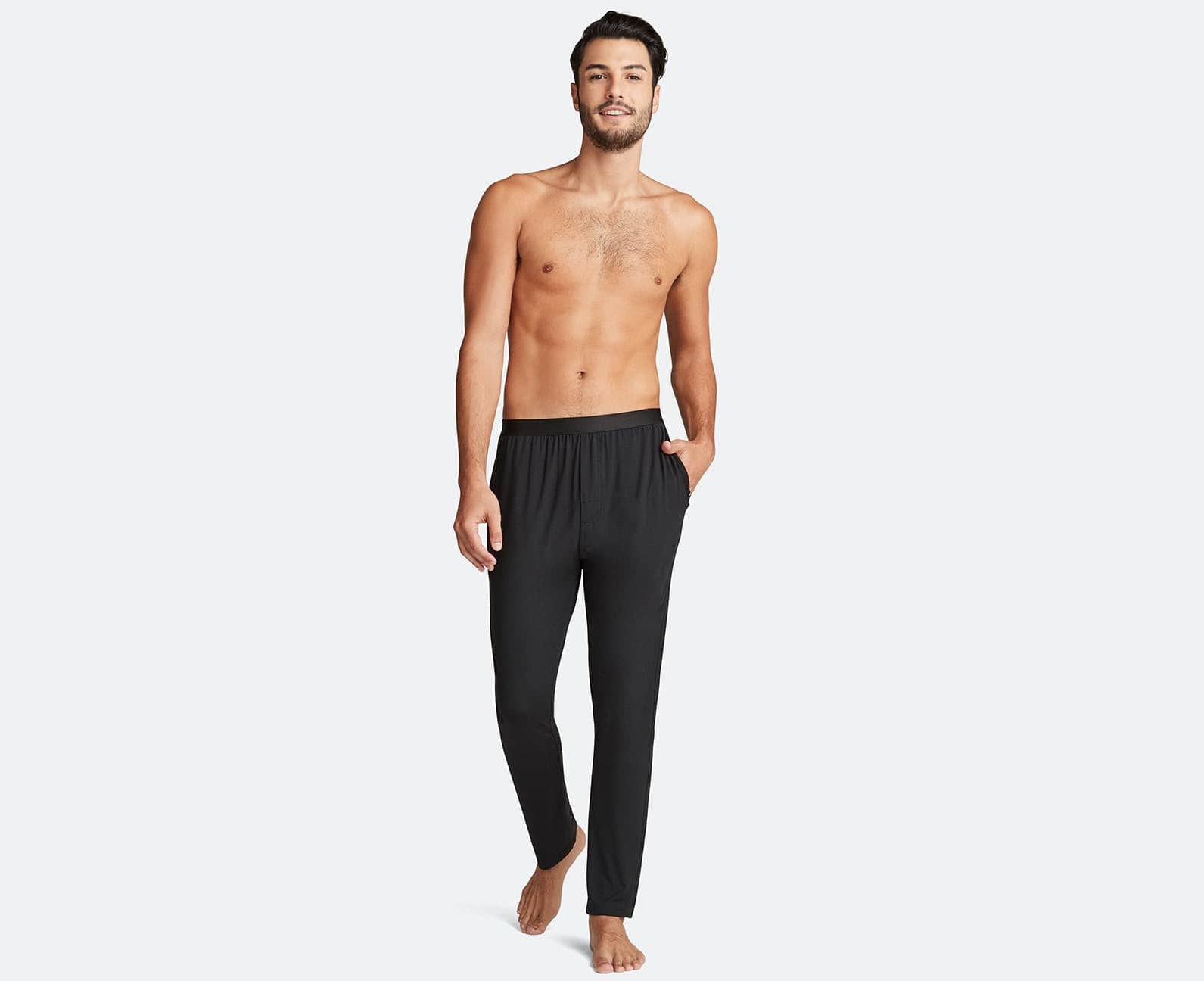 If they drink coffee, having easy, quick access to it will come in handy on the many rushed mornings ahead. A Keurig is the simplest

coffee maker

to use and can be found almost anywhere.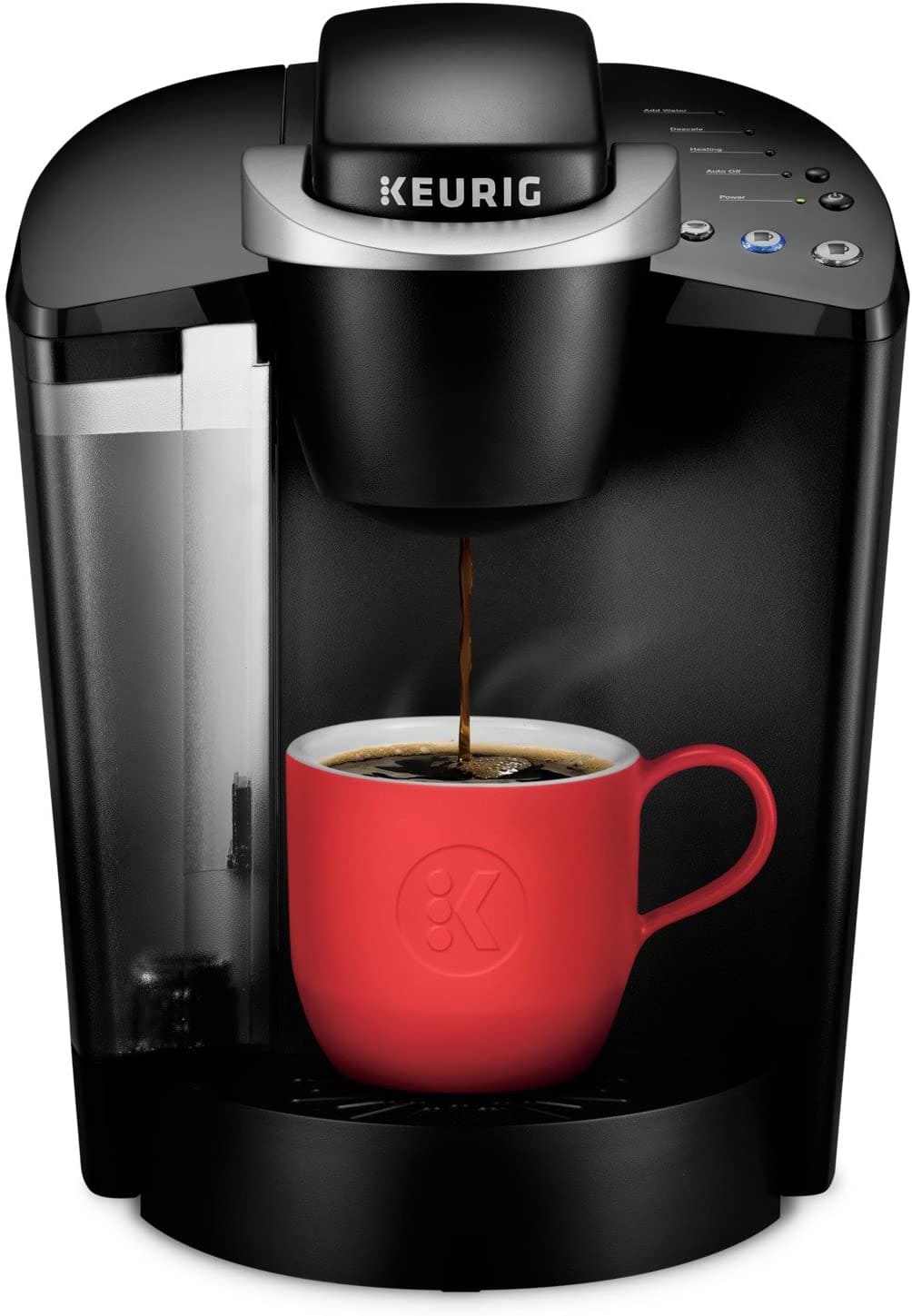 Girls
What's Christmas without some music? For the many instances when loud music and a spill-resistant speaker are required, grab a portable bluetooth speaker and become the heart of every Christmas party!

If you want a toiletries bag that will age gracefully, the Leatherology bag is a terrific choice. Dagne Dover also offers a wonderful neoprene toiletry bag that's meant to hold makeup if you're looking for a sophisticated look.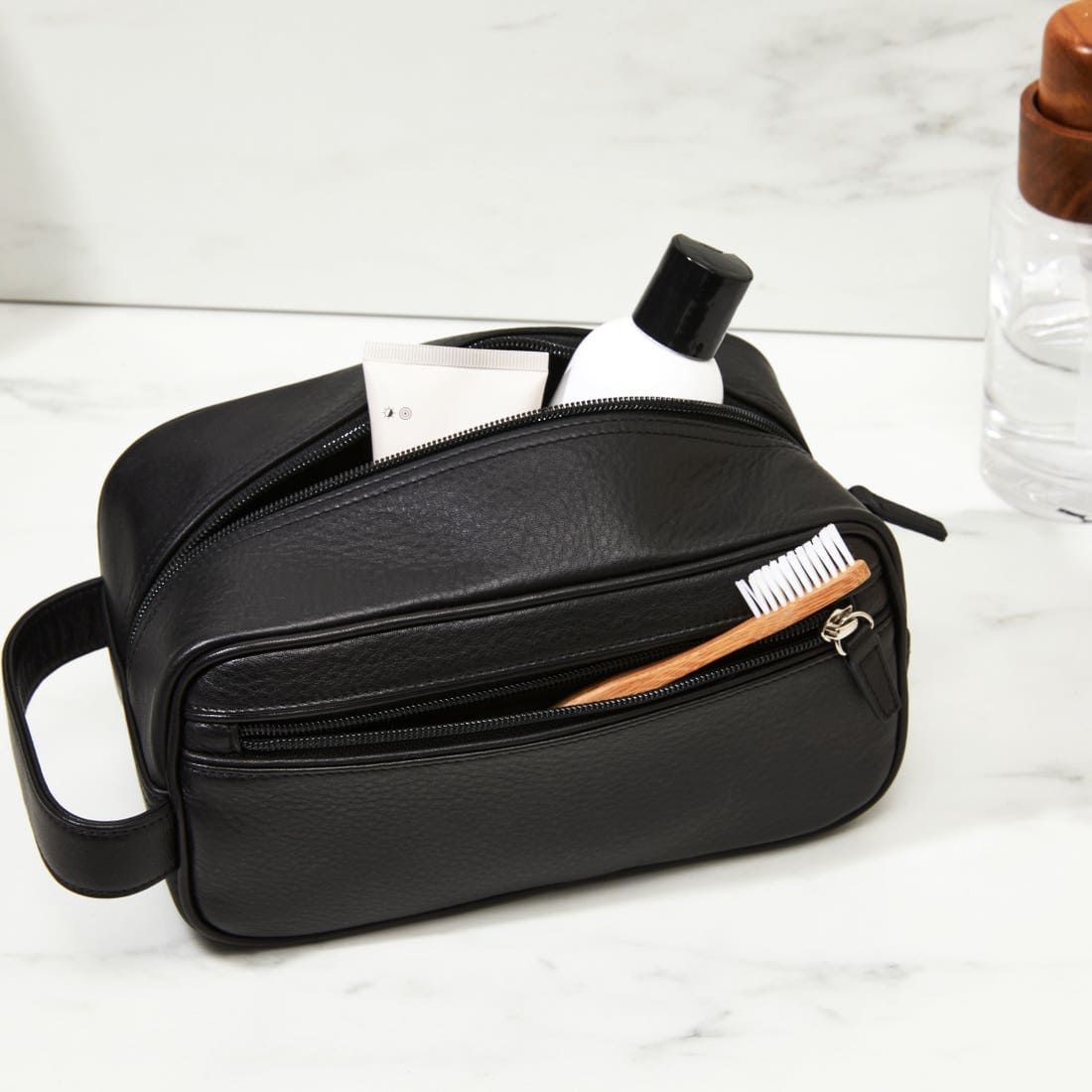 Cold beverages stay cold, and hot drinks stay hot for hours in a YETI Tumbler. YETI goods are designed for use in the great outdoors, and they deliver – the tumbler's Amazon page has over 3,600 five-star reviews.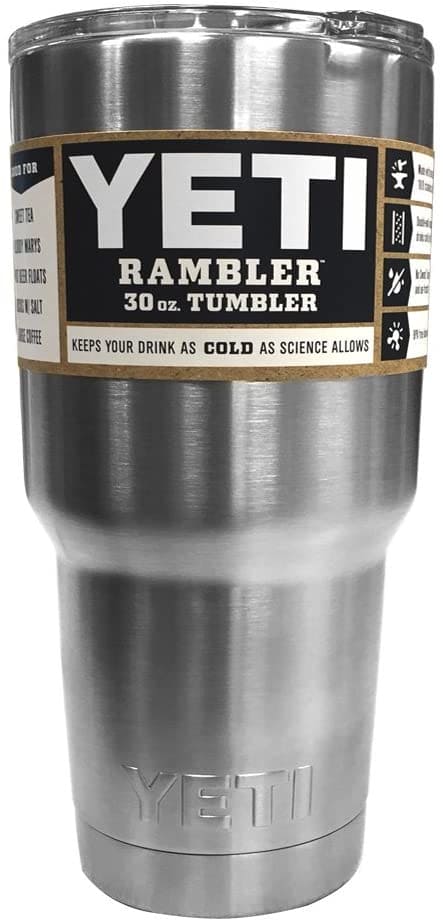 Secret Santa
Pick up a fun card game that they'll undoubtedly want to play with their buddies on weekend nights and snow days. Look no further than Cards Against Humanity or What Do You Meme. They are both top-tier college gifts.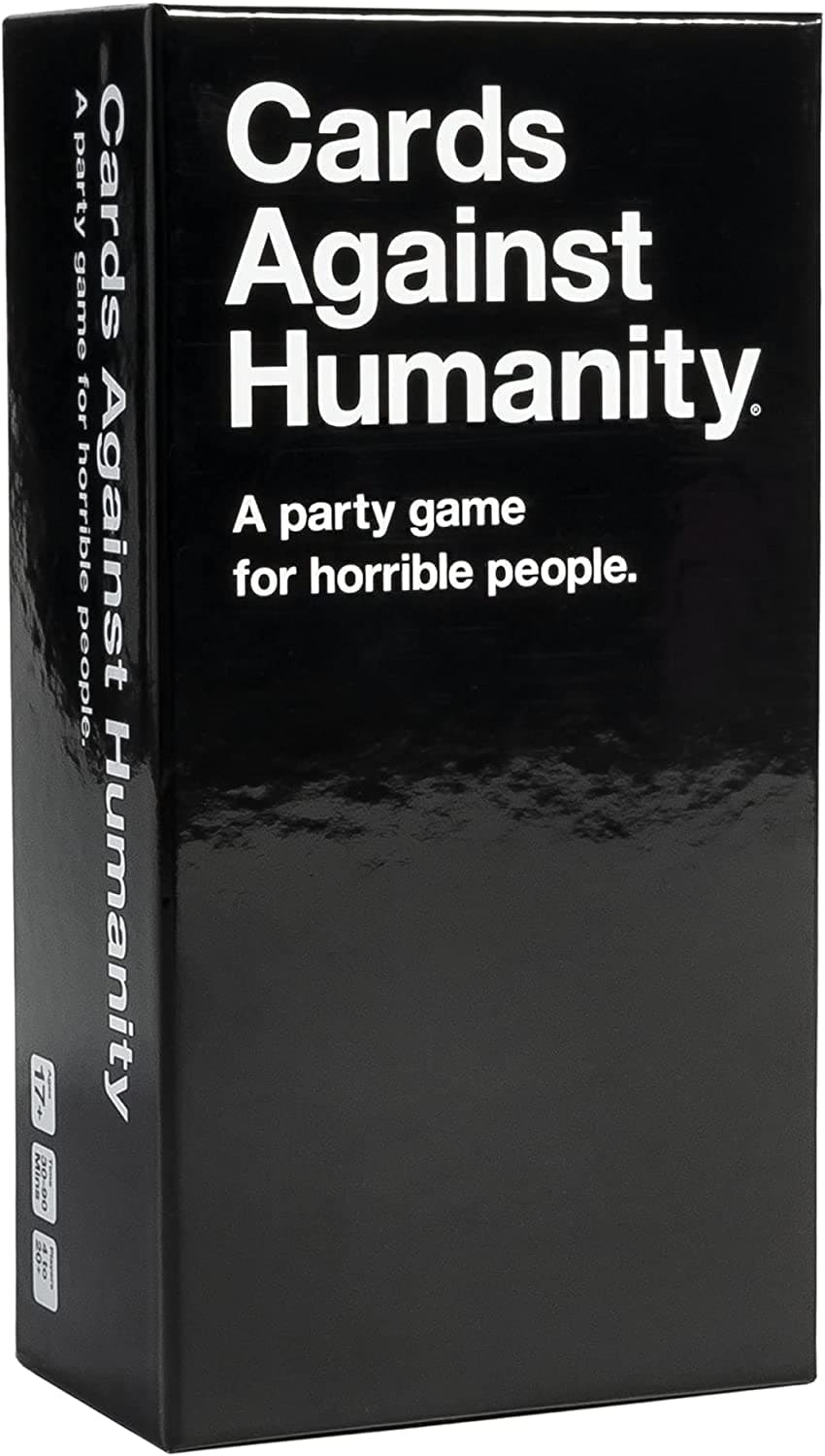 The iwill Hanging Nylon Laundry Bag is an absolute must-have. Not all dorms have elevators, and dragging a hamper down the hall or across the street to do their laundry is not something they want to do.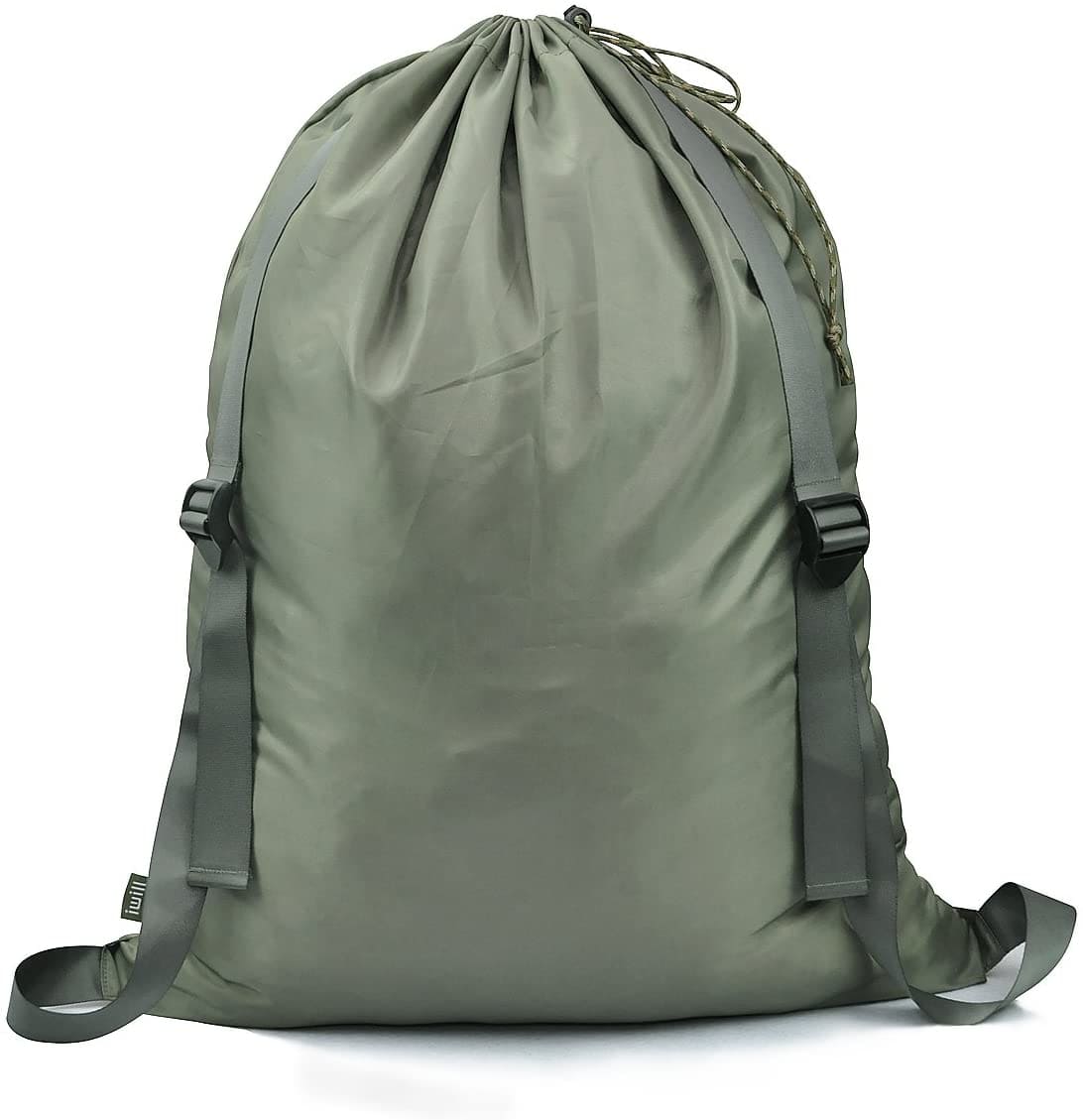 The STANLEY 65-Piece Homeowner's DIY Tool Kit is a nice present because they'll need tools at some point, whether it's to work on a project or hang art in their dorm.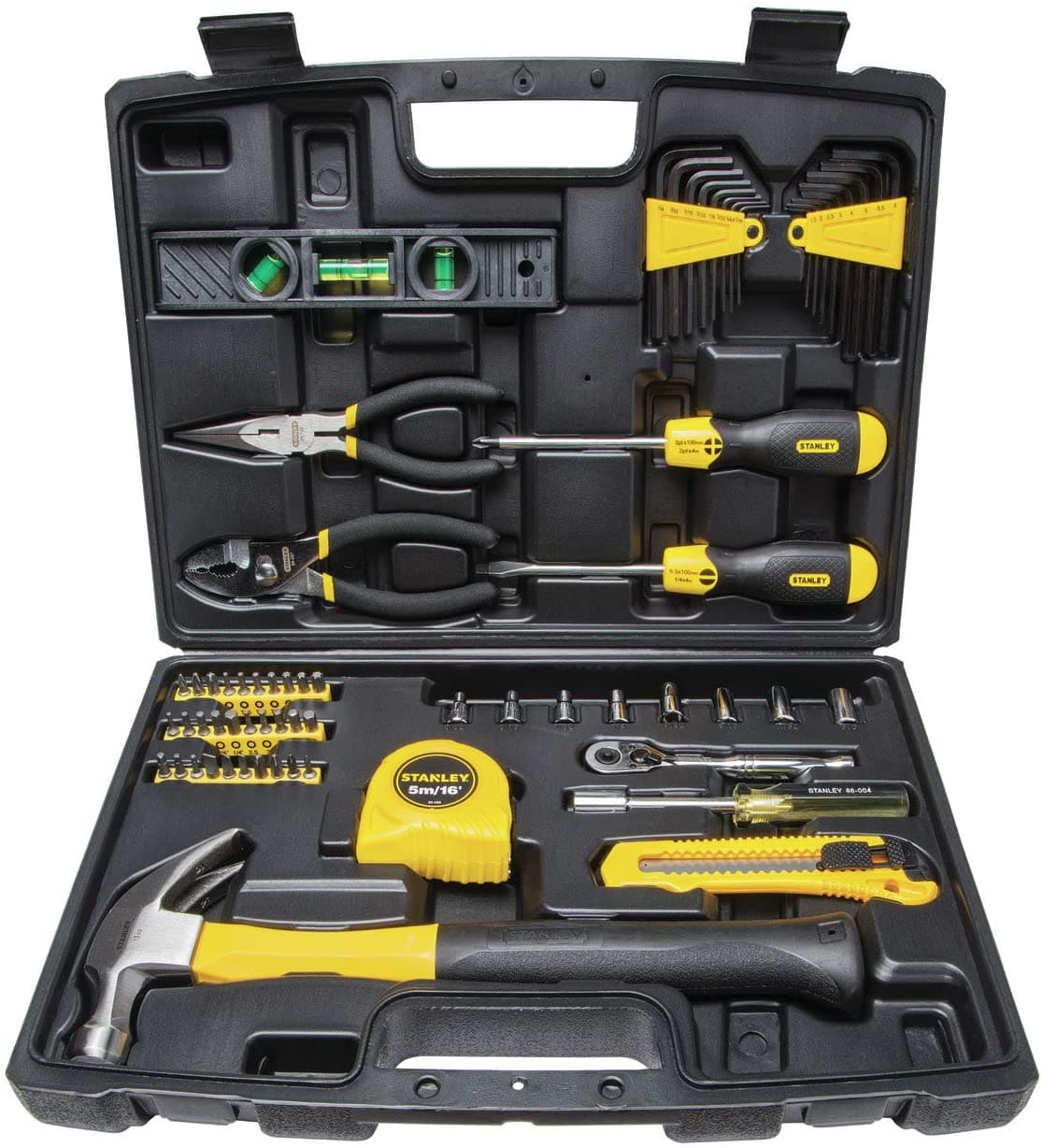 Affordable Gift Ideas for Students
Need cheap gifts for students? We got you. In this section, we have gifts for college boys and girls you can buy in any price range.
Inexpensive Gift Ideas for Students Under:
$2
Sunglasses can be found for $1 at the dollar store. Pairing it with a free printable is a good way of making your gifts personalized.
End-of-year student gifts should be used, and college students will appreciate funny little straws! Make your own design or purchase one from an Etsy shop.
A new container of bubbles is the epitome of freedom! Bubble wands are available at Dollar Tree for $1 for two. This is a hard-to-pass-up end-of-the-year Notdent gift!
$5
The Subtle Art of Not Giving a F*ck, penned by celebrity blogger Mark Manson, takes a unique and humorous method to dealing with life's difficulties. This present might provide a welcome break from the rigors of academic reading for degree aspirants.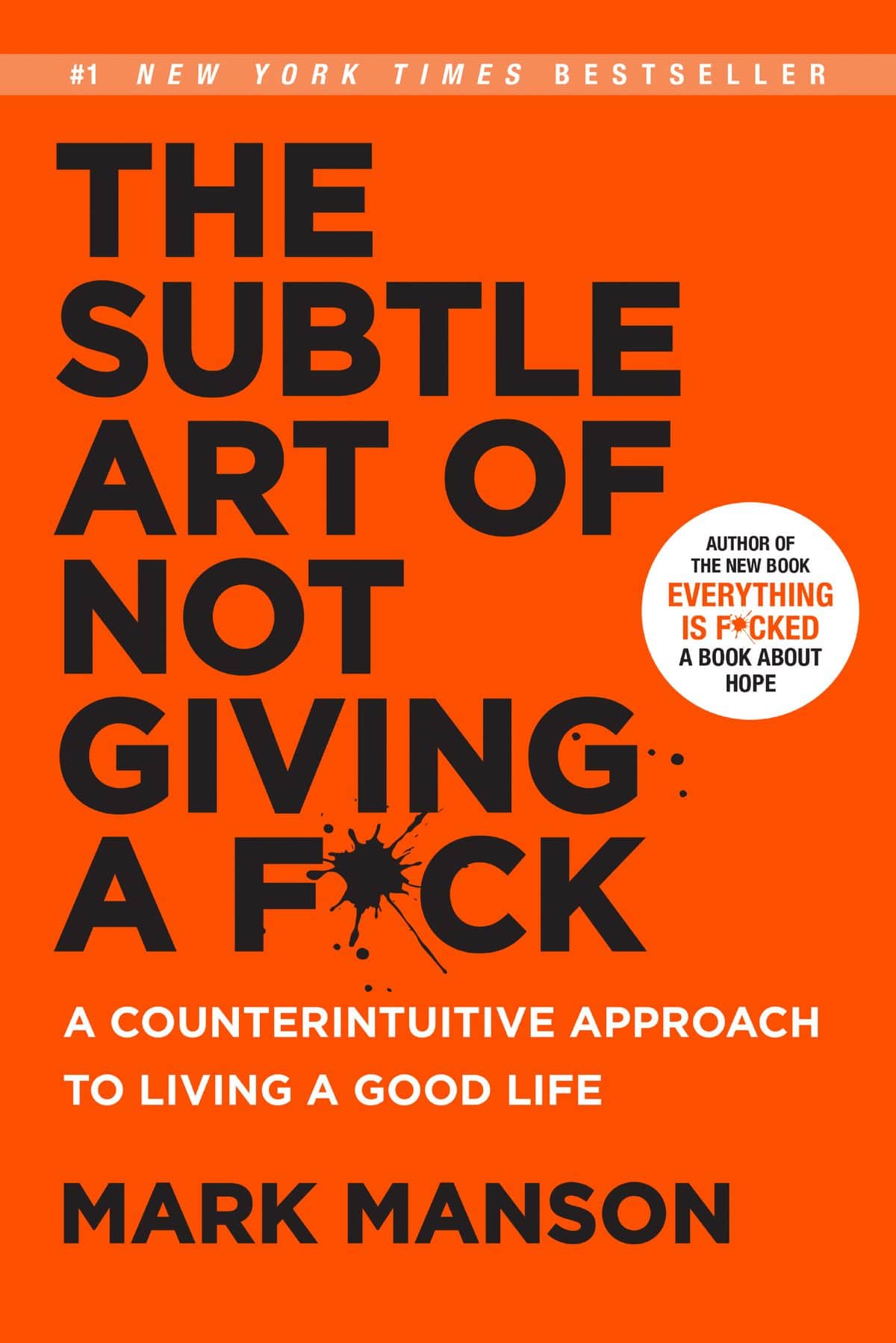 Who can resist a mason jar? Fill it up with candy, and you're good to go!
A Sosuo geometric hair triangle is bound to put a smile on anyone's face who has trouble managing long hair!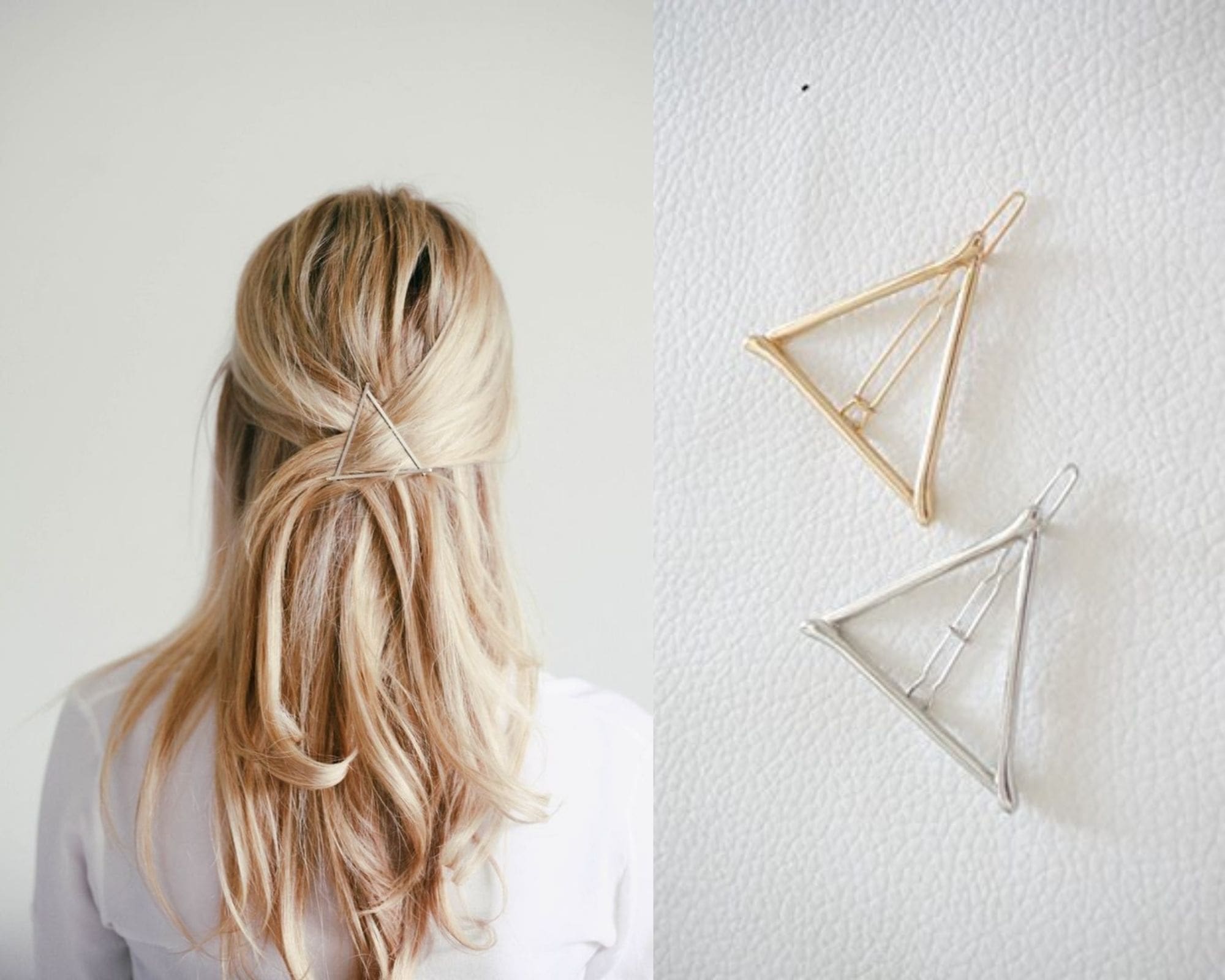 $10
Freeze pop bouquets are one of the most affordable gift options. For less than $10, you can get a 100-pack of ice pops. They're a wonderful gift that says Happy Holidays!
An extra-long power cord makes a good dorm gift for guys. Because the number of outlets near a student's desk, chair, or bed is likely to be limited, having a long cord allows them to charge their gadgets while keeping them within reach.
For three or more players, Left Center Right is a fast-paced dice game. Three custom dice and playing chips are included in the game. Players roll dice to select where to pass the chips they've collected in this game of chance. The person with the most chips at the end of the game wins.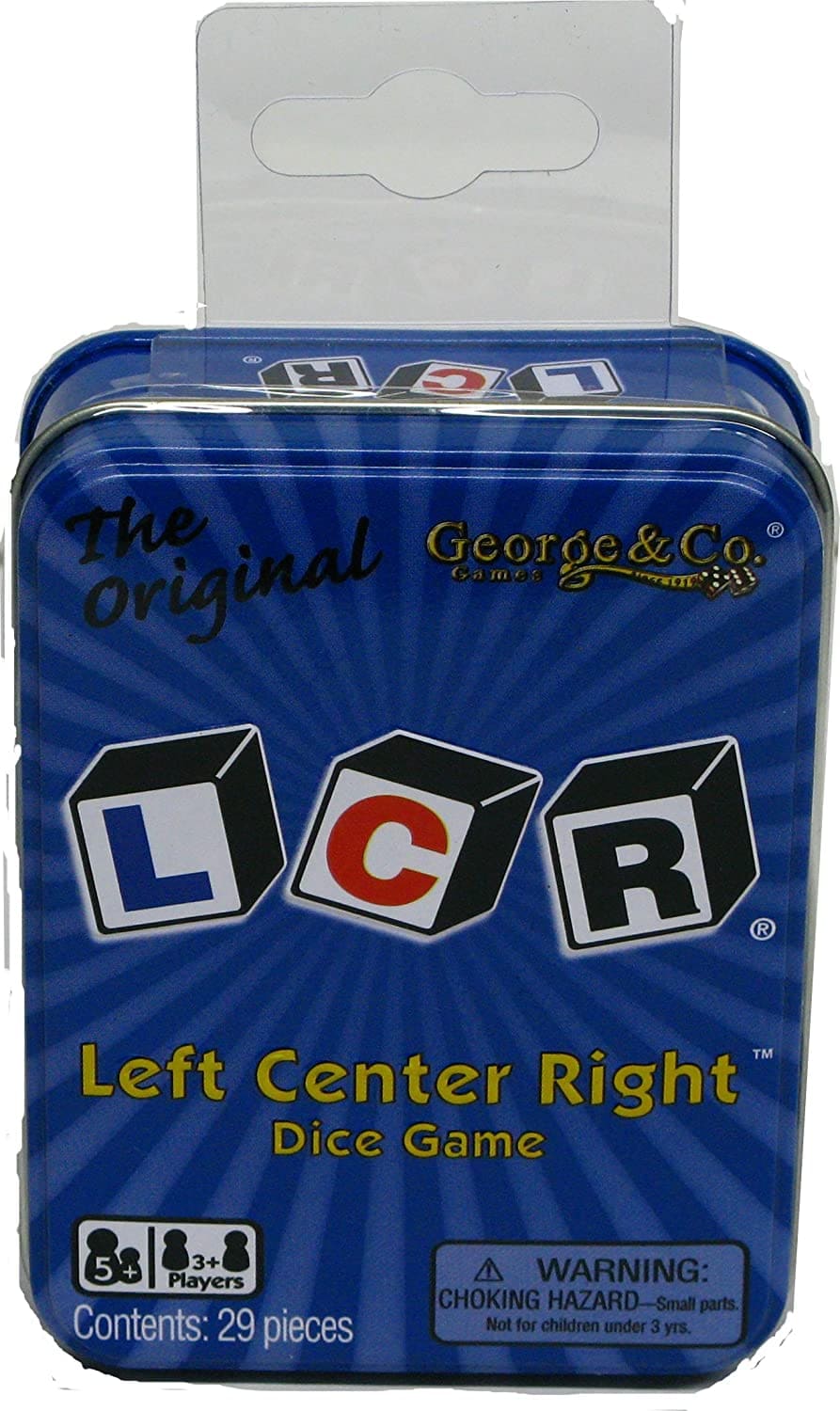 $15
Dorm rooms are often small and have limited storage. These folding under-bed bags provide extra storage space under the bed, allowing students to keep items.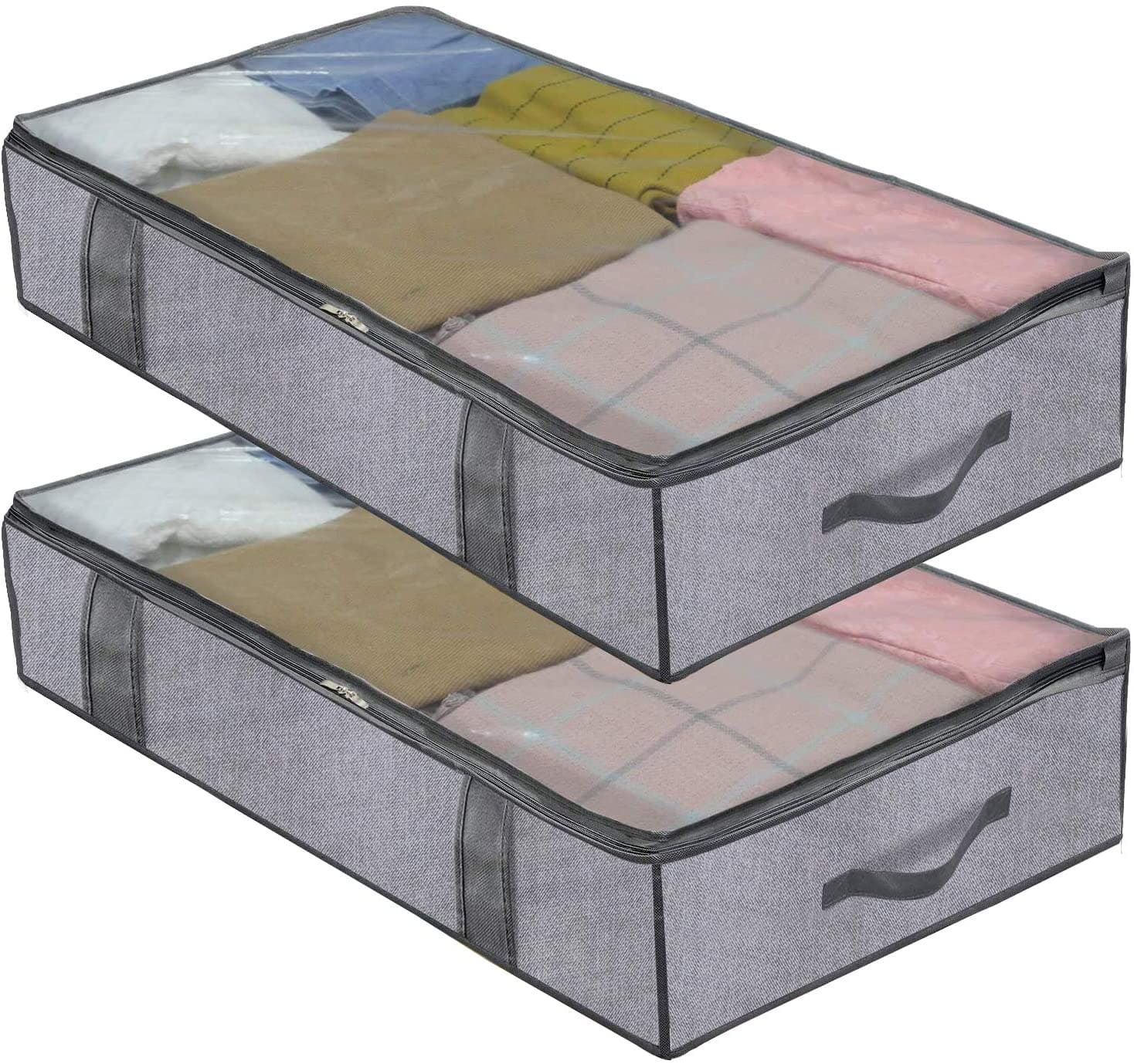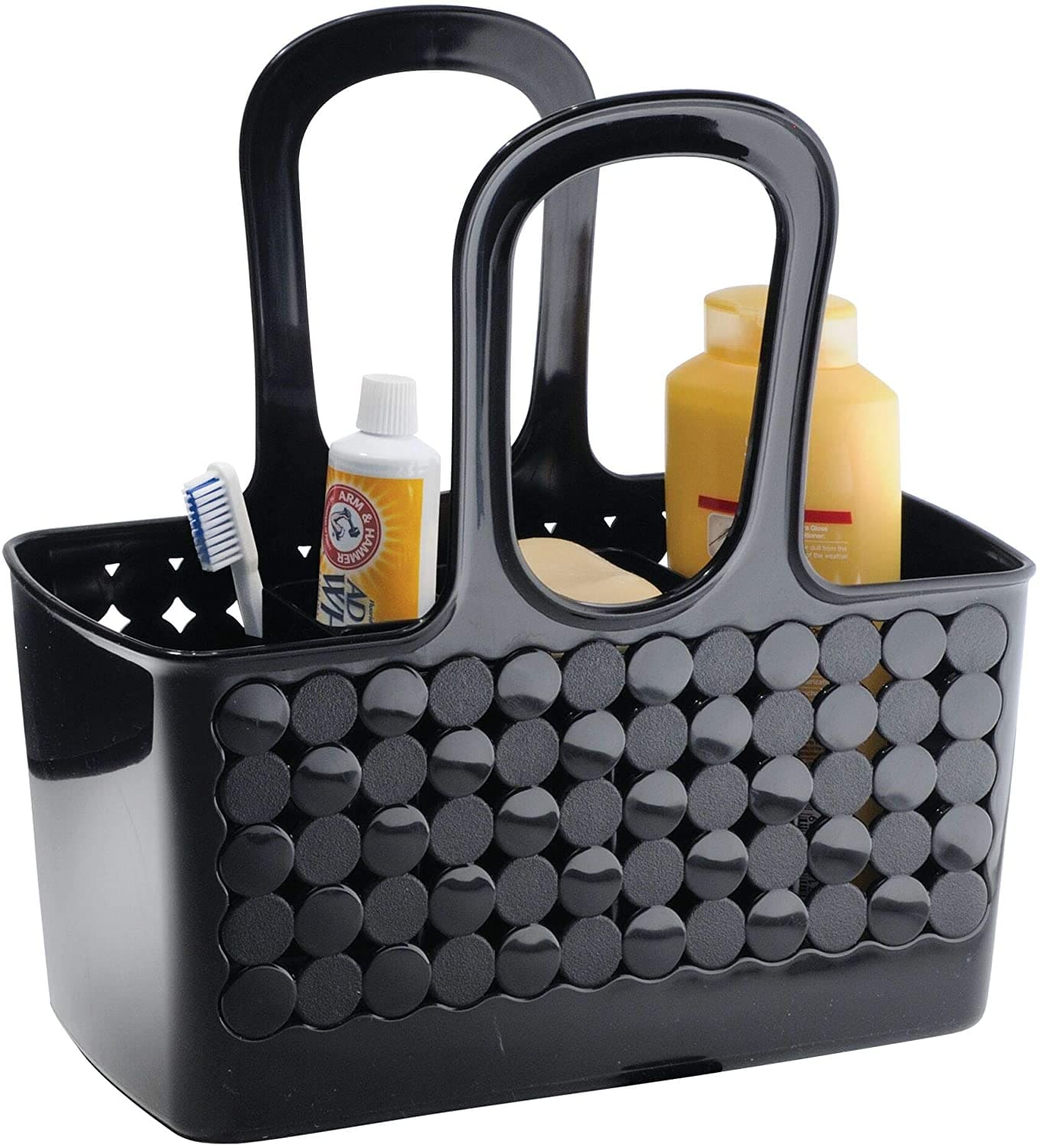 While most college campuses include cafeterias, students may not be able to eat every meal there due to limited hours. Giving them a cookbook like Joshua Weissman: An Unapologetic Cookbook with simple recipes and cooking suggestions may enable them to prepare healthy meals despite their low resources.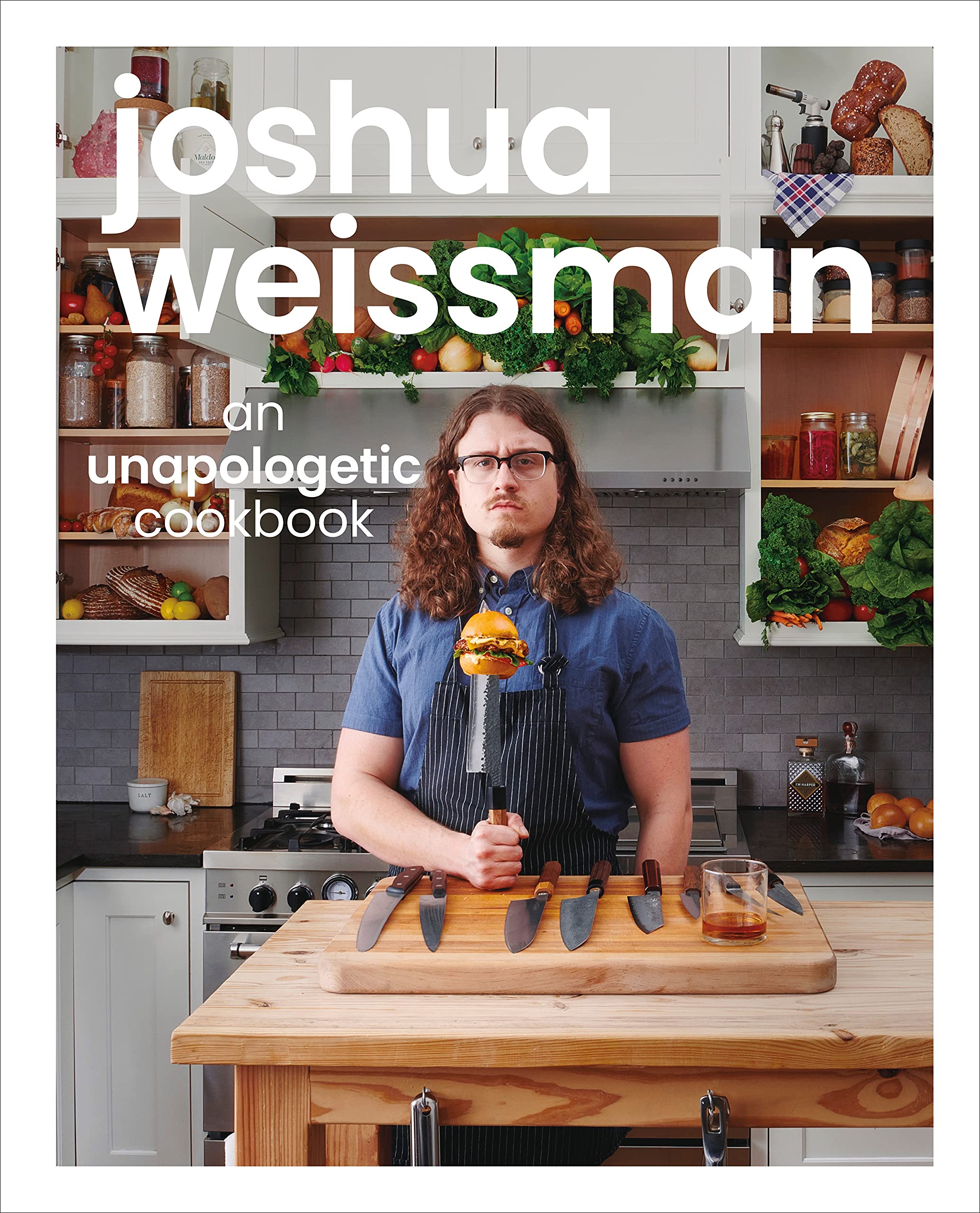 $20
A portable phone charger is a must-have for any uni freshmen who spend the majority of their time roaming about campus. An Anker power bank enables students to charge their gadgets wherever they go throughout the day.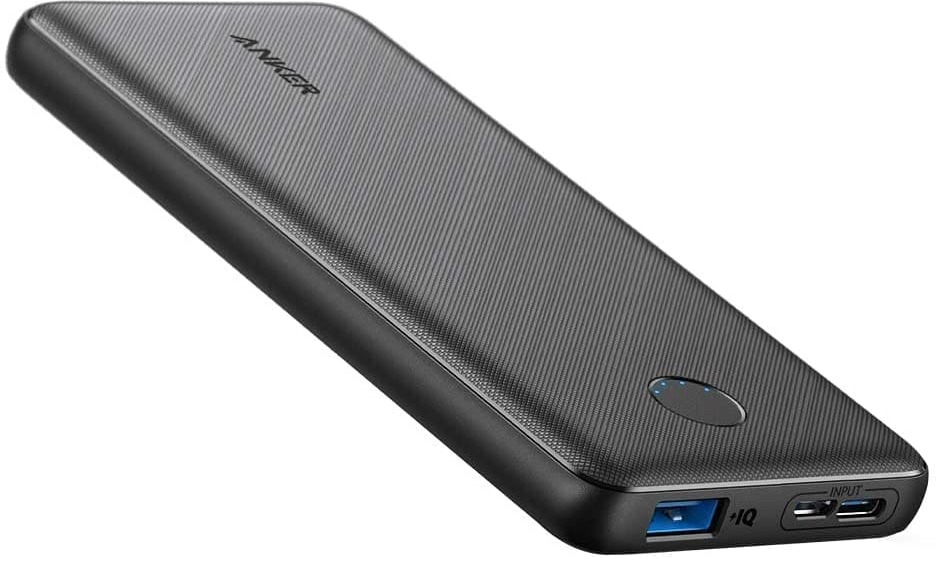 Apace LED Safety Lights are available in a number of colors and may be attached to clothing, luggage, or bicycles with ease. If students need to walk around campus after dark, safety lights are a simple method to keep safe and conspicuous.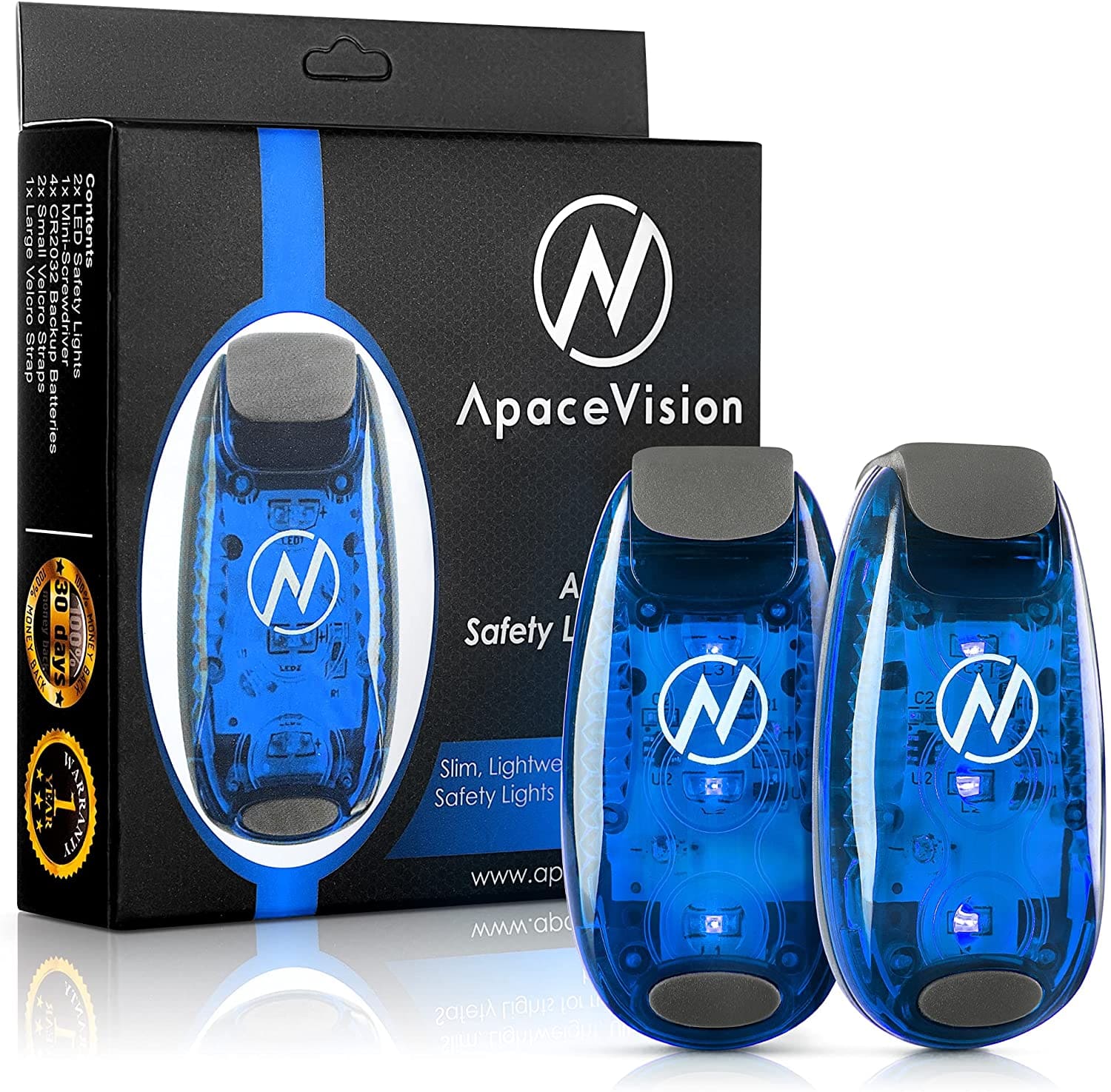 SmartDevil's portable fans are small, wireless, and come in pink, white, or black. It has three fan speeds and can be readily recharged using a USB cable, ranking them high on the college wish list.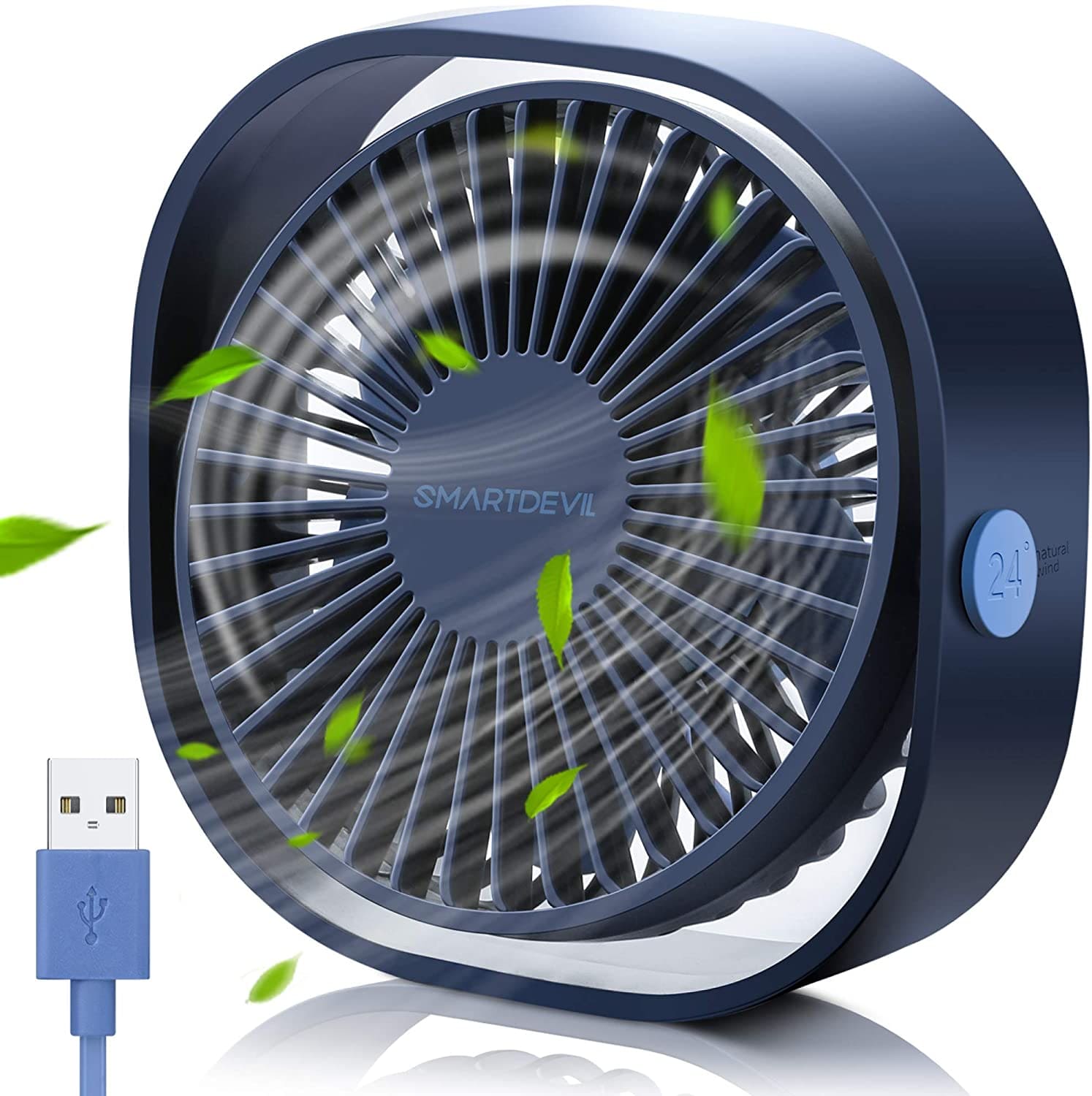 $25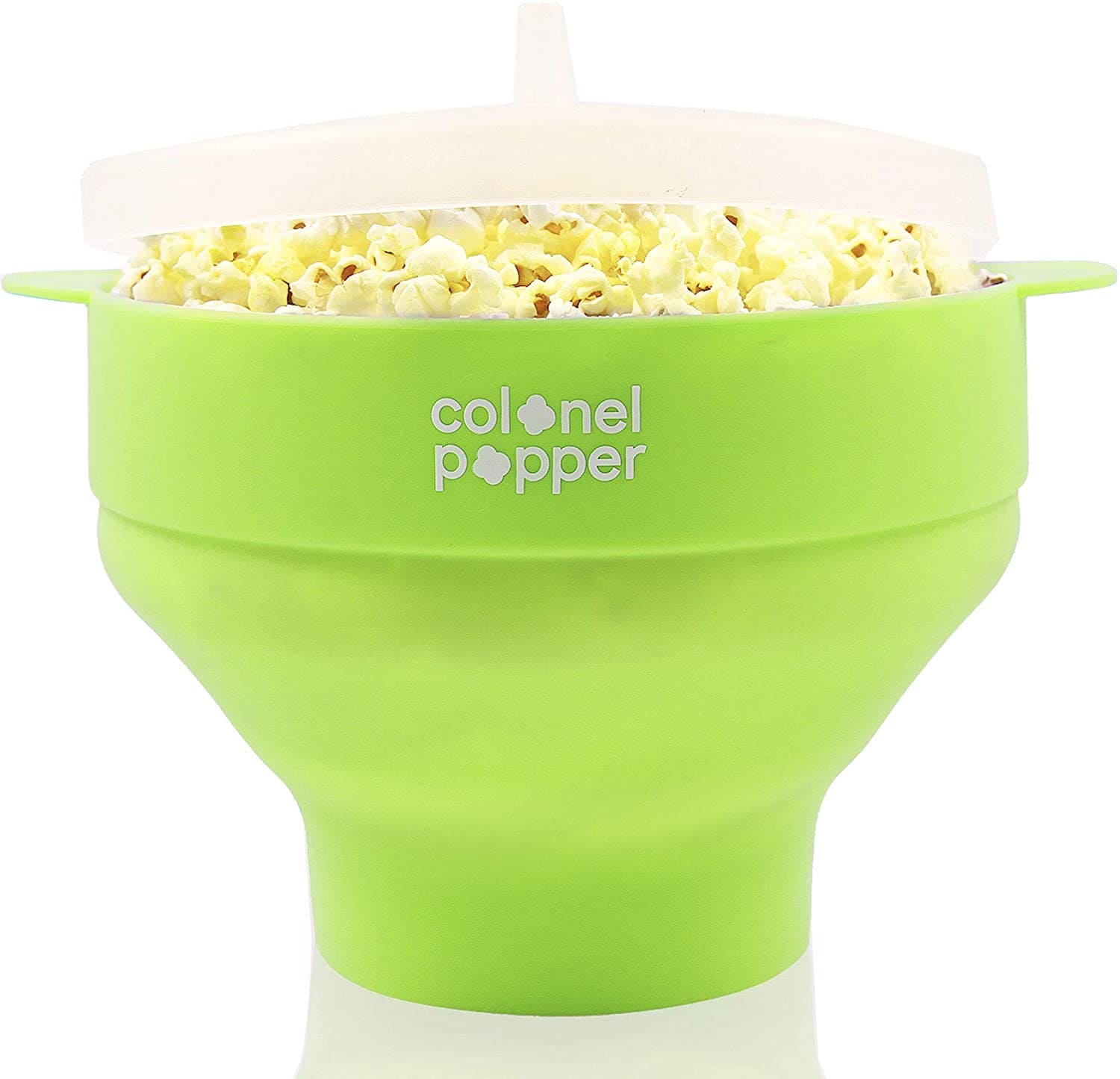 The Lamiacall phone holder's versatile clamp may be fastened to the side of a desk, table, or bed frame. It adapts to suit most smartphones, and the flexible gooseneck allows users to set their phone at the ideal angle for watching TV or making video calls home.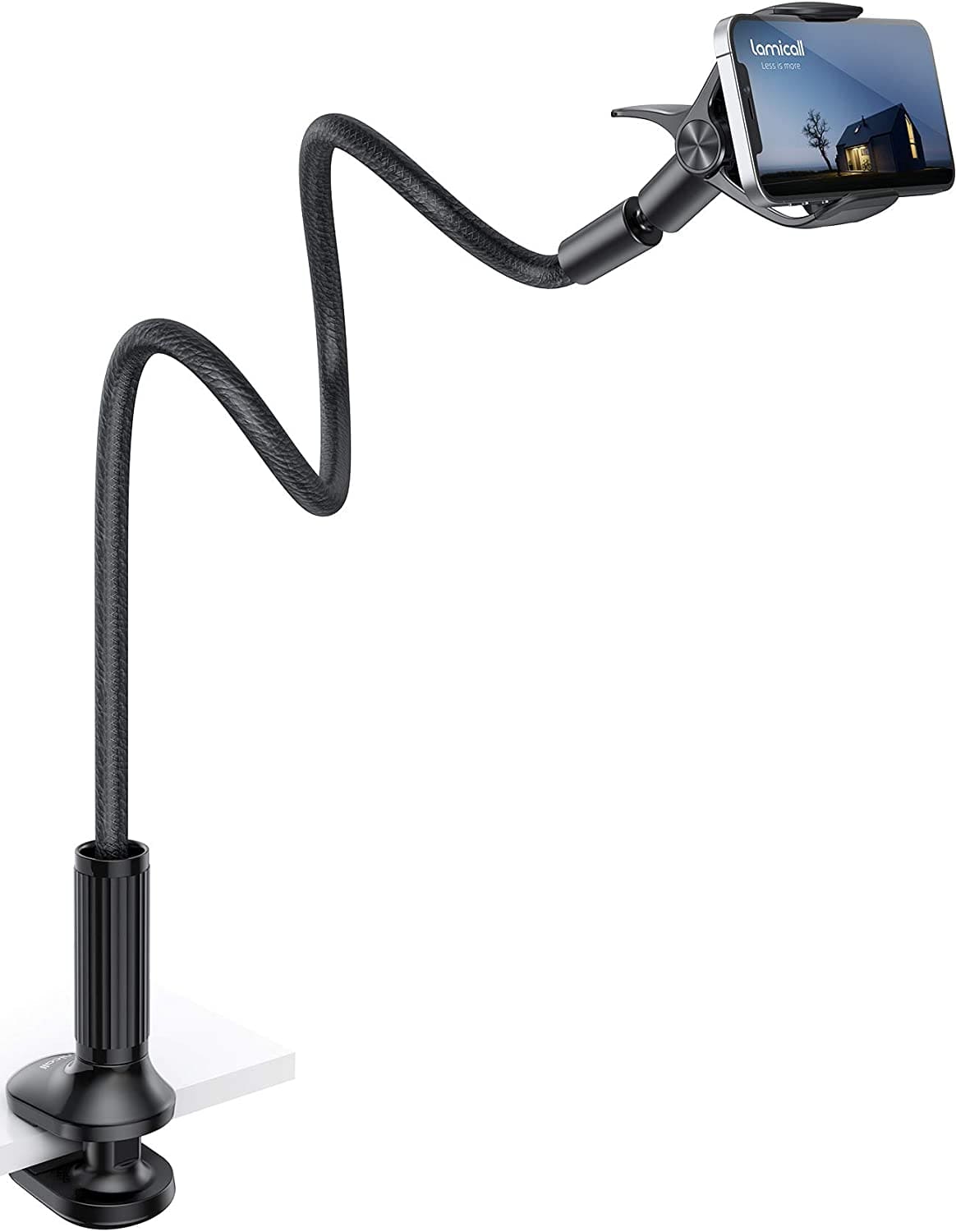 Rocketbook's smart notebook will take your note-taking to the next level. There's no need to waste paper with the erasable pages, and the notebooks come in a range of colors.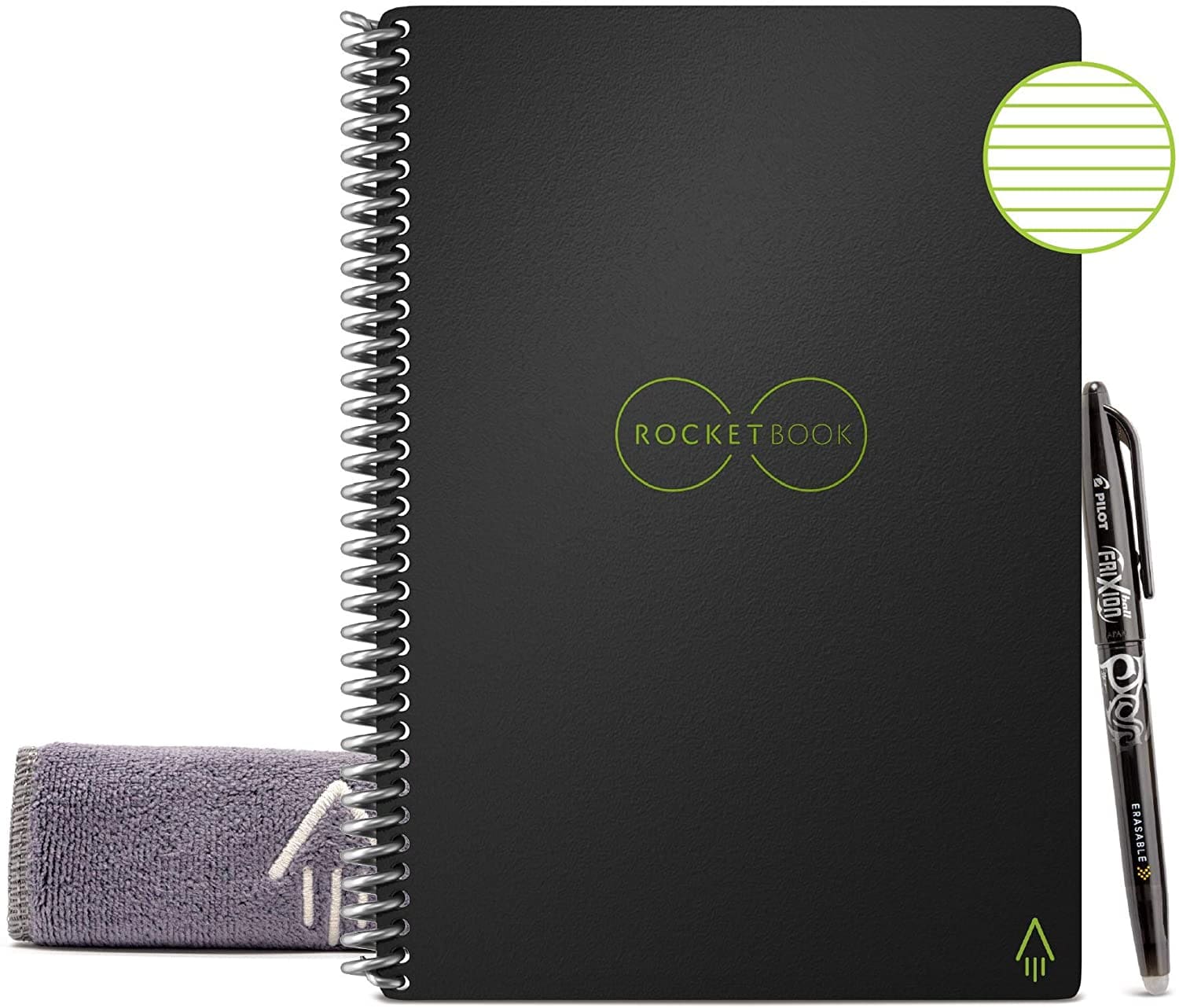 $30
The Lib Large Bedside Caddy allows students to keep all of their critical stuff close to their bed, which is especially useful if they don't have a place for a bedside table in their living area.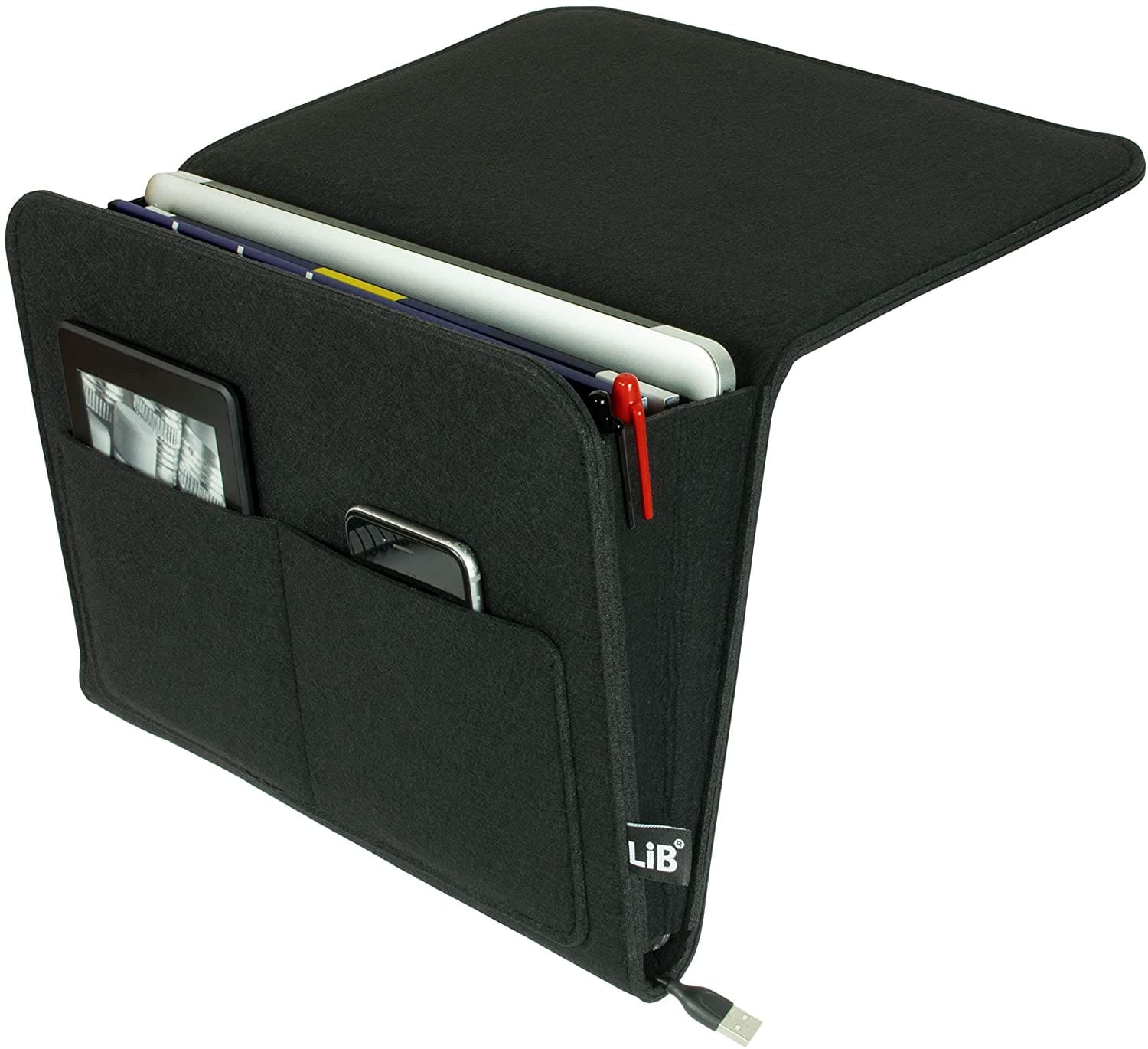 During late-night study sessions, the correct lamp can make all the difference. The Cumka LED lamp has a USB charging connector and can also enable wireless charging devices.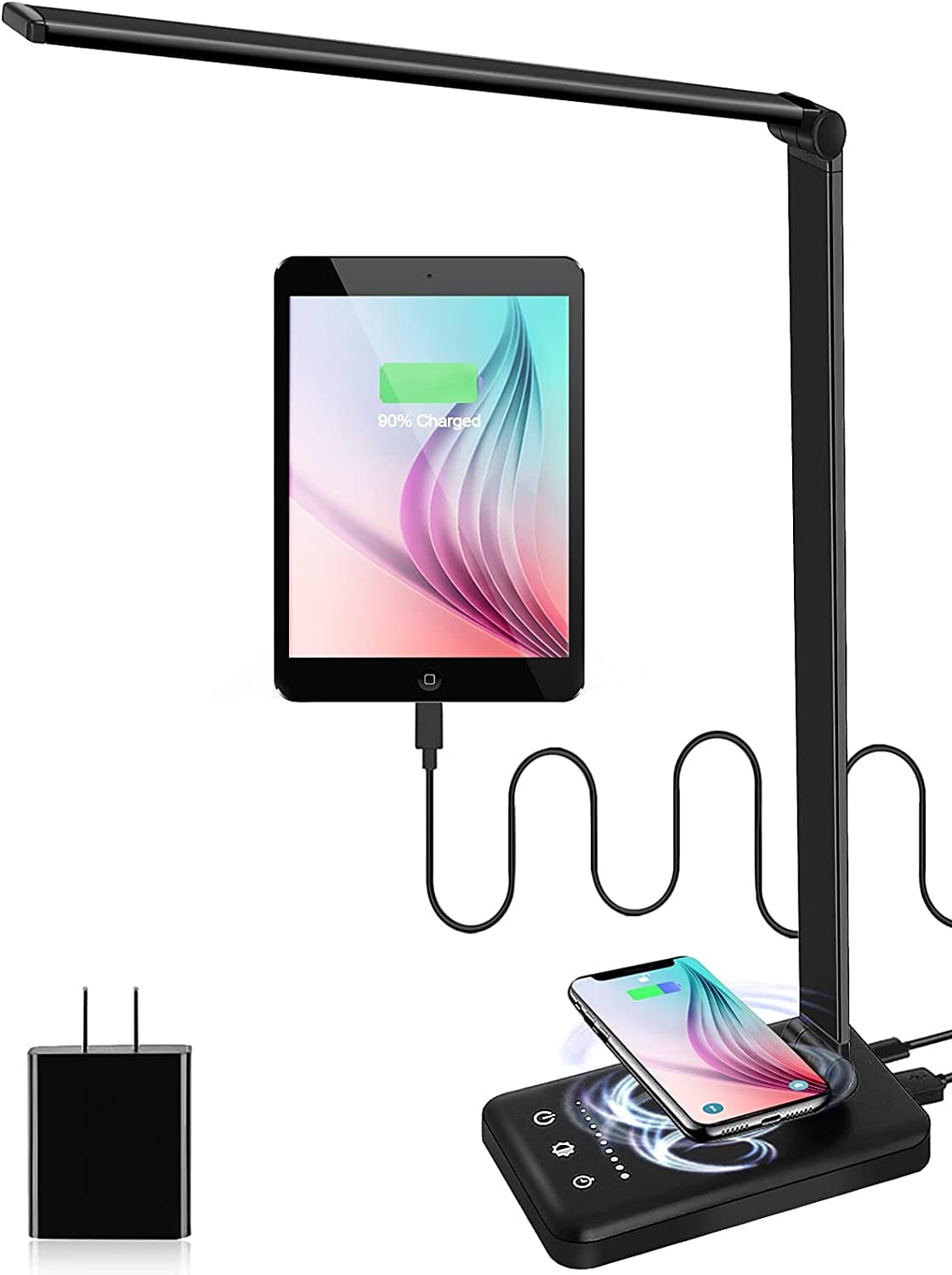 A planner is a convenient method for 20-year-old students to keep track of tasks, assignments, errands, and other notes. Clever Fox's premium planner is a fun and innovative method for students to keep track of their objectives, finances, and classes.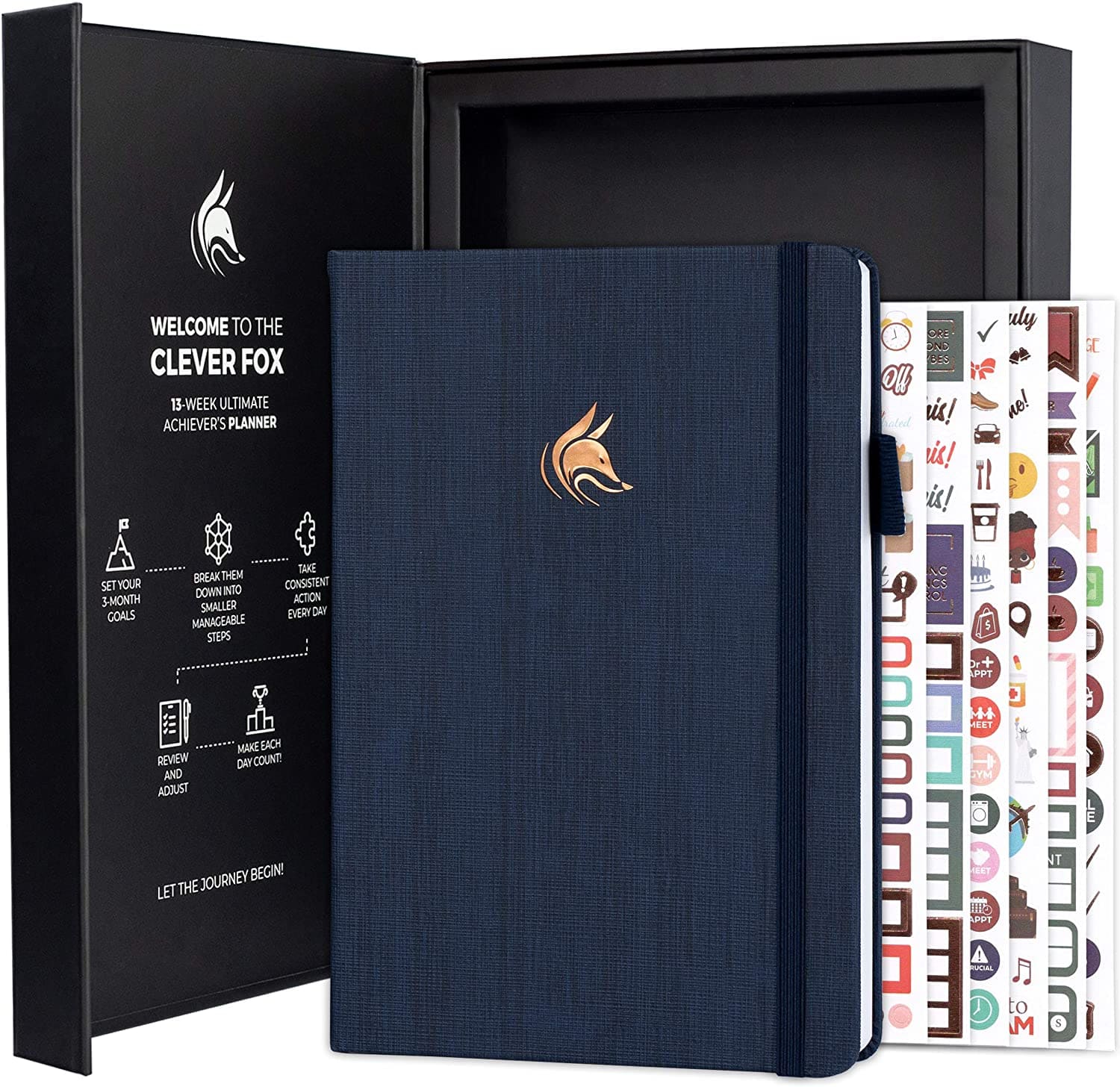 Gift Ideas for College Students Under:
$50
Boiling water in an electric kettle is both safe and simple. For days when a student needs a break from the cafeteria, the Mueller Ultra comes in useful for making a warm drink like tea or preparing a quick lunch.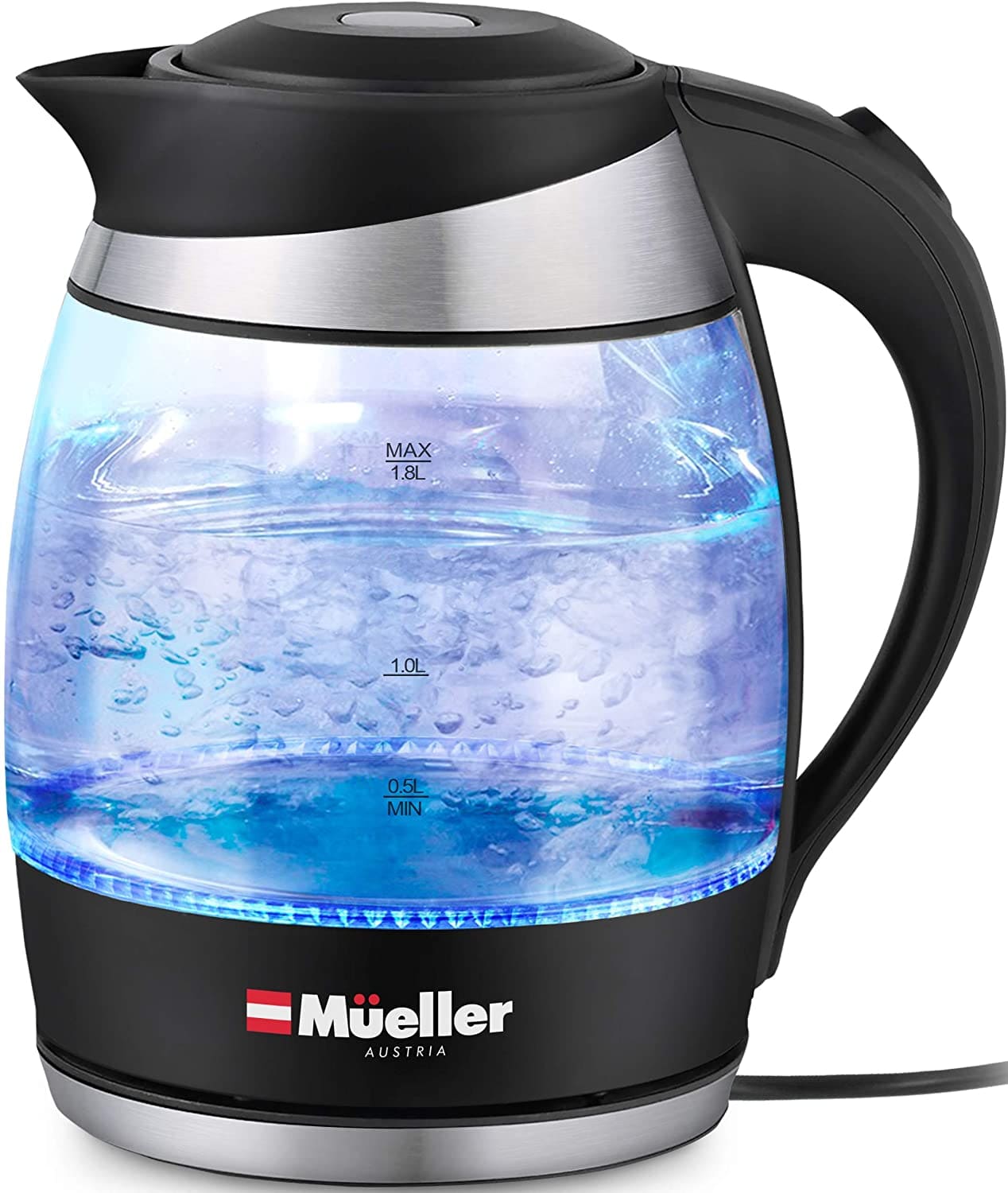 The Havit Laptop Cooling Pad is slim, light, and portable, making it convenient to carry. Three quiet fans in the adjustable pad keep your student's PC cool and their lap comfy.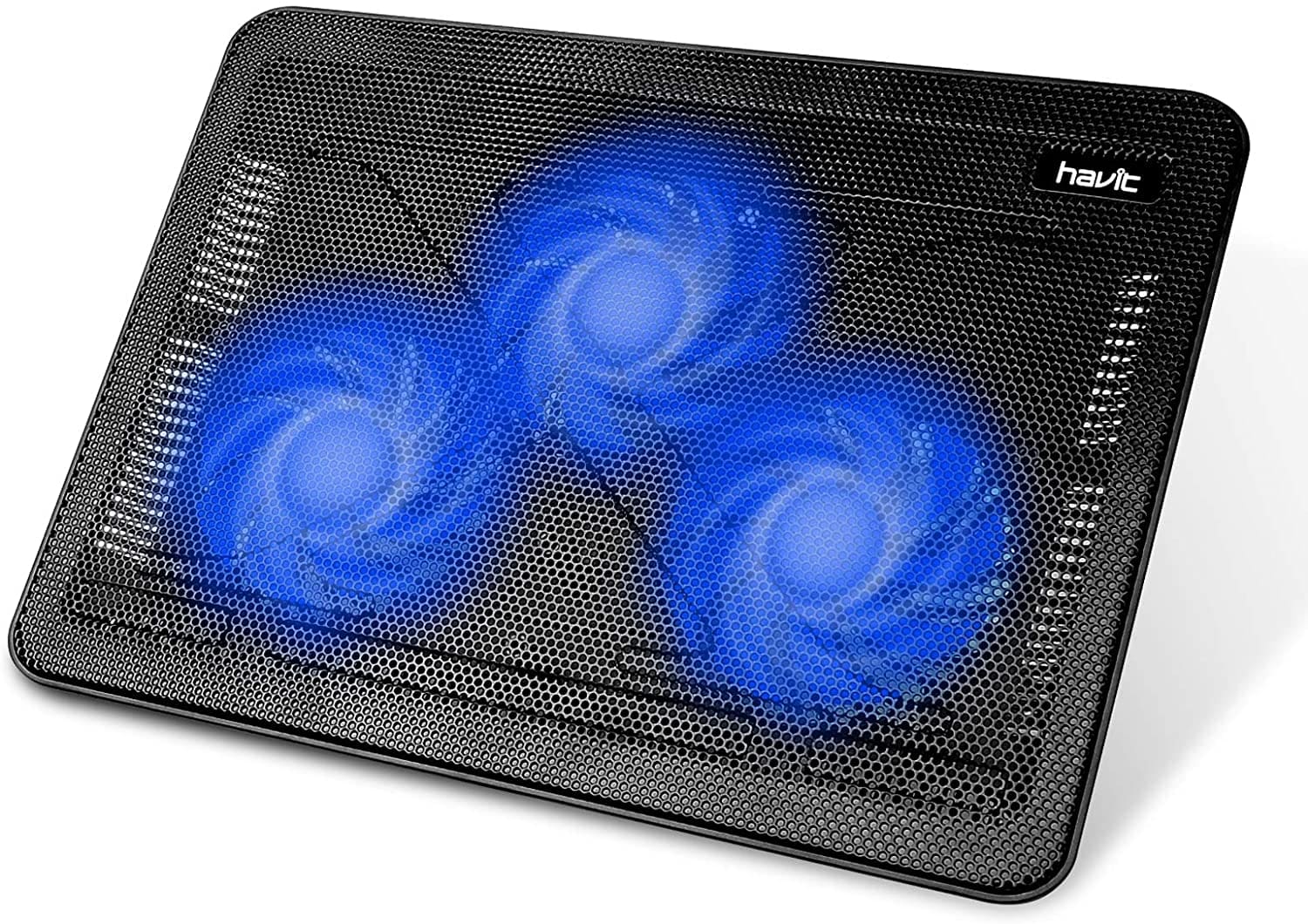 The Circadian Optics Lumos 2.0 Light Therapy lamp uses pure white LED light to address the negative effects of stress without exposing users to dangerous UV rays.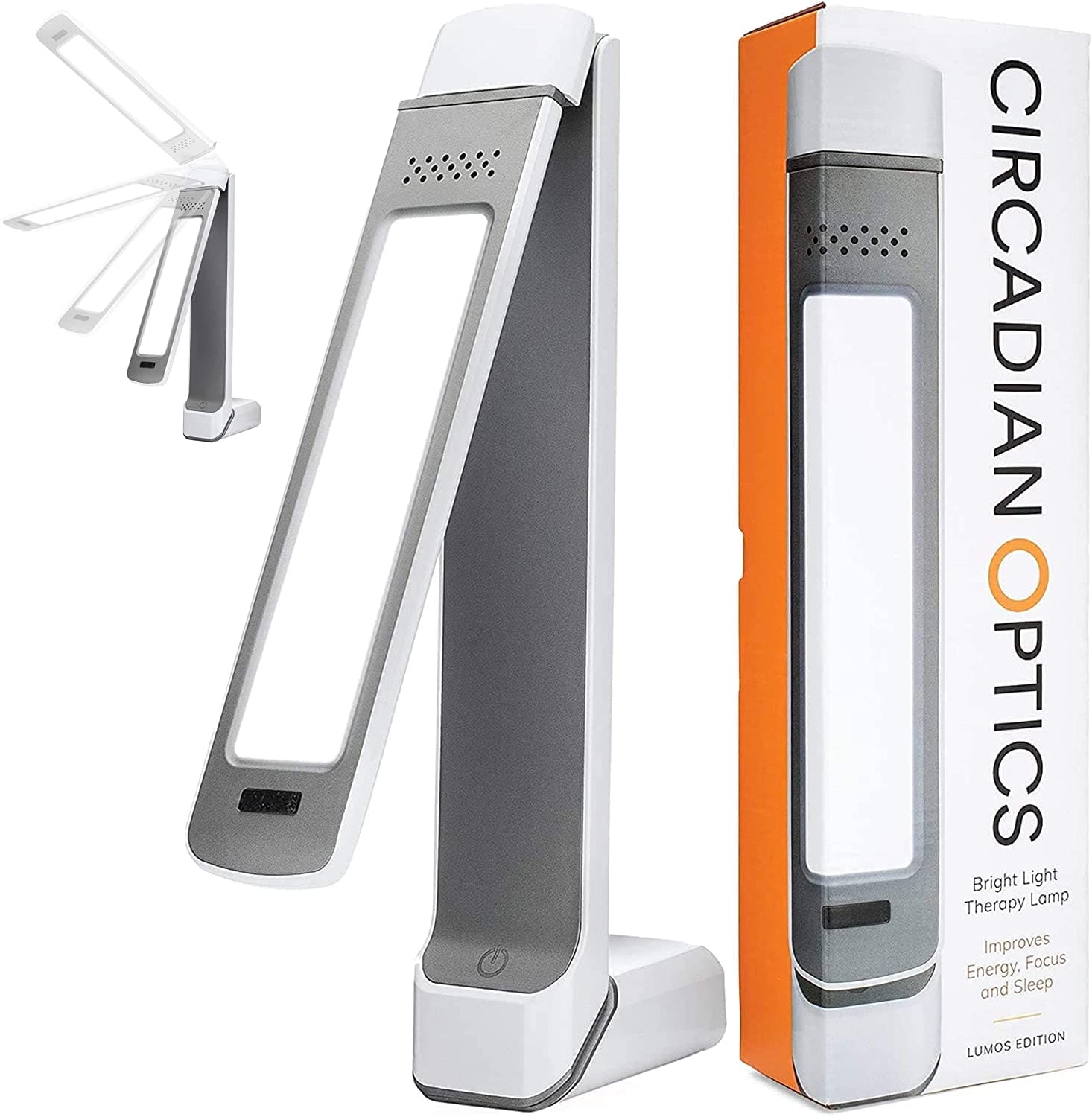 $100
The Herschel Heritage pack combines classic style with practicality, with a 15-inch laptop sleeve on the inside. An ideal carriage for all essentials!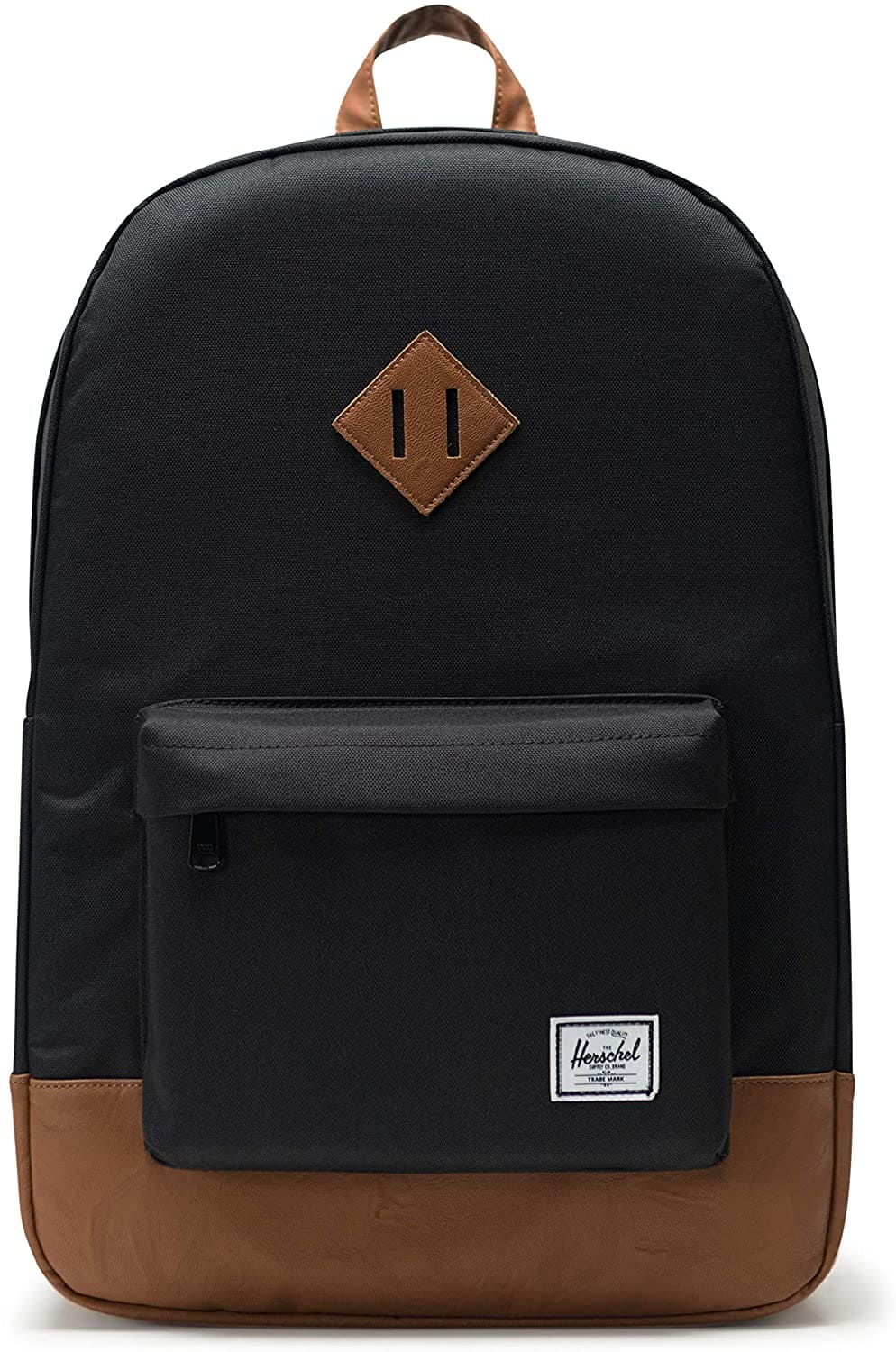 Students can use a voice recorder to make sure they don't miss any important information. The Sony ICD-PX370 has a USB connection and a battery life of up to 57 hours, making it ideal for recording classroom lectures.

Tile Essentials allows kids to attach a tracker to a number of items and track them using a smartphone app. This bundle includes four different-sized trackers.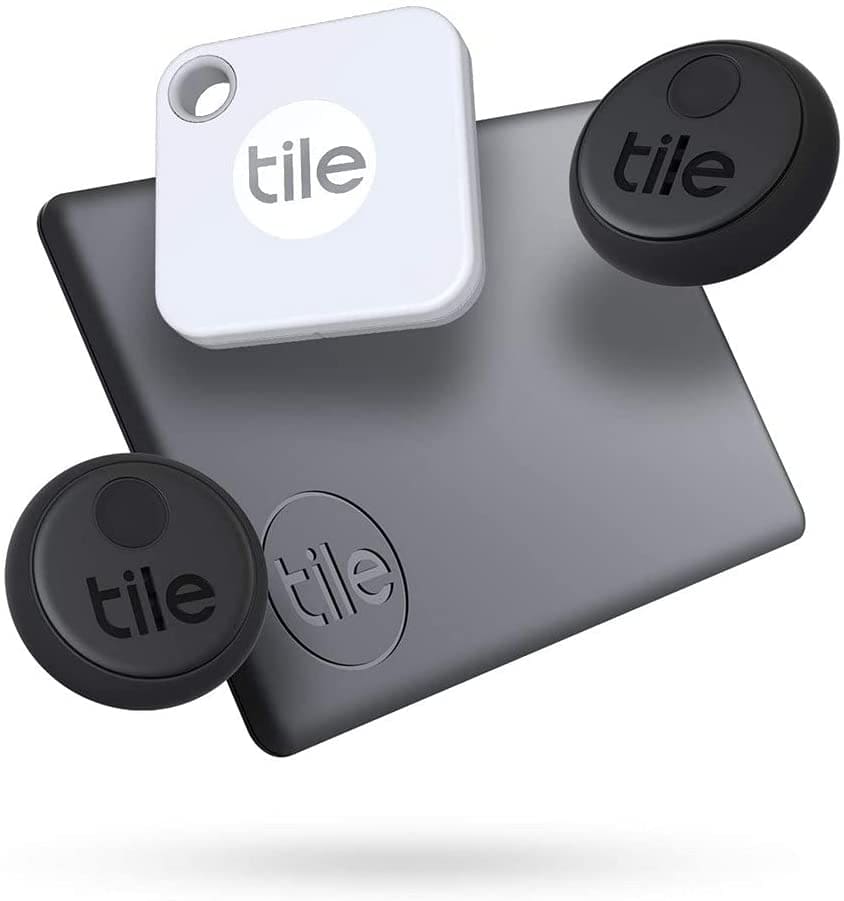 $200
The Office Oasis desk organizer has compartments for storing important office materials without taking up too much room on your desk. It has a phone stand and can accommodate pencils, notepads, paper clips, and thumbtacks.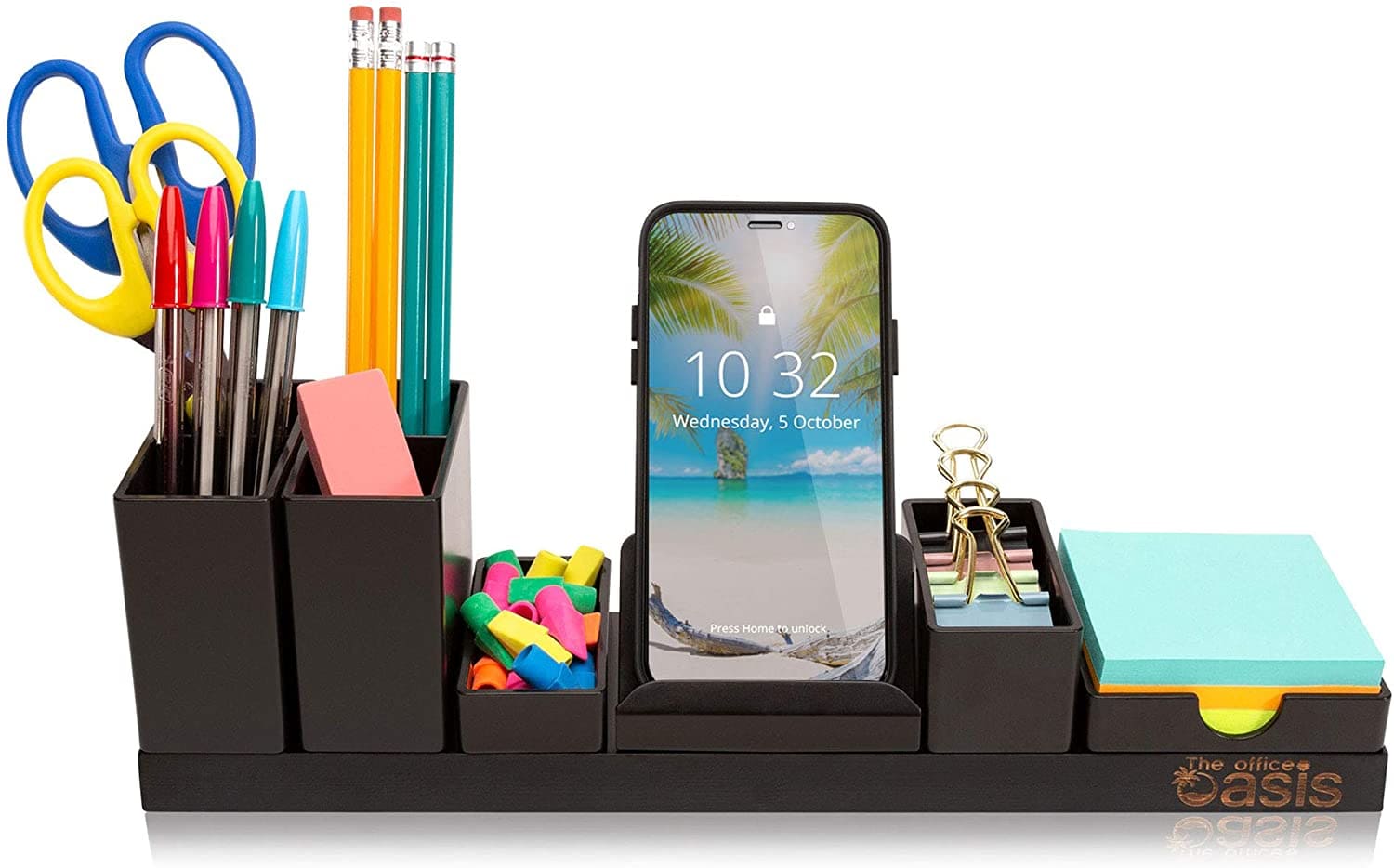 College students can use Amazon's Echo Dot with Alexa to organize and manage their dorm room. Among other services, this device can stream music from Spotify, Apple Music, and Amazon Music.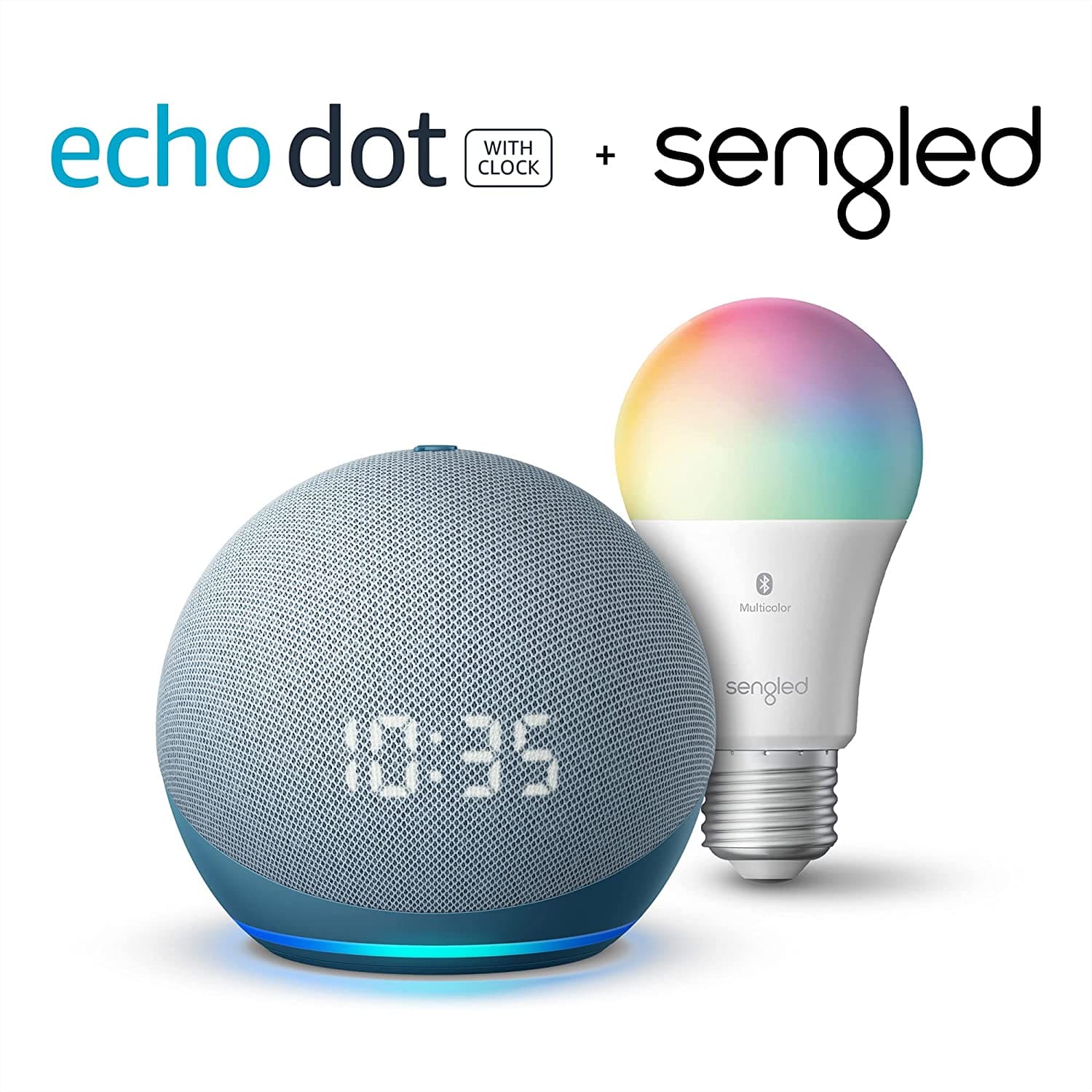 Although living in a dorm can feel claustrophobic and stuffy, an air purifier can help clear the air and make any room feel more at ease. The Pure Daily Care Ultimate Aromatherapy Diffuser is an air purifier, ionizer, and night light all in one.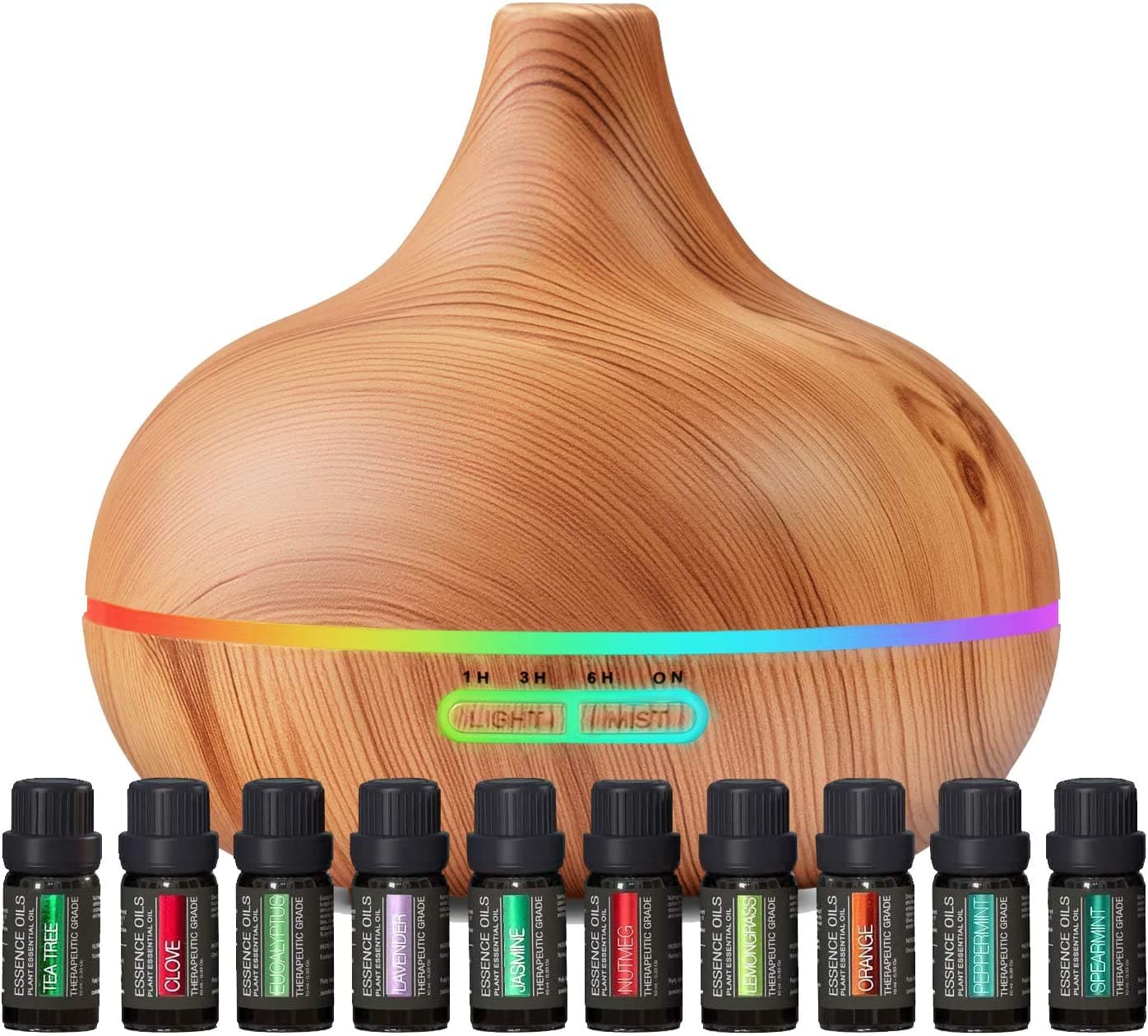 Present for College Students by Major
Depending on what they're studying, you can get unique gifts for college students! All the items listed below can be easily found on Amazon.
Medical Students
Medical students scribble notes all day, and a portfolio for keeping all of their documents organized will let them do so in style.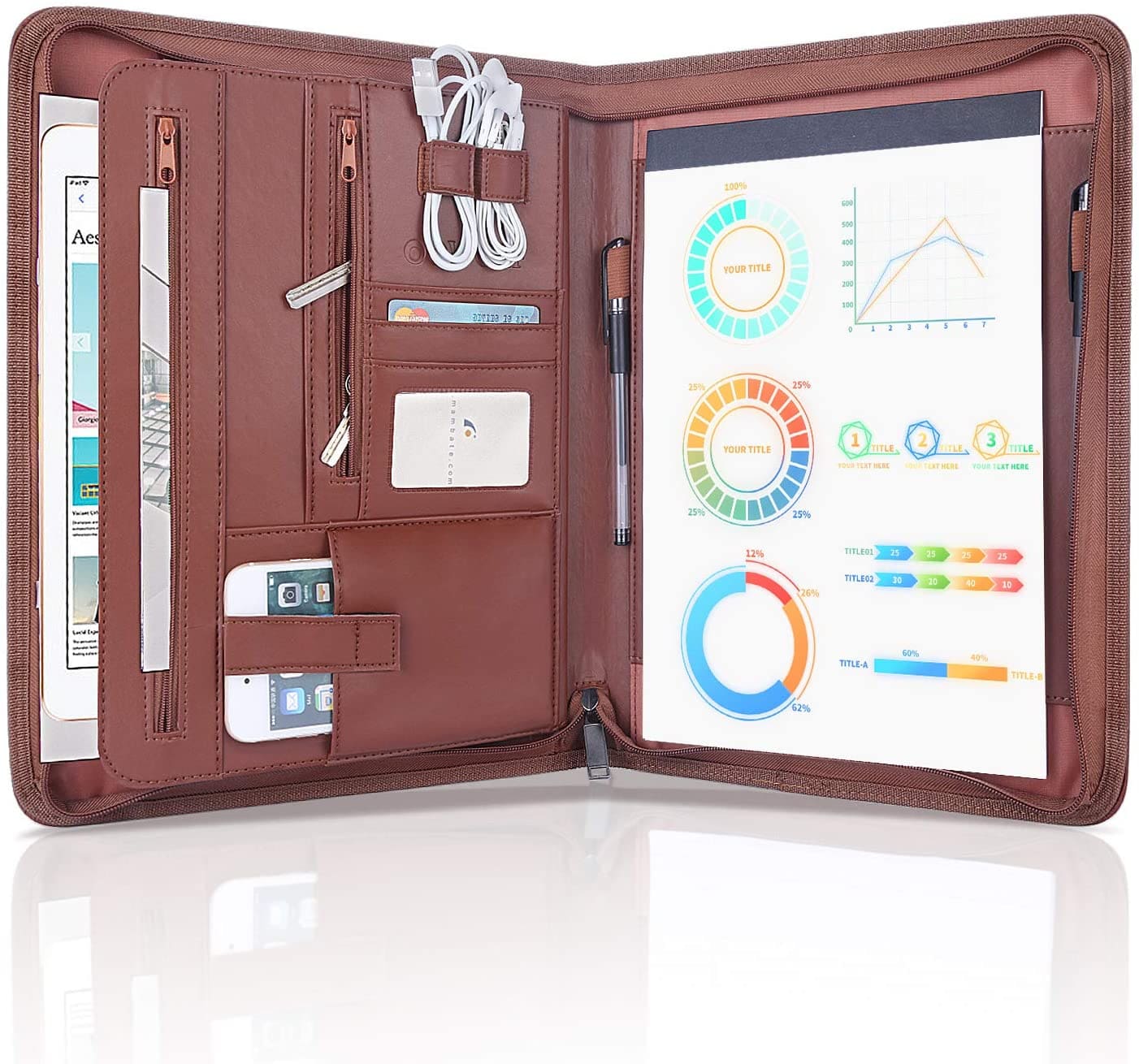 A bone pen, which is designed to be anatomically realistic, is a hilarious giveaway and a wonderful prank gift for any medical practitioner.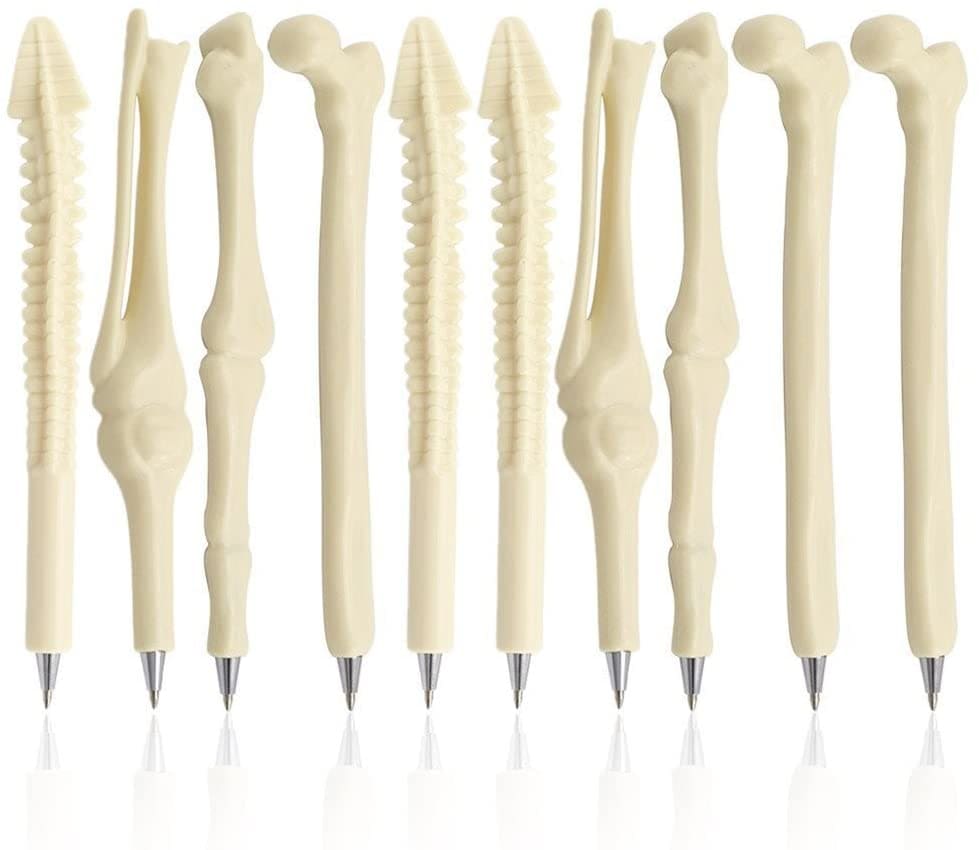 A wine connoisseur meets a chemist. Periodic Tableware captures the response between laboratory glass and modern barware, combining the purity of science with the skill of mixology.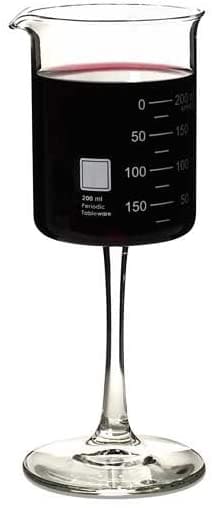 Nursing Students
A set of anatomical brain and heart coasters is a unique and enjoyable present for any medical professional. Each coaster includes four rubber feet and a printed slice of brain.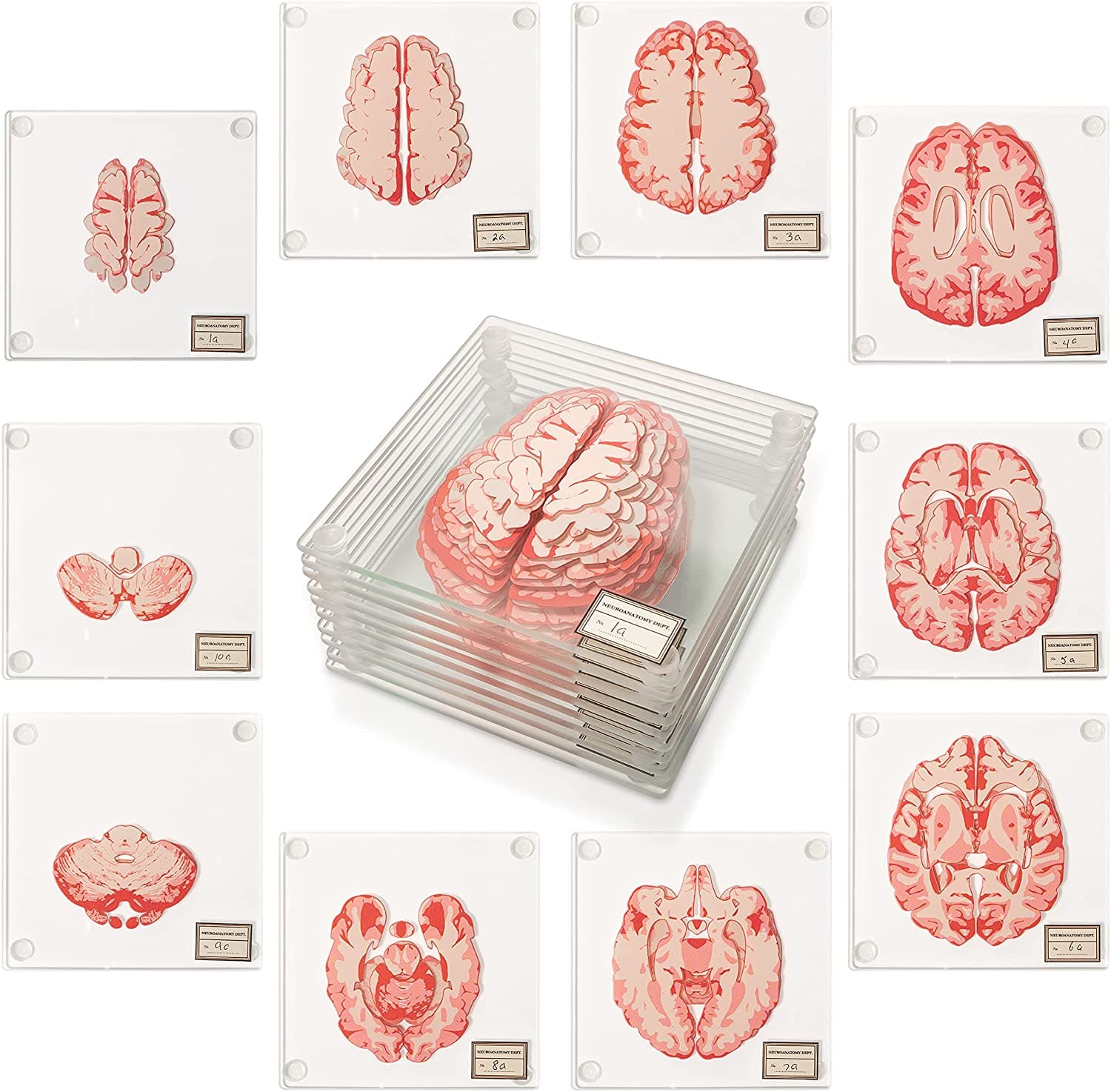 The Littmann Cardiology IV is a sturdy and sophisticated device that helps isolate small sounds so you can notice changes in your patients even in the most urgent and tough situations.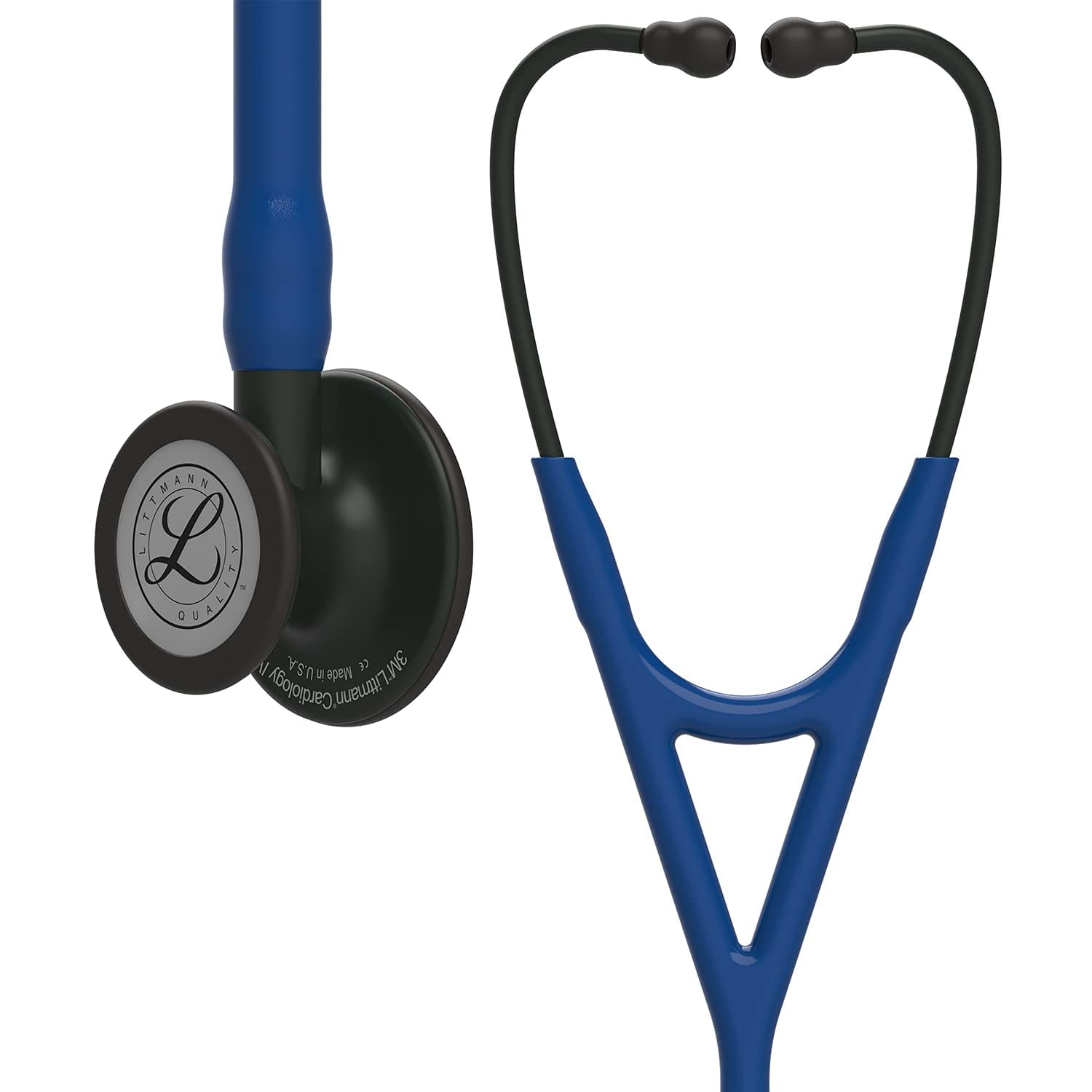 A suture practice kit contains everything nursing students need to hone their suturing abilities on a variety of wounds in preparation for their future careers as doctors.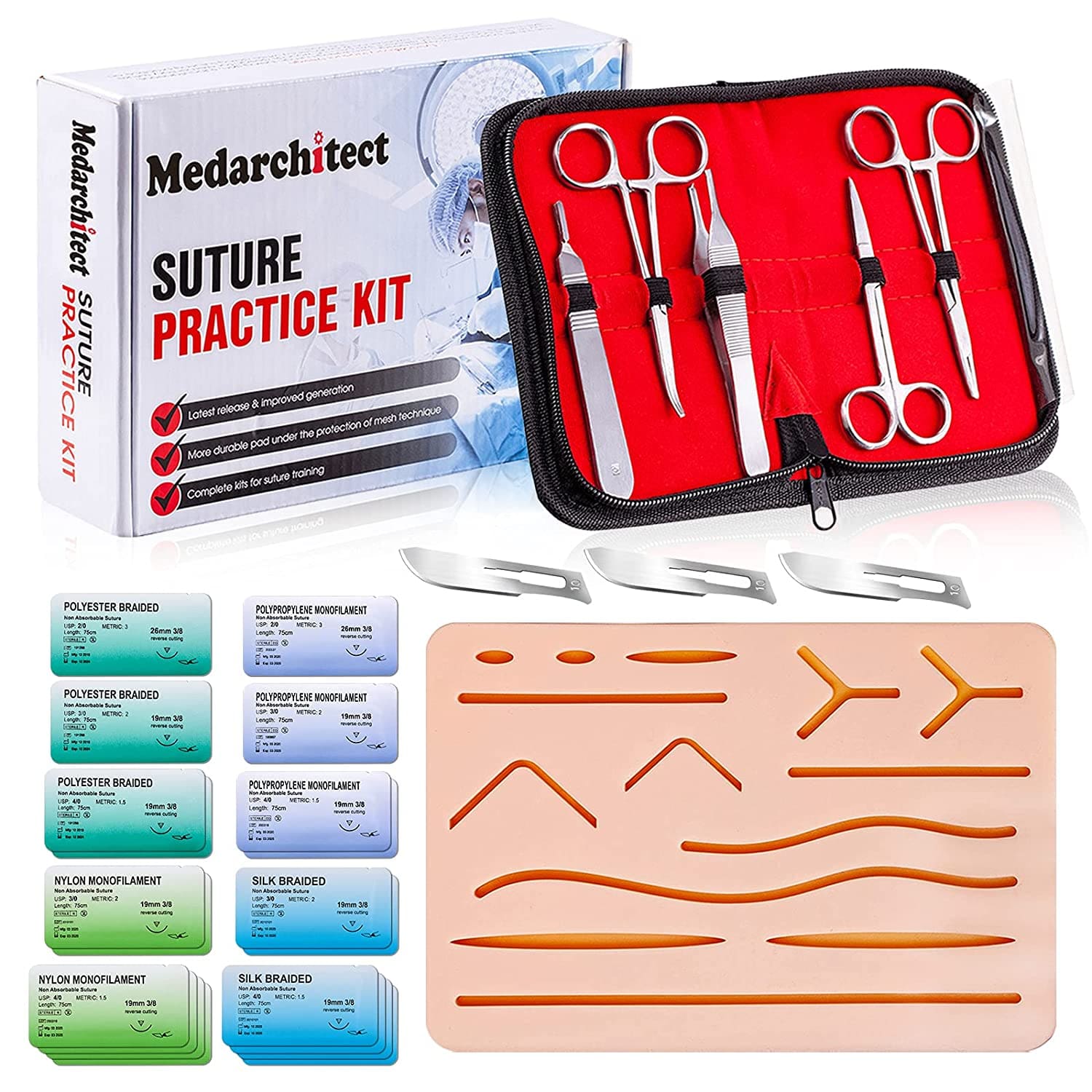 Dental Students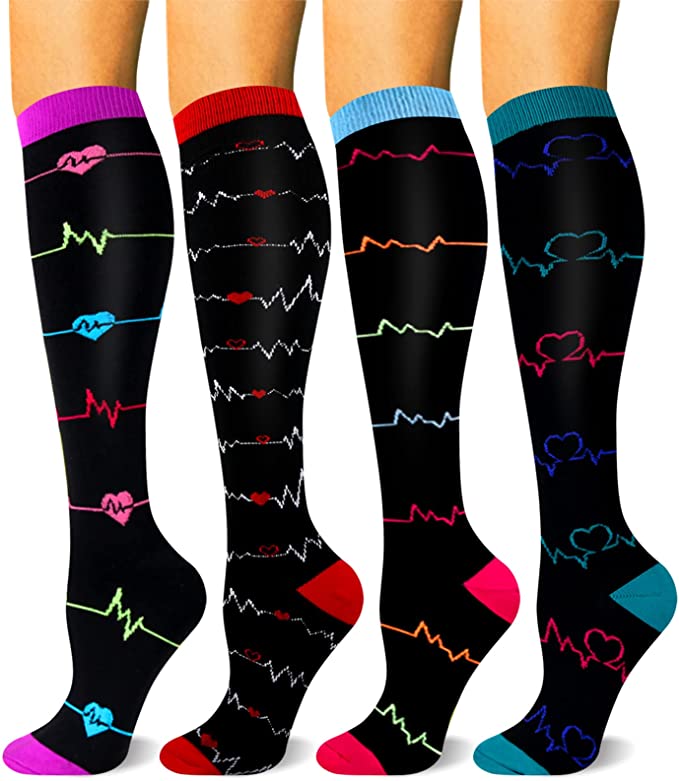 They'll be on their feet all day, so they'll need some comfortable, no-fuss footwear. A year-round favorite is a pair of stylish slip-on sneakers with cushy memory foam.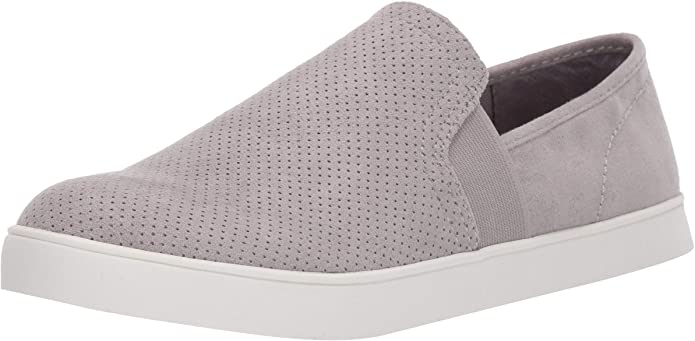 A penlight is convenient to keep in one's pocket or clipboard on a daily basis. Their task is made a little easier by having a convenient way to look at teeth.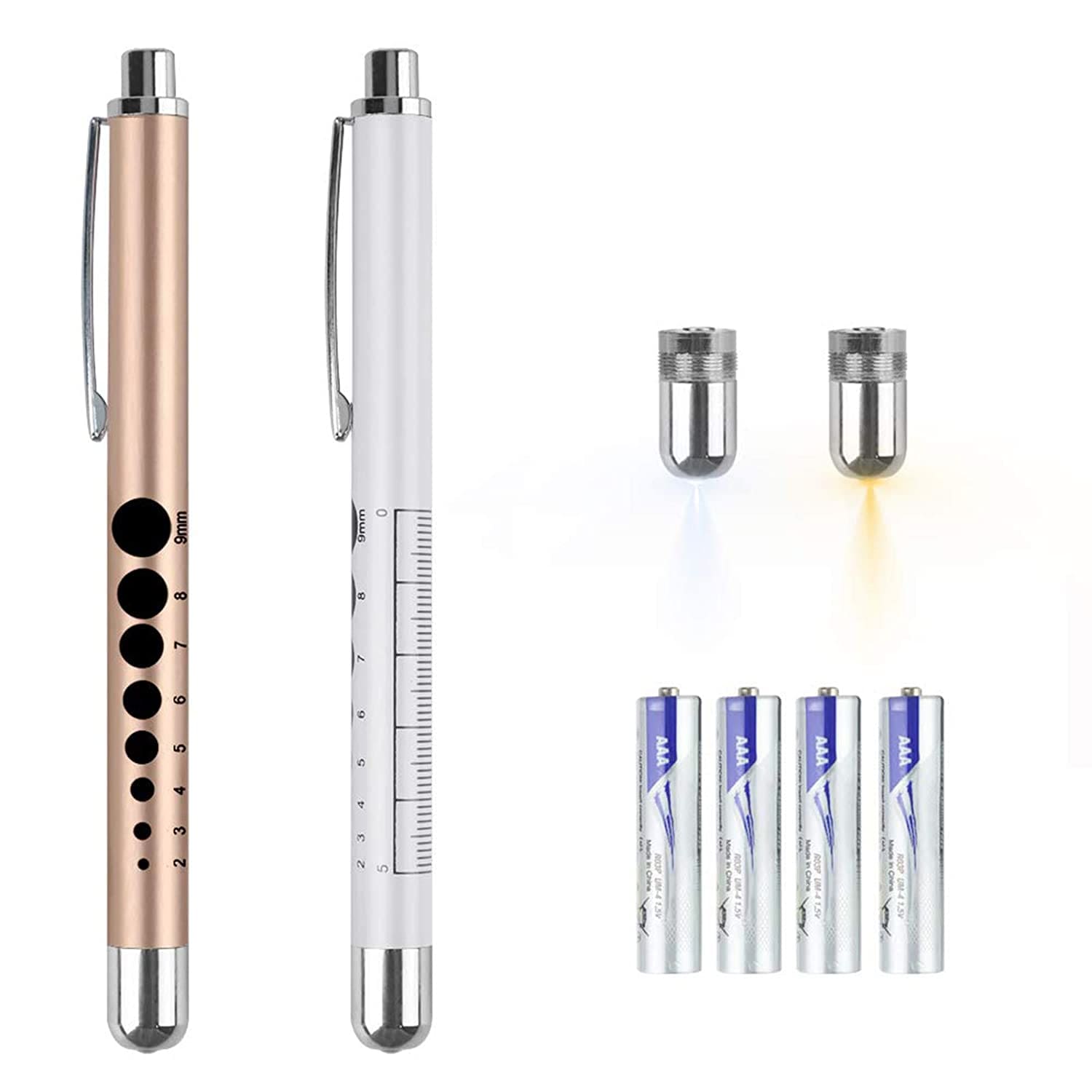 Pharmacist Students
They'll have to be able to sleep whenever and wherever they get the opportunity. A comfortable sleep mask will do the trick.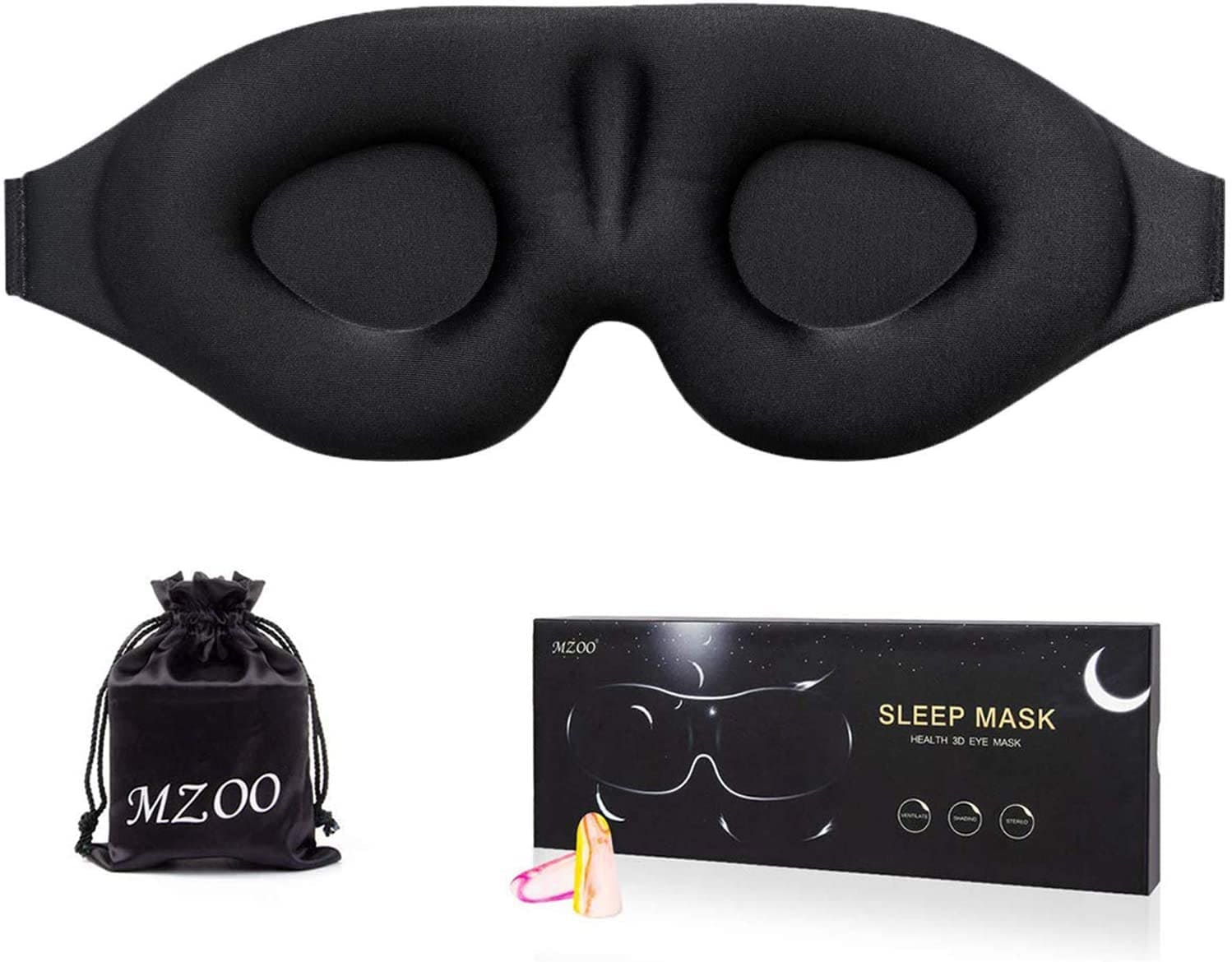 The Pandemic board game: In light of the times, it's a very apt title, but it's also a fantastic game. You and the other players work together as members of a disease-fighting team to keep the planet safe from outbreaks and epidemics.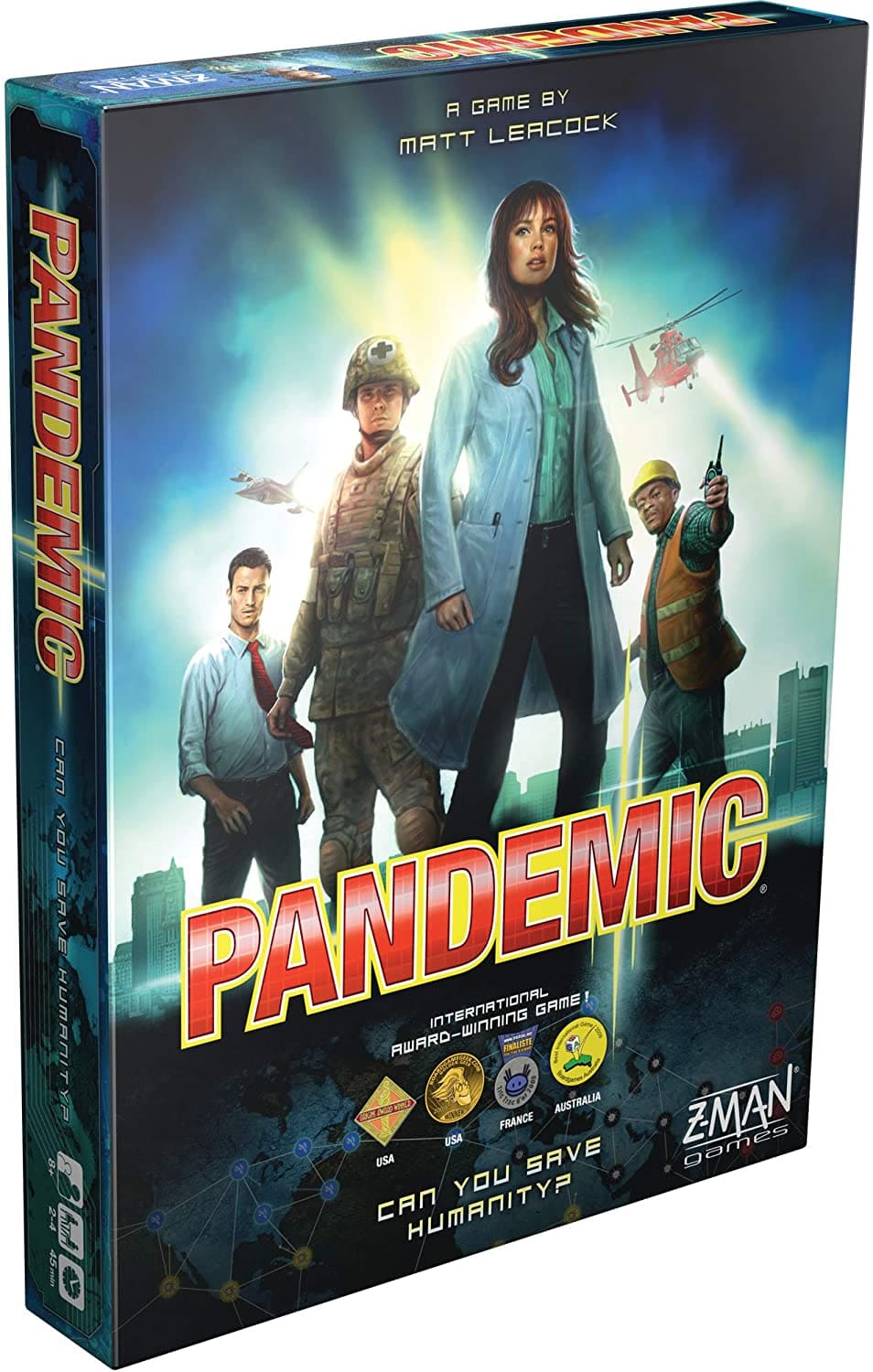 They'll be working hard all day and will want a well-balanced meal to replenish their energy. They can make a healthy and delicious convenient lunch with a bento box.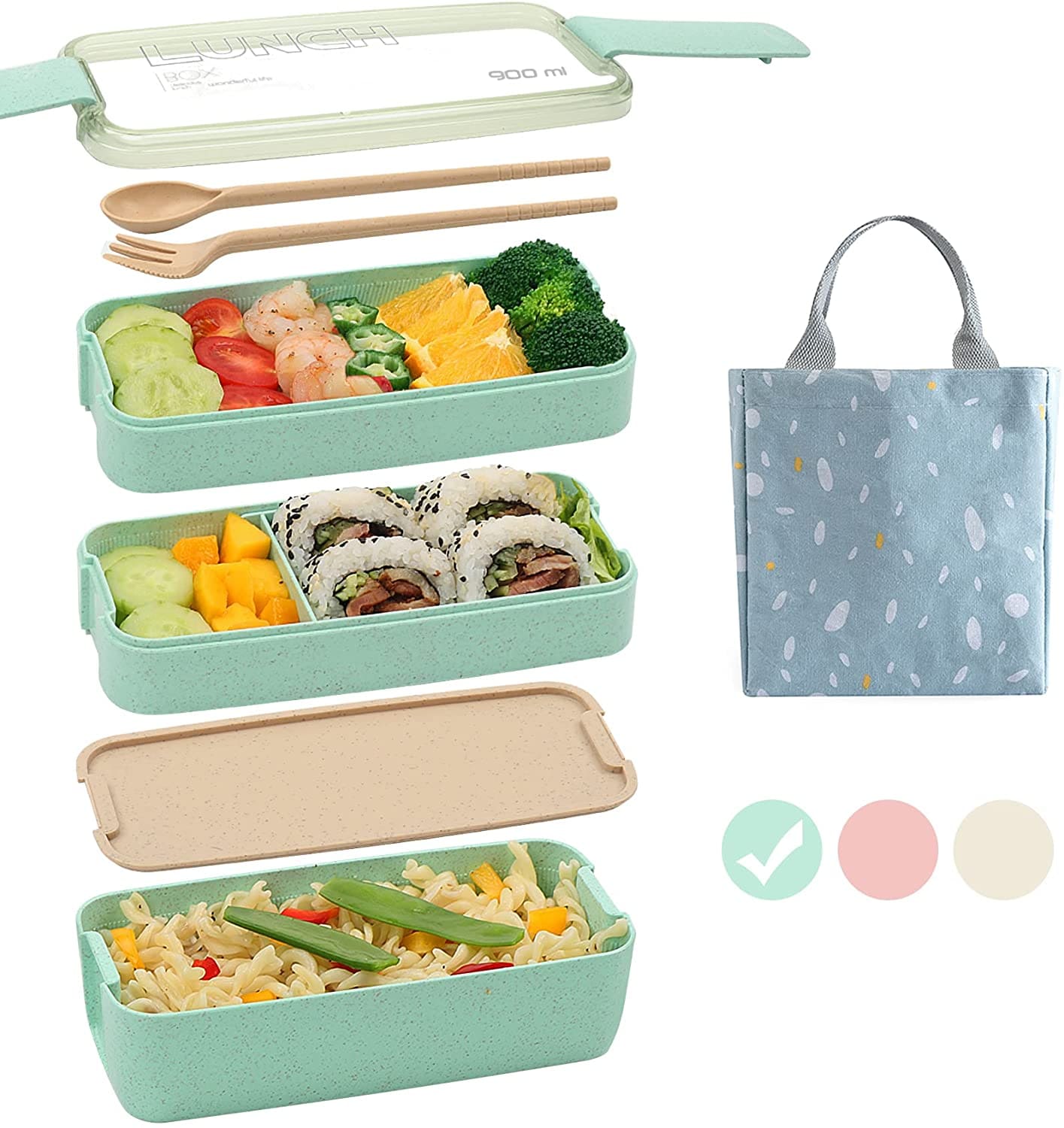 Law Students
A 3-Wick Candle, created with the highest concentration of aroma oils, an innovative blend of soy-based wax, and non-burning wicks, is an excellent stress reliever.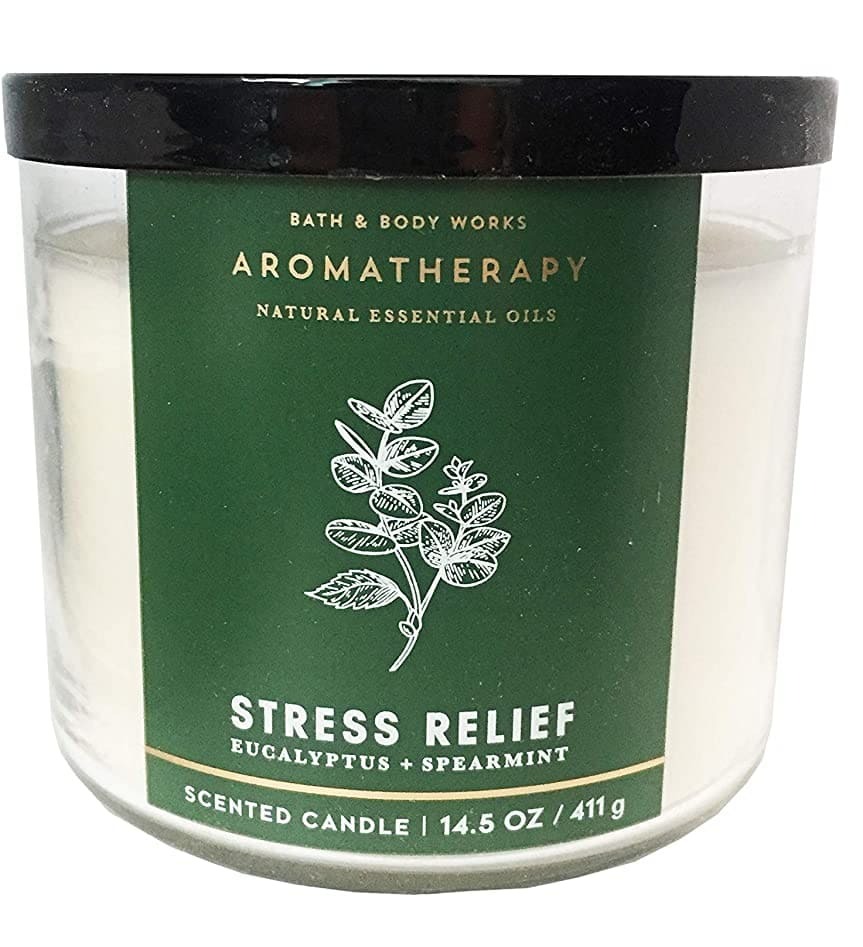 Any law student would appreciate Notorious RBG: The Life and Times of Ruth Bader Ginsburg as a gift.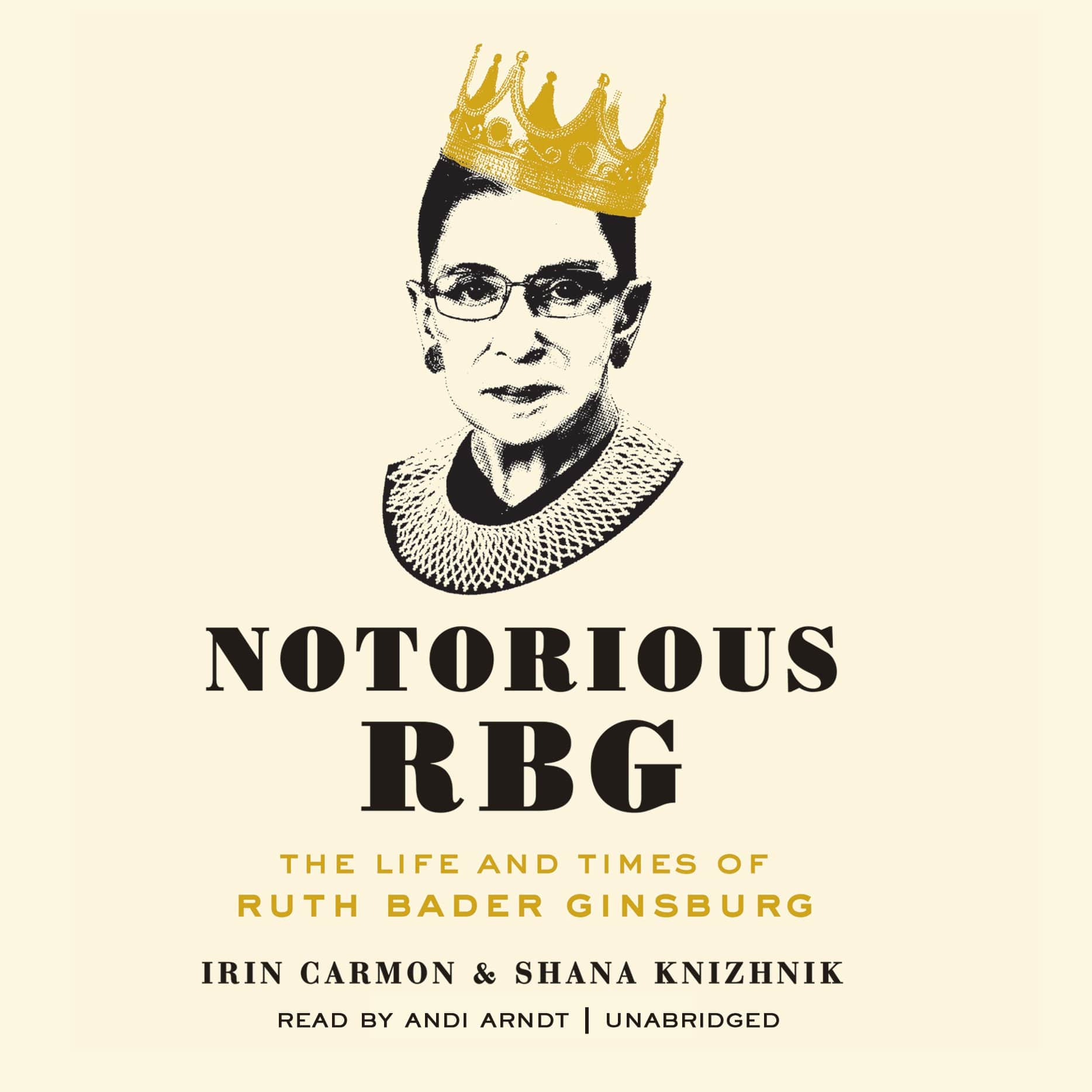 Lawyers are constantly buried in books. A page holder is a small item that will make a huge difference in their daily studies.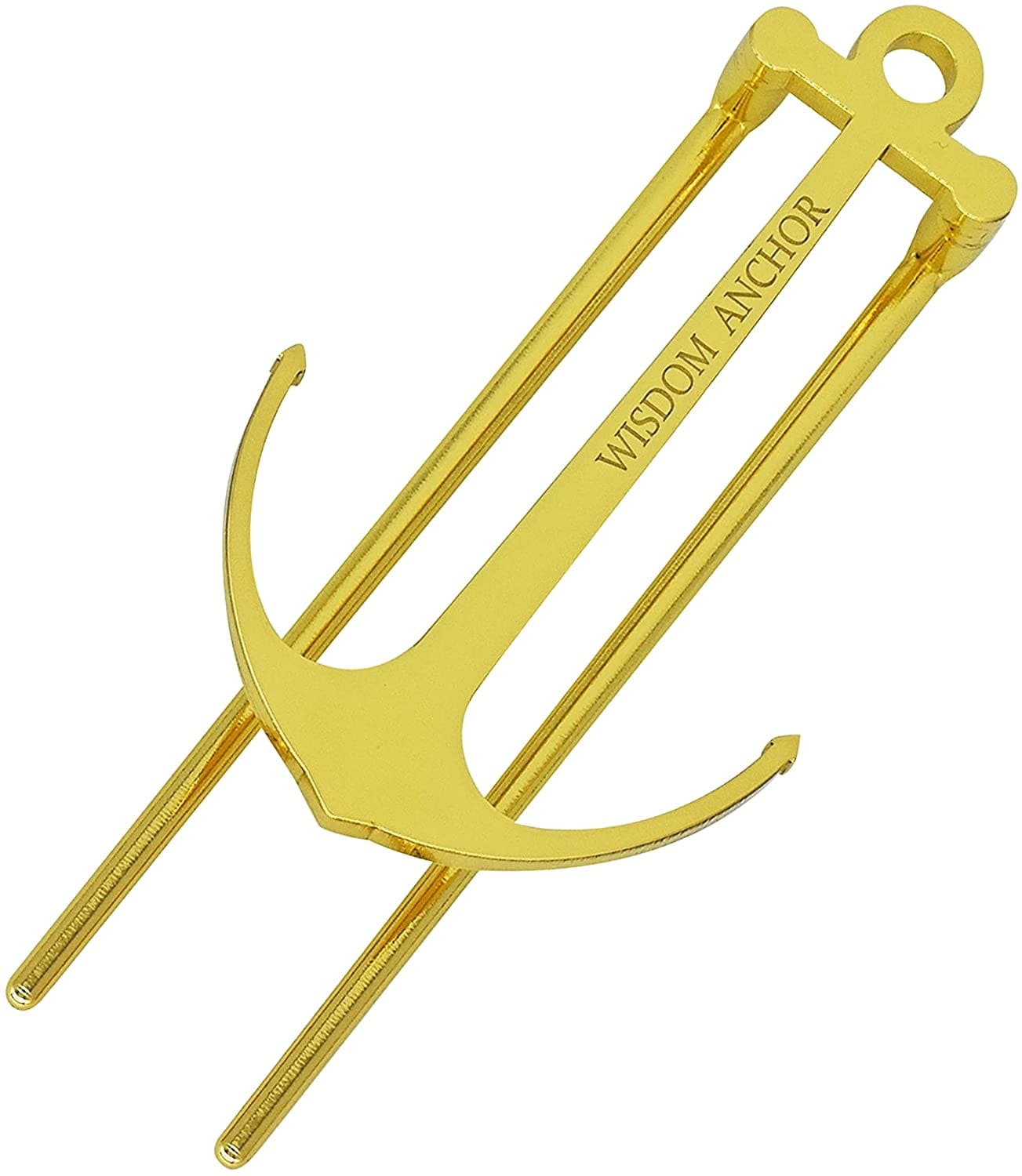 Engineering Students
A 3D printing pen is a friendly and safe present. It has a ceramic nozzle and a temperature-adjustable design.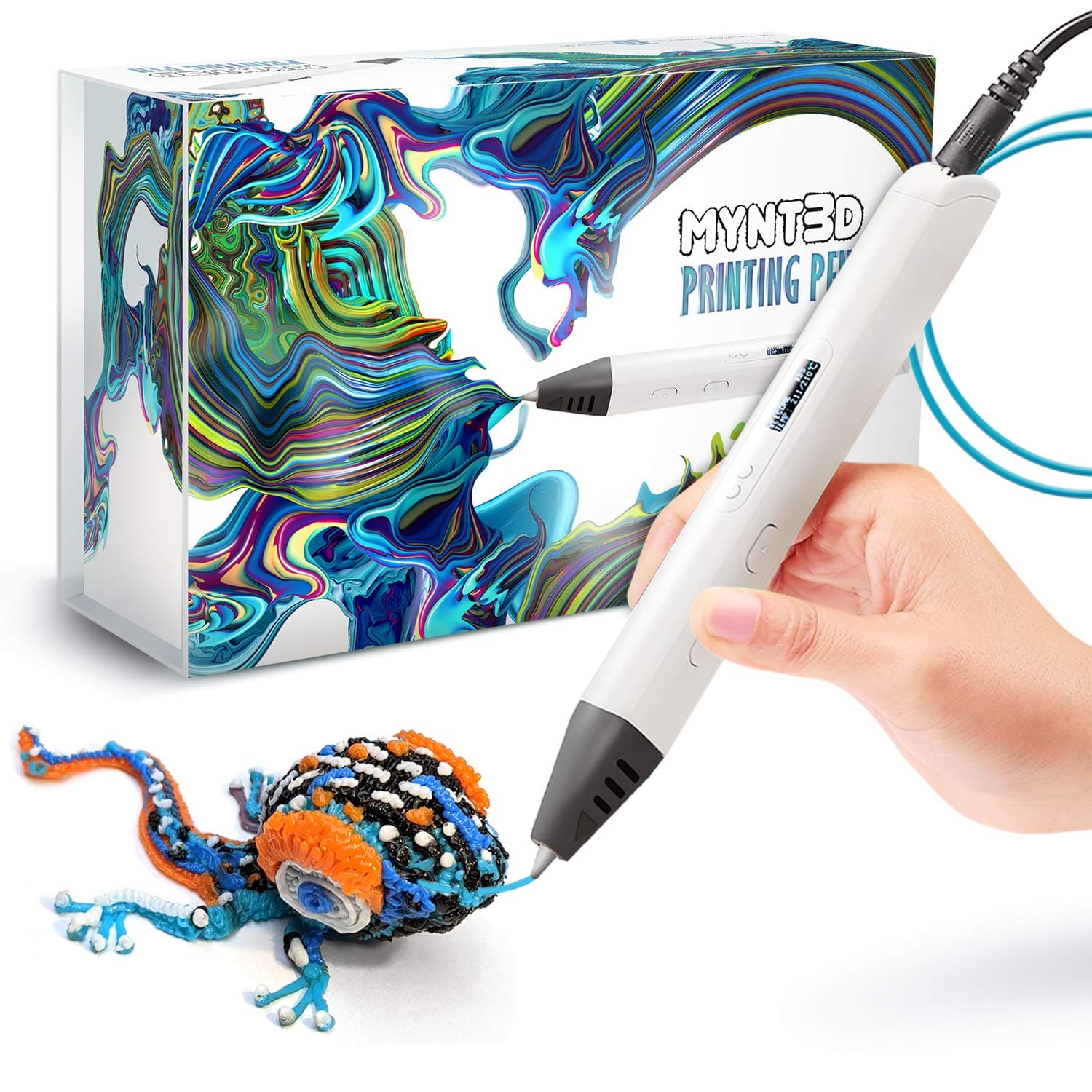 A Lego Technic RC Tracked Racer combines two fantastic experiences: a demanding build and a sleek, robust RC car for racing thrills.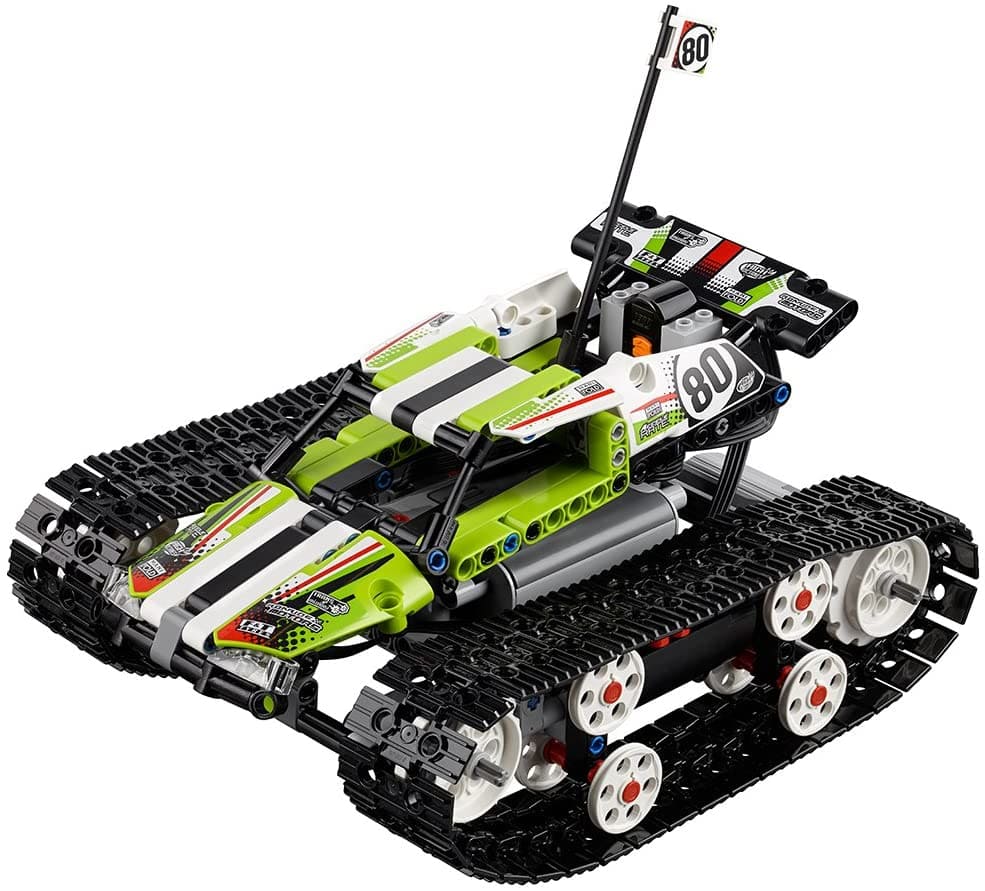 Shashibo is a shape-shifting box that can take on over 70 different configurations. You may even join numerous cubes to create even greater forms, sculptures, and constructions, thanks to its strong magnet system.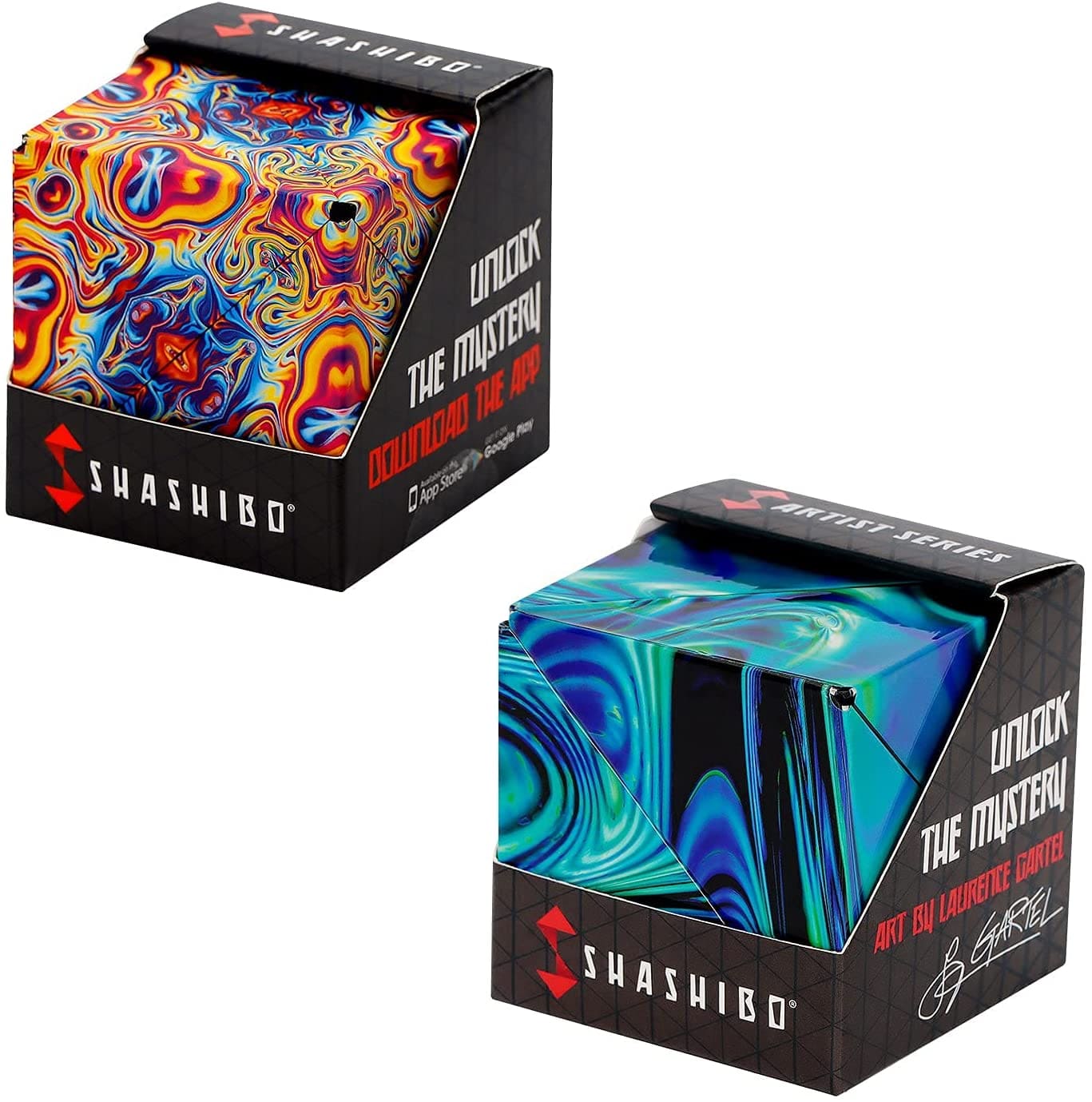 Film Students
Nebula Capsule is a fantastic projector that you can watch whenever and anywhere you want. It streams material from your preferred video streaming app using Android 7.1.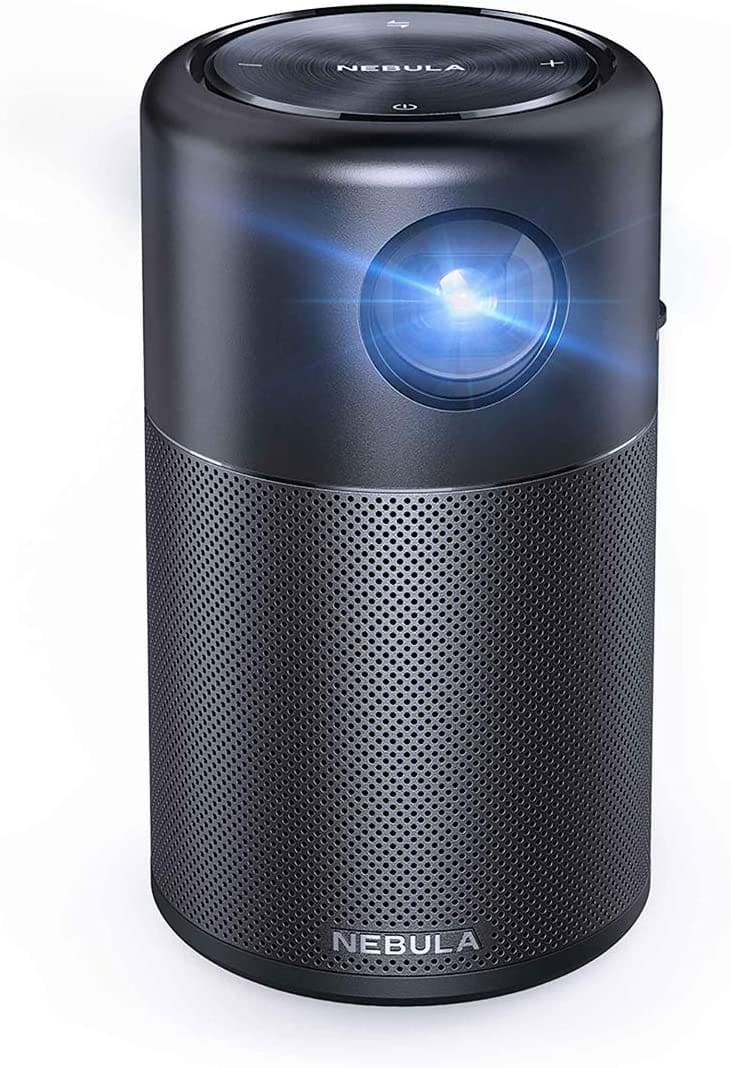 Features of Movie Trivia 1200 cards of fun trivia questions Take this quiz to see how well you know comedy, action, drama, sci-fi horror, and awards.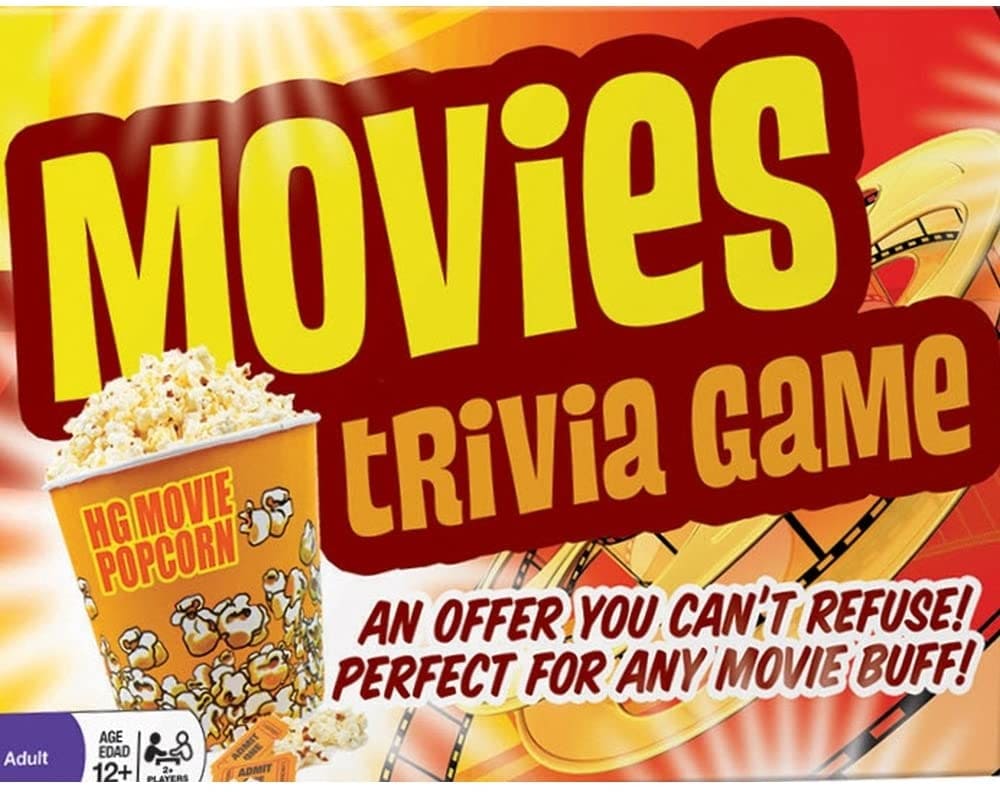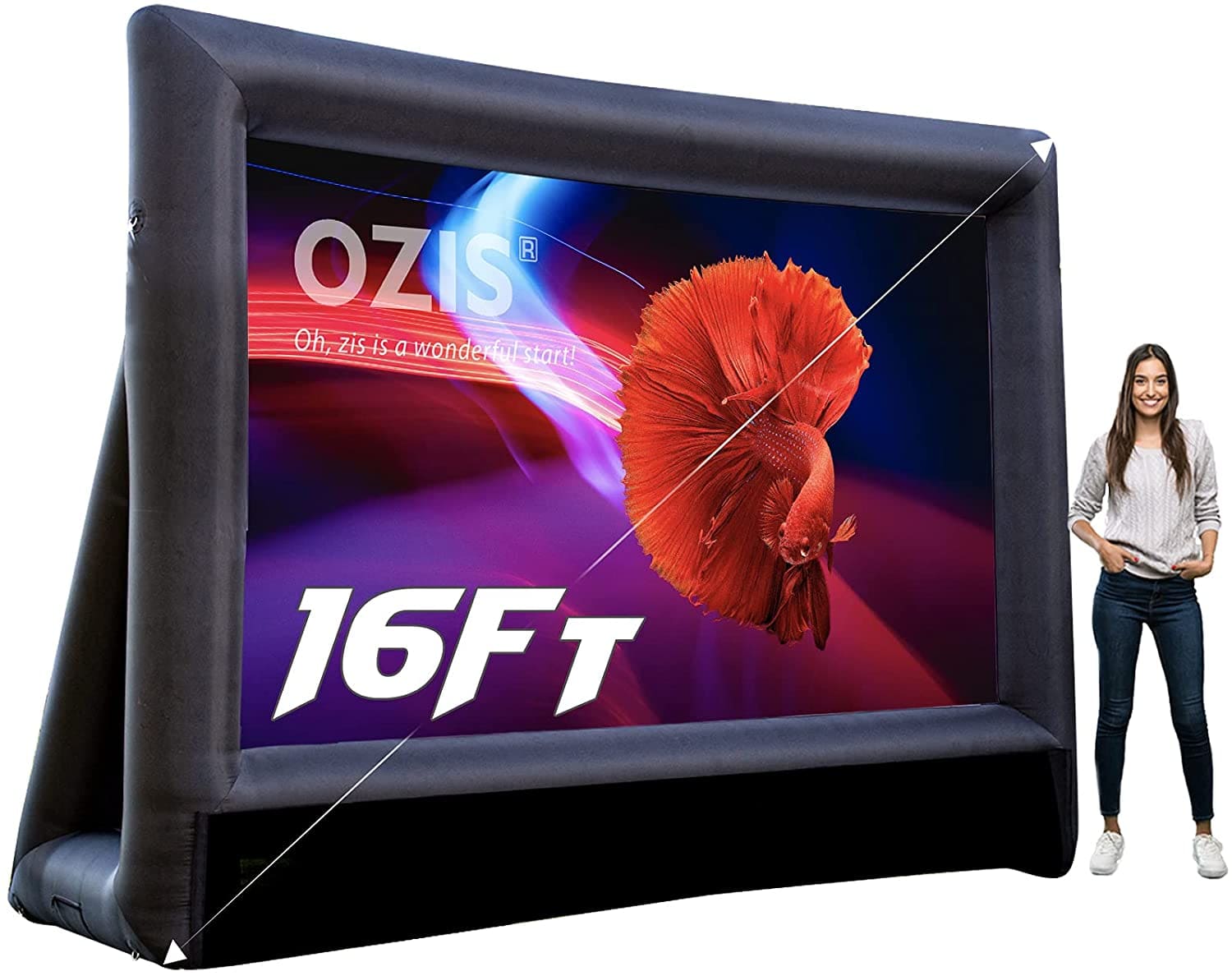 Art Students
Artists aren't known for their extravagant living quarters. The Rue Wall Easel takes up no valuable floor space.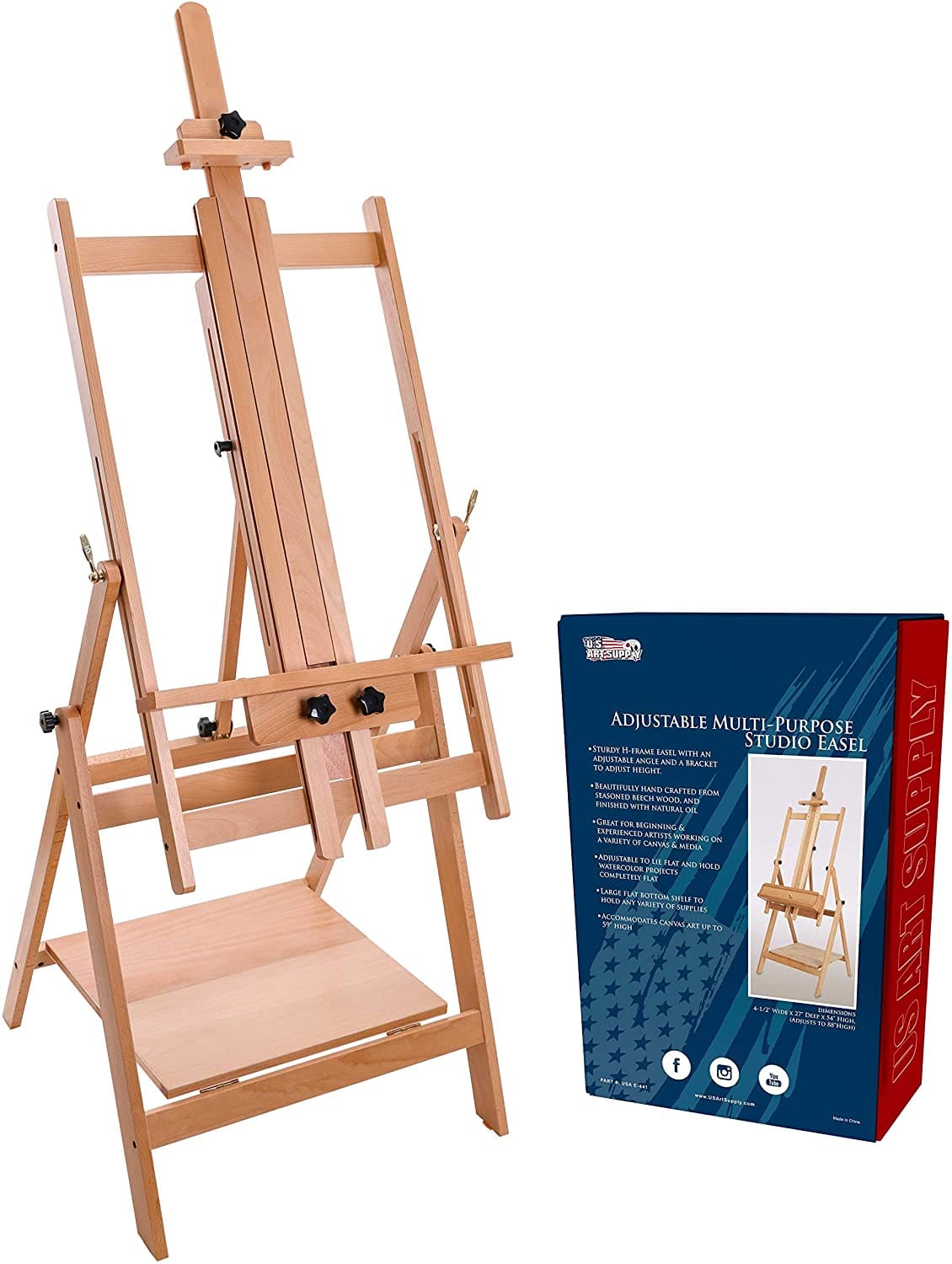 Chelsea Classical Mediums are safer than conventional oil painting mediums, making them ideal for painters who work in compact areas with limited airflow.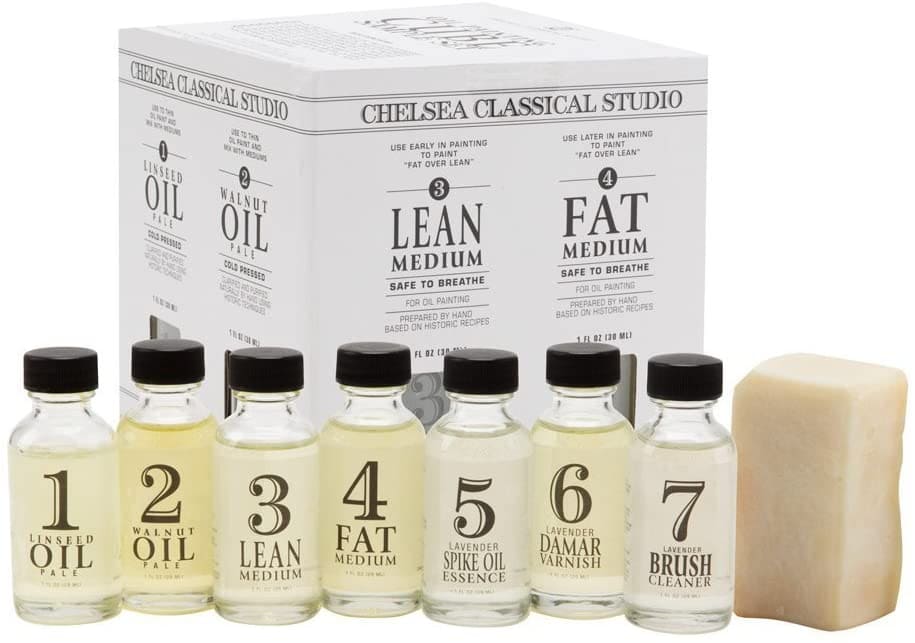 Moleskine is the market leader when it comes to well-designed notebooks. It's a terrific Christmas stocking stuffer with its classic design and thoughtful features like an elastic closure and rear pocket.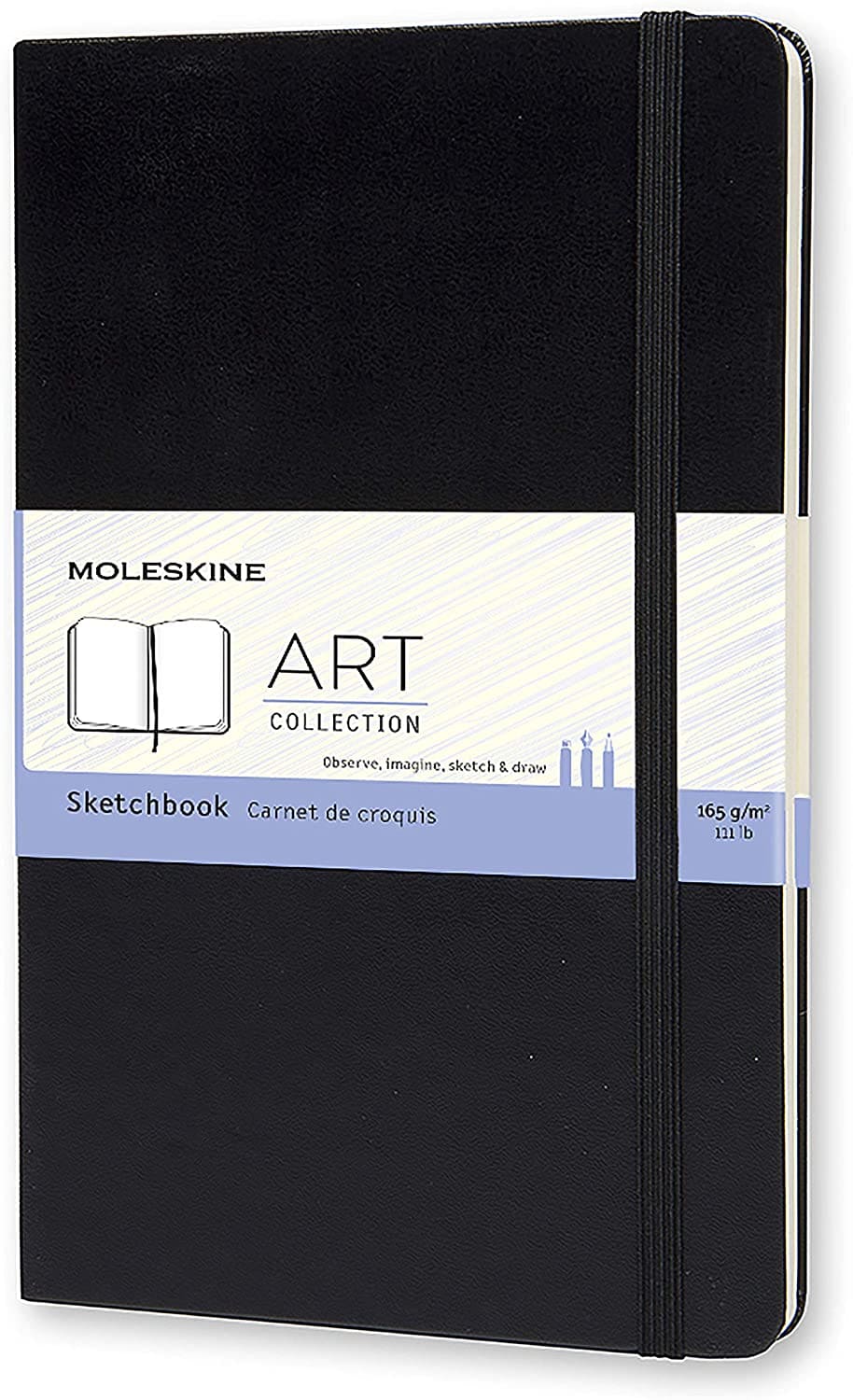 MBA Students
Shoe Dog, written by the creator of Nike, puts to paper the struggles of a businessman and is a must-read.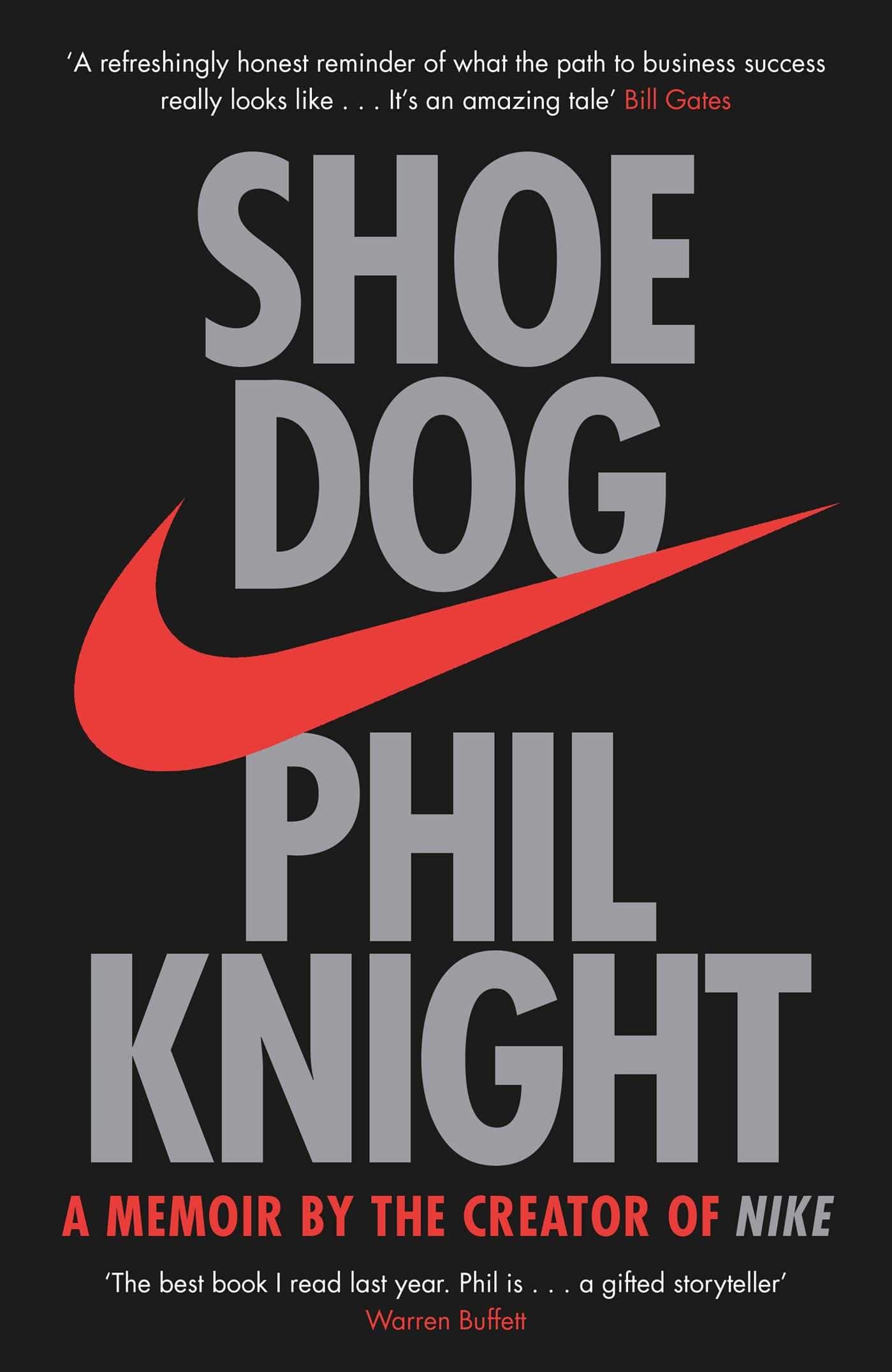 A financial calculator enables the calculation of statistical difficulties, interest rates and amortization, time worth of money, and other financial issues simple. It's a thoughtful present that makes studying way easier.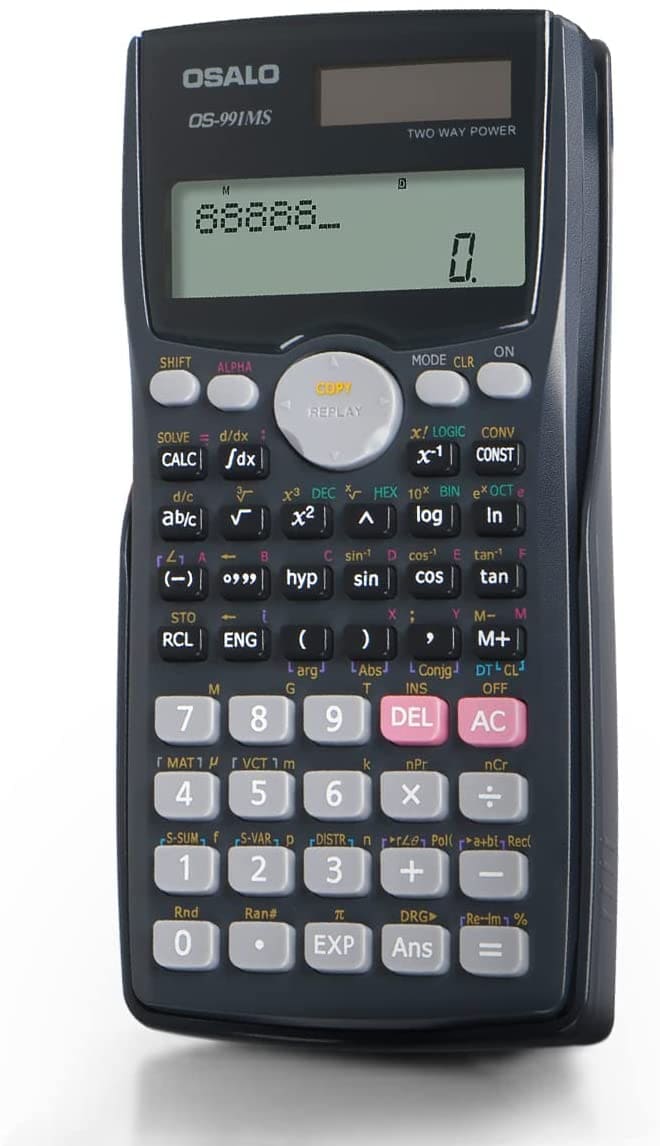 With a digital pen, you can give your MBA student the best of both worlds. Students will be able to keep notes in both printed and electronic versions, making it easier for them to construct study guides, review notes, and stay organized.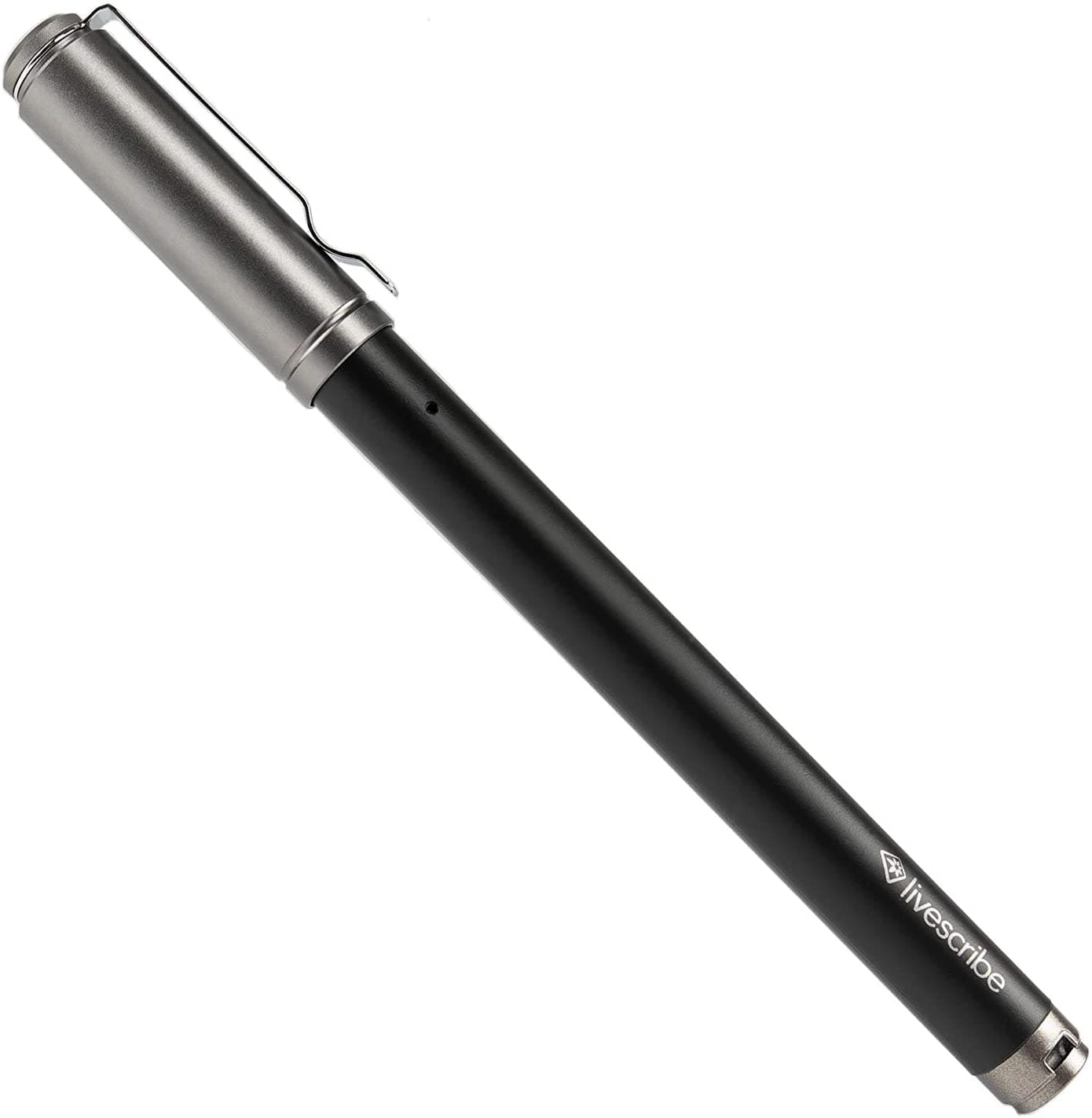 Culinary Students
Chefs need fresh herbs over-dried; the flavor is fresher. Now you can grow fresh herbs year-round and in your own home with a fresh herb growing kit.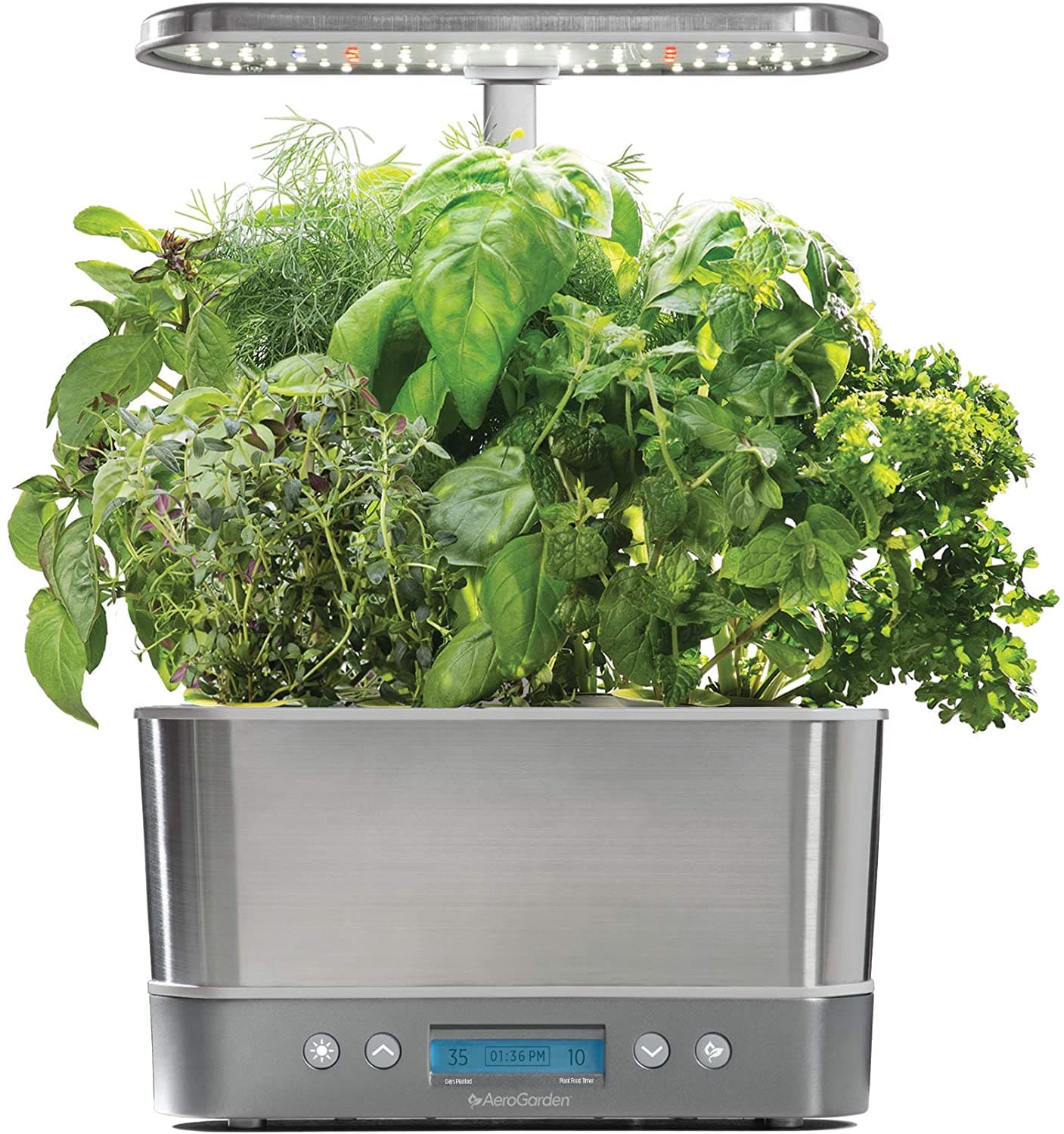 Chefs have a thing with fire. Knives and fire. They can now safely play with fire in the kitchen with a Sondiko Culinary Torch!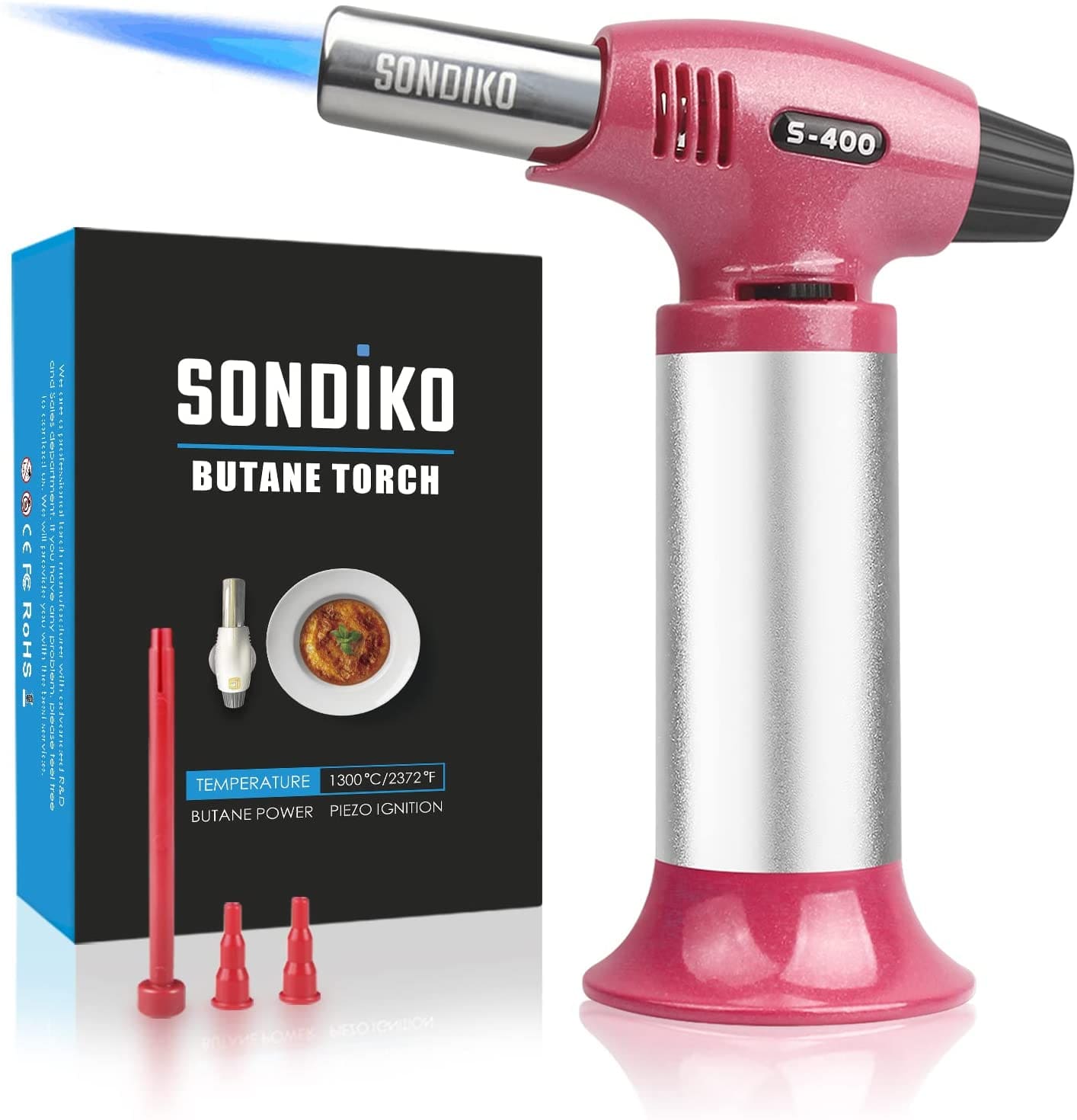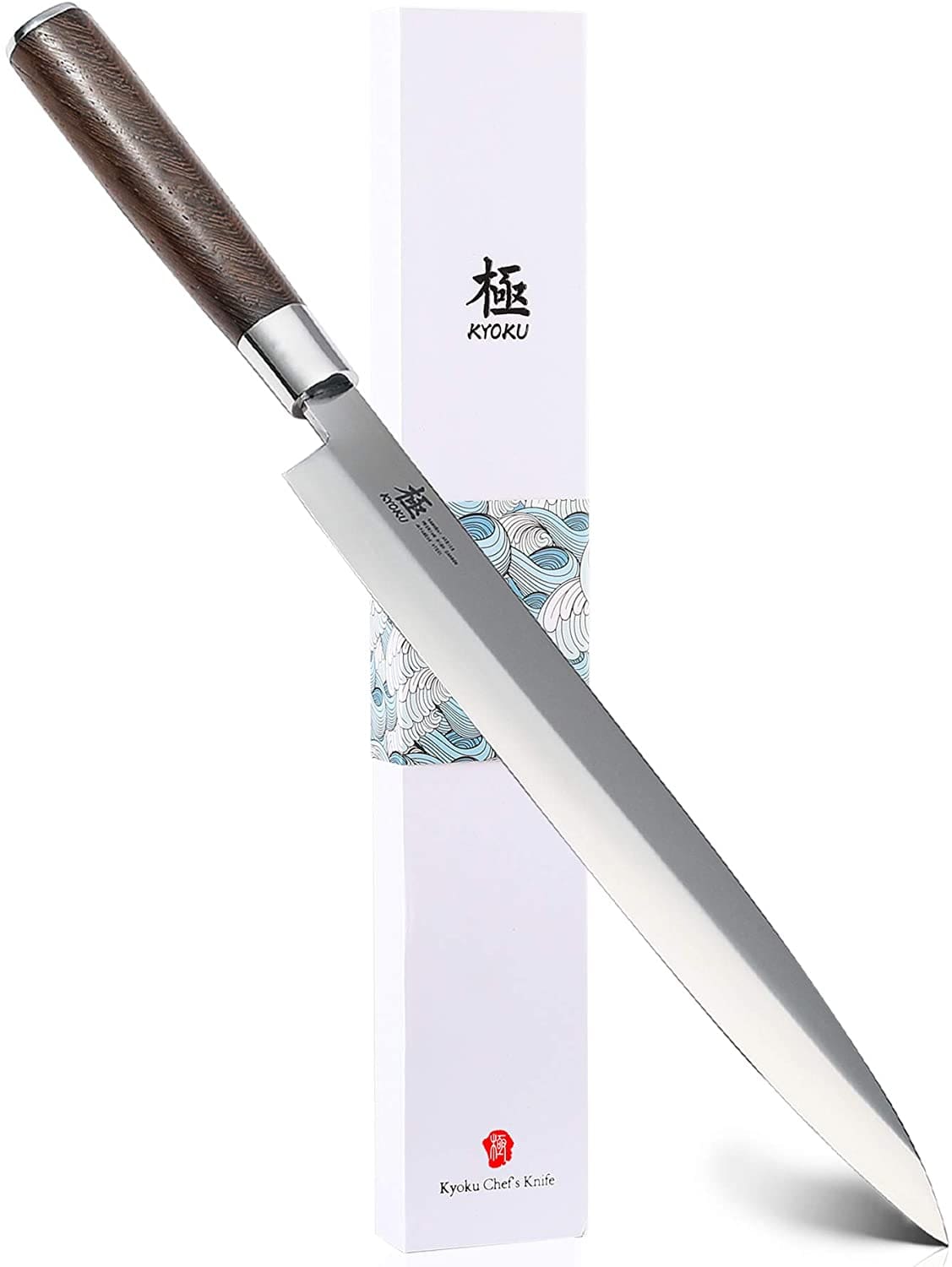 Vet Students
An Alex and Ani bracelet, part of the Occupations Collection, is a lovely present for any aspiring veterinarian.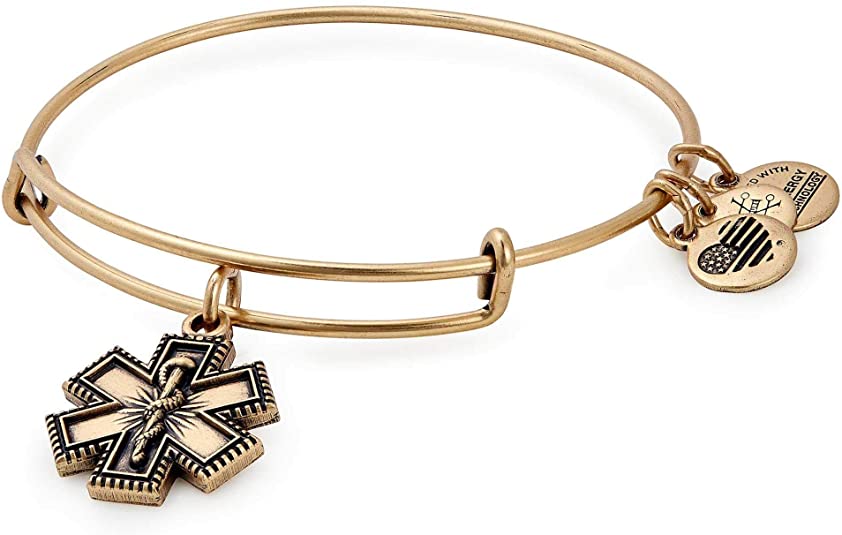 A pack of bandage-shaped sticky notes with everything you need to edit your writing: fix the phrasing, fix a sentence, and improve all of your documents.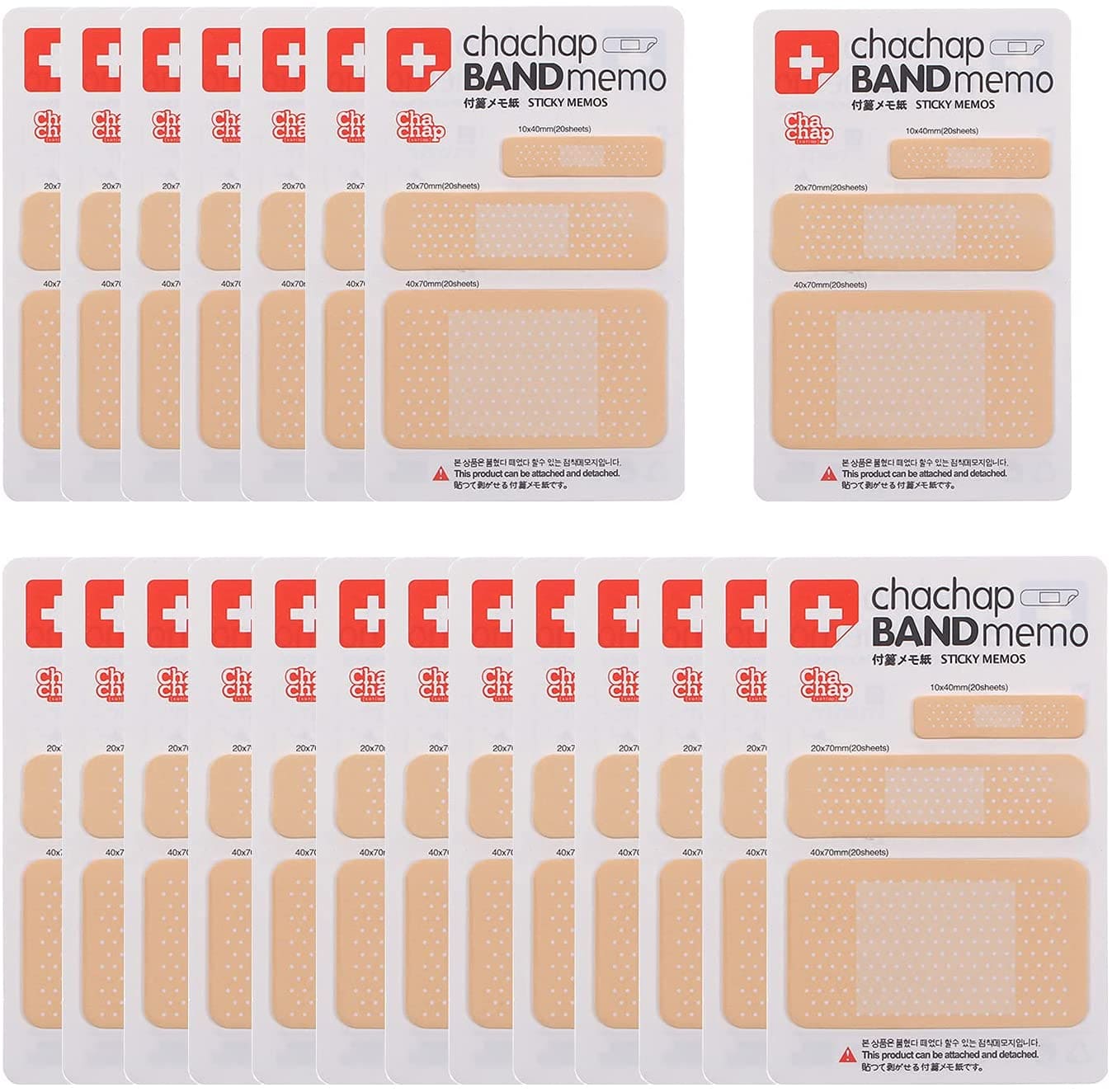 After a hard day, glide your feet across the TheraFlow to melt away the aches and anxieties. Warmth radiates from your feet to the rest of your body with reflexology.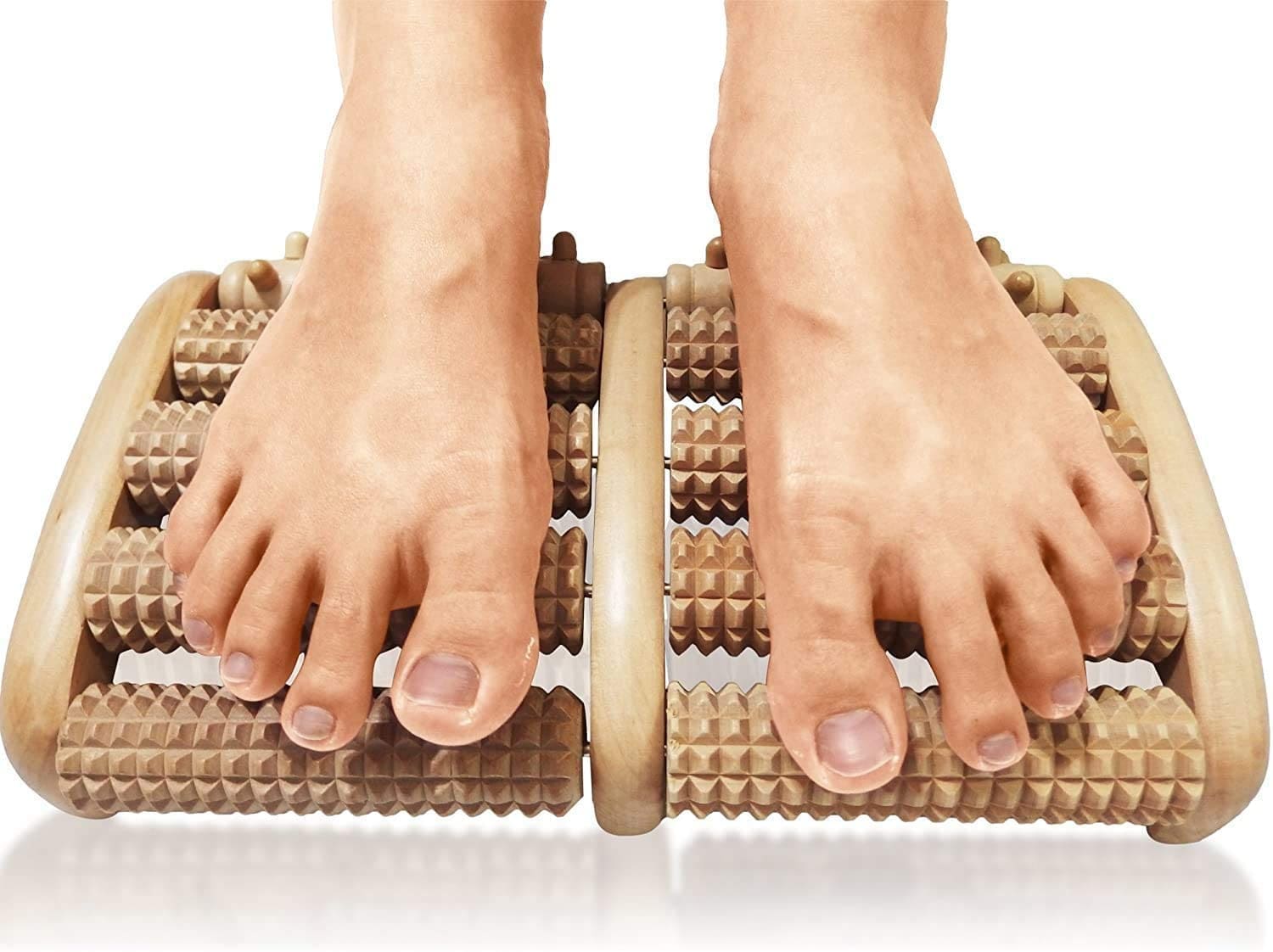 Gift Cards for the Cash-Strapped University Student
At some point in their lives, everyone has faced the challenge of picking a fitting present. We simply don't know enough about people's decisions. A gift card allows a person to purchase whatever they want from a certain store. This independence allows them to purchase what they genuinely require, and it provides you the joy of knowing that you have given thoughtfully.
Consider a wedding, for example, where a large sum of money is spent. Here, a gift card can be used to cover the cost of future expenses incurred by the person. This is what makes gift cards the perfect present - both to give, as well as to receive.
Virtual Gifts
Here are a few virtual gift cards you can get for uni students to make their holidays brighter:
Mastercard $100 Gift Card: These gift cards can be redeemed anywhere that accepts Mastercard. Anything goes food, clothes, games, movie evenings, dorm decorations, and so on. This gift card is a great way to celebrate exams, the beginning or conclusion of a semester, or the completion of a large assignment.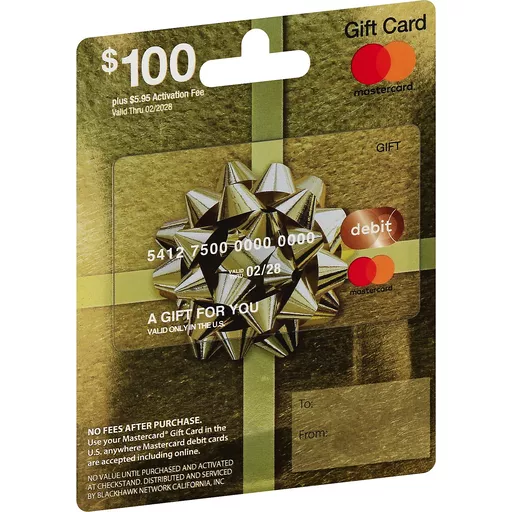 Amazon eGift card: Students can acquire whatever they want with these reloadable Amazon gift cards. They can buy anything and everything on Amazon, making it among the best gifts for college students.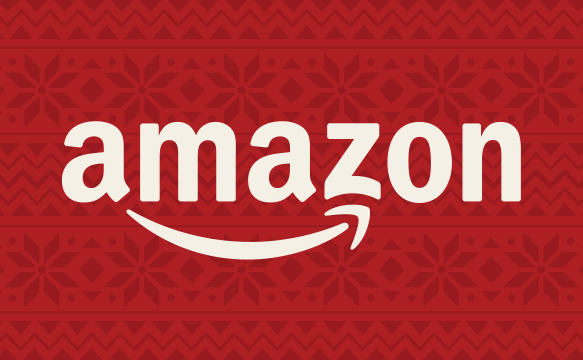 Starbucks gift card: Coffee is life for any self-respecting college student. If your student enjoys coffee, they'll adore this Starbucks gift card, which comes in amounts ranging from $5 to $500.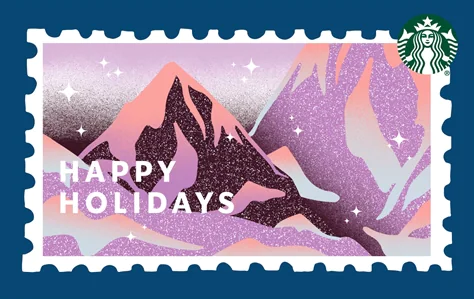 Conclusion
The act of gift-giving is one as old as time. It is a way of saying, with actions, that someone is loved and cherished, and it is a feeling we all crave. Make that dream a reality for your loved ones now that you know what to get for college student gifts! Farewell!
Alternate Commission Statement: Studybay is not affiliated with any of the companies listed in this post, and we will not receive a commission for purchases made through the links.