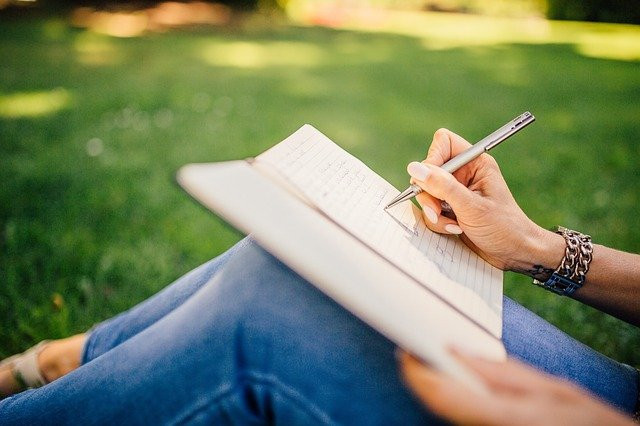 First of all, you will have to define what culture shock is. Simply put, it is the term describing the feelings of people who spend longer periods abroad in a culture, which greatly differs from their own. In your essay culture shock, you should mention that those traveling abroad leave behind their family and friends' support and need to understand and live by a set of values that they didn't come across before.
International setting of culture shock: According to statistical data, more and more young adults decide to travel abroad, in more developed countries than their own, to learn and enrich their country upon their return. According to specialists, there are four areas in which students may have problems. When writing an essay introduction, you could focus on these: language skills, mental health, study approach, and study environment.
Language skill issues: The first problem you should address in your essay on culture shock is the language skill issue. One of the aspects to think about is listening. Not all international students have good enough language skills to understand what their teachers or fellow students say when addressing an academic topic. Since they aren't able to understand everything, they will have gaps in their knowledge, losing valuable information.
Another language problem is speaking. In many cases, international students prefer to avoid group discussions, and they believe their language skills aren't good enough or that they might make mistakes. An additional issue is having other students laugh at them for having a funny accent or simply speaking the language as a foreigner. Make sure to mention in your culture shock essay that students aren't afraid of group work itself, they are afraid of giving the wrong answer and being ridiculed for it. This may lead to anxiety, which will only make their academic results worse.
Having a different study approach. No matter whether you're writing creative essays or writing a reflective essay, there needs to be some way for your teachers to assess your work and knowledge. You are already used to this, but a foreign student will always work based on the system in their own country. In some educational systems, students need to reproduce what the books or the teachers say without asking questions. In other cases, the courses are a dialogue between the teachers and students, and students are supposed to ask as many questions as possible. Because of these differences, a great student from Asia may not achieve such good performance in Europe or North America. This is something that all students must be aware of even before traveling to another country.
The health issue. Mental health should be another issue addressed in culture shock essays. It is fairly common for international students to be affected by depression. Leaving their own country and getting used to a new one can make students homesick and experience loneliness, loss of identity, isolation, stress, and loss of self-value and status. If they fail with their studies or underperform, most probably they will feel indignation and frustration, something that they wouldn't have experienced in their home country. Such feelings will influence their physical health as well. They can experience loss of appetite, loss of energy, headaches, and gastrointestinal problems. Living in a foreign country may also mean that students don't understand the healthcare system and won't receive the help they need.
Getting used to a new educational system
As it has been mentioned before, the educational systems vary across the globe, and this is something you should stress in your culture shock essay. For instance, if a student goes to a university in the UK, they will find that the system focuses on individual values and self-expression, so they might feel like they aren't taught anything. Another issue might be religious values. Because of this, some students might find it difficult to attend "male" or "female" activities. Technical skills are also important, but students from underdeveloped countries might have problems with assignments requiring such skills. Again, the students need to have good language skills so that they will be able to fit in the new environment and have successes.
What is there to be done? It is important to offer solutions in a culture shock essay. Make sure to mention that this is only a temporary phase, and students will soon get over it. However, it may help to stay in touch with the people back home. Exercising is also good for both physical and mental health, not to mention that it allows students to meet new people. It is also important for them to improve their language skills to be able to understand others and make others understand them.
Taking part in group activities could be a thesis theme for your essay. This will help international students learn about the community they live in and make some new friends with whom they have something in common. The universities offer specialized help to international students, such as health services, international offices, counseling services, and hall wardens. Religious groups could also help international students find a sense of belonging.
In a culture shock essay, you shouldn't think about coursework definition but focus more on individual students' needs.