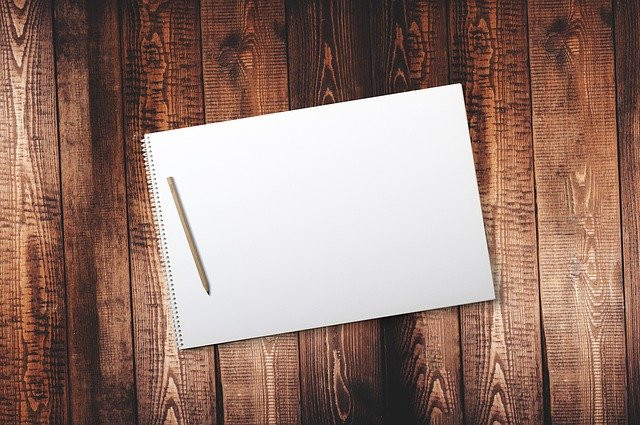 Writing an essay is something that all students around the world are assigned to do. The paper's complexity depends on the topic, the number of pages, and the overall requirements. While some students enjoy writing various papers, especially narrative essays, others consider it a rather challenging and overwhelming task. This is the assignment, the completion of which requires focusing, a lot of time, effort, and a serious approach. As long as we know how hard it can sometimes be, we created our service that helps students of all levels complete their assignments successfully. Here, you will find useful information about essay writing, including tips and guidelines.
At first sight, it is a short story about the members of your family, what they do and how you spend free time together. However, a well-written essay needs to be interesting, meet all the assigned requirements and follow the defined structure. These are the matters which you are going to deal with during the process of writing. Still, before you take your pen and write the first sentence, you need to think your essay through, make notes, create an outline and make up the key idea you want to tell in your story. Therefore, try to be ready for a piece of hard work.
First of all, think of the main point you want to provide in your paper. It can be anything that has to do with your family. For example, you may want to write about some really exciting adventure that you had with your parents. You can emphasize the importance of your family to you, or you may write about the example that your parents give you by living their own lives. You can also write a little about the institution of family overall, its meaning for every person, and its significance to society. It is up to you, so you'd better give yourself some time, concentrate and decide what the key point of your essay is going to be.
Consider the list of ideas
Start your essay with a couple of sentences supporting the statement that parents and siblings are your best friends and you can never have more fun with anybody else. Then, you may tell a great story about your trip or vacation with the usage of funny dialogues and scenes.
Start your paper with a reflection on different kinds of families. Then, tell about your parent's jobs, what they do, their responsibilities at work, as well as at home.
Start your essay with a quotation about family importance and continue with your own views in this regard. Here, you may write about your family beginning with your grandparents and tell how everybody in your family used to be brought up.
Write about the best day in your family life. When you adopted a dog, it can be the day you bought a new house or moved to another city. Just remember the day when you had the best emotions together with your family and write about it.
Ask your parents how they met and include their love story in your paper. It will most likely provoke the interest of your classmates.
As long as you are free to choose your essay's main idea, we suggest using your imagination and memory. You can also discuss this issue with your parents, who may give you an interesting idea to write about.
How do I write my family history essay ?
If you need to write an essay describing the history of your family, you probably need to turn to the help of your parents. This is going to be your research on your family's history, so you will have to do a lot of work. Take a pen and a notepad and start with interviewing your parents. They must know much, although not enough. Therefore, you need to talk to your grandparents, too. Define the overall outline of your family essay project and decide how many generations you are going to include in your paper.
Let your research have a format of interviewing with all your close relatives. Pretend to be a professional journalist, and you will see how a boring school assignment transforms into an exciting game.
What do I write in my family tree essay ?
Writing a paper about the history of your family is quite similar to writing an essay describing your family tree. The only difference is that the second kind of assignment has to be more narrow and precise than the first one. When writing about your family tree, you are expected to provide narrow information about your relatives within several generations, including their names and occupation. You don't have to tell exciting family stories or a detailed description of your grandfather's job. It is going to be primarily facts, dates, and names.
Now you see that writing an essay for my family may be both interesting or boring. Everything depends on your approach to the work. If to take it seriously, you can get an opportunity to learn several fascinating facts about your family, which you wouldn't know if you hadn't this assignment. Imagine how great it can be to know the whole story of your family and your descent. Remember that to complete your work appropriately; you may need to use a well-written my family essay example. First of all, it will give you a general view of this kind of paper, and you will know precisely what you are going to do. Second of all, you will learn what makes the essay a good-written one and how to make a good impression on your potential reader.
Consider using our help when completing your assignment. Here, you can take a look at what we are also competent at:
All kinds of support with your case study.
Assistance with writing a good analytical essay.
Writing a professional custom paper.
Help deal with writing an accounting paper.
Write an outstanding 500-word essay.