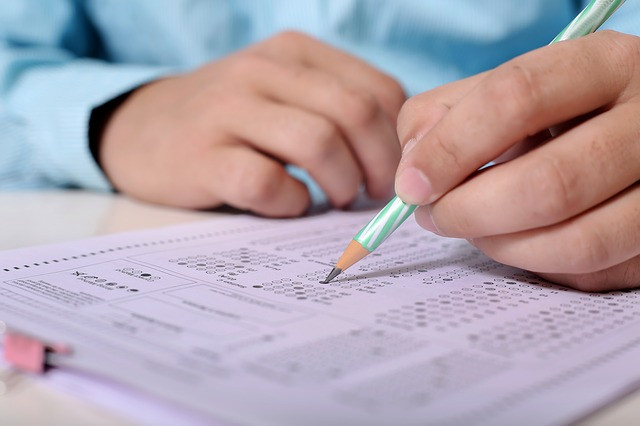 Your study flow may get way more effective and your anxiety related to your midterm exams coming may be gone for good. All you need is some effective tips that will not only boost your self-confidence but also help you spend time smartly and get a perfect exam preparation. So, here they are! 
Know the Methods
There are countless methods to study you can find online — try a couple of them and stick to the one that suits you best. Whether it's reading and taking notes, recording and listening to your classes, using different highlighter colors or taking short breaks in between each study season. If it works, it works! If it doesn't, move on.
Follow Strict Routine
Even though it may seem like too much, it's a small price to pay. Get rid of any distractions: TV, phones, video games, and the internet. Have everything ready before you start. Think of all distractions as a prize you'll get once your work is done. These things are not going to motivate you to study, they only kill productivity.
Discuss the Material
Ancient Greeks deemed it more necessary to discuss philosophy rather than write it down. There's a reason for that: you can learn a lot from talking about something. Plus, it'll stay on your mind for longer than if you read it mindlessly. Besides, talking to your study group would make it a more entertaining way to study.
Test Yourself
Practice tests...You probably have plenty of them in your textbooks. If you don't, you can look them up online. Either way, make sure you complete practice tests on what you know. Complete them as if they were the real thing.
Get the Logistics Right
You should get everything ready the day before: keys, wallet, backpack, water bottle and whatever else you may need. Keep them together and ready to go. Plan your route ahead of time and leave earlier than necessary to avoid any possible setbacks.
You should also know how to deal with any possible setback. For example, what do you need to do if you are sick on the day of the exam? Make sure you get this information before you need it, as most professors will think it's suspicious if you ask for it after the exam.
Avoid Multitasking
Make sure you have finished everything else before studying. Any house chores or other activities should be finished and over with before you sit down to study. Otherwise, you'll distract yourself thinking about what you have to do or how you are going to do it instead of focusing on your books.