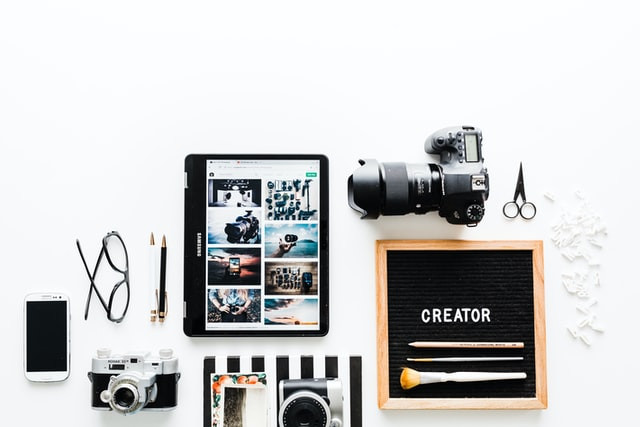 Is it really possible for a student to earn money with a blog? The answer is 'Yes': while your parents think social media is just a waste of time, you can make a living out of this hobby. Of course, it doesn't mean that you'll wake up one day finding yourself a superstar. However, once you master some basic concepts of blogging, SEO, and email marketing, it won't take you pretty much effort to create your own blog. Let's see how you can make it really successful!
Start With Picking up a Profitable Niche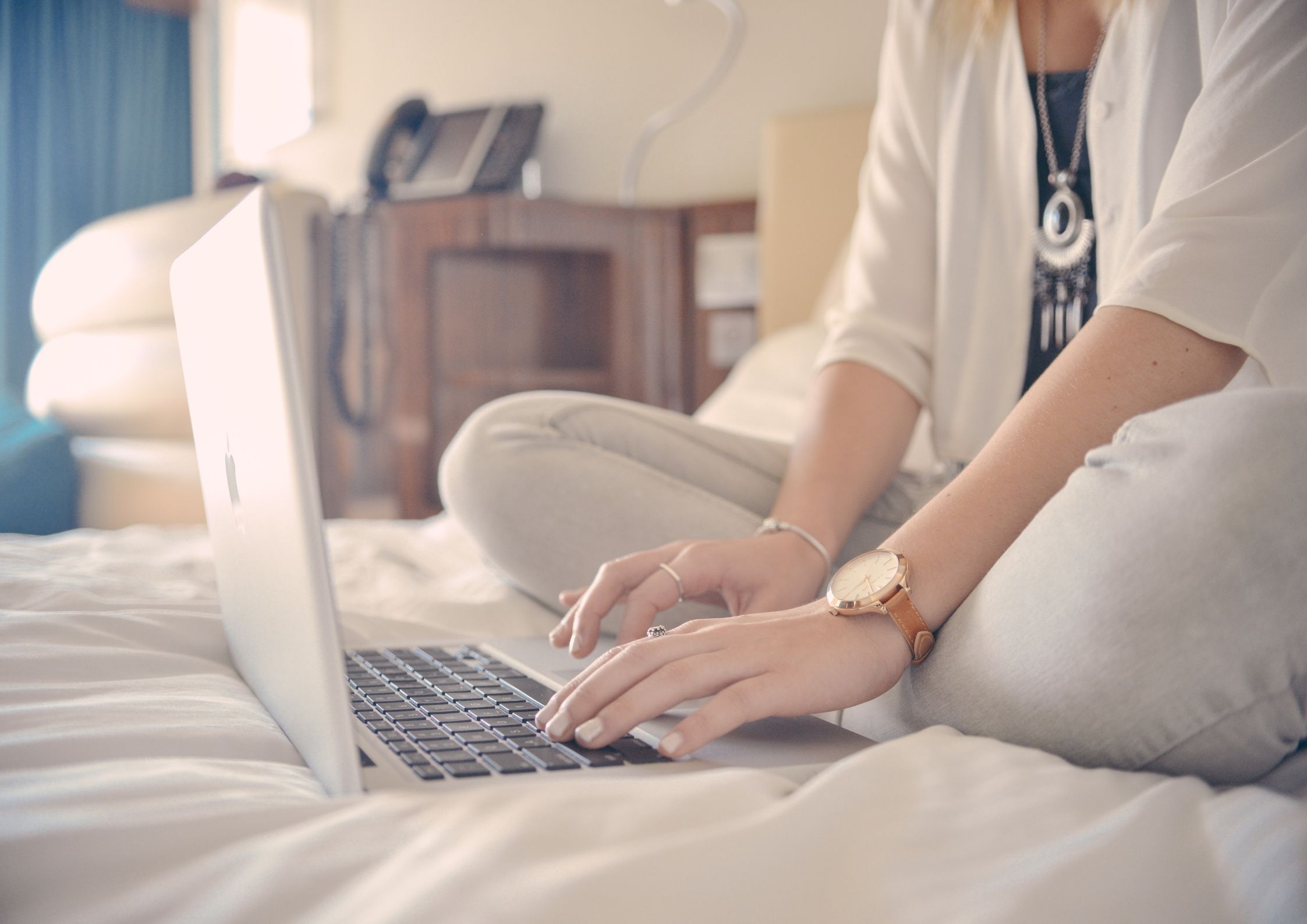 This step is really very essential since you can't write about everything and nothing at the same time. Your first step is to define and understand your target audience, then you can create a content plan, generate some ideas, etc. It means you should choose a clear direction and work in your niche. Consider your blog as a small business. You can't run a company that hustles and provides all the services in the world.
So, what about the best niche? Firstly you may think that it is necessary to find something that is unknown and not so popular at the moment. There are a lot of successful bloggers in, for example, the traveling niche, and you might believe it is extremely hard to compete with them. But it would be a wrong choice since you need the direction that you really like. If you have an incredible traveling experience and know-how to write a unique great article about your trips, you'll find your readers. And even if there are a lot of people looking for some information about coffee, and you're not a sincere coffee-addict, you'll lose them quickly.
So, write down a list of spheres you're really interested in. You need passion to start because you'll not receive good money at first. And even when you run a successful blogging business, it is your excitement that drives you to continue.
Create Interesting Content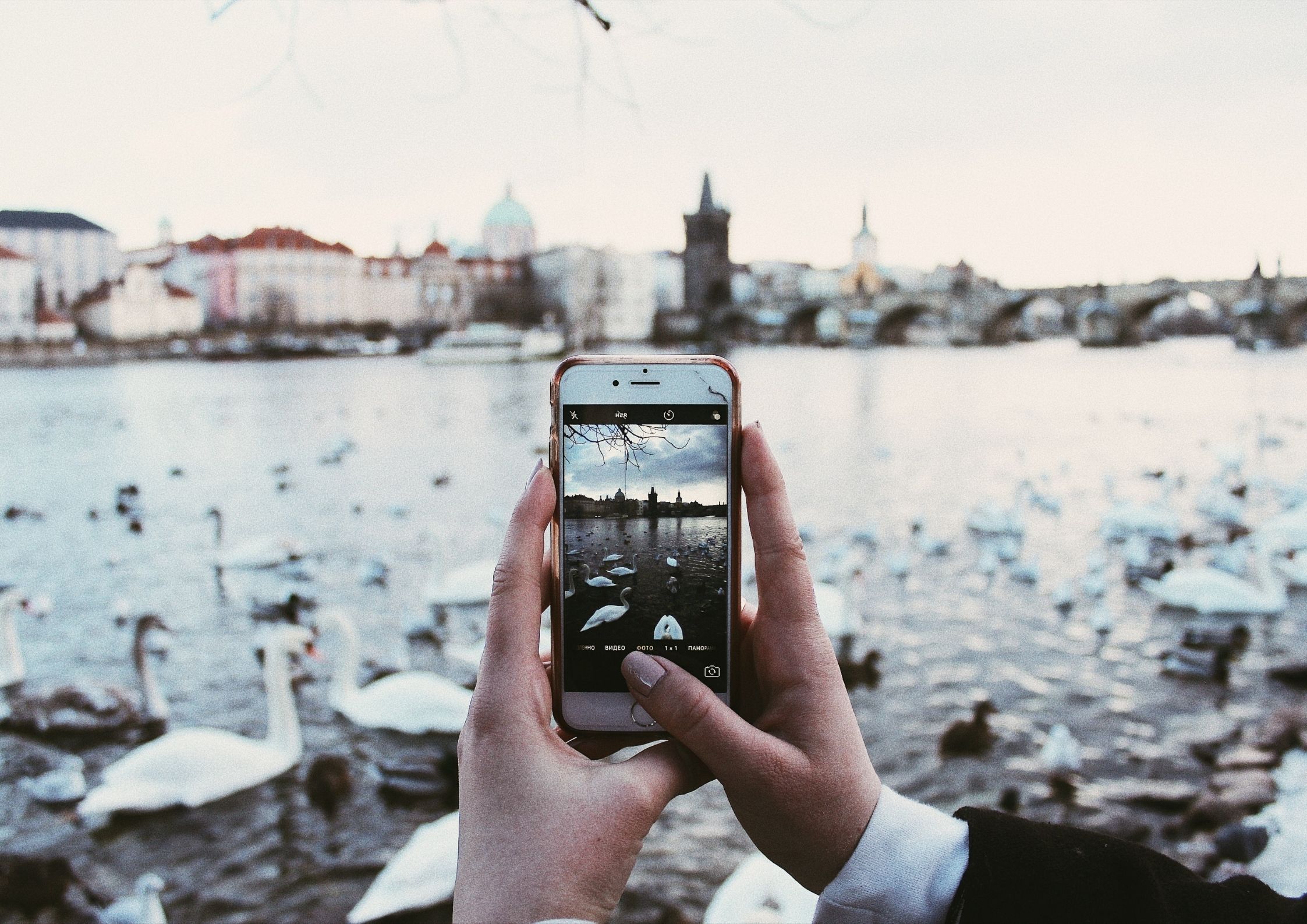 There are a lot of ways to make money online freelancing, and you can study all of them, but they won't work until you have engaging content that attracts the audience. There are several strategies to come up with posts for your subscribers:
Look at other blogs. You should always keep abreast and track your competitors. What already works for them. And more importantly, what is missing? Think about gaps and fill them in your blog content.
Use Google suggested searches. Do you know what is your target audience searching for? Google will help you to find out what people are interested in. The search engine works that way that you always know where is a demand.
Read forums. When people can't find information in blogs, they visit forums, Facebook groups, and other platforms. You should be a regular user of these sites to know your audience's pain points and how you can solve them.
Track trends. The modern world of social media is changing all the time, and it is impossible to create quality content if you're not in the flow. Being a blogger means being well-aware of the hottest topics discussed as well as the latest news.
Experiment with various types of content. Maybe you could focus on blog posts only in 2010. But it doesn't work in 2022. Could you do webinars? E-books? Videos or GIFs? Check-lists and templates? Try new types of content and develop your skills to make your blog more successful.
Think About Blog Monetizing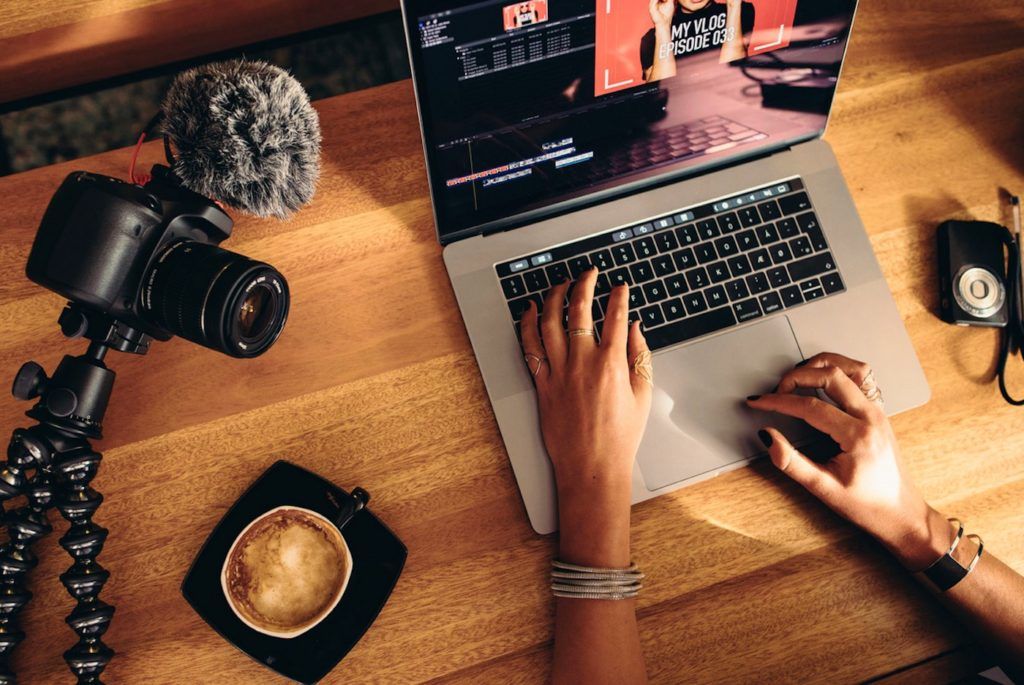 Now, when you have something to work with, and you have an audience to bring you income streams, it is time to think about monetizing.
The good news: it works. The bad news: there is no versatile solution that you can implement at once. As you're experimenting with various types of content, you need to experiment with money-making strategies.
Affiliate Marketing
If you want to share some recommendations on products or services with your readers, it doesn't mean you should do this for free. Affiliate marketing is when you add special tracking links that will bring you money for each new purchase.
There are a lot of real-life examples that you definitely know about. For example, when you ask your friends to open their bank accounts. Usually, you receive some kind of a bonus for this from your bank branch.
This monetization strategy can be winning when you know for sure what products are your readers interested in. Then you can find companies with appropriate programs and write about them in an engaging manner to get your subscribers hooked. Such platforms as Amazon, Walmart, and others have pretty good affiliate programs, so check them when you're ready to start.
Google AdSense on WordPress
It is one of the easiest ways to get passive income since you're not required to do something that takes your effort. Just add a script from Google to your blog, and start showing ads.
Every time when your subscriber clicks on the banner, you will get paid. It is called "cost per click" (or CPC) ads.
Your main goal is to nurture a large audience, since the more people you have on your new blog, the more clicks on ads you get. So, you can focus on the great content, and if you succeed with it, you earn money with WordPress plugins. That's simple.
Sell Sponsored Blog Posts
If you don't want to sell ads on your blog, you can monetize your online business even without ad networks. Some influencers don't like the fact that they can't control the content displayed on their sites. Moreover, a lot of users use ad blockers because they are annoyed or offended by these banners.
What is a good alternative option? Consider monetizing your blog through sponsored posts.
Sponsorships work just like they do in other industries. You find the company that is ready to pay you for representing their own products, writing or talking about them, and promoting them to your audience.
To get started, you'll need to develop your media kit with the most essential information:
your traffic stats;
audience demographics;
social media following;
other data that makes your blogging platform more appealing to companies.
Once you understand you're able to create valuable content, approach companies to discuss a collaboration. Your first time promoting products and services may be challenging, but it is always difficult to be a newbie. Once you get your feet wet, you'll reach your goals step by step.
Create Patreon Account
It is a good option to get money from your subscribers directly. If you understand that you're a full-time blogger who is focused on interesting content, the people who follow you should understand this fact too.
Patreon is a website when you can get donations from your audience for your hard work. It is also a platform that provides you with an opportunity to share your digital products that are available for a donation only. It means that your followers can read your blog for free, and pay to get something more. You can set up your Patreon according to your needs, e.g. add an option to donate $1 just to support the blog or an option to pay $100 for a useful tutorial. If you're running a podcast, you can create some additional content for your patrons, or mention their names in the next episodes.
Work On Your Digital Products
Depending on your niche, and your expertise in this field, you can develop some physical products to sell. It can be a step-by-step guide to master some skills, DIY videos, online courses, personalized merch, etc. People love to buy something from their favorite bloggers, so think about something that you can sell to the mass audience without devoting a lot of time to producing and manufacturing.
Monetize Your YouTube Account
Your platform doesn't matter when you're ambitious enough. If you prefer to create interesting video content, think about monetization as well.
YouTube provides you with an opportunity to turn on ads if your content is eligible and has all the necessary rights. The more viewers you have, the more you earn.
Work With Your Audience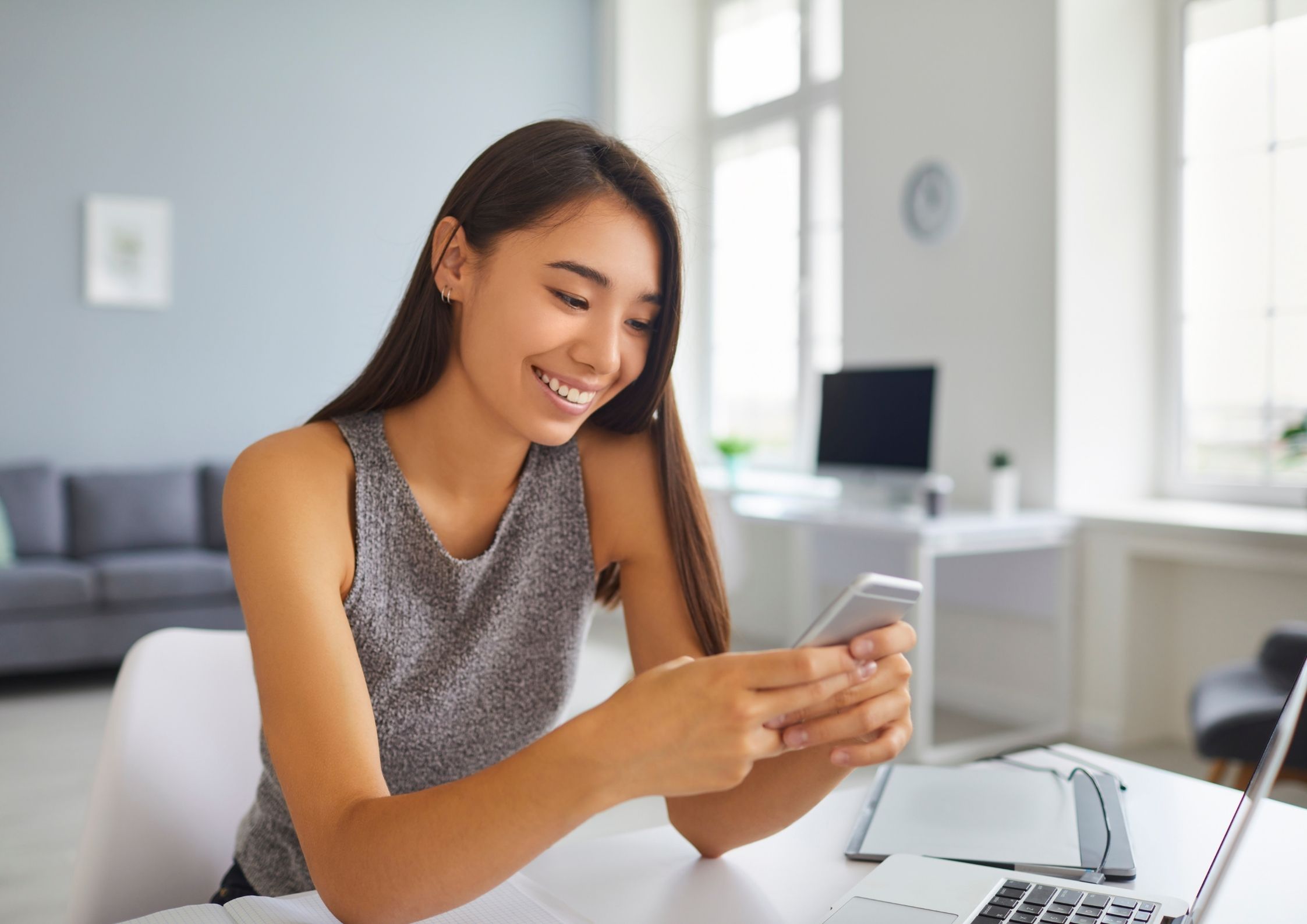 If you read all the previous tips attentively, you can easily notice that all of them have something in common. It is your audience of readers, viewers, etc.
Many new bloggers are focused on making money, and they think these are search engines and large enterprises that bring this money. However, a successful blog is just useless without people. Who will buy your affiliate products, click pop-ups and add page views if you're not working with the audience?
Running a blog is like running a startup: you need to know your business, its goals, advantages, and weak points. You need to understand what blog topic you can discuss, and what are themes to avoid. You can't post ads with controversial products because they don't help you build trust with your audience. If you want to make money blogging, be a marketer who always keeps abreast and is ready to overcome challenges.