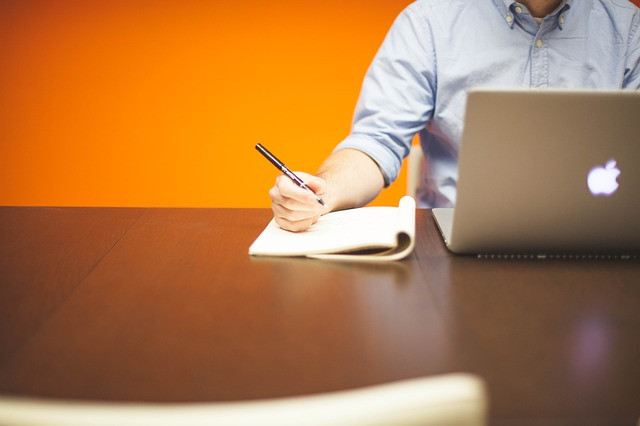 There's no such thing as "too much money", especially when you're a student. That's why many young people are trying to find freelance jobs online while they are still studying at uni. Also, this additional work experience can come handy in the future. So, here are some platforms that can help you make some extra money from home. 
Fiverr
One of the most popular and diverse platforms out there. The main benefit is that signing up is free, but also the variety of fields covered is impressive. Also, you don't actually need to look for freelance jobs for students, just create a gig that would offer your help to potential clients automatically. There are not so many challenging opportunities for young professionals on Fiverr but lots of easy part time jobs for college students. It will take time to gain reputation points and make your profile able to compete with others, though. 
Upwork
You need to be approved before creating a profile on Upwork, that's what makes this freelance platform unique. Even though there's less competition there, it's a very demanding community of freelance professionals of different levels, so getting there may be very helpful for your budget and professional portfolio. Also, navigation is very easy and clear so finding a job that would fit shouldn't be a problem. However, it's definitely not the cheapest platform out there, and due to the presence of many good freelancers winning a project may also take time. 
Studybank
This growing up platform is not so well-known as the previous two but yet unique. The thing is you don't actually need to do anything extra to make money with it, besides being a student itself. Studybank is the kind of a knowledge base where you can sell samples of your study works to other students looking for great projects as examples and inspirations. They will have no right to claim that your work belongs to them, as well as no right to use your work as their own one, so your intellectual property won't be taken from you in any way.
Here are some tips on how to become a freelancer:
Even if copywriting may seem as the most popular option, don't try applying to freelance copywriters websites if you don't have proper skills and the desire to write. Making something you can't and don't want to do can help you earn money but it will also increase your level of stress and affect your ability to work and study. 
Understand your target market. Before even looking for freelance jobs online, make your research on potential clients and services that are needed the most, then match this information with the set of skills you have. 
Get ready for negotiations, so, be flexible. Sometimes an extra dollar can be a dealbreaker for your potential clients. Make sure your price is changeable and can meet your target market's expectations.