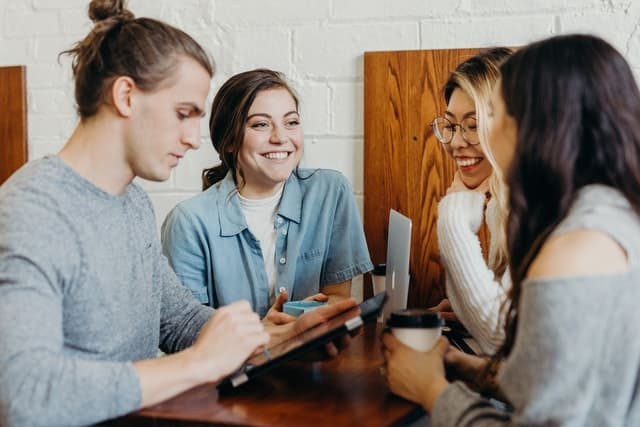 There are many factors current students should consider for their college searches. According to the National Center for Education Statistics (NCES), there are 3.7 million high school seniors expected to graduate - 3.3 million from public and 0.4 million from private colleges for the academic year of 2020 to 2021. All of these students are expected to enroll in almost 4,000 public and private schools offering two and four-year college degrees.
Among those 4,000 schools you can enroll in, how can you select the one that's best for you?
Choosing the best college is an important stepping stone to a student's career path. Getting a college education opens up avenues for growth and gives more opportunities for an individual to get a good job. That is, of course, if you also have a winning CV. If not, consider getting help from a CV maker.
Most companies also require graduating college for promotions and higher company positions. This is why students are encouraged to take college planning seriously.
Pick the College That's Right for You
Here are seven key factors to consider in your college decision-making process. If you already have a list of schools you want to enroll in, the following will help you pick out the one that will work best for you.
Does the School Offer the College Major You Want to Enroll In?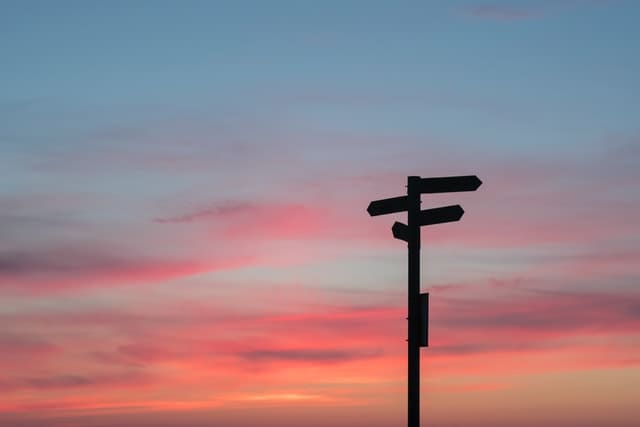 Selecting which college major you want to be a part of can be as hard as the college application process itself. There are many things you should consider, and you should think about them seriously because it'll dictate the path you'll walk in for most of your life. It can take current students a long time before finally deciding on a major they want. And even then, they might still end up being unsure of it.
On the other hand, if you already have a course you're keen on taking, you can simply check if the list of schools you have is offering the course you wish to take.
However, if you don't have a course in mind and don't have anything that interests you at the moment, you can opt to choose a college that offers a variety of courses. This way, if you want to change college majors, it'll be easier to process your papers within the same university.
Is the College in Your Preferred Location?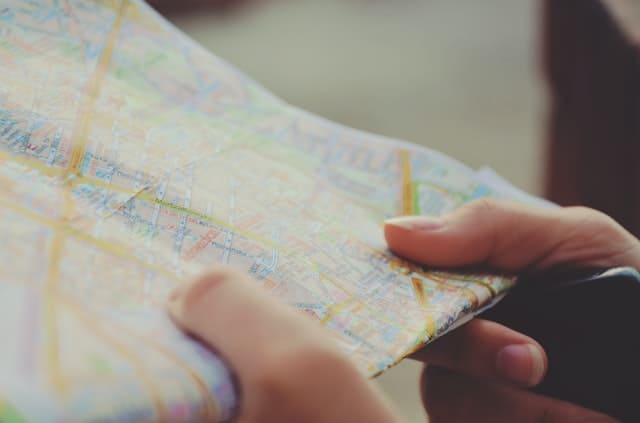 Choosing the right location is vital for your overall college experience. There are many points you have to take into account regarding your prospective college, and they are as follows:
Independence. If you plan to take going to college as an opportunity to be more independent and practice how to handle adult life, then staying in an area where your family is close may not be a good idea. Your level of independence might also be affected if you stay in the college dorms where rules also apply. For full freedom, you can rent space off-campus.
Opportunity. Depending on your major, you can find opportunities in both rural and urban areas. However, it's a fact that more opportunities lie in the urbanized areas mainly because of advanced technology and systems. It'll be beneficial to you when your college has access to these technologies so you can learn more skills.
Cost of Living. You can also pick a college depending on the lifestyle you can afford. It'll be great to choose a college situated where the cost of living matches your allowance or income.
Safety and Comfort. Think if you want to attend a big school or a small college with smaller class sizes. Especially if you don't do well with big crowds, take note of any allergies you may have, such as your skin's reaction to extreme climates or the usual food found in that place. You should also consider the location's transportation systems, hospitals, crime rate, and internship possibilities.
Does the College Have Affordable Tuition?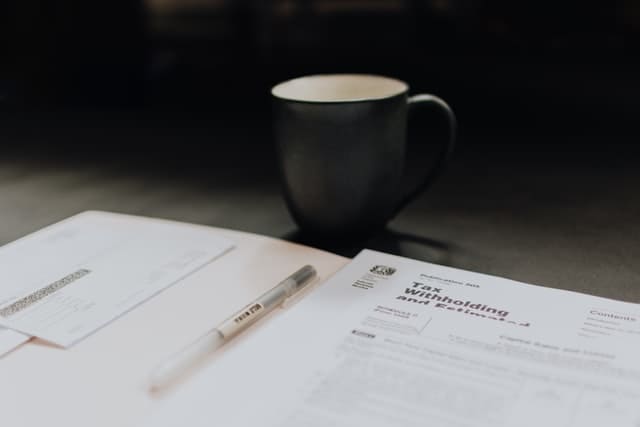 The cost of college for higher education is a vast and essential factor to consider before sending your college application for enrollment.
Higher education is expensive, and it depends on what type of school you plan to be a part of. You have to compute your estimated college costs in one school year. Include tuition fees, room and board, books and supplies, transportation, and personal expenses. Some college students add graduation rates to their overall college expenses. Knowing how much you expect to spend will help you narrow down your choices.
Consider that the sticker price is different from the net price, and ask around for possible financial aid packages, student loans, or scholarships that you can apply to.
Don't fall into the trap of thinking the schools requiring higher tuition fees provide a better education. This is not the case, and in the end, it will all depend on how you'll use what you learned in university.
What Facilities Are Available In the College?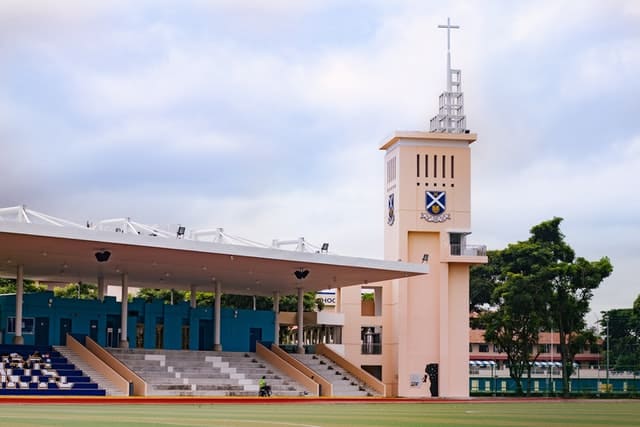 Since you will spend a lot of time on your college campus, you'll be interested in what you have access to once you become a part of it. The amenities offered by universities can even sway some students. Be careful of not being one of these students and pick a school that you know will help you best in attaining your goal.
It's best to do a college visit when you are able and personally look around the campus. But if you're unable to, large universities have virtual campus tours on their college websites you can take advantage of.
Here is the checklist for you when you do a campus visit:
Residence Halls:

If you consider living on campus, the first area you need to see is the dorms and the rooms available. Are you going to share a room with others? How much will it cost? Are the students in dorms, per year, majors or mix? Don't forget to check the comfort rooms and common areas!
Dining Halls and Restaurants:

Food is essential, that's why it's important to ask about it too. What kind of meal plans do they offer? Do they have restaurants or campus cafeterias? Do they have available meals for health-conscious and students with allergies?
On-Site Services:

In cases of emergencies or other health-related events, are there any clinics or hospitals within reach? Other services you should look for are pharmacies, banks, counseling centers, and convenience stores.
Recreation Opportunities:

Studying all day is exhausting and stressful. One way to relieve stress is by doing recreational activities. Are there any recreational centers on-campus or near-campus? Do they have a gym, pool, sports playing fields, and equipment?
Is the College Inclusive?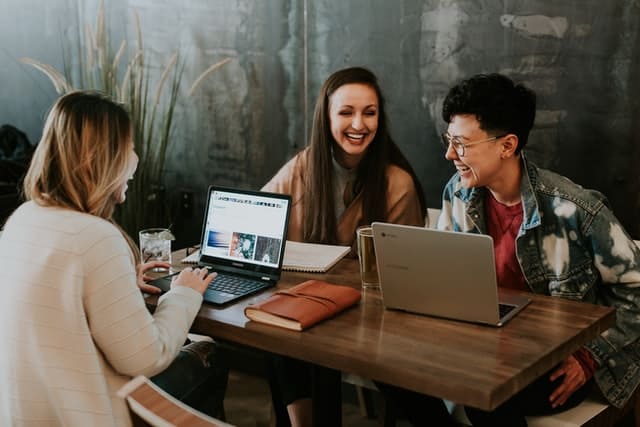 Your safety is essential, and knowing the school's background and reputation is vital. Ask if they have student body organizations, clubs, associations, and other extracurricular activities that advocate diversity and multicultural topics.
The school should be inclusive and embraces:
Various cultures
Race and demographics
Religions and beliefs
Gender and sexuality
Persons with disabilities
Others
The school should also have restrictions and follow the strict processes and go through with punishments for those who disrupt the school's inclusivity and plant hate on groups, especially on those who are marginalized. You need to be careful and aware if you want to keep practicing your culture and religion once you're in college.
Socializing and interacting with diverse groups has a positive and academic influence on students, like improving cultural awareness, satisfaction with college experience, and promotes acceptance.
Does the College Have Flexible Learning Schedules?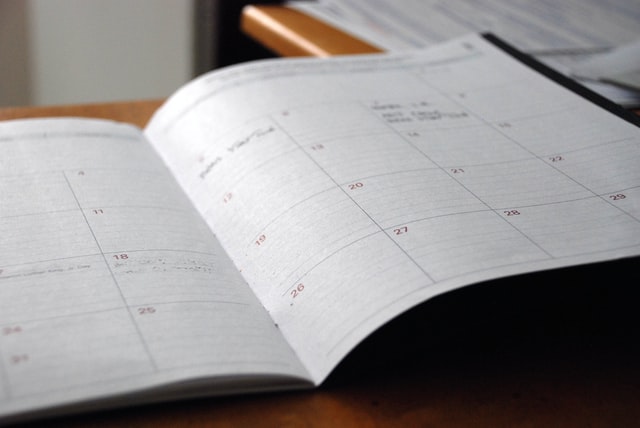 This factor is vital if you have a full or part-time job or are planning on having one to support your financial need to graduate, whether inside the campus or outside of it. Having flexible learning schedules help students manage and balance their time for school and work so they can still do their coursework.
Will Graduating from College Help You Have More Job Opportunities?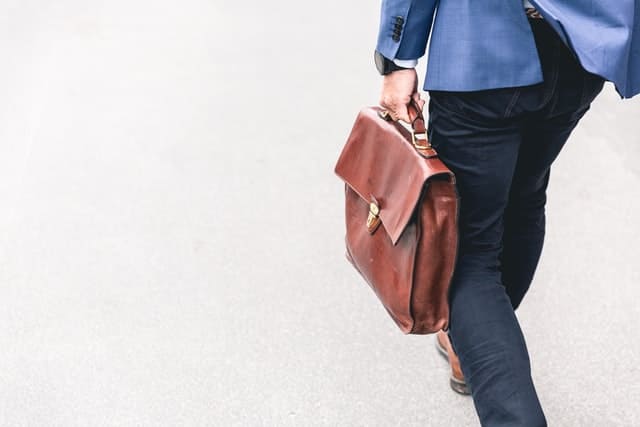 There are many reasons why graduating is essential. Today, more and more companies prioritize and hire college degree holders, whether it's an associate degree or bachelor's degree.
Research recent graduates and assess whether graduating from this college is likely to open up more opportunities:
Higher salary than others
Development of personal and social skills
Opportunity to learn new skills and interests
Lesser possibility to experience unemployment
Numerous career options
Job satisfaction and success
Financial stability
Pass Your College Admissions and Land a Great Job
Attending and graduating from a great college is not only for your resume and CV to look good. In real life, your college choices don't matter whether you graduate school with a two-year or four-year degree course or if you're from a small school or a prestigious large university. There are also those who didn't finish school but are still thriving. After all, a person's success depends on themselves.
Graduating from college only means having a better shot at life and success. It's one of the sturdy bridges you can use to reach your life goals.