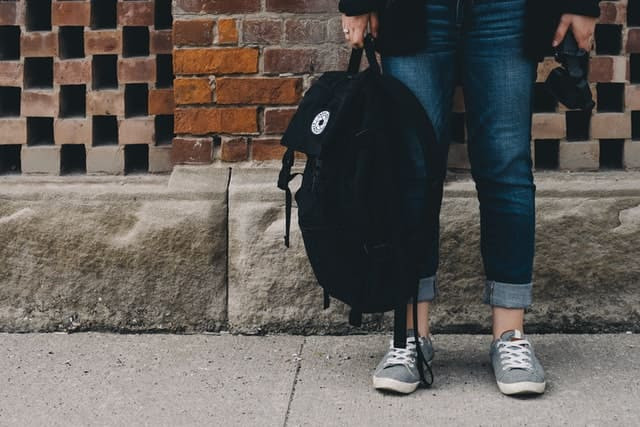 When you're going to enroll in college, the whole world is like an open door. You can start whatever career you want, make new friends, try yourself in various hobbies, volunteering projects, and so on. There is only one challenge to overcome: college admissions.
It is the period when you choose a list of educational institutions and prepare your college application to show that you're a perfect match. This is a very exciting period as even the best students with perfect grades worry as if their future is being determined right now. The enrollment process is a time when you should knock it out of the park. Let us help you along this way. We are prominent admission essay writing service and we know all about it.
Don't Start too Late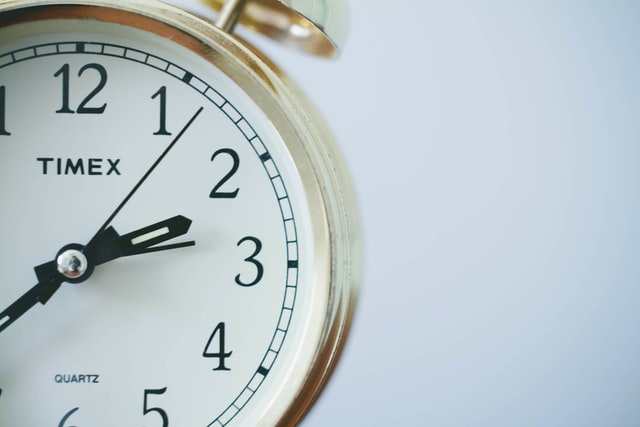 When deadlines are looming, it is almost impossible to stay confident and keep sane. Being in a hurry, you're more likely to make mistakes or to miss some essential details. And the earlier you start, the more room for maneuver you have. You have enough time to make a list of colleges and study their requirements. Then you write your application essay, prepare recommendation letters, etc. Moreover, these actions won't distract you from high school classes, test preps, time with your friends, and so on. The earlier you start, the further you'll get.
Don't Procrastinate Without a Plan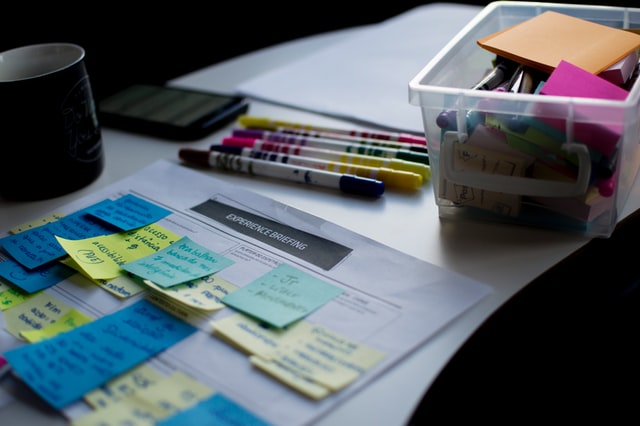 It doesn't matter how much time do you have if you don't manage it correctly. It would help if you had a clear schedule in order not to miss important deadlines. Once your school year starts, print a big calendar with blank boxes for each month. Fill them with your planned activities and things not to forget. It will help you stay focused because each time you glance at it, it reminds you of the admissions process.
Make this calendar suited to your needs. For example, you can highlight colleges with different colors depending on your priorities. Or you can underline educational institutions whose requirements are not that typical. Then you understand whether you need more time and effort to prepare your application.
Don't Start Without Enough Data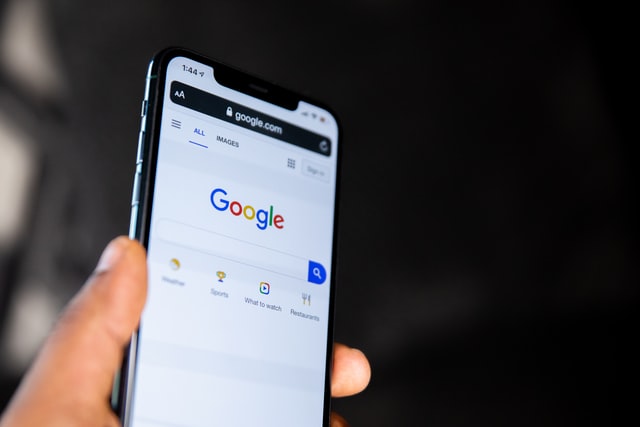 It is necessary to have as much information as possible because forewarned is forearmed. That's why modern prospective students are fortunate. You and your peers have unlimited access to the Internet, and all colleges and universities have online pages and social networks.
It means you can go beyond the typical "Applying and Enrolling" page on the official website. You can find information about current and alumni students, about events this institution hosts, its values, and communities. Admissions officers have to deal with so many applicants that you have no other choice but to find something that will help you push the envelope.
Don't Ignore Professional Help if You Need It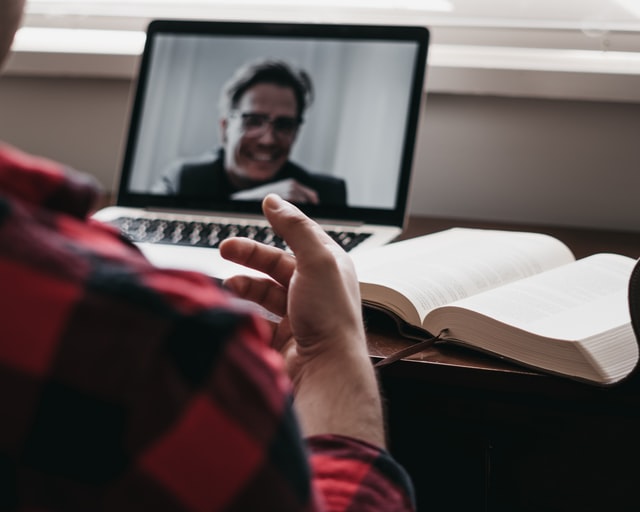 If you face some difficulties in your application process, it is normal to ask for help.
For example, you can hire a tutor who will help you to boost a GPA. Or hire a professional essay writer who will come up with a flawless application essay for you. If you know that some actions will relieve you from stress, take them. College admission causes so much pressure that you might not be ready to.
Try to get the most out of your school counselors who are there to help you. There are also various college counseling organizations like NACAC, that support applicants and provide them with the necessary information. If you're going to study abroad, find the appropriate organization for international students. It is really necessary, especially when it is your first time traveling or relocating to another country. Most of these organizations work online because of coronavirus pandemic, so your current location doesn't matter.
Don't Stop Yourself From Dreaming Big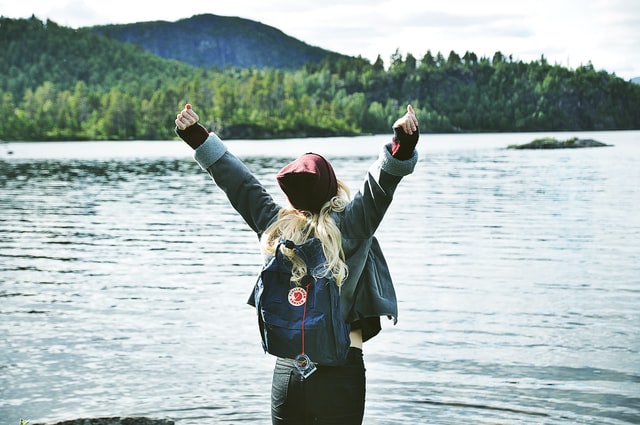 Fortune favors the bold. Now, when you're young and ambitious, you shouldn't be limited by your doubts and fears. Your higher education doesn't determine the whole future, but if you have a dream — follow it.
There are fewer than 100 colleges in the United States that are highly selective, e.g., Ivy League, Harvard University, etc. It means that 25% of applicants can succeed with enrolling. About 500 educational institutions accept more than 75% of first-year students. You can also find a college with open admission. Or, if you're already studying, ask your counselors whether there is an opportunity to transfer students.
If you understand that you don't have enough money to pay for your studies in New York, it shouldn't stop you from following the dream. Look for financial aid, e.g., scholarships, support programs, student loans, etc. Consider completing FAFSA for federal aid packages.
Don't Underestimate Your Benefits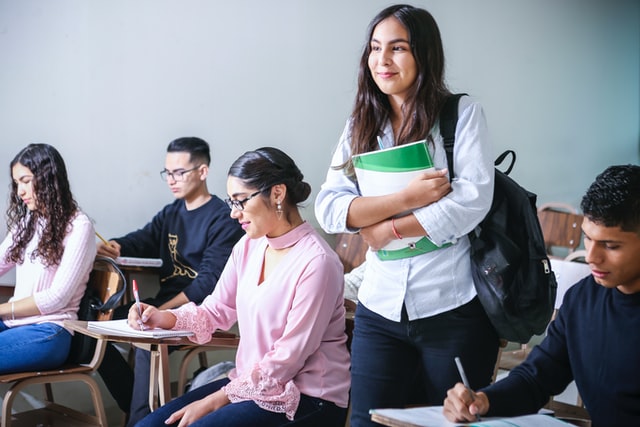 Admissions officers receive a lot of applications from students with impeccable grades and test scores. Your academic performance doesn't mean so much, especially when it comes to community colleges.
Modern educational institutions look for extraordinary people with diverse backgrounds, interesting hobbies, and extracurricular activities. It means that if your undergraduate admission scores are not that perfect, consider your other benefits and mention them in the application essay.
It is necessary to hook the committee's attention and show what you can bring to the table. If you're going in for sports, play musical instruments, travel as part of volunteer groups, it will give you an edge. You may be a great team leader, and it is necessary to indicate as well. It is not time to hide your talents, so do your best to impress the dean of admissions.
Don't Adhere to Standardized Applications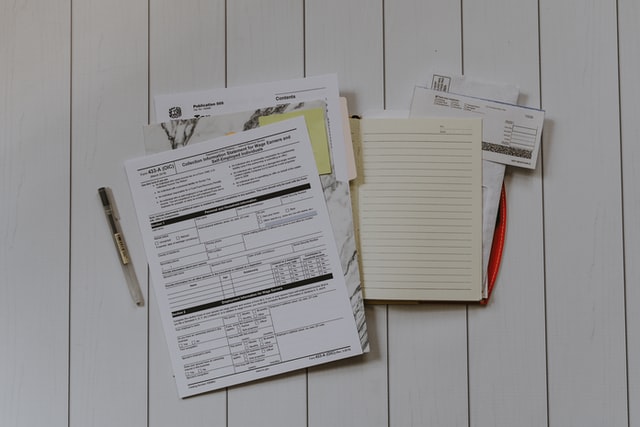 It is normal when you choose several colleges and apply them to make a final decision later. A huge number of students act in the same way. Don't think that this approach makes things easier since you still need to prepare about a dozen applications.
When you send standardized essays, you show that you're not interested in this institution. Educators always feel when applicants are not that excited and when they haven't done their homework to find out the maximum information about the certain program.
The common application will likely lead you to rejection, so don't follow templates and try to find an individual approach for each request.
Don't Boast too Much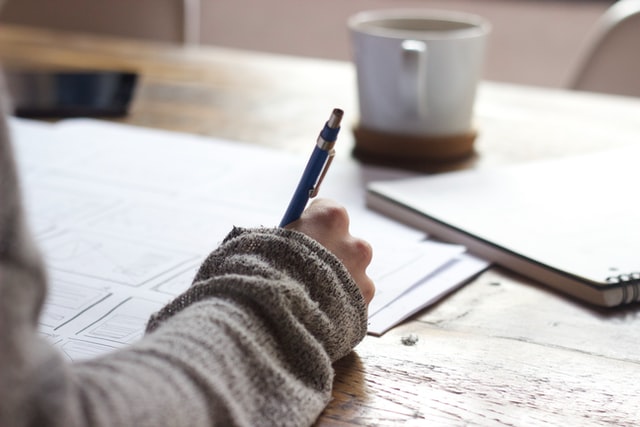 Many high schools, last year students, think they need to give it their best shot. Admissions officers are surely want to find the best candidates but remember that you're not your subject tests and marks, you're something more.
If you feel the need to speak about your gaps and weaknesses, do it. Sincerity is in demand these days. Try to show how these points are related to the college you choose. Maybe you know that it is the best place to develop certain skills? Have you heard about inspirational alumni from this community? How do you think this educational institution will help you to become better?
It is necessary to find the balance between your understanding that you're a perfect match and your need to study right here. It will make the enrollment process much easier.
Don't Read too Many Samples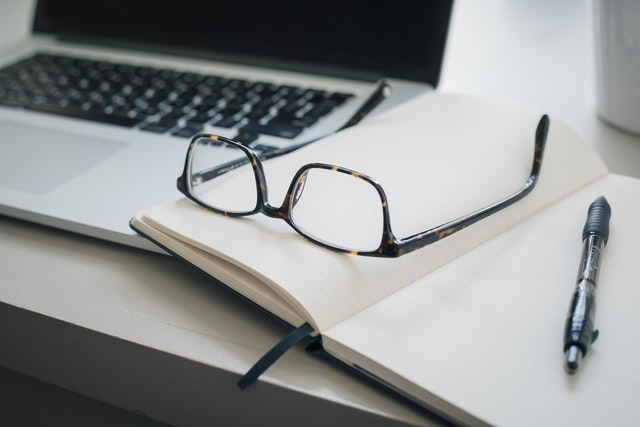 Many successful samples online are posted by students who have fulfilled their dreams to study at Harward, Stanford, etc. They may be helpful for some reasons because they give you an understanding of where to start. Nevertheless, it doesn't mean that you should follow the beaten path.
When you read essays written by other people, your brain is full of someone else's ideas, not yours. You think inside the box, and it doesn't help you to stand out with your paper.
Reading samples can be your early decision to analyze what helped other students and what you can do even better. But don't consider it to be a magic pill: remember that colleges are looking for uniqueness.
Don't Take College Application too Serious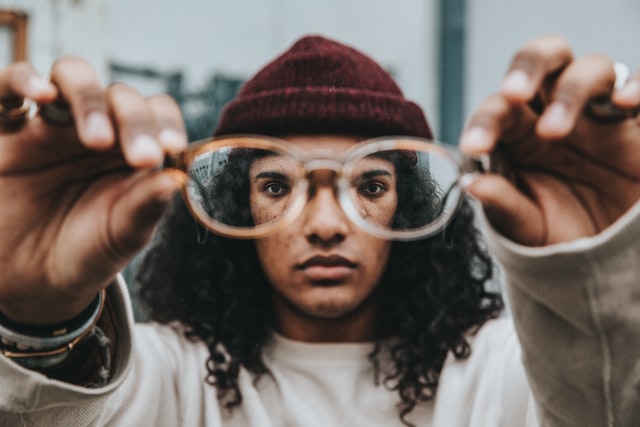 It would be a great mistake to think that this enrollment process can determine the whole life. If you know you need some kind of pause, there is nothing wrong with taking it. Some colleges have rolling admissions, and all of them are surely ok with accepting students who have left high school a couple of years ago. Moreover, this period of pause and looking for yourself can be really helpful during your future application process. It is a great opportunity to gain new knowledge and skills, try different experiences, understand what you want, and don't want.
That's why you shouldn't worry if something goes wrong. Everything happens for a reason, and you'll find yours.