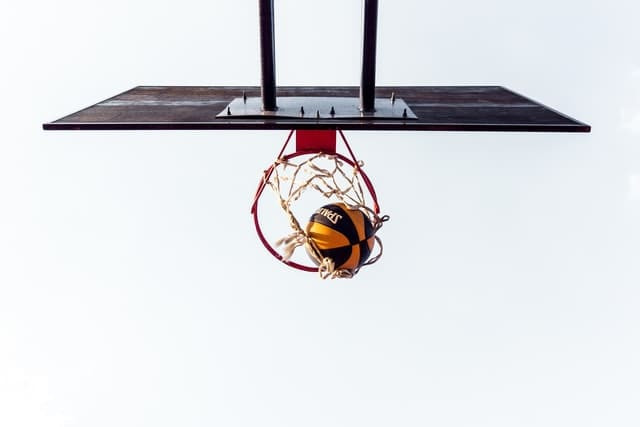 Why should you set your goals? A study found that those who do are 10 times more successful than those who don't. Writing your goals down lays you in the right direction for your success. 
In every work experience you have, you will encounter this most common interview question, "Where would you like to see yourself in five years?" or other variations. It may sound cliche, but it's a perfect way to connect yourself with your personal and professional goals. Having goals raises the odds of achievement - and the likelihood that you'll do more than you imagined possible at the beginning.
A career goal is a well-defined assertion that describes the profession that a person wants to follow in his professional life. Any employee or work seeker should specifically identify their career objectives. It assists them in career development and career planning to successful action plans.
Short-Term vs. Long-Term Career Goals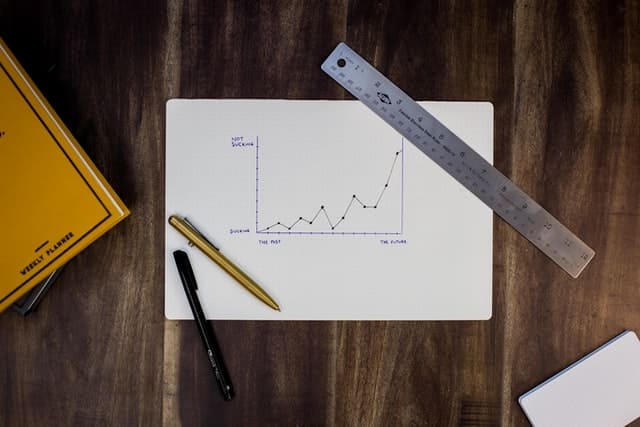 Knowing the distinction between short and long-term goals will assist you in navigating from where you are today to where you hope to be in the future while still demonstrating significant improvement.
Short-Term Goals
A short-term goal is what you intend to do as quickly as possible. These goals will help you close the distance between where you are now and where you want to be in the future in a concrete and observable way. The majority of your short-term career goals are stepping stones toward a long-term objective that is far further down the track. These fewer, more realistic objectives allow you to make steady steps toward professional development, the next job, or life-altering dreams you desire.
Short-term goals are those you can achieve in a timeframe of 12 months or less, for example:
Learn a new skill set.
Communicate more with other employees.
Polish my job portfolio.
Get to work earlier.
Attend a leadership seminar. 
Exercise at least 3 times a week.
Have a better work-life balance.
Long-Term Goals
Long-term goals are those that you want to achieve in the future. These goals need time in huge visions that offer you a sense of meaning and direction in life. They can be difficult to achieve - they necessitate a delicate combination between meticulous preparation and unwavering perseverance. 
Consequently, those you can't do within 12 months are your long-term goals, some examples of long-term goals are:
Retire early.
Create my own business.
Save up for retirement.
Buy a house. 
Write a memoir.
Be a better person (or parent, spouse, sibling, etc.).
Be more self-confident.
Setting Career Goals in a SMART Way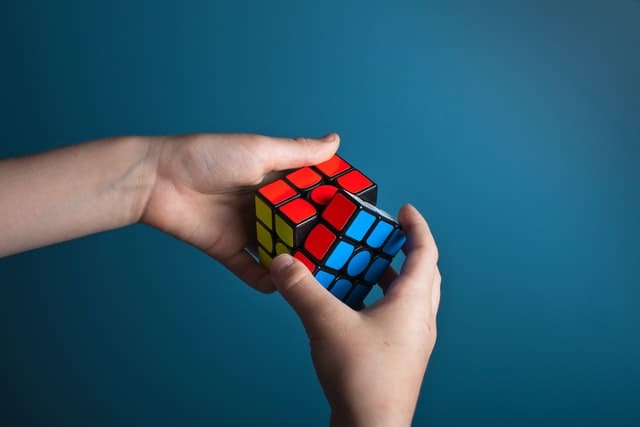 It's also important to set goals while keeping the end result in mind. The acronym SMART is not only good for custom papers but also works for goal-setting to assist you in establishing concrete goals.
Specific
When it comes to setting career goals, it's important to remember that achievement isn't the only one to consider. Instead, you should describe the performance you expect of yourself to achieve your goals. For some, ultimate achievement can simply be a stepping stone toward reaching larger goals. 
Do's
I will earn a leadership role, specifically be the

 

company's president.
Measurable
Measurable objectives are targets that you set for yourself. Set new skills and clear goals for yourself and fulfil them. How do you know you're clearing your goals? By measuring your end performance. 
You can even push it further by putting your time management skills to the test. Try time-blocking the days using methods like the Pomodoro technique to monitor how much time you spent on each mission. You'll learn to relax and get things done by encouraging yourself to focus on one job for a set period rather than doing things all at once.
Do's
I will have

 

at least a 10% increase in my next performance evaluation so I can be considered for a leadership role.
Don'ts
Get a higher performance evaluation next time.
Attainable
Establish a goal that you can achieve within a reasonable timeframe. Be optimistic about your career goals and avoid thinking of negative outcomes such as failing. Remember that making mistakes along the way of you trying to reach your goals is not considered failing.
Do's
I will

 

expand my network and learn the relevant skill sets to have at least a 10% increase in my next performance evaluation so I can be considered for a leadership role.
Don'ts
I want to learn a new skill each day.
Relevant
Your objectives must be aligned to fit into the larger image you're striving for and those that are personally meaningful to you. It's important to evaluate yourself first to ensure that your priorities are appropriate for you. 
Are you able to invest in the time and effort required to become a doctor, or would you like to do something else? It's easy to lose concentration and flame out if your priorities aren't important to you.
Do's
To be the company president,  I will expand my network and learn the relevant skill sets to have at least a 10% increase in my next performance evaluation so I can be considered for a leadership role.
Don'ts
I want to be a florist or decorator.
Timebound
It's also important that the goals are met on schedule. Timely deadlines give you a sense of urgency and motivate you to take action. As for goals example, if you were to start your consulting firm, a realistic target would be to pitch one to two clients every week in the hopes of landing one or more by the end of the month.
Do's
To be the company president, I will expand my network and learn the relevant skill sets to have at least a 10% increase in my next performance evaluation so I can be considered for a leadership role

 

in the next three months.
Don'ts
I will work on my own goals soon.
Actionable Ways to Achieve your Goals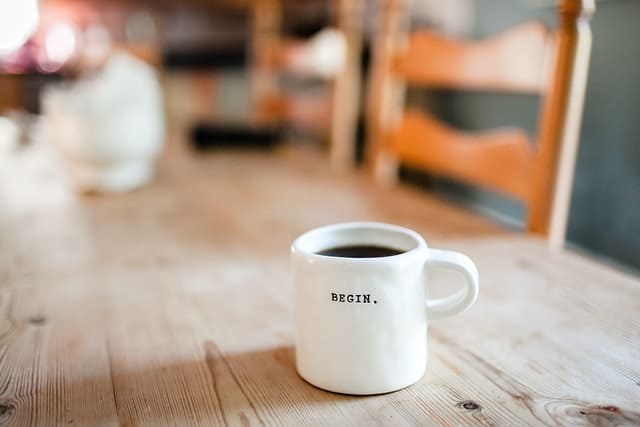 You must take steps to achieve your goals. You can dream about SMART goals all day long, but if you don't put them into action, you'll get nowhere. Below are the practical approaches to achieving your desired goals:
Be proactive. Life goals are those things you want to do "one day," but never today. If you want to see something happen, you need to change your attitude. Stop browsing through LinkedIn to do a job search, hoping you had that career, that lifestyle, that social life, and instead get out there and do something about it.
Write down the steps. Others began writing their goals while still in high school, so if you haven't, now is the time to do it until you have a better idea of what it feels like. Writing down your expectations and defining what achievement means to you will make you feel more connected to them. 
Set deadlines. Creating a large trajectory of your career journey and long-term career goals will help you envision and reach smaller achievements as you progress in the sense of timeliness and target achievement.
Reward yourself. Many people fail to remain motivated and concentrate on their long-term aspirations because they feel too far away. To remain inspired, think of little incentives to offer yourself as you complete each step.
Have a goal partner. Just like when you ask for

 

assignment help

 

when you were still in school, having a partner will make things easier. You can have a friend, coworker, career mentor, or someone else to assist you in sticking to your schedule. According to research, sharing your ultimate goals with someone who keeps you responsible (such as a mentor) raises your chances of

 

reaching them by 70%.
Visualize success. Visualizing success is all that high achievers do, much like what you did to push yourself to finish your

 

assignments

 

by imagining your graduation. It's the same idea for career aspirations. One should consider all of the measures necessary to achieve their goal and prepare for any delays that could occur.
Achieve Your Career Goals One by One
Having a list of actionable and attainable milestones and working your way up from there will be beneficial. Nothing compares to meeting your career goals. It will be challenging to achieve it, but it will be worthwhile in the end. Whether you have a roadmap, want to ascend the corporate ladder, or operate your own business. The bottom line is that success is inevitable when you set your goals.