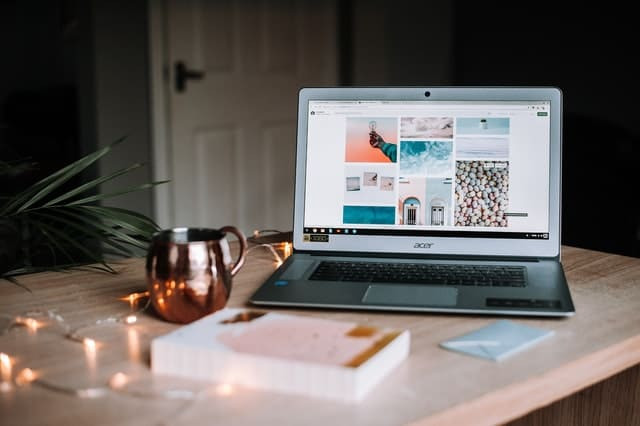 A study concluded that 92% of people who set New Year's resolutions never actually achieve them. Failing to meet your objective is really disappointing and can put you off. Being part of the 8% goal achievers will be easy to achieve if you'll follow these 3 daily habits to help you with your goals!
Manifest Your Goals Using These Daily Habits
Do you want to set your goals but don't know where to start? Or maybe you need to understand the goal manifesting in writing your paper?
This article will help you outline how to achieve goals. Here are 3 daily habits you have to develop to manifest your goals!
Write Down Your Goals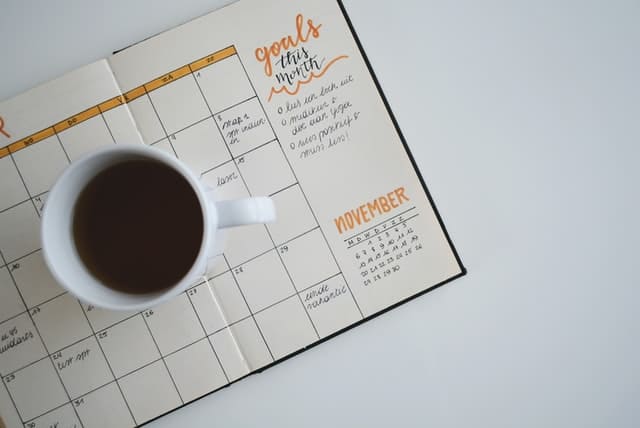 There are different approaches people use to manifest their goals. Manifestation is bringing something tangible into your life through attraction and belief. By doing so, you're convincing your subconscious mind to actionable goals that ultimately lead you to your best life.
Sticking to basic principles such as knowing exactly what you want is one step towards manifesting it. You want to make your intention as specific as possible. Try to be clear and concise whenever you set goals.
Goal setting is the act of choosing a target you wish to achieve. Setting attainable goals for yourself is a simple and repetitive route toward more meaningful, more ambitious goals, usually referred to as a five-year plan or dreams.
Strive for SMART goal setting - Specific, Motivational, Action-oriented, Relevant to your situation, and Time-bound. It is a helpful acronym for ensuring that you're setting actually realistic goals.
Visualization on the other hand, is one of the secrets to accomplish your goals. Once you decide on what exactly your hopes, dreams, and goals are, start asking the universe for what you want. Visualize that your desire is already in your life today. Acknowledge the emotions you feel with a positive mindset.
Vision boards will help you imagine what a positive future will look like for you. Do this by writing down your purpose on a piece of paper and start working to achieve your goals. Enhance your visualization process by creating a vision board that will motivate you to move forward. Connect with your subconscious as if your dreams and aspirations have already manifested. Imagining a positive future is a great way to increase positive emotions.
Practice Affirmations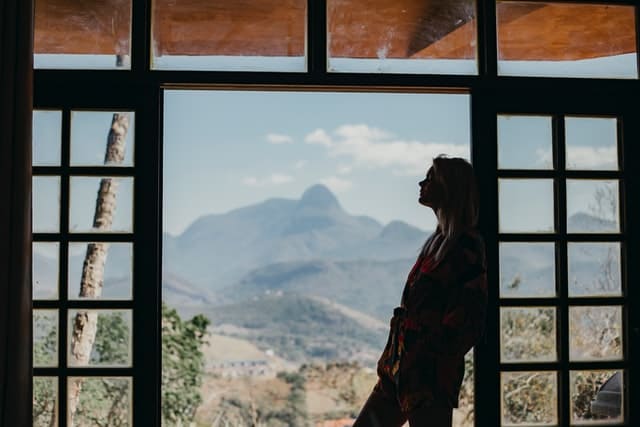 The Law of Attraction
Having big dreams isn't easy, especially if you're always having negative thoughts about your life goals. Limiting beliefs such as thinking you'll fail or not being good enough will not help you improve your life. Practicing affirmations help fight these negativities and gives you the strength to develop a positive attitude. Positive statements help us overcome negative energy.
Meanwhile, affirmation is a step to understand the law of attraction. You might have discussed it before as part of your essay writing help, but do you really know what it means?
The law of attraction is the most powerful law in the universe. It has no bounds. So once you start your manifestation process, there's no limit to what or how often you manifest. Not a lot of people are fully aware of how much the law of attraction impacts their day-to-day life. It's the law that uses the ability of the mind to translate whatever is in your thoughts and turn them into reality.
It is a philosophy suggesting that positive thoughts bring positive outcomes into a person's life, while negative thoughts bring negative results. It's a next-level belief system that you can use every single day. You can use it for goal achievement in terms of relationships, money, career, and others.
Once you have truly come to understand the law of attraction, you'll gain hope and courage through the overwhelming knowledge that you are in control of your life. You can free yourself from the sequence of fear, worry, or negativity that has held you back for too long.
Journaling
Creating affirmations is life-changing because it keeps your positivity high, so try always to practice it. You can start with journaling or writing down all the positive aspects of your life.
You can also make a gratitude journal wherein you purposefully focus on the things you're grateful for. This way, you'll realize all the good things that are in your life. Whenever you have negative thoughts plaguing your mind, you can look back at your gratitude journal and read through what you've written to remind yourself of the things you're thankful for.
Increase Your Knowledge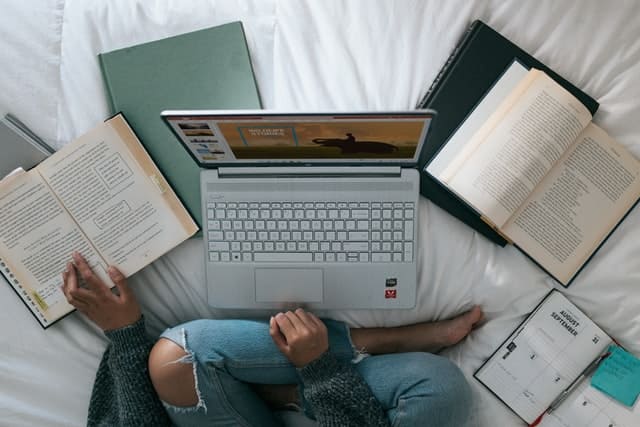 Read, Read, Read
Personal development is crucial in developing a person's abilities and potential. This includes gaining new knowledge you can use in your daily life. It's the process of self-improvement that will help you achieve your dream life and may take place over the course of a person's entire lifespan.
There are a lot of ways you can learn new things. May it be through reading, by listening to podcasts, or simply observing the world around you. You can also make use of social media to acquire the latest pieces of information you might use.
These allow you to pick advice from people from all walks of life - may they be the most successful or the most average. Everyone has experiences and life lessons to share. Be curious about their goals, what hindered them from getting them, and what helped them into trying to achieve them again.
You may have heard about Emily Murphy, the first woman magistrate in the British Empire. But who was she before she became Emily Murphy - first woman magistrate of the British Empire? Knowing her story will give you insights into how she tackled her journey to achieve her goals. Reading about famous and influential people like her will encourage and inspire you to reach for your goals too.
Stay Inspired
You can garner inspiration from everything around you. Let your mind wander and appreciate the world to grow a mindset that's ready to embrace all the challenges and failures you're sure to encounter.
Success in manifesting your goals will give you the inspiration to keep going no matter what's happening around and within you. This positive mindset will be the foundation of healthy mental health. A positive frame of mind pushes you forward towards your ambitions, encourages you to build your goals, and helps you overcome obstacles. As an individual who aspires to be successful someday, you should motivate yourself to read, listen and gain more knowledge to conquer your ambitions in life.
Daily Habits on How to Manifest Your Goals: Tips for Students
Aside from the abovementioned, the following daily habits can help you manifest your goals:
Organize your thoughts, know precisely what you want to do.
Set your goals specifically so you won't get lost.
List down the things that you're grateful for so it will encourage you to pursue your goals.
Balance your mind and have enough mental space to achieve your goals.
Always practice affirmations because positive statements help us overcome negativity.
Live your life to the fullest as if you have already achieved your goals.
Practice using the skills you'll need when you achieve your goal.
Be patient and understanding - you won't see results immediately.
Don't give up your goals.
Remember to remain focused until you reach your objective.
Stay motivated.
Thinking about your goal is beneficial, and practicing these habits will help you achieve it. This article discussed some daily habits you can practice to manifest your goals. And if one of your goals is to get more A+ projects, don't hesitate to reach out to Studybay.