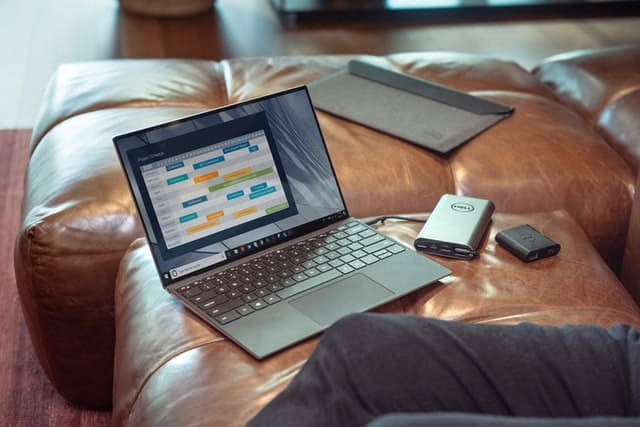 College years are some of the most memorable years in a student's life. But sometimes students waste their time as they don't know how to study and maintain a social life. Procrastination doesn't give you brownie points but calm down, we are here to help with our study guide.
Calm Yourself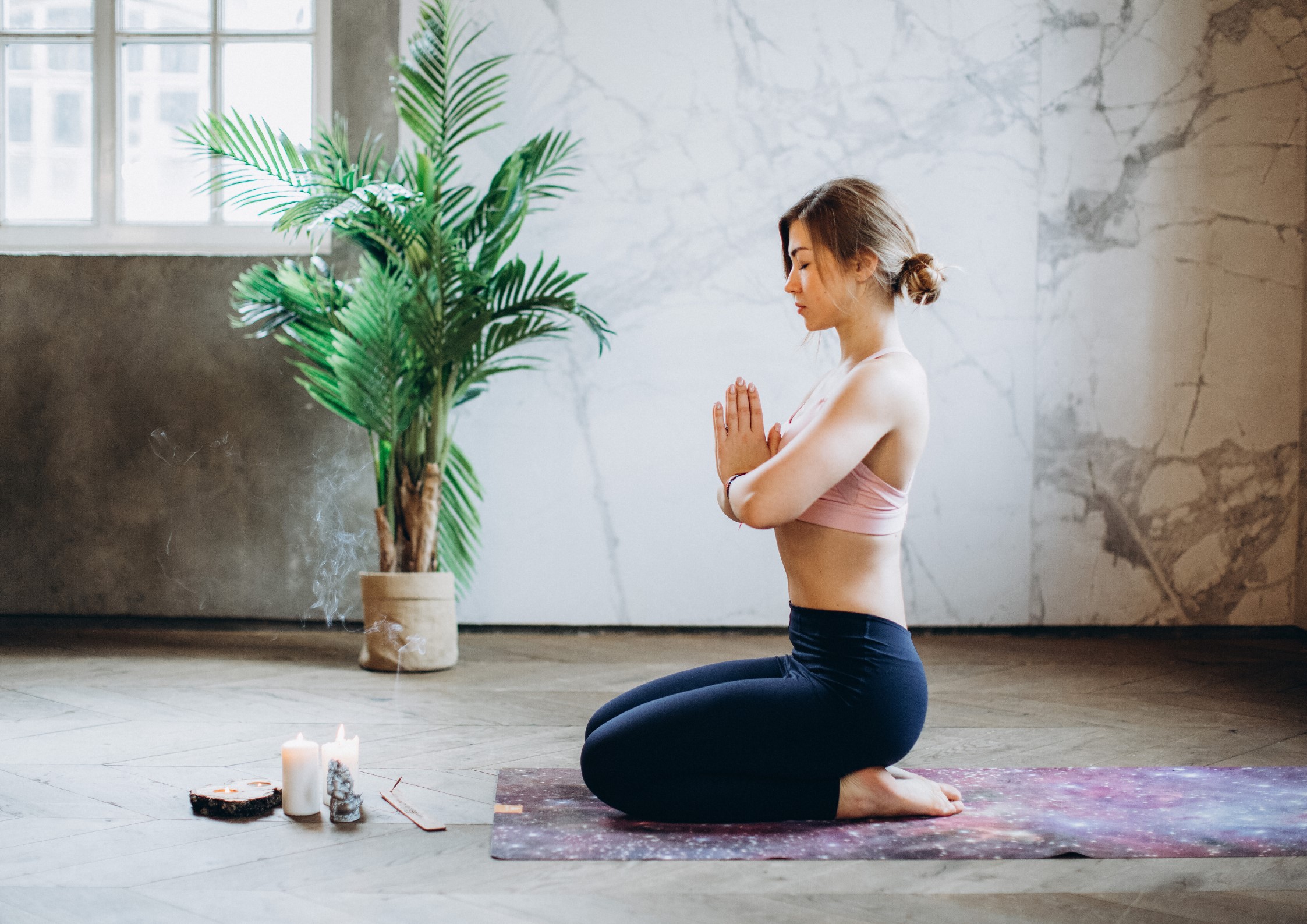 The amount of time you spend taking stress over each and everything are counter-productive. Stress is a negative emotion that disrupts your focus and gets you off track. Whenever you are in a similar situation, try to calm yourself. Every student has their own happy place. Try to get comfortable and factor out the stress. Getting enough sleep is also very important when it comes to being productive. A sleep-deprived student is a stressful one, so try to manage your sleep schedule accordingly. Here's how stress may have its toll:
Bad Grades
Your grades are the most important element of your college study. Whenever students are preoccupied, they lose their ability to focus on certain things. You might find yourself unable to pivot on study time, which affects your study plan. In short, if you want decent grades, try and eliminate stress from your life.
Makes Your Miserable
A student under stress fails to emit miserable behavior in the environment. You might feel angry and pissed off at each situation. Try to keep calm by taking a 10-minute break, and resume your work as soon as you feel better.
Bad Sleep
Sleep is crucial in a student's life. Enough sleep helps you improve your note-taking abilities, and you might find yourself focusing effectively during class lectures.
Use Flashcards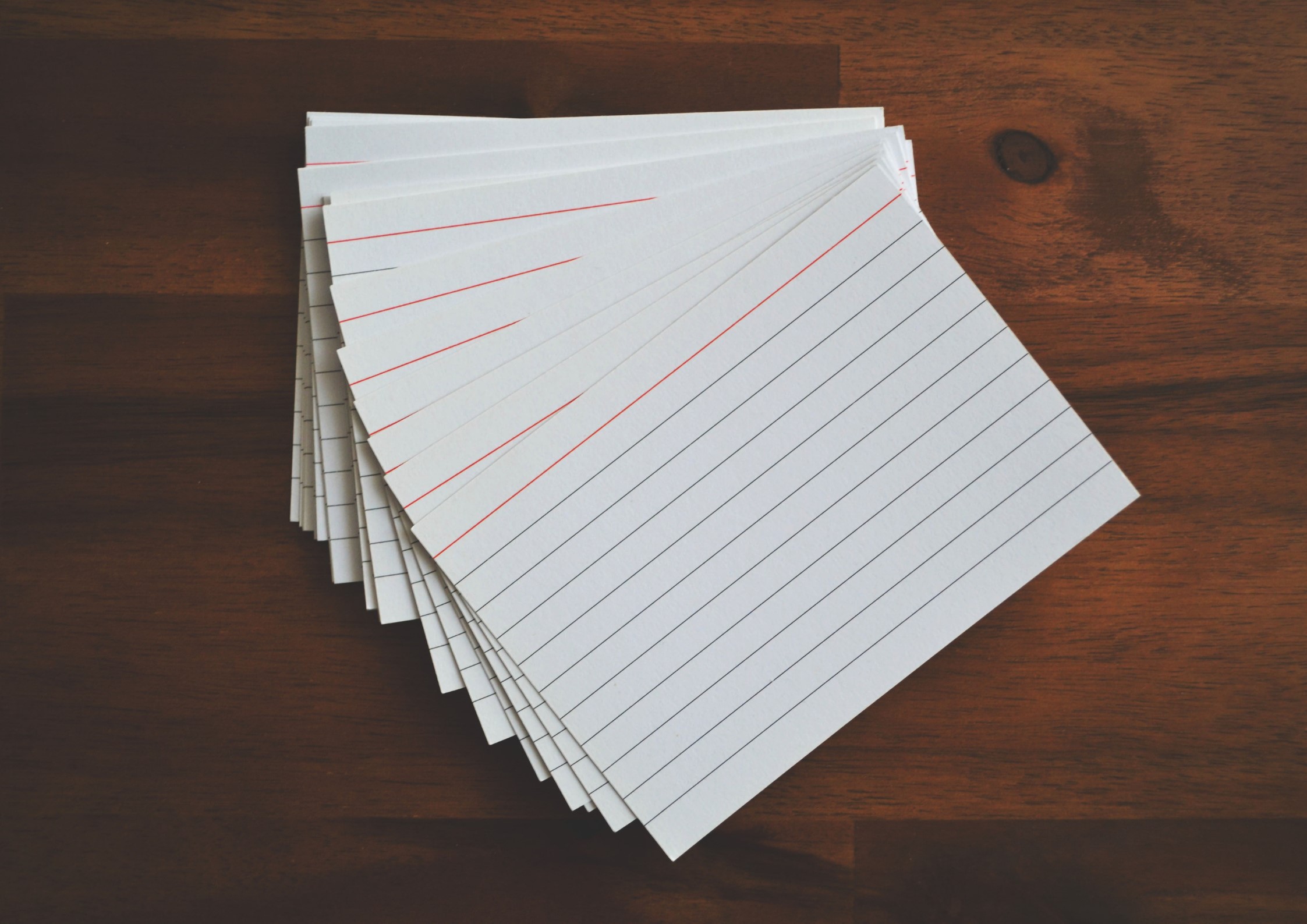 Using flashcards is one of the most innovative tools while studying. This learning style helps a student memorize the most difficult things in a matter of seconds. They help your brain instantly remember and retain information when all else fails. A mind is a complex machine. Reading lengthy books and studying irrelevant information is counter-productive. Just use flashcards and eradicate all the unnecessary information. Some side benefits of using flashcards are given below:
It takes less time to memorize;
You can focus on the keyword that matters;
Boosts your brain activity;
Your mind has to work less to gather and comprehend information;
You can check your ability by taking different quizzes;
It helps you compile class notes in a better way.
Listen To Music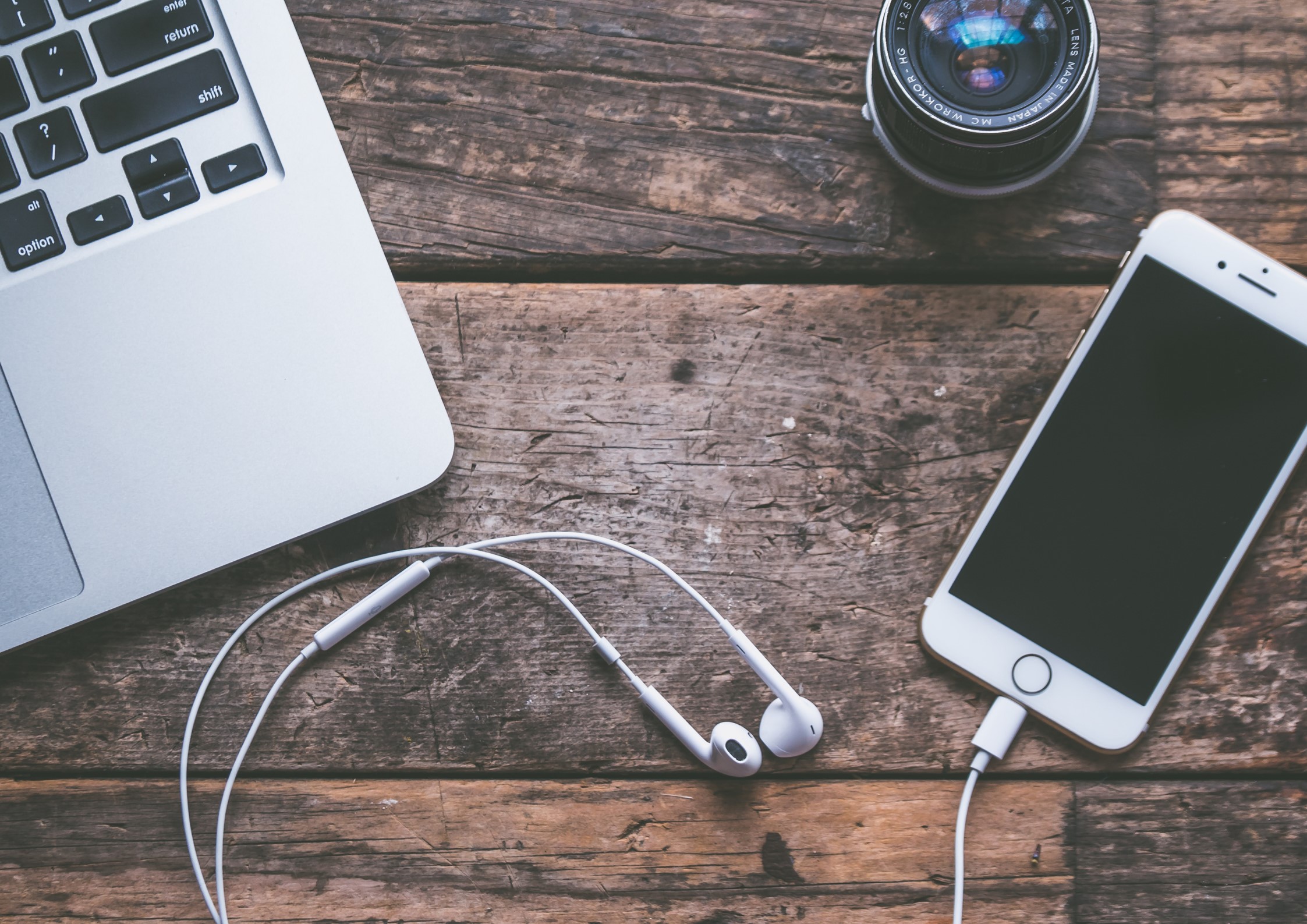 This might not be something for everyone, but listening to music helps a lot of students in their studies. Soothing and relaxing music calms down your nerves and clears your mind. Most students have the habit of putting on their headphones while reading a book. This is because rhythm helps a person feel relaxed, and they find themselves in an optimal place where their mind can work at its full potential. Memorization is an integral part of studying. If you find yourself unable to retain information, put on comforting music. More and more students are bringing their headphones in study corners so that they may optimize their output. Some benefits of music:
Ease Of Study Stress
Stress and studies co-exist in the life of a college student. But if you want to have a hassle-free study session, try and put on the song that makes you happy. This makes you more focused on your goal and helps your study effectively.
Improve Your Performance
Most students cannot maximize their output while studying. But if you listen to music, it might boost your thinking capability. Your mind will automatically start working at warp speed, you'll notice that things seem easier than before. This is because your creative juices start flowing, and you are in the best state to gather and memorize information.
Take Notes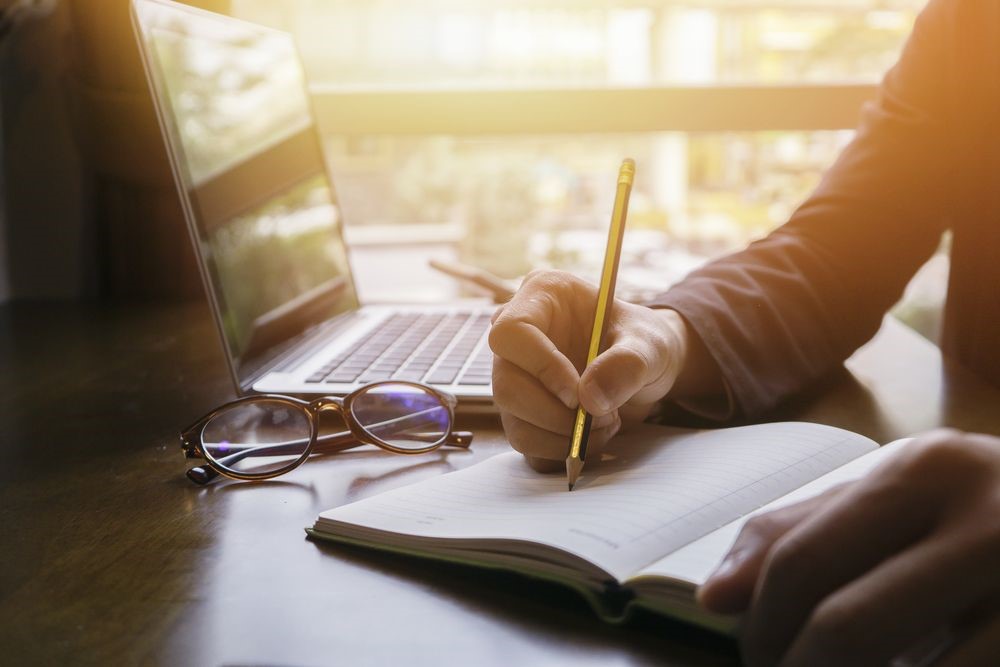 Taking notes is among the most effective study strategies known to man. Most college students don't have the habit of taking notes during class. They take pictures of the lecture using their smartphones because it seems easier. What they don't know is that taking notes is a revision in itself. When you are attending the lecture, you retain about 50% of the information. But if you take notes simultaneously, you improve the chance of keeping the lecture inside your head. Think of it as your first revision inside the classroom. Even if you are not paying attention in class, the habit of taking notes will improve your learning capability and force you to pay attention. The better the schoolwork, the better the home learning.
Students who don't take notes in class always find themselves asking for notes from random strangers. If you want to avoid a situation like this, try and record everything that goes on during the lectures. Taking notes is also beneficial when it comes to term exams.
Refine Your Learning Style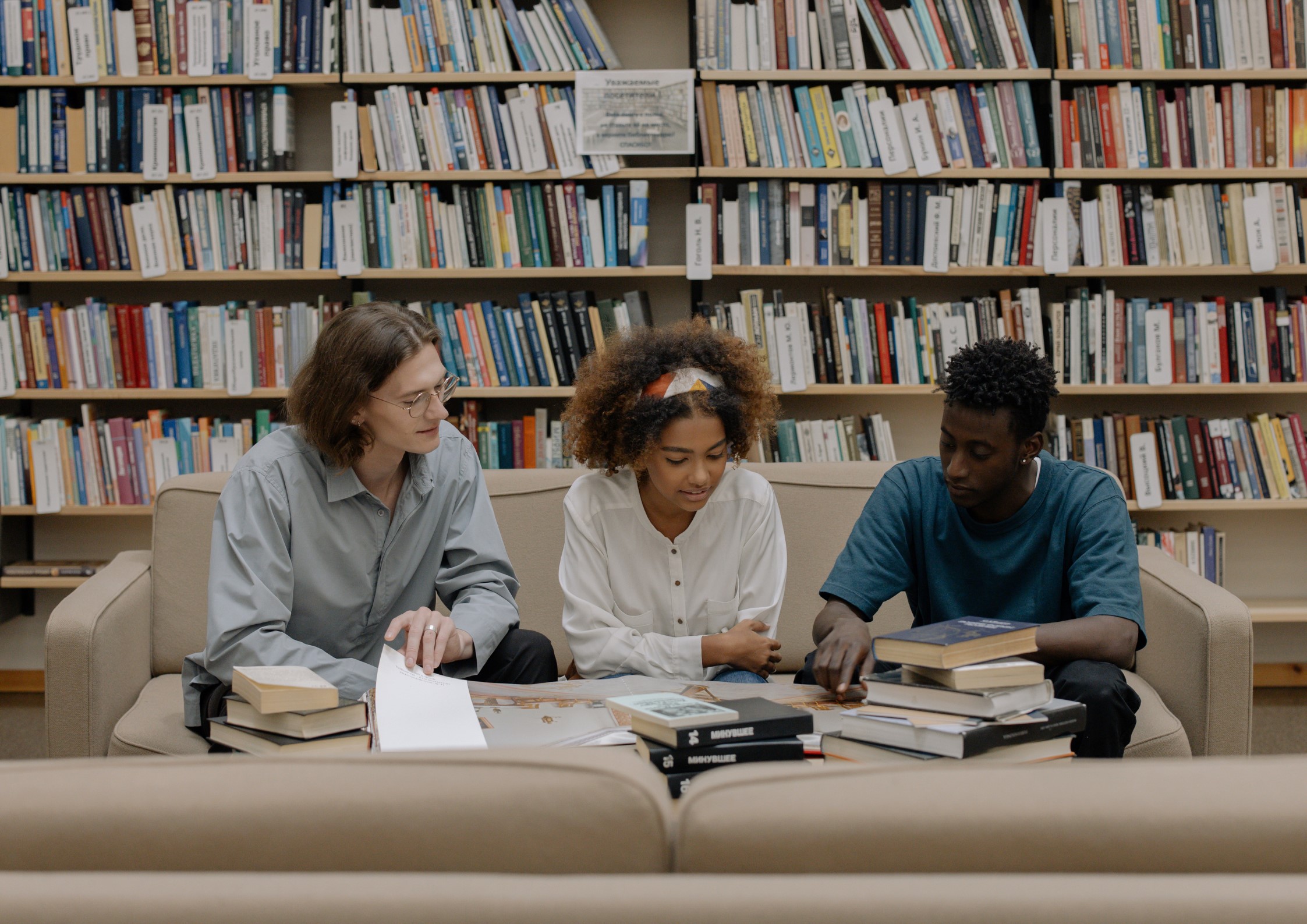 Having a productive learning style also helps you perform better in your studies. Most students work hard but not smart. They are unable to get ahead of the competition no matter how many hours they spend studying. Their problem is an outdated learning style. The world is moving forward as time goes by. Adapt to the culture and update your learning strategies. Some of the most common and effective learning styles are given below:
Use Updated Methods Of Studying
The internet is a pool of knowledge. Every topic, essay, or argument is just one click away. Gone are the days of dusty old books that take up space and fill your mind with unnecessary information that is of no use in your subject. If you find something overly complicated in your course, go on Youtube. You will find tons of videos regarding the topic, might learn a great deal of information in a short period. If you have faced problems remembering things from videos, try and make notes in your own words.
Technology And Learning Styles
Due to the recent Covid-19 outbreak, online learning has become a norm among college students. Because of this reason, an online academy trend is being seen throughout the world. Most college students don't focus on their daily lectures. They aim to study at the end, but during exams, they cannot find notes and study material. There are hundreds of teachers and educators all over the internet who upload study videos daily. You can learn from their short lectures and perform well in exams.
Try To Make Bullet Points
Whenever you are making notes, try to combine them via several bullet points. Writing in a paragraph form takes a lot of space, and you might find it hard while rereading in a paragraph form. A short sentence or bullet point is easily memorized, and you stay in your mind for a long time.
Develop Study Skills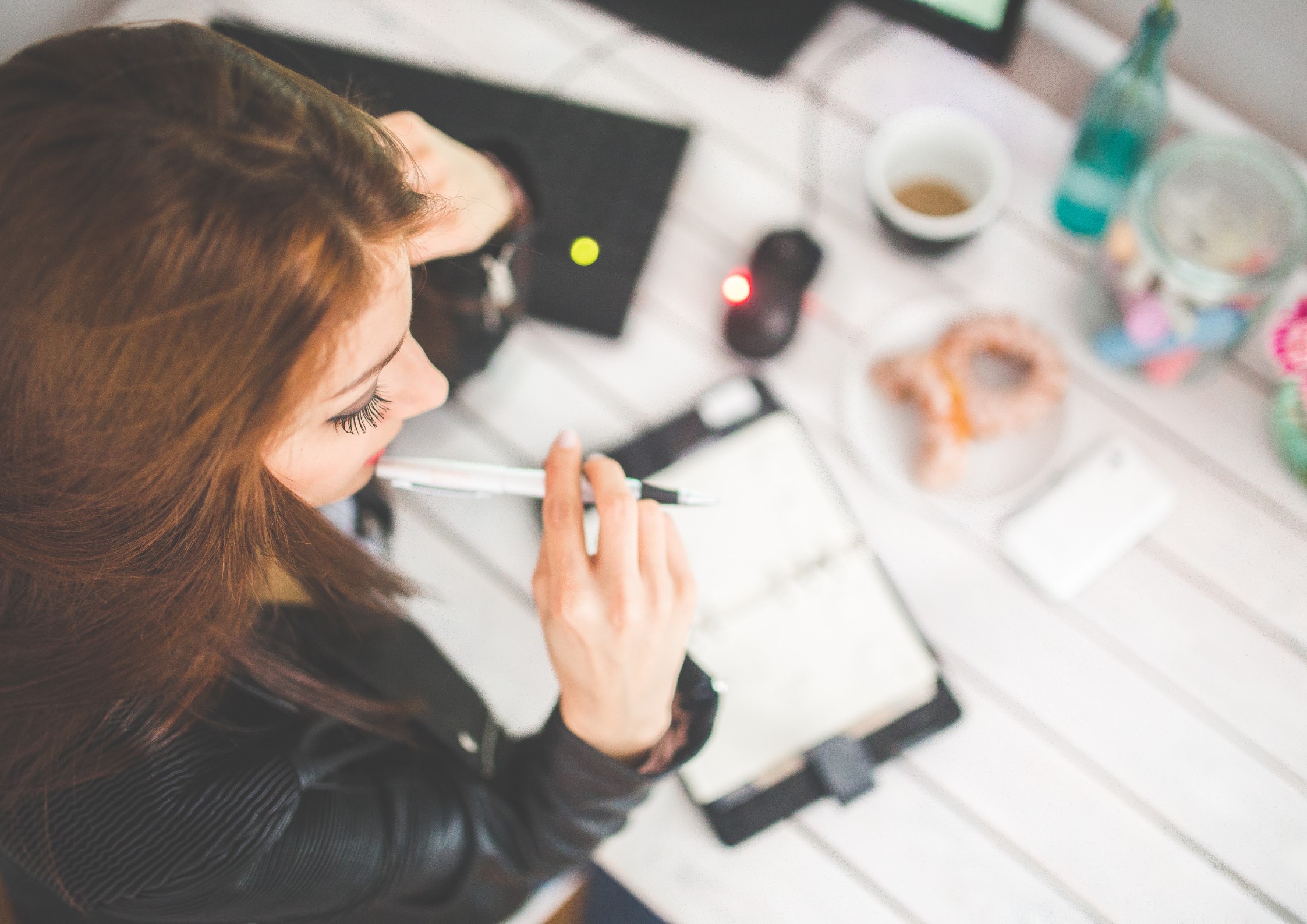 Improve Vocabulary
Having excellent study skills is viable for a better learning experience. One of the most important study skills is improving your vocabulary. If you make a habit of reading different books, your reading skill will automatically upgrade. A mind with a reading habit comprehends information swiftly compared to others. Research shows that students who constantly read books in their free time are better students and better thinkers. Reading also improves your critical thinking skills and boosts the learning process.
Utilize Multitasking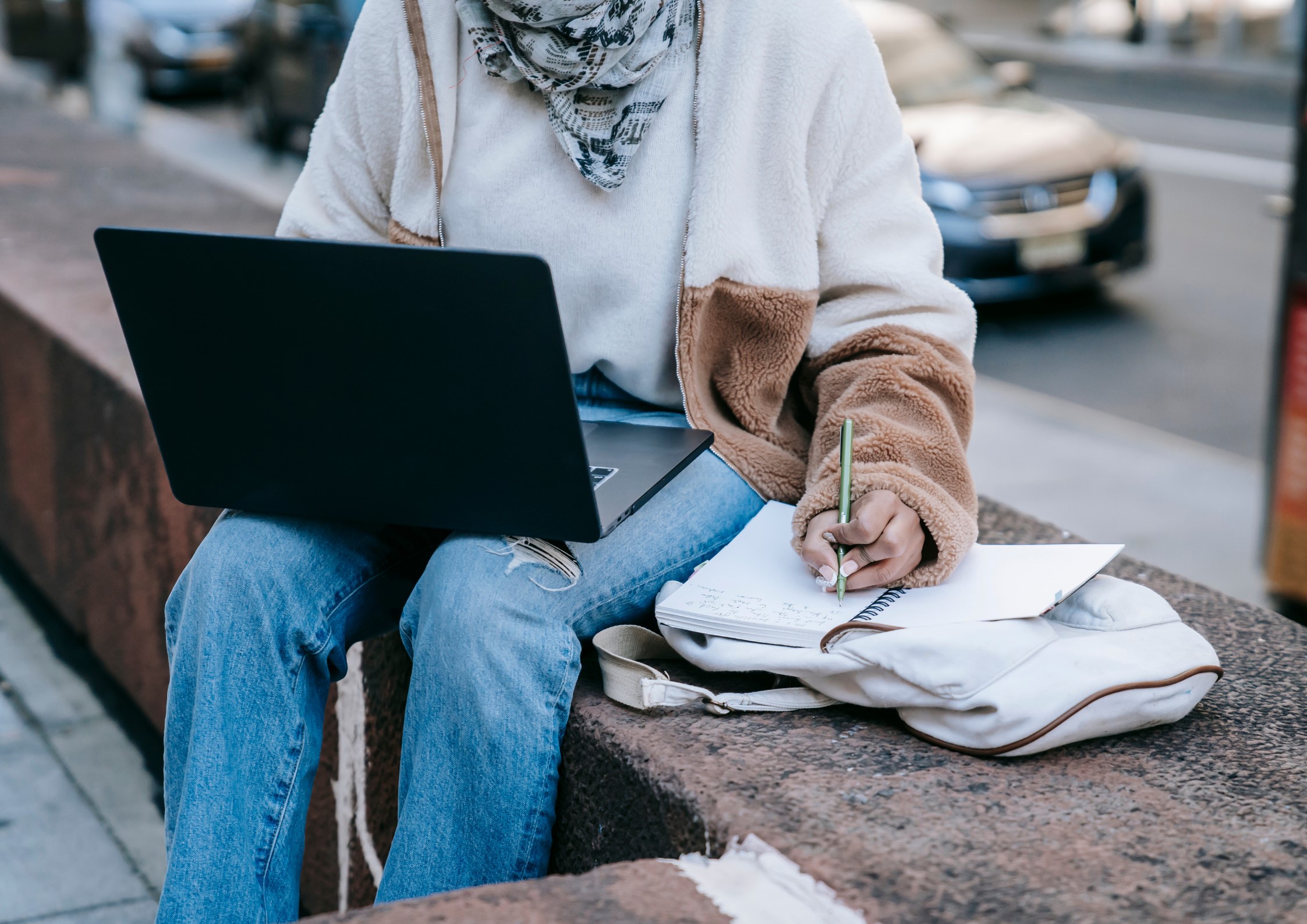 Multitasking is also a significant skill that each student must master. It saves your time and energy, making you more productive in the long run. Try and manage multiple tasks in one go. For example, you might solve a mathematics assignment while simultaneously listening to audio notes from your college professor. Multitasking also saves up a lot of time. Students find it effective when they are on last-minute deadlines, and they cram all of the work in one place and complete it one by one.
Take Breaks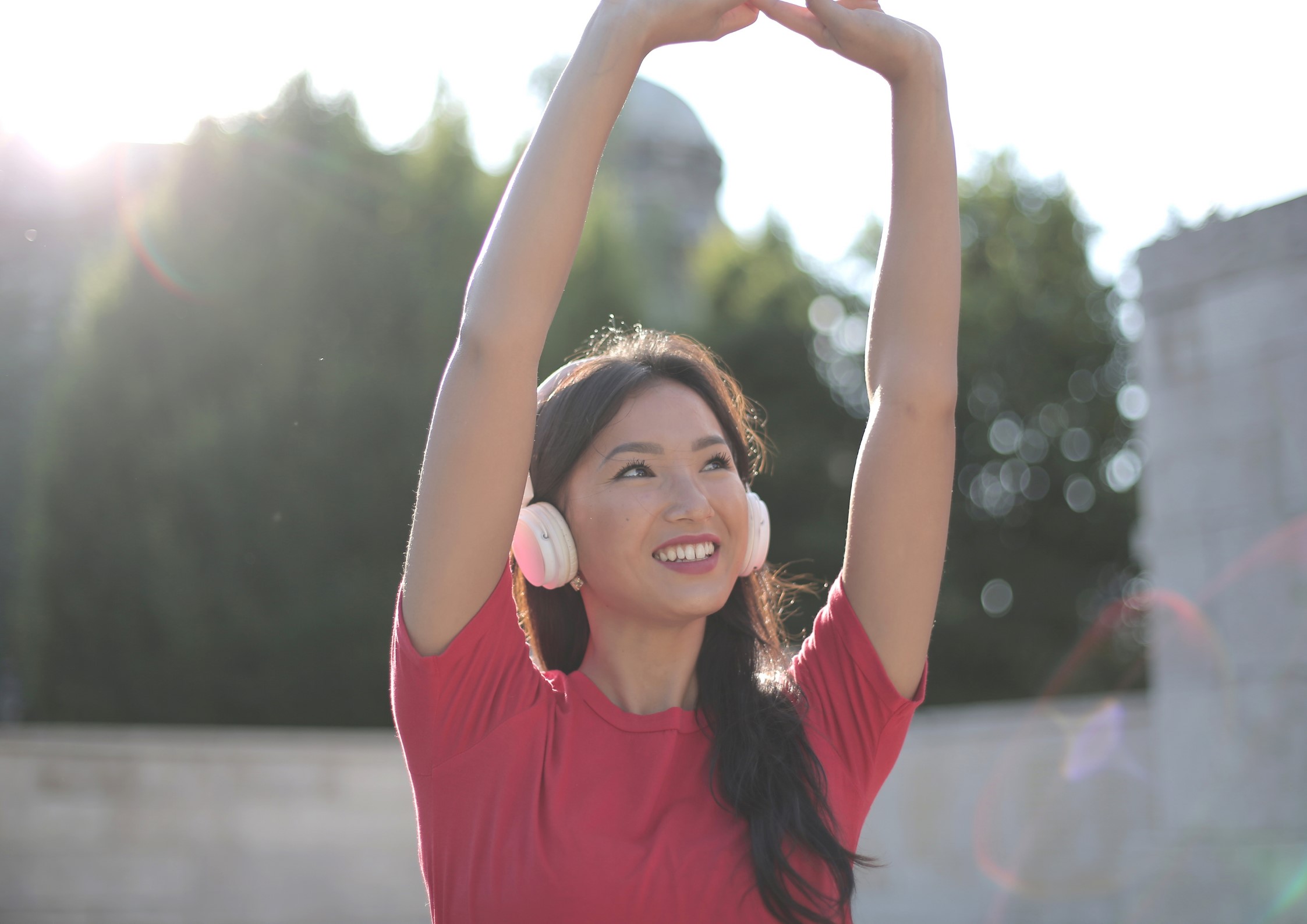 Studying is a very draining process, and if you tend to ask this question how much time one spends on studying, their answer would be in quite several hours per day. However, you must know that many psychological studies have concluded that people are more active and creative during the morning, and their attention span is higher than 20 minutes.
This might sound ludicrous to you that when you have loads of syllabus that needs to be covered, taking a break seems nothing like a waste of time. Especially given your past experiences where a 10 minutes-break turns into an hour-long break because you start scrolling on the social media platforms.
But of course, you are not recommended to take a break without setting some parameters that would make sure that you don't deviate from your study schedule and your study method also stays intact.
Study Method While Taking Breaks
So, before telling you how you should take a break, let us try to understand the importance of taking breaks in the first place. Studies have proven that breaks make sure that you increase the overall study period because your brain and physique do not wear out. And they have ample time to replenish without compromising your study schedule.
Secondly, it also makes sure that you retain more information in your mind, and that would surely help in the studying process.
This would also help refine your study methods because you have real input on whether you were able to accomplish more under one study method or another.
Now we hope you are truly sold on the importance of study breaks.
Benefits of Taking Breaks
So let's talk about how you should take a study break in the first place.
Before studying, try to have one definitive study method instead of using several. This will enable you to have a clear head, and only allow yourself a study break if you happen to accomplish some tasks. This would provide you with a positive stimulus.
Secondly, make sure that you don't use your phone, social media, and all distractors on the laptop should be turned off. And pick some healthy choices with which you should take the break. Like take a walk, or stretch, or hit the gym or a cold shower. However, you should avoid watching series, eating junk food, or taking a nap.
Bonus Study Tips
Here are some of the most excellent study tips that might increase the pace of your learning:
Organize your workspace to maximize the output. Students who keep a messy study table find it hard to focus on their work. Try to organize everything properly to factor out the bad thoughts.
It might also help to organize study groups with friends. A study group helps get your motivation up during exam times. If you find yourself procrastinating, combine study might be your best option.
Make a study schedule for your daily progress. This will help you keep track of the subjects you have yet to study, and you will be productive. People who don't keep a study schedule regret late on.
Quizzing yourself is also an innovative way to learn. Most students find it hard to memorize each and everything from class. But if you take constant quizzes, you can retain a lot of information in less time.
Taking practice tests is also very important when your exams are near. You might find many past papers of previous exams. Try to solve them in an exam environment to give yourself a taste of the actual exam. This will improve your skills and give you an edge on actual exams.