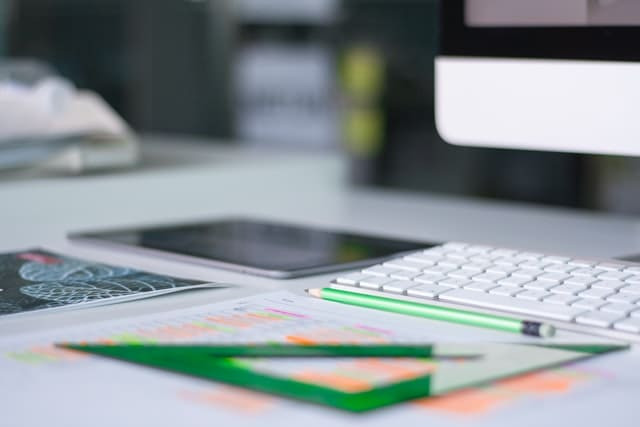 An overwhelming 56% of students find homework a primary source of stress with many requirements and strict deadlines imposed. If you're one of these students, we'll give you 7 tips on how to finish your homework assignments fast!
7 Ways to Breeze Through Your Homework Faster
Are you a procrastinator with the habit of doing tasks at the last minute? Do you practice piling everything the day before the deadline, ending with you having less time to finish things up? Then the following proven and effective ways to finish your homework are for you.
Organize Your Thoughts and Have a Clear Course of Action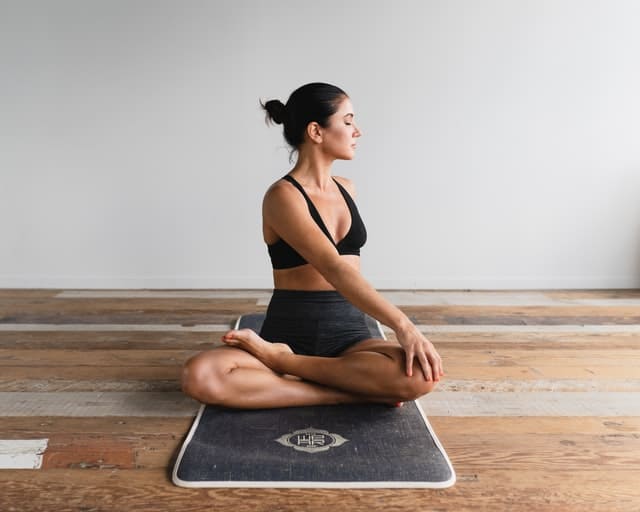 Having too many things to do and think about can be overwhelming and can stress you out. You might even end up experiencing sensory overload and subsequently failing to finish anything.
Writing down the things you have to do is an easy way of avoiding overload. Doing so will let you organize your thoughts and will assist you in remembering every assignment's specific instructions and due dates. If you don't want to write on paper, several applications in your cell phone can act as planners and to-do lists. This way, you'll have access to them anytime, anywhere.
You can also print out and hang up a timetable near your workspace. These timetables will remind you what you should do and will be hard to ignore. It'll be easy to see assignments you need to prioritize so you can do those right away.
Of course, just having a timetable is not enough. You need to do what's necessary for the day, week, or month and keep to it. Be careful of mix-ups, which can compromise your plans and get you confused.
Declutter Your Workstation and Unplug From Distractions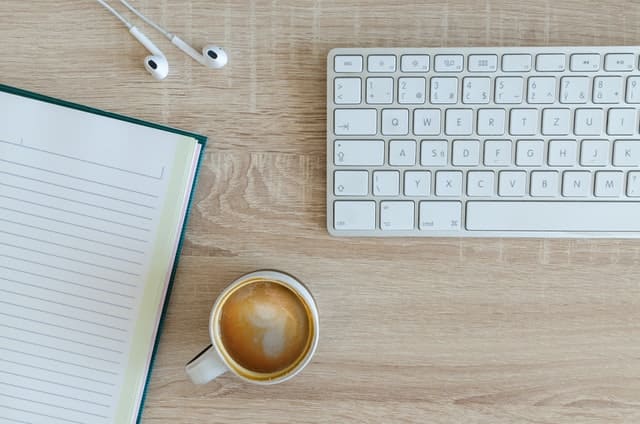 Distractions can prevent you from doing the things you need to accomplish. Only you know what can and will distract you. So get your cell phone, any video games, and even Netflix away from you when you decide it's time to get down to business.
Keep your workspace free from distractions. You need to remove posters, writings, and anything from your workspace that can shift your focus away from doing your assignment.
You also need a quiet place to finish your task. Or, if you prefer to have loud music while you do your homework, space where you will not disturb anyone else. The distractions present around are different for every person. You need to know what causes these distractions and take appropriate actions to prevent or at least manage them.
Have Proper Time Management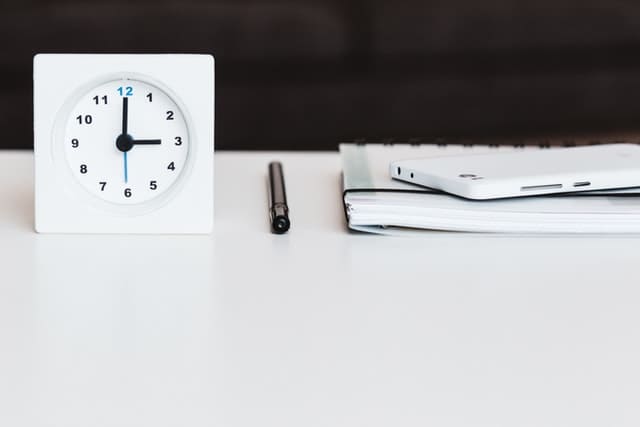 Many students delay doing their tasks, thinking they still have a lot of time to accomplish whatever they need to do. Some assume that taking a break now and doing the task later will not hurt their concentration.
Wrong. This trap can lead you to spend several hours scrolling through your social media accounts, which will even affect your eyes' long-term health. When you finally decide to start, your eyes will already be tired. It'll be harder to finish your work with strained eyes and added pressure of the looming deadline. You will regret not starting earlier.
One primary key to avoiding procrastination is to have enough time to finish your homework. Start writing a schedule of your activities. Appropriate your free time for the next days and plan what you can do within that time.
This schedule will be your guide and can include study sessions and breaks as well. You will have less time to procrastinate when you have a lineup of assignments waiting for you. Having proper time management will also give you more time to work on and polish your projects for better grades.
Several applications on your phone can remind you of the tasks you need to accomplish for the day. You can also set alarms several hours before a critical due date so you will not forget to do it.
Focus and Stay on Track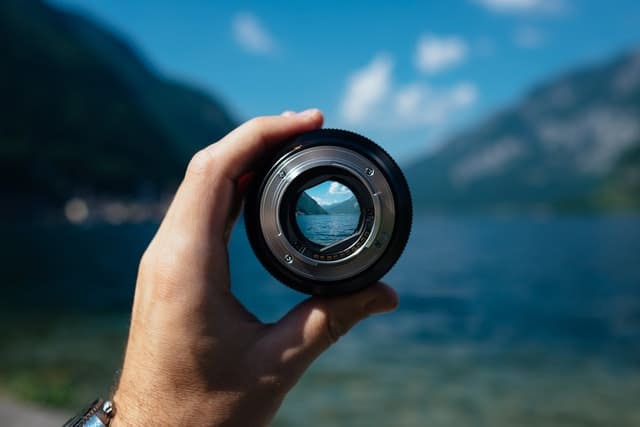 Setting goals is one of the ways to stay on track and complete your task. These goals will be motivating you to strive and work hard to get things done. Even when you start to think of something else besides what you're currently working on, you can go back to your goals and get inspired to go back and finish your task.
You can choose grand motivations. For example, you want to have a high GPA so you can graduate with flying colors. To do so, you will need to do well in your homework and finish them on time. You can write these grand goals near your workspace to remind yourself why you're studying and doing your homework.
You can also start with small goals. Such as if you finish the first part of your essay assignment, you can play one round of your favorite game on your phone, or you can take a bite of your favorite snack. You just have to be disciplined and not get carried away with the gaming and snacking.
You'll also be able to discover your learning style. Maybe you learn faster by reading your notes, listening to recordings of your lessons, or rewriting what's on your notebooks. When you find out what works for you, you'll be able to quickly focus and strategize how to finish your task on time.
Listening to classical music also helps in staying focused. The lack of lyrics aids in meditation allows deep concentration. So go ahead and add some classical music to your playlist!
Recognize When to Take Breaks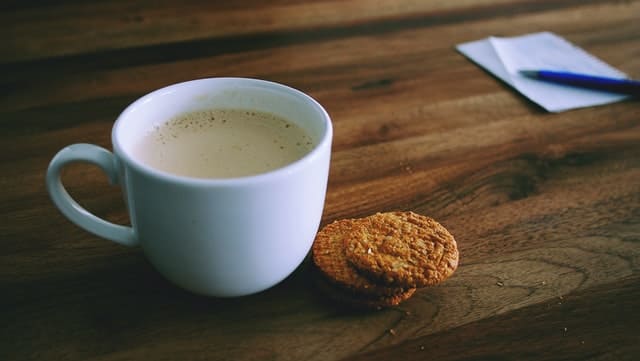 Having breaks can be perceived as a distraction. However, studies show that taking breaks boosts productivity.
Taking a short nap, eating snacks, and drinking water can be your way of relaxing after a long study session. But be careful about taking too many short breaks - it can be distracting, and you might end up not getting things done.
The ideal break is 5 to 15 minutes per one hour and 30 minutes for 2 to 4 hours of study sessions or work. You can also follow the Pomodoro technique of a 5-minute break for 25 minutes of work and the Desktime study of a 17-minute break for 52 minutes of work. These breaks will give you enough time to clear your head and finish your tasks on time.
Get Help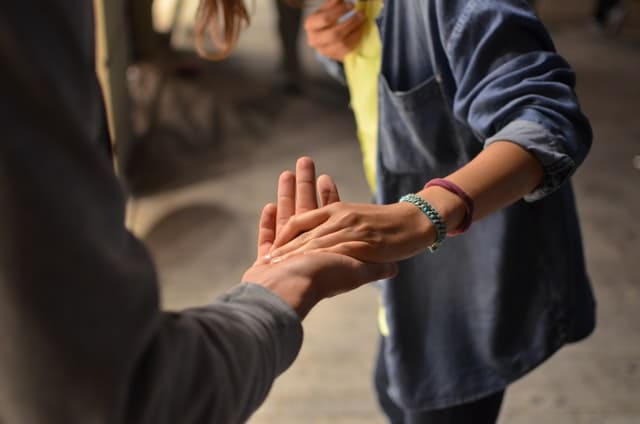 Some homework examples cannot be found in your textbooks and lectures. Thankfully, we live in an era where everything seems to be on the internet, and there are even different online resources to get homework help from. These online resources provide information on various topics and tutorials on papers you need to write. However, you need to counter-check these resources to make sure that they're credible and reliable.
Studybay is an online resource you can ask for help from and directly work with experts in different fields. It has over 7,000 experts who can assist you with your homework. They have a review of a 96% satisfaction level from students around the world who used their site.
Reward Yourself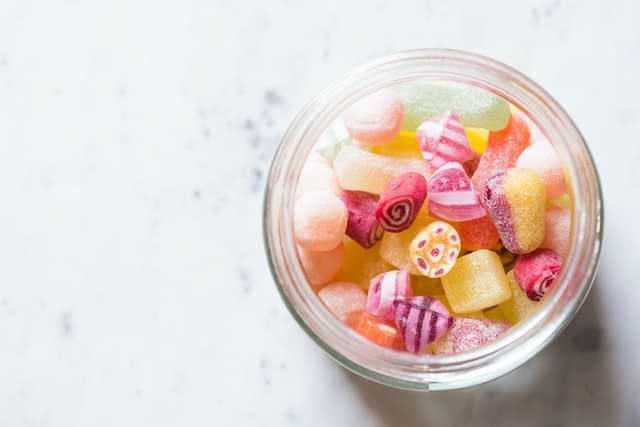 There are times when you feel like you aren't in the mood to do your homework or any other schoolwork. When this happens, you can think of a reward that you can have after completing the task. Reward systems are proven to be effective in motivating a person to do something.
After long hours of homework and finishing what you should, reward yourself for all your hard work. Rewards can also motivate you to do the next task you have. You will have something to look forward to once you have completed another work.
How to Do Homework Fast: Quick Study Tips for Students
The following homework tips can help you get your homework done faster:
Have a planner to organize your task for the week or month.
Prepare a schedule for the day for your study sessions and breaks.
Set alarm reminders hours or minutes before a deadline.
Eat healthy foods and drink water to function well for the day.
Discover your learning style.
Ask for help if you need to.
Always check your resources if they are credible and reliable.
Clean your workspace.
Don't procrastinate and stay focused on the task you need to accomplish.
Listen to classical music for concentration.
Motivate yourself with rewards.
Set goals and display them in your workspace
You can try different things and find what works well for you.
Know How to Finish Homework Fast
Although you don't have a lot of time within the day to finish what you have to, it will be best to avoid procrastination by spending your time wisely.
There are several time-consuming and distracting activities, and you need to know how to deal with them. Have a proper schedule and follow it so you don't end up compromising other tasks you need to do.
Prioritize the tasks given to you and appropriate the right amount of time needed to finish them.