Originally published May 26, 2017, updated Feb 20, 2021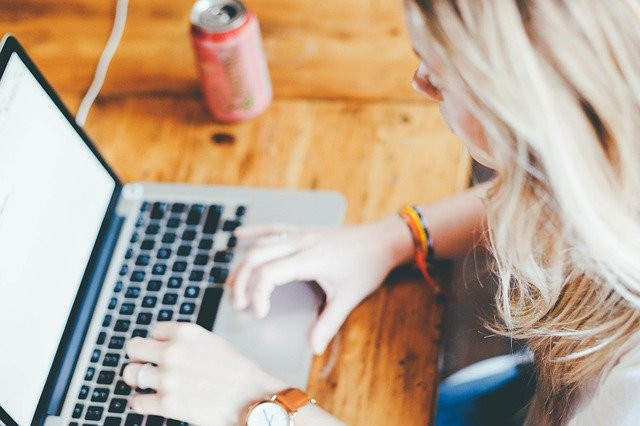 Courage seems quite a simple word, easy to understand and explain. But when it comes to writing an essay on courage, things become more complicated and ambiguous. Essays on courage are usually expected to be argumentative and analytical. This topic requires a lot of intellectual work and reflection, some information analysis, and your own experience.
However, there may be different types of essays on courage. Sometimes, especially in the first years of study, you may get a task to write an expository or definition essay on courage. In this case, it is very simple – explain to your reader what this issue means. You have to find a good explanation of the notion and provide a couple of examples, either fictional or real, to illustrate your definition. For example, you can write that courage is an act of bravery; it usually requires physical and mental strength, strong will, and motivation. There are plenty of heroic examples in movies, books, and even evening news or, you can recall your personal experience. Try to support your definition of courage with these examples and, in conclusion, sum it all up. Courage's definition essay does not require you to analyze, dispute about anything, or prove your thought. You just have to make a good definition and illustrate it.
Argumentative or analytical essay is different. Your purpose is to make the reader think about what is right or wrong, question your thesis and dispute it. If you write an analytical essay on courage definition with a couple of illustrations won't work here. You need to question the nature of the notion under discussion. For example, a good point to start is to speculate on what the nature of courage is. Is it only a physical act shown in the outer world, or can it also be an internal feeling? Don't forget to narrow your essay to one specific point and stick to it. For example, courage can be viewed as a heroic act of saving someone or facing danger for the sake of others; courage can also be viewed as simply telling the truth to other people or being able to declare one's feelings to someone; courage is having a strong will to achieve your own goals, regardless opinions of the others and all the obstacles. One more way to approach courage is to think about what role courage plays in politics. For example, "The Profile in Courage" essay contest asks the student to think about politicians who risked themselves for the sake of public good, hence it makes students reconsider politics and history. Choose whatever you feel comfortable talking about or whatever is stated in your essay's task and come from the general idea of courage in your introduction to one specific point to do a thesis, and then develop and support it. In this type of essay, you need to select one idea and prove it in your paper. It would help if you also used good examples to support it. Argumentative essays are usually used in literature, history, or philosophy classes. You give a thesis, support it with your thoughts and reflections and then prove with good example and analysis.
Writing a reflective essay is more challenging. Here the only thing you have to focus on - is your life and your personal experience. It is a reflection on your life, your progress, failures, and success. Details depend on the purpose of writing. Courage can be a good point to discuss in a reflective essay. Here you don't need to give any well-known, fictional, or real-life examples. It would help if you spoke about yourself and on your own courage as you understand it.
Courage in your college application essay
Skills in writing reflective essays are very important for writing college application essays. In this essay, you have to show the committee all your strengths that make you stand out from the others. Applicants are assessed not only for their writing and analytical skills, good grammar, and general intelligence. Yes, all of these are very important, but these are basic requirements for any high school essay. When you write an application essay, you will also be assessed for your personal qualities. Most of these essays ask you to tell about yourself. The essay on courage is perfect here. It touches upon deep issues that can help you reveal all your writing and analytical potential and skills. You can show your personality by speaking about courage in your life and experience.
If you look at good coursework examples on courage, they usually follow the same essay pattern. The traditional case study template looks like this:
Introduction. Every essay starts with the presentation of a topic. You can start by giving a general idea of courage, saying that it is important, and don't forget to state your essay's thesis. Reflection and college application essays can go without a thesis.
Main body. Develop your idea here. This will usually include two parts:

Definition of courage regarding your thesis, then your proofs, ideas, and analysis;

Your own experience or another strong example will be your main evidence. Be sure to find a proper example and give a valid explanation.
Conclusion. Sum it all up, you can restate the introduction and give your final proof very briefly. Conclusion has to conform to your thesis.
Don't forget to include quotations, good illustrations of your thoughts with proper examples.