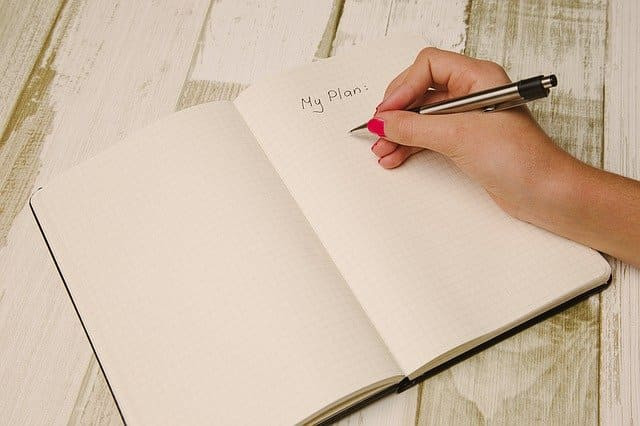 A college essay provides you with a unique opportunity to reveal your personality creatively. For example, professors may ask you to describe an experience that changed my life essay. What an exciting topic!
However, to complete this academic assignment successfully, you must not only share a significant life experience but also ensure your essay is well-structured, interesting, easy to follow, and submitted on time. Read ahead for all the essential tips on writing a captivating essay about a good or bad experience that changed your life.
Steps for Writing a Memorable Essay About a Life-Changing Experience
The good news is that this essay topic gives you the freedom to write about anything you want. The main challenge is to ensure that it reveals your character's unique and strong sides and proves your ability to write and think critically about yourself. Here are some essential tips to get you started on writing a great essay:
Pick an Interesting and Unique Personal Experience
Choosing a good topic is the first step to write high-quality and impressive research papers. It would help if you wrote about something that interests you instead of picking a theme that your readers would supposedly like to hear. After all, only your passion for the chosen topic can make the audience care about the experience you are describing. Here are some examples:
The first time traveling abroad
The day you visited an elderly home
A successful internship you've completed
Your move from one city/country to another
A meeting with your idol
A certain experience in high school
Create an Introduction to Hook the Reader
Ensure that your essay introduction can interest the readers and make them care about a particular life experience and its outcomes. For example, you can start your academic paper with memorable details from the experience climax and then go back to it chronologically in the main body. This way, the readers will want to read your essay to the last word.
Paint a Vivid Picture
Once you start writing the main body paragraphs, your goal is to hold the readers' attention. That is when adding some details comes in handy. They can be your most effective tool to convey the importance of an event and describe your emotions. For this section, you will need to use adjectives, as they are the means to create a memorable description. Here is a list of useful adjectives you may consider including when describing a situation: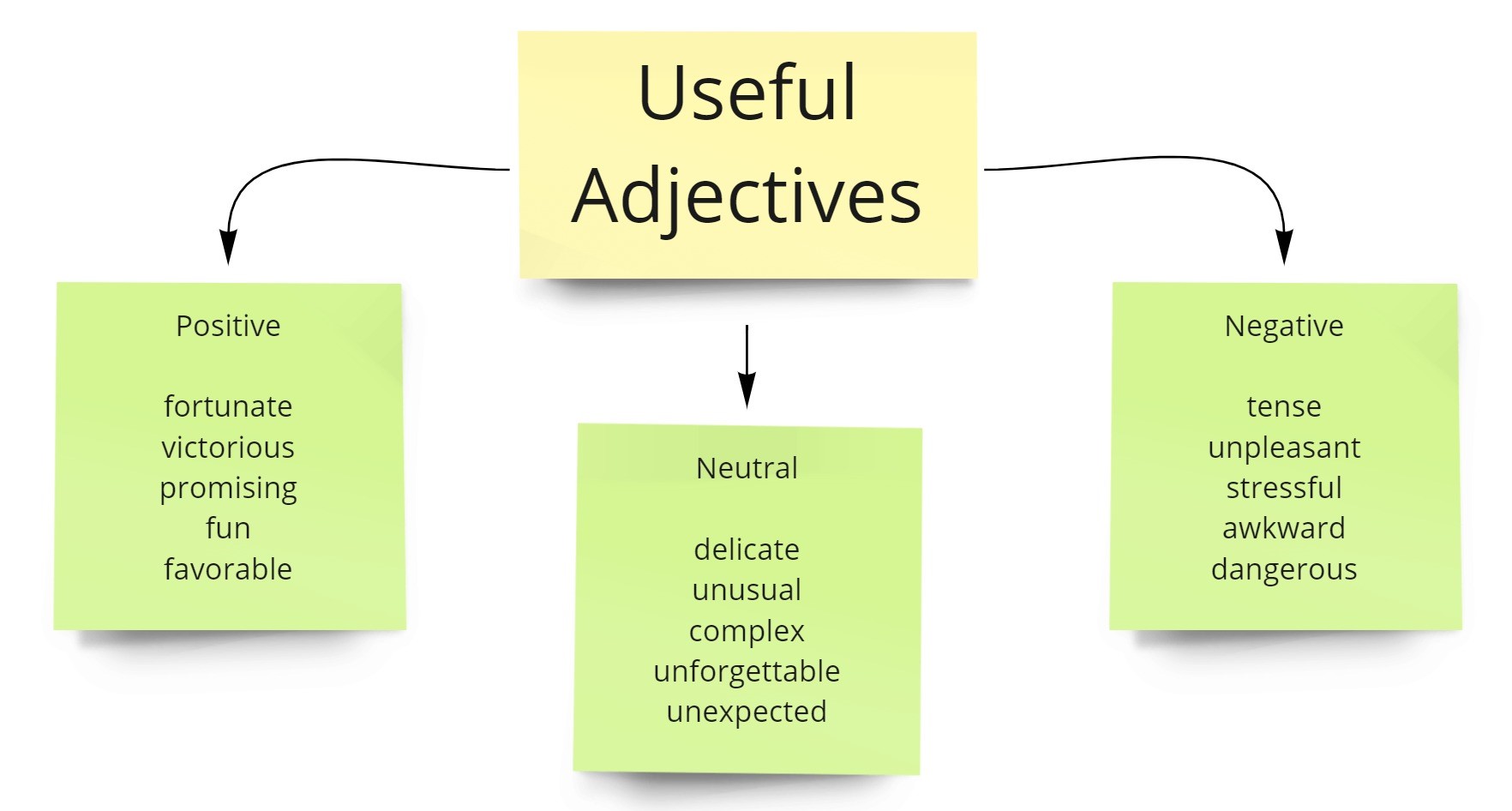 Write a Powerful Conclusion
This element is crucial for any personal descriptive essay because it's all about your reflection on how a certain life experience changed you. A strong conclusion helps to set your academic assignment from the others. You can include the development of your character traits, such as compassion, leadership, and maturity. In other words, mention what makes the event you've experienced life-changing for you.
Sample Essay: My Experience That Changed My Life
To get a better understanding of what it takes to write a great essay, let's take a look at a sample text provided by Dave, a college freshman:
An experience that changed my life is the COVID-19 pandemic. This event has happened unexpectedly and managed to affect the whole world, myself being no exception.
The coronavirus has taken many lives while forcing countries to go on lockdown and introduce a variety of preventive measures against contamination. Even though I was lucky enough not to lose any loved ones to the virus, living in New York has given me a taste of the massive changes caused by the COVID infection.
As a freshman year college student, I was expecting to have a lot of fun. However, instead of parties and social gatherings, my group mates and I have faced distance learning and strict lockdown measures. Yet, the first-year college students agreed to arrange a zoom call to get to know each other, and I have already managed to make some friends! Meeting them in person, as the lockdown measures softened, was a one-of-a-kind experience. Besides, I had more time to spend with my family members!
Studying online is also not easy. I feel like distance learning puts a lot more responsibility on the students' shoulders, requiring more motivation and self-discipline. After several tries, I have managed to come up with a strategy that allows me to be productive.
The lockdown also made me pay attention to those in need. Somehow, before the pandemic, I was rather numb to the issues going on in real life in the other parts of the world and even in my own country. However, nowadays, one of my strongest desires is to contribute to charitable organizations and become a volunteer for a cause I believe in whenever the situation allows.
The COVID-19 pandemic has affected my lifestyle a lot. As an extrovert, I found self-isolation extremely challenging. However, the global situation has taught me that being flexible and knowing how to adapt is a crucial quality in today's world. I have become more empathic and have found a calling for improving the world. All these factors make the pandemic a truly life-changing experience for me.
The Strong and Weak Points of the Sample Essay
Dave's essay is a typical example of a college student's essay. But, even though the text is not bad, it isn't likely to receive the grade Dave's hoping for. However, this written work can be improved in a few simple steps.
But first, let's highlight the positive aspects of Dave's essay:
a powerful topic that is captivating and relatable
the presence of self-analysis
the description of qualities developed and improved throughout the experience
The elements that need to be improved include:
Introduction
The introduction of Dave's essay doesn't make his work stand out, even though he selected a fascinating topic. Besides, it is too short and doesn't provide enough information to make the reader relate to the author. An improved version of the introduction could look like this:
My life-changing experience started in November 2019 and is still taking place. It is an event that affected not only me but also you, your neighbors, and even the people living on the other side of the ocean - nearly every person's life. Today, I will be giving you an insight into how the COVID-19 pandemic has turned my worldview upside-down.
Would you be interested in finding out what happened to the author? That's the power of a well-written introduction in action!
Main Body
Dave does a great job describing his experience, using adjectives, and assessing the situation from different perspectives. However, the main body of his essay is not specific enough. Some examples of this issue are:
"Meeting them in person ... was a one-of-a-kind experience."
"After several tries, I have managed to come up with a strategy."
"Become a volunteer for a cause I believe in."
These are all awesome pieces of information. However, they do not reveal the details. How did the meet-up with the group mates go? What is Dave's strategy for productivity? What is the cause he believes in? All this information would help the reader connect with the author and relate to their experience. Here is one example of a concise experience description:
Seeing how vulnerable elderly people are in the face of the pandemic, I have realized that I have never been sensitive enough when it comes to the older generation. I got inspired by the idea of volunteering in old people's homes whenever I get a chance to do so. This idea is dear to my heart and makes me believe I can become a better person and make a difference in the world by helping those in need.
Such a paragraph reveals what kind of person Dave is, what he has learned, and describes his future plans, making his written work stand out.
Conclusion
The conclusion written by Dave is good. However, to make it even more masterful, it would be great to include a memorable element, such as this sentence:
I am a believer that light can be found even in the darkest times - we just have to keep our eyes wide open.
It is a beautiful metaphor that is relevant to the topic and demonstrates the author's poetic side.
How to Finalize an Essay About a Life-Changing Event?
Personal experiences are perfect for academic writing, but choosing the right one and adding emotional honesty can be out of the comfort zone for many students. You need to brainstorm possible ideas and reflect on an important life experience to impress readers.
Don't forget to check the grammar and proofread your essay to find and fix all minor and major mistakes. If you have any difficulties, think about entrusting this task to a qualified and reputable writing service, such as Studybay!