Week 4 Case Study 1 Submission
Document preview:
The project module will consist of an electronic sensor gadget, a card reader, camera movement sensor that will be linked together to allow flow of information between the systems. The project aims at delivering a total security scan to all those entering and leaving the dormitory to prevent any form of attacks to the students. The following are the major tasks of the supposed access control system to be installed at the college dormitories. Sensing: On this stage, it is whereby the presence of the person approaching the door is detected by the light sensor intriguing it to light up at the doorstep. • System locking: It is on this sub task that the door after being locked, the system folds up access until the next request through the electronic card reader is detected. Working formula The formula working on the Access Control System is such that the information and data is relayed effectively from the installed system on the door to the server and back. A rotating camera will be...
$25
Week 4 Case Study 1 Submission
This might be interesting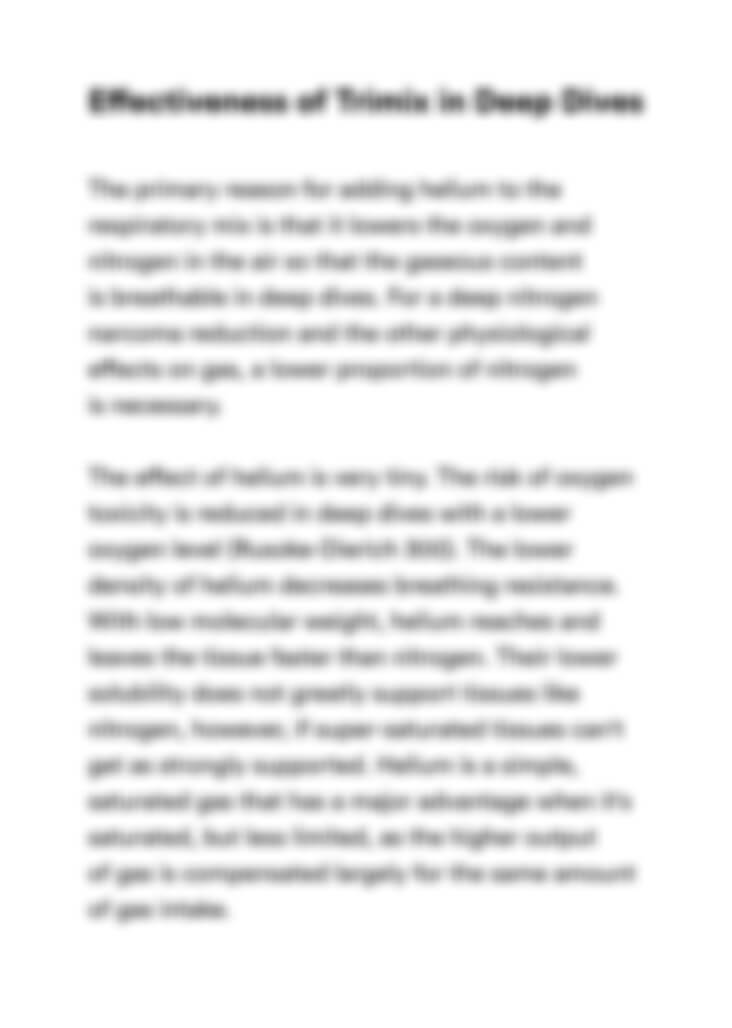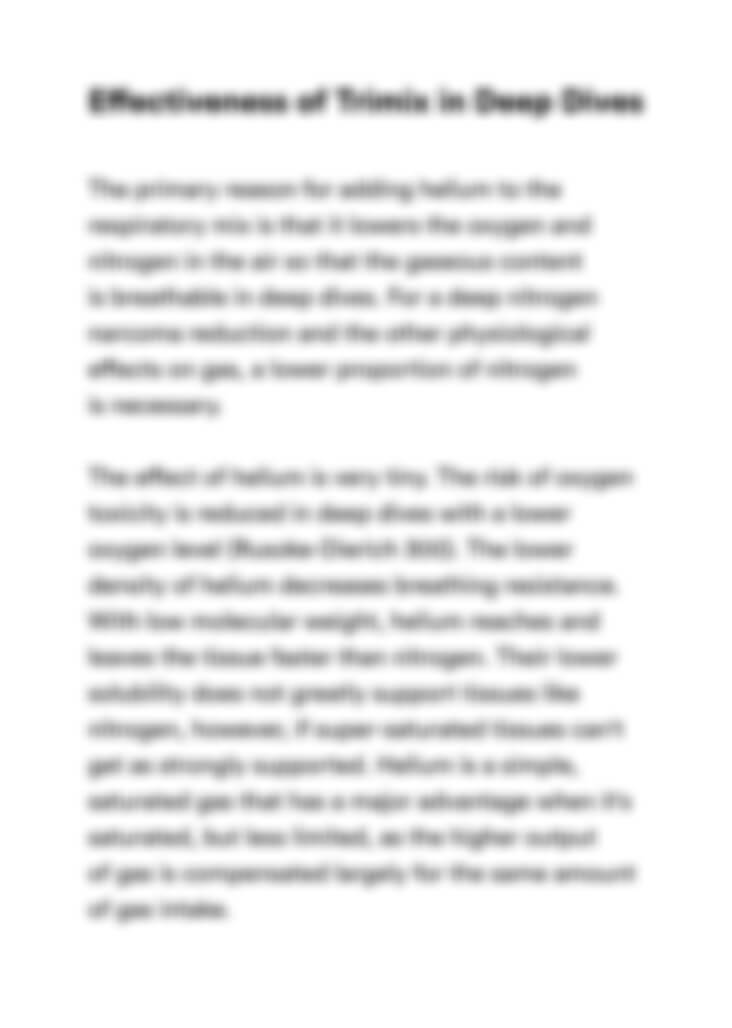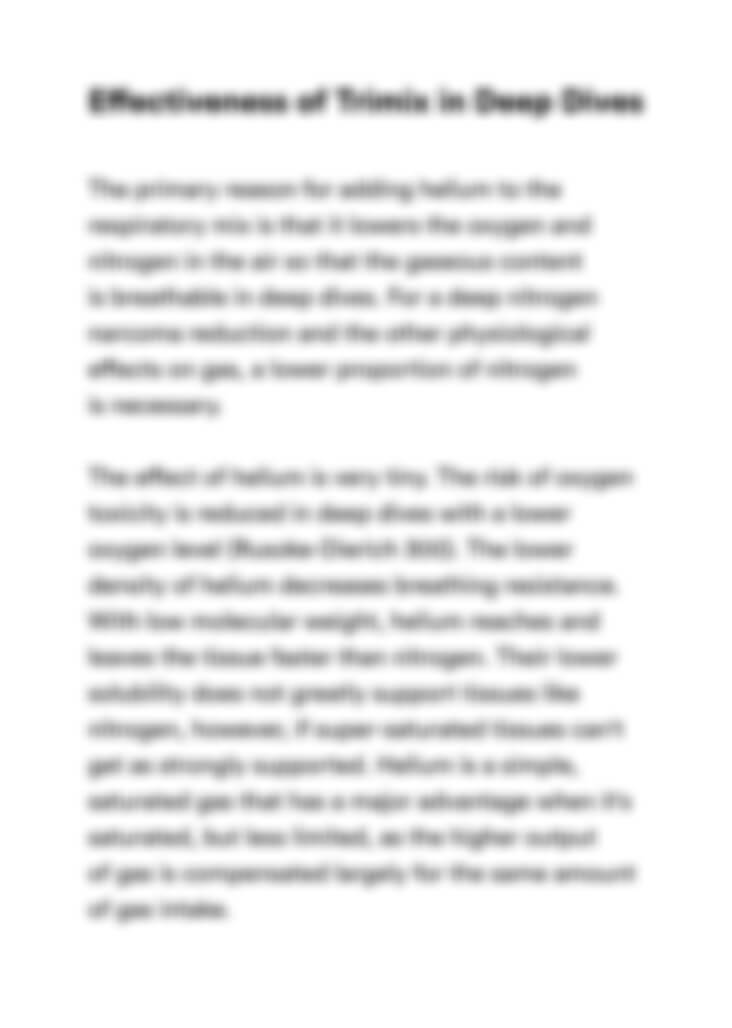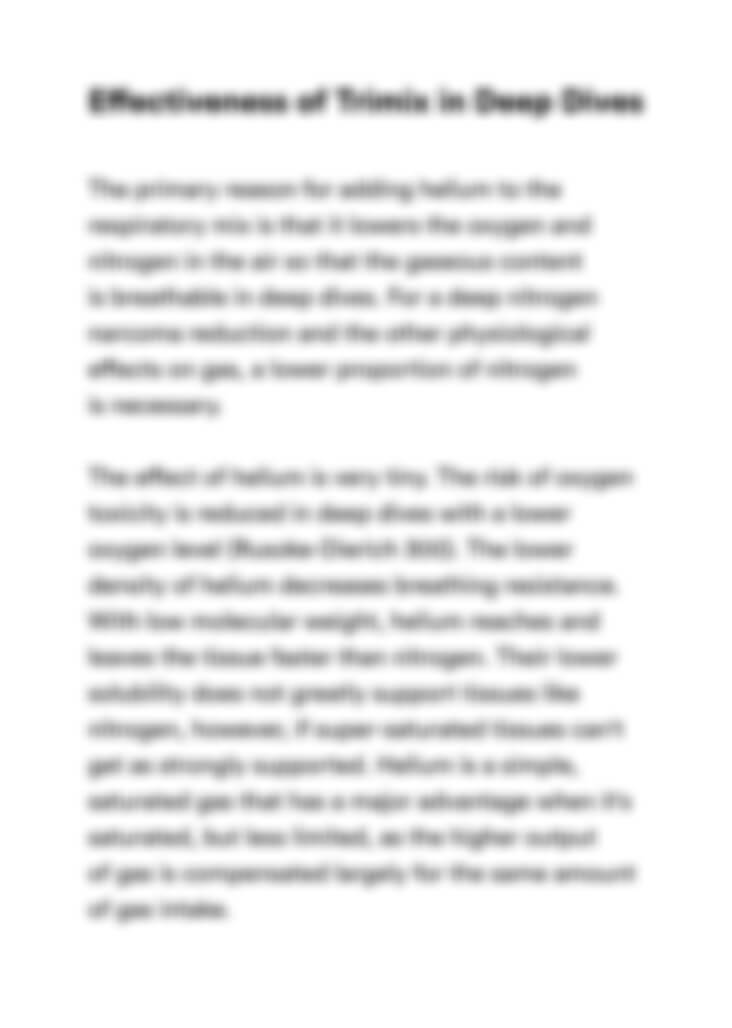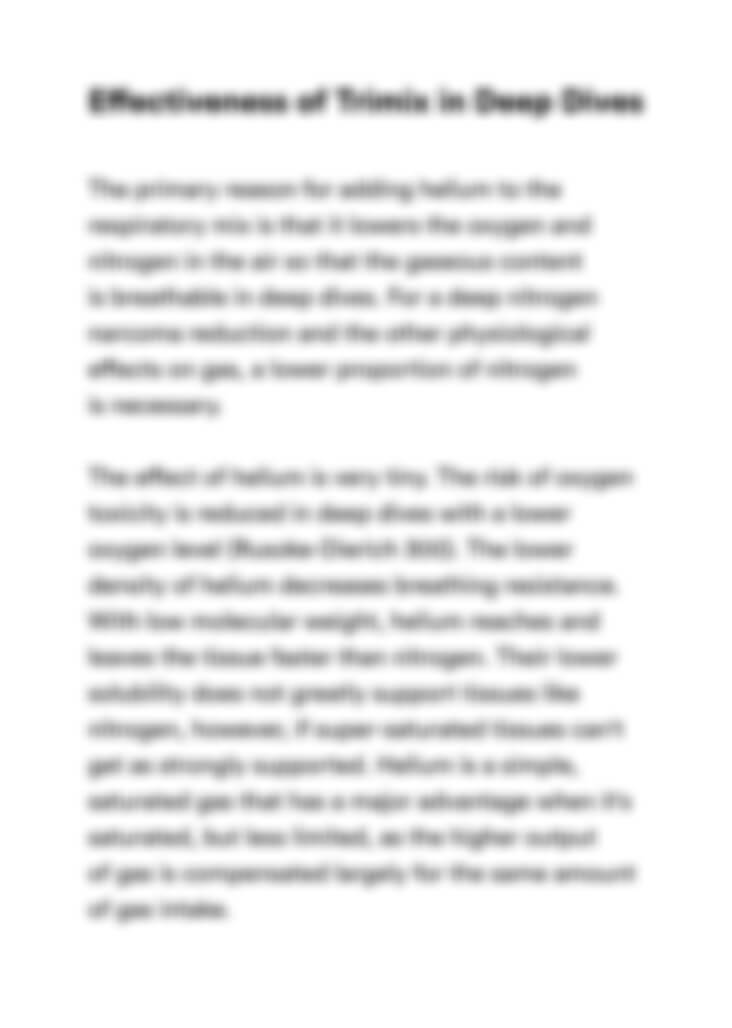 Can't find the right project?
Our experts can help you get one from scratch.