video analysis
Document preview:
Facing a large Persian army, the small Greek soldiers led by King Leonidas of Sparta met him at the narrow passage to defend Greece with the support of other Greece states. The battle of Thermopylae lasted exhibiting the might of the Persian soldiers against the mighty numbers of Persian soldiers. The battle between the Persians and the Spartans took place at the narrow coastal pass of Thermopylae that was known as the hot gates, 300 well trained Spartan soldiers together with other Greek soldiers stood to face the Persian army. The Spartan army formed a well-organized war strategy to fight the Persians. The Persians on the other hand, had a large number of army that composed of spearmen and immortals that were the tactical sector of the army.
This might be interesting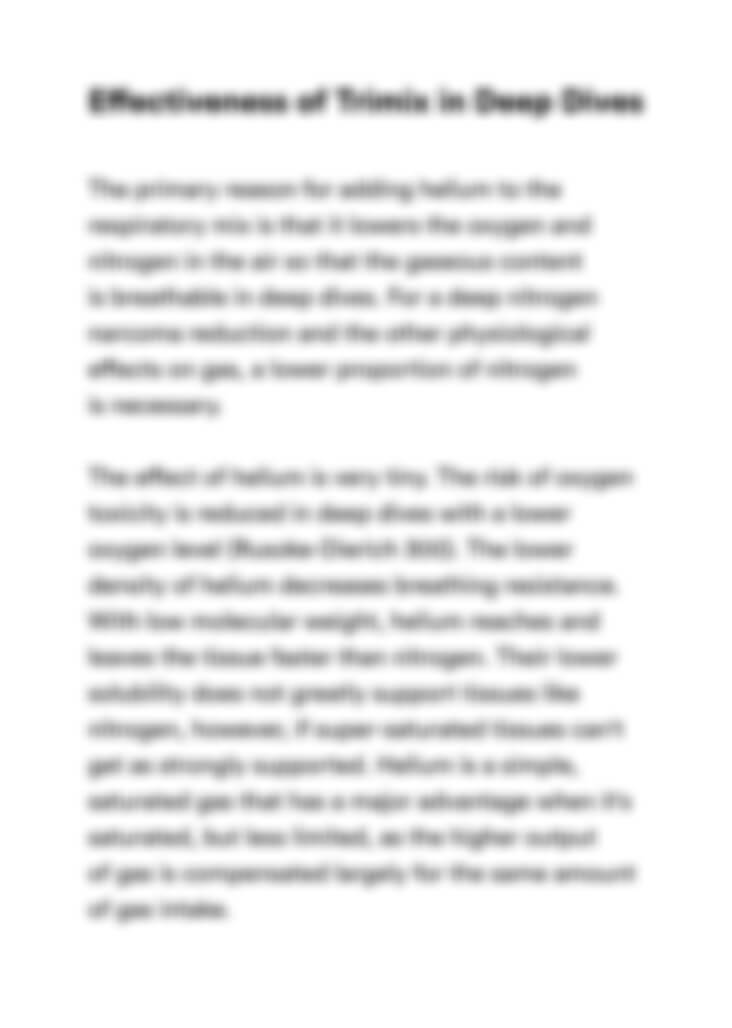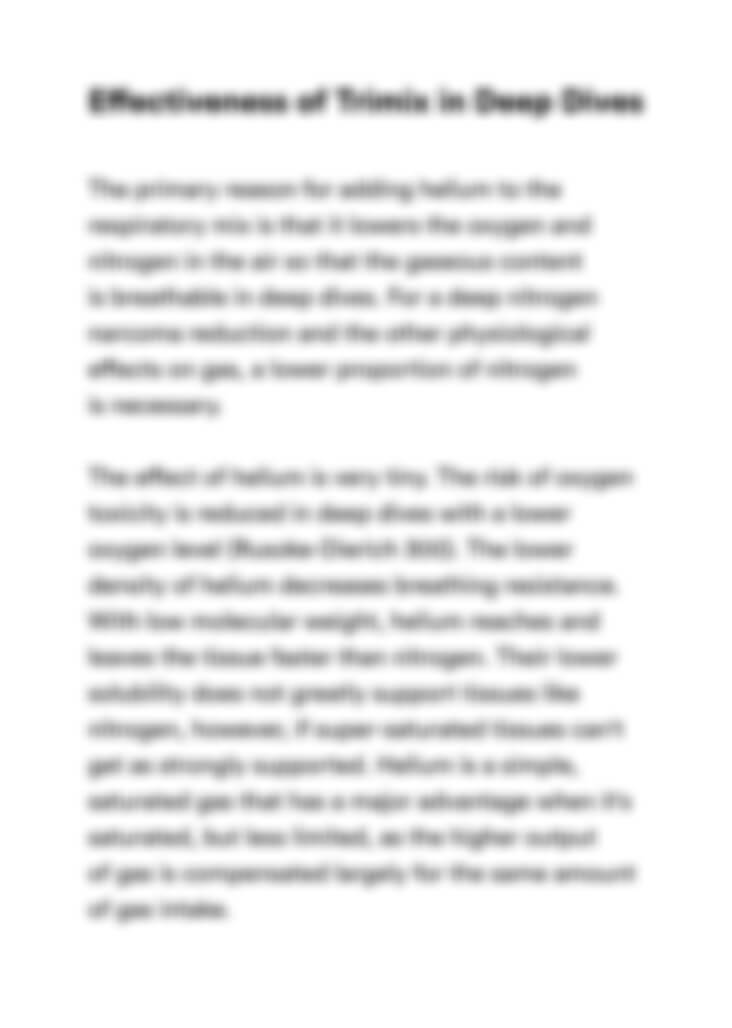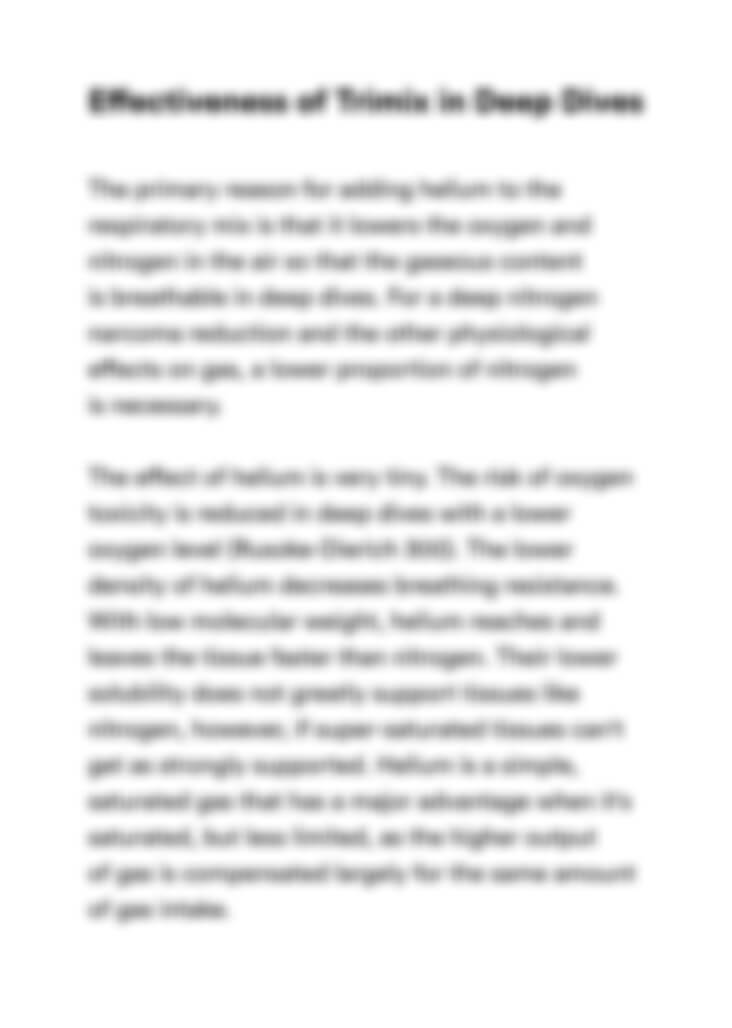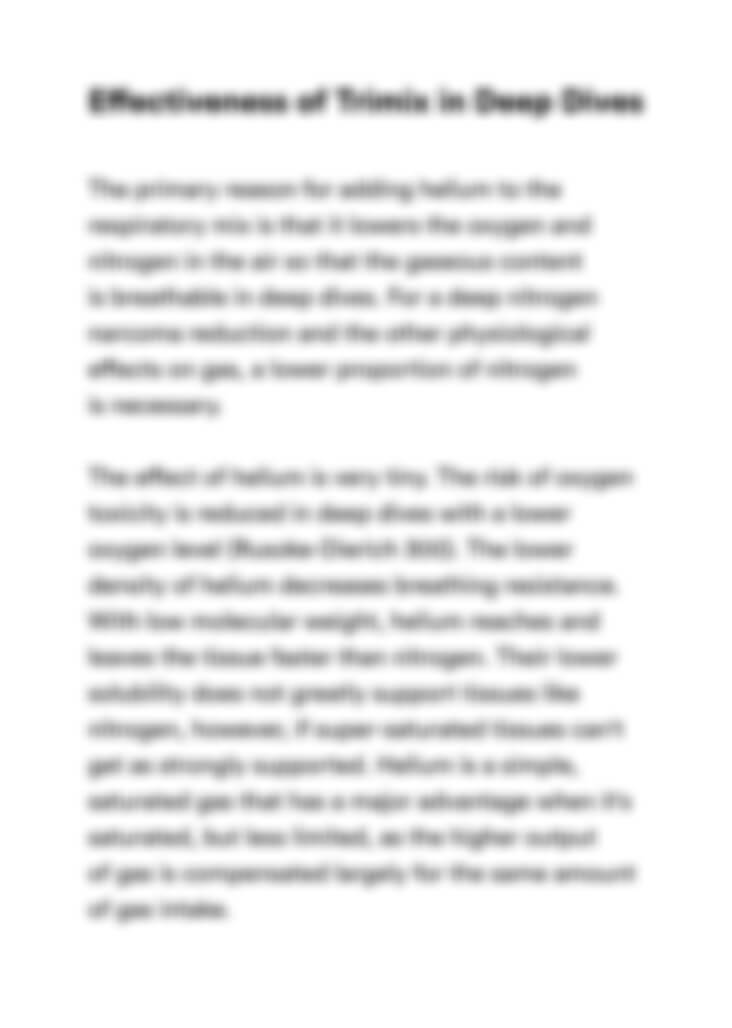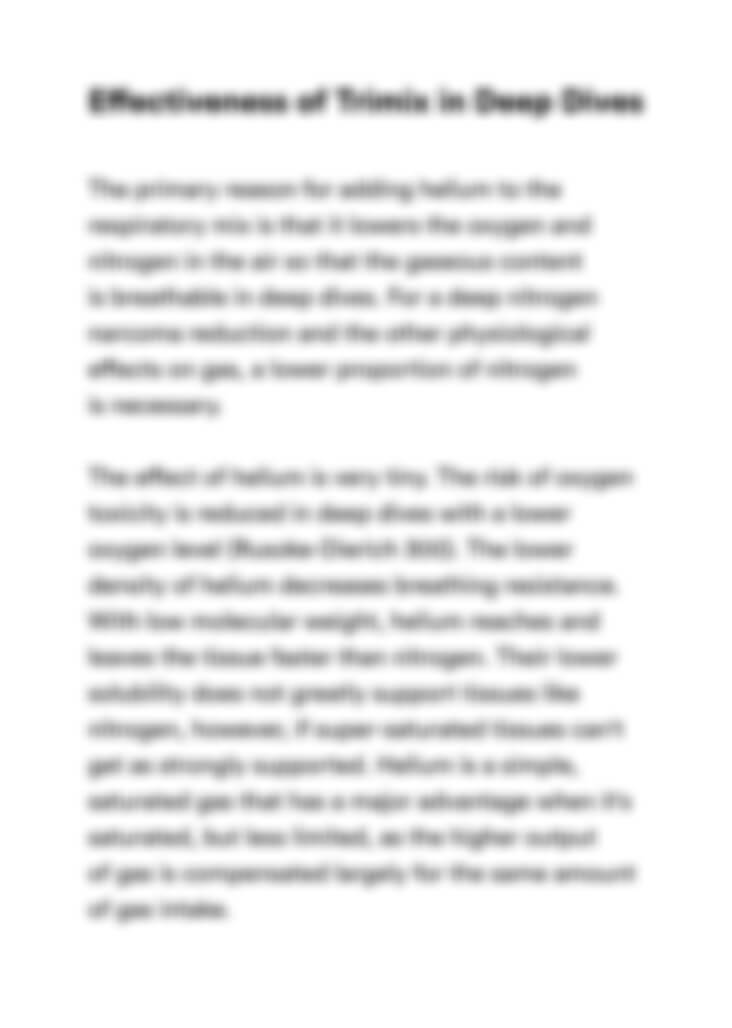 Can't find the right project?
Our experts can help you get one from scratch.