United Arab Emirates Case Study
Document preview:
The richest emirate, Abu Dhabi, went forth to develop a new financial center for international financial institutions. Simultaneously, the economic growth of the largest city in the UAE, Dubai, is also attributed to the financial sector, which contributes to almost 12% of the overall GDP. The dynamic economy of UAE today was also premised in 2008/2009. At the time, UAE saw an opportunity to begin building a formidable economic base after the crisis. Besides its financial sector, it did so by also focusing on developing its international trade and tourism (Hammad et al. What would you indicate as the key stages in the meeting?            Clinching a contract deal with a company in the United Arab Emirates is not simply about signing a contract as contained in Article 129 of the Civil Code, providing three critical legal contract components under the UAE law. Other than the legal aspects protecting a business contract with a UAE company, there are key stages that one should follow in ...
$40
The United Arab Emirates The United Arab Emirates (UAE) comprises seven emirates: Abu Dhabi, Dubai, Sharjah, Ajman, Umm al-Qaiwain, Ras al-Khaimah and Fujairah. Each emirate has its own executive and legislative power controlled by a ruling family. Political parties do not exist so government posts...
This might be interesting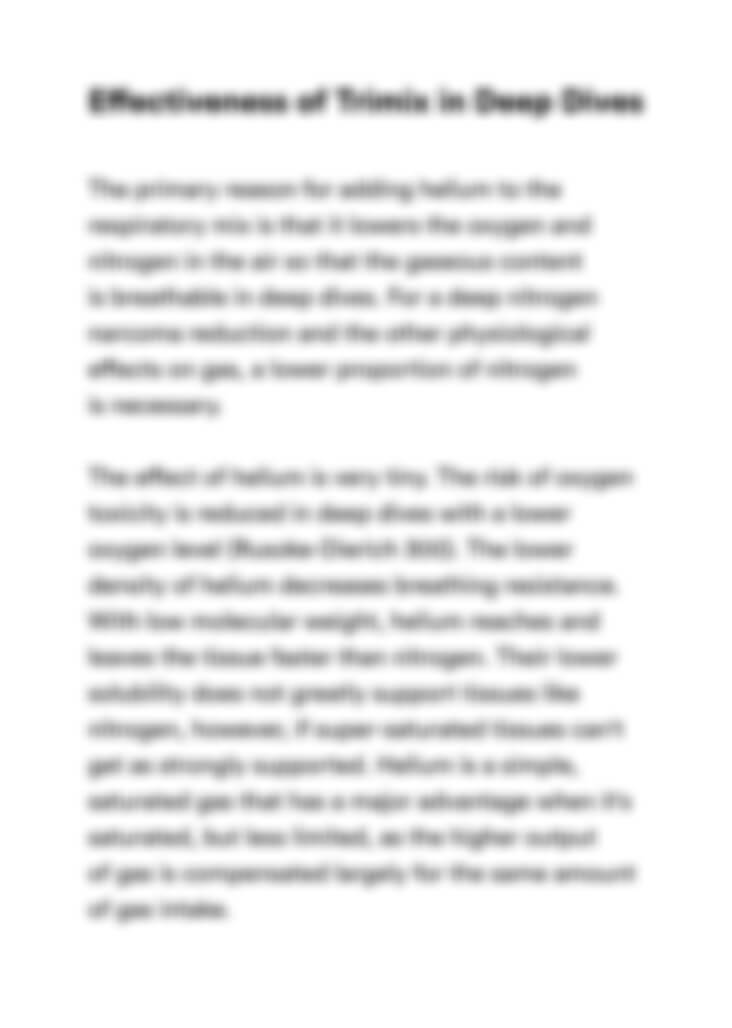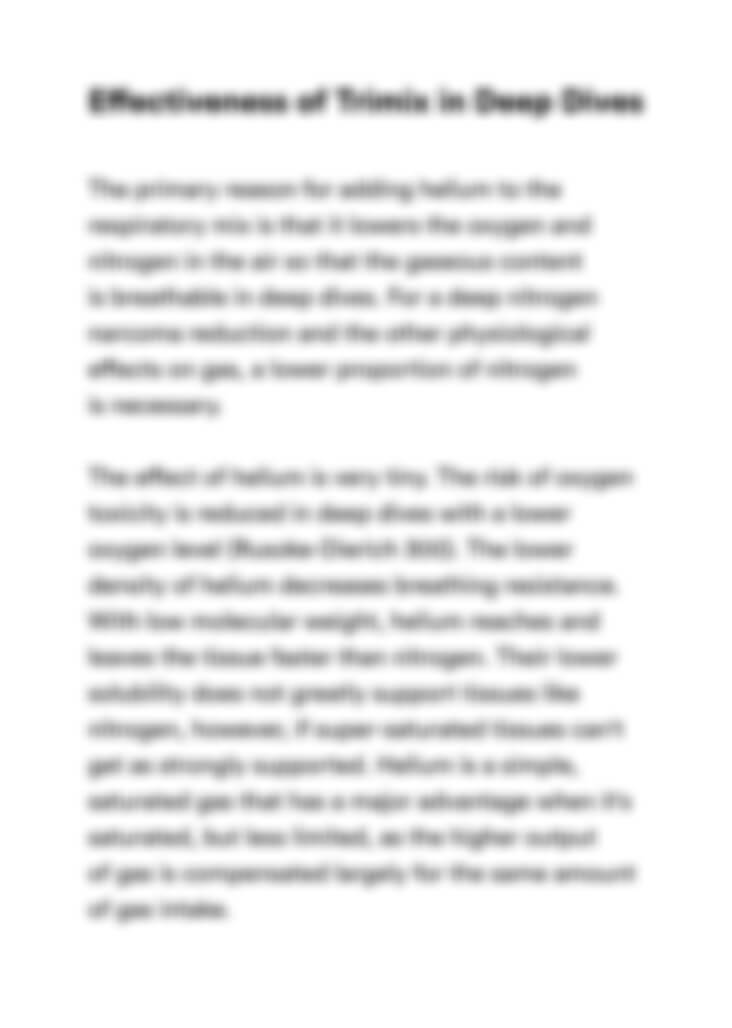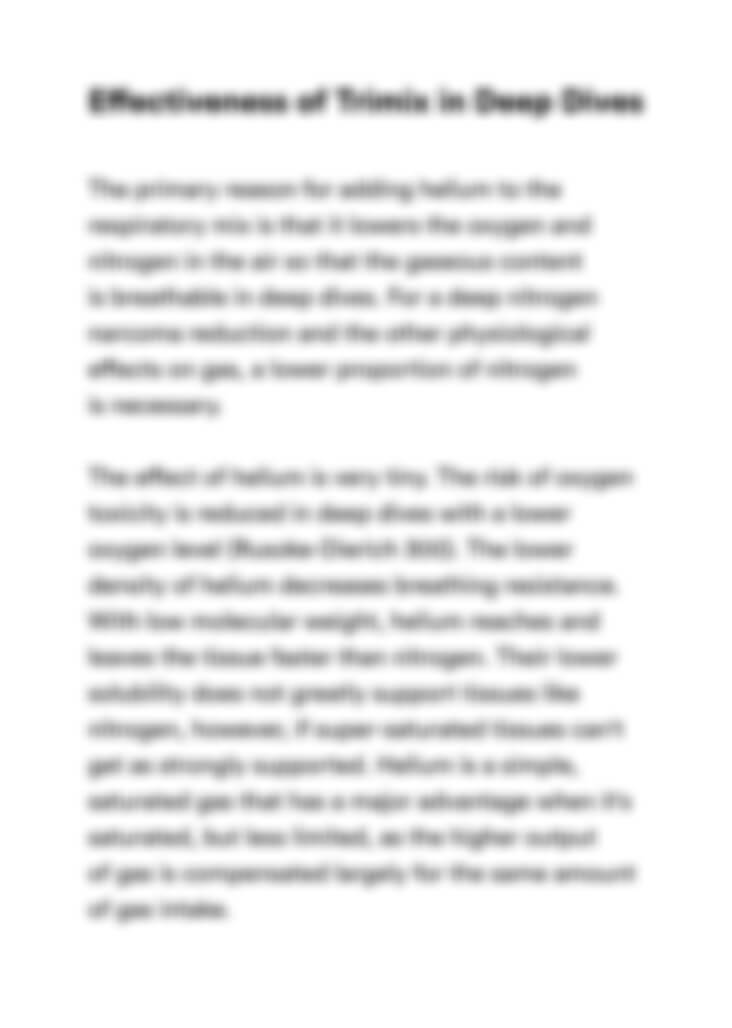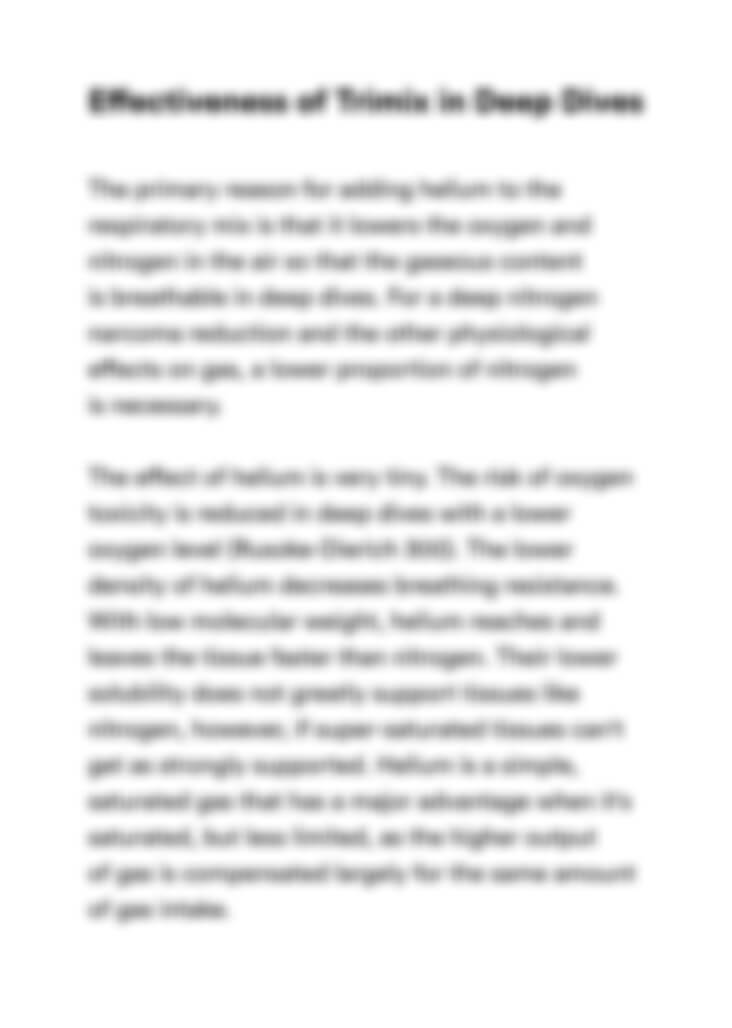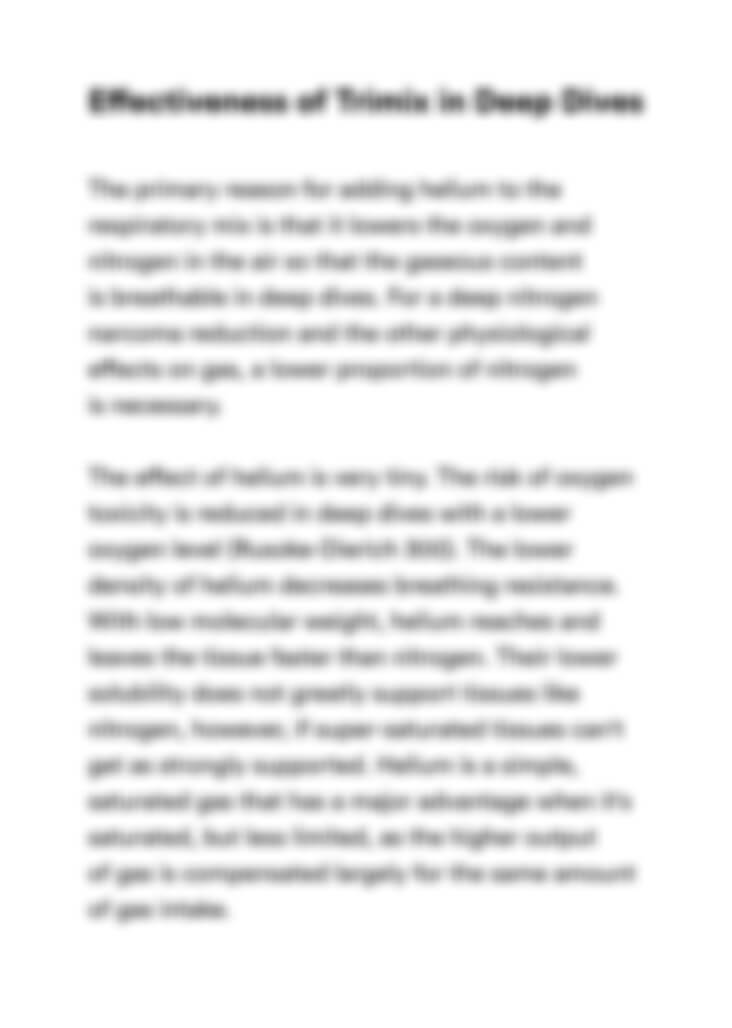 Can't find the right project?
Our experts can help you get one from scratch.