Unit 3 econ
Document preview:
When does the law of diminishing product set in? The law of diminishing product states that while increasing one input and keeping other inputs at the same level may initially increase output, further increases in that input will have a limited effect, and eventually no effect or a negative effect, on output. Diminishing marginal production is the accepting that by using added inputs should normally raise production, however we have a position where toting up additional contribution will result in a lesser boost in the output. If the units of manual labor are of diverse efficiencies, then the marginal product of any particular unit is ascertained by removing that particular unit from the productive procedure. When marginal productivity is understood in this technological sense, the statement that the laborer tends to get his marginal product will be subjected to a lesser amount of criticism than it otherwise is. The law of diminishing marginal productivity shows us that instead of co...
This might be interesting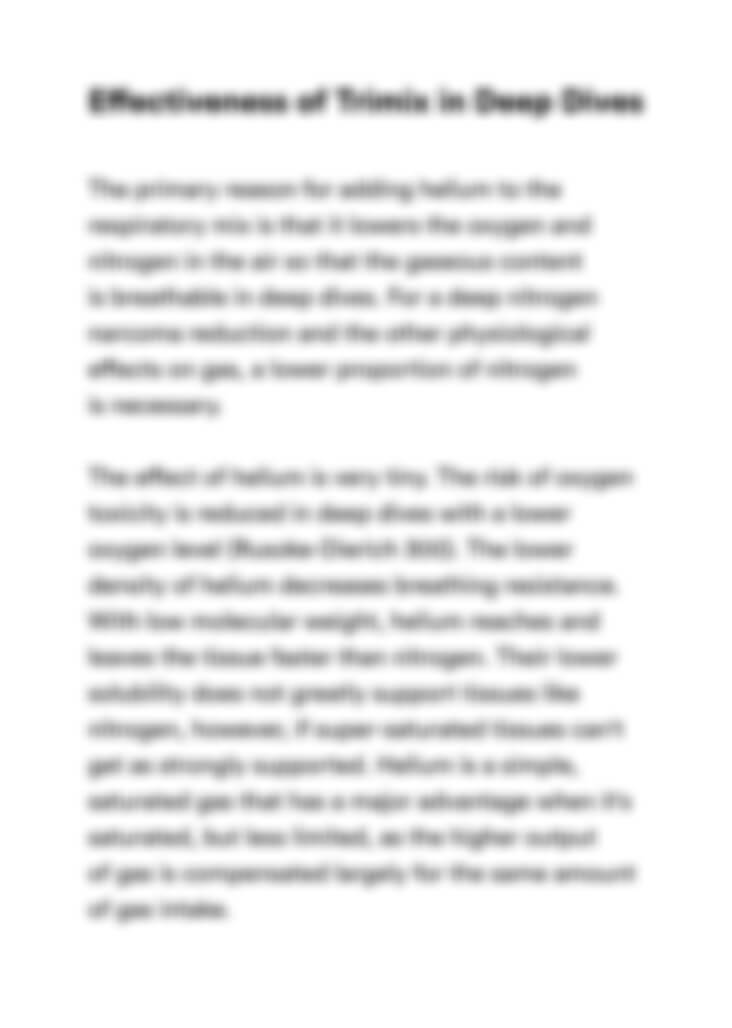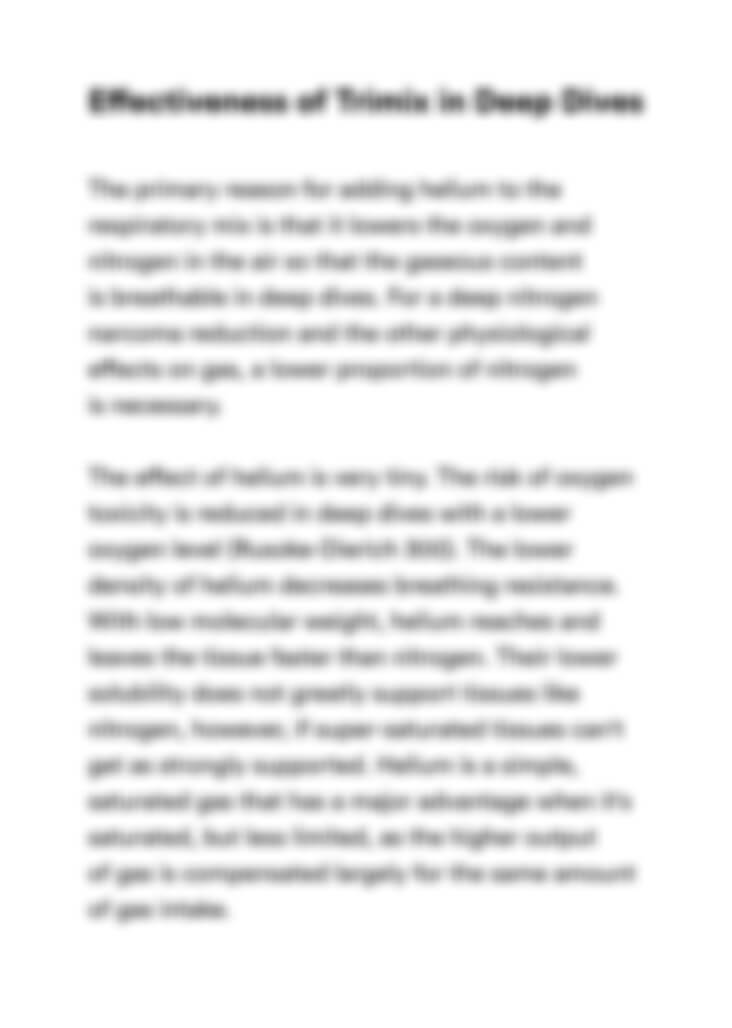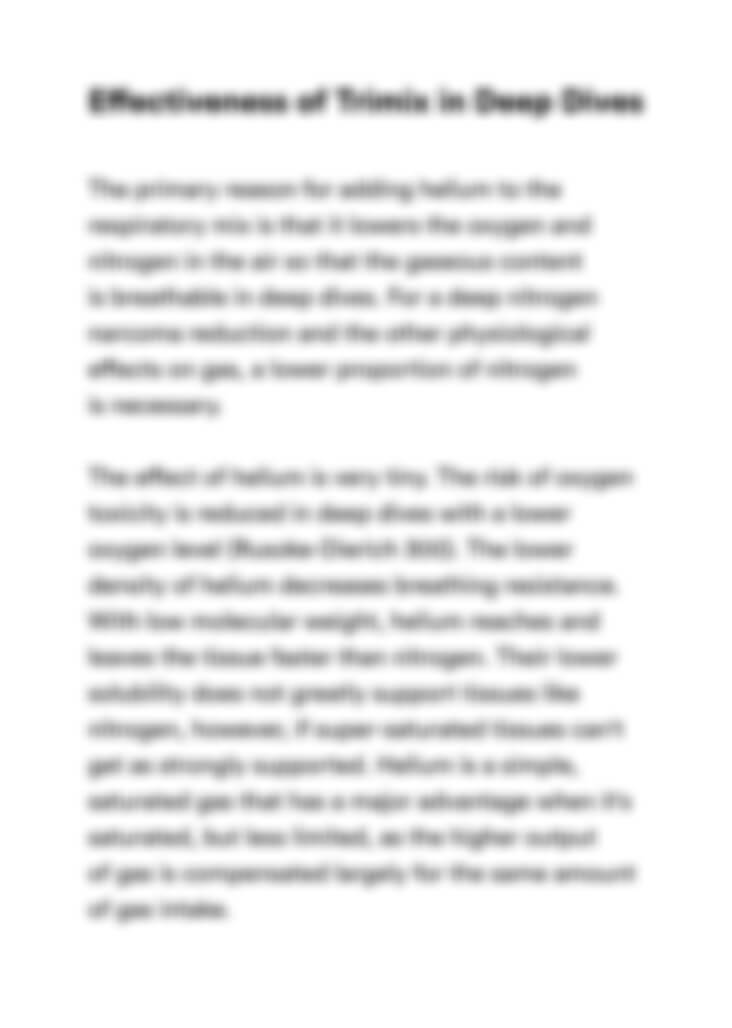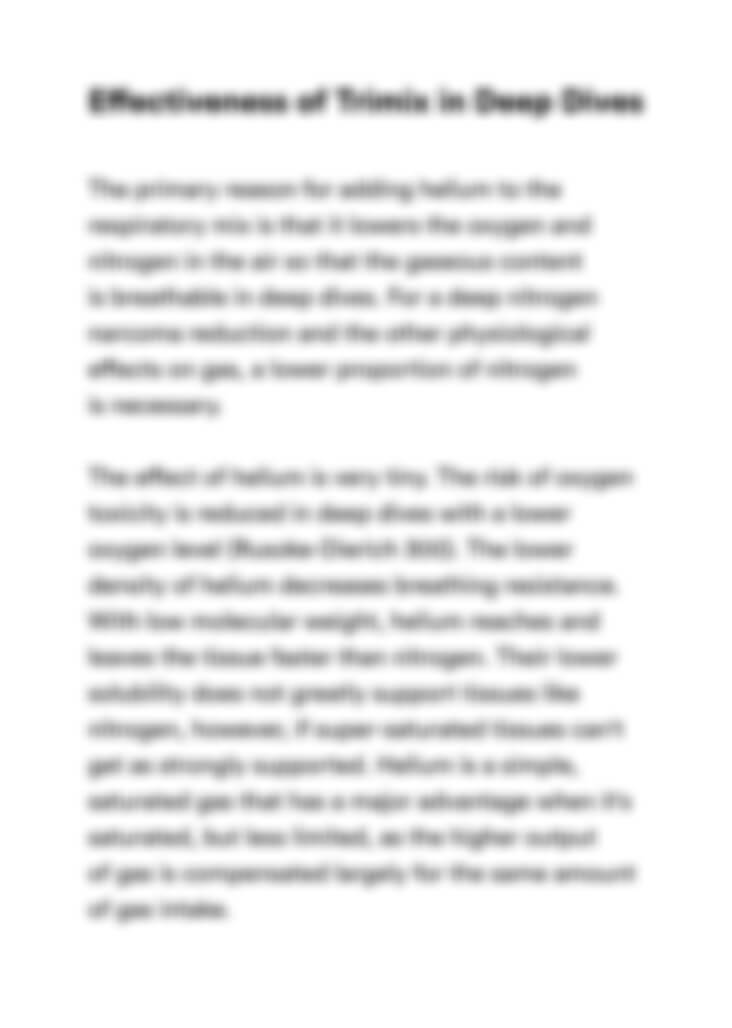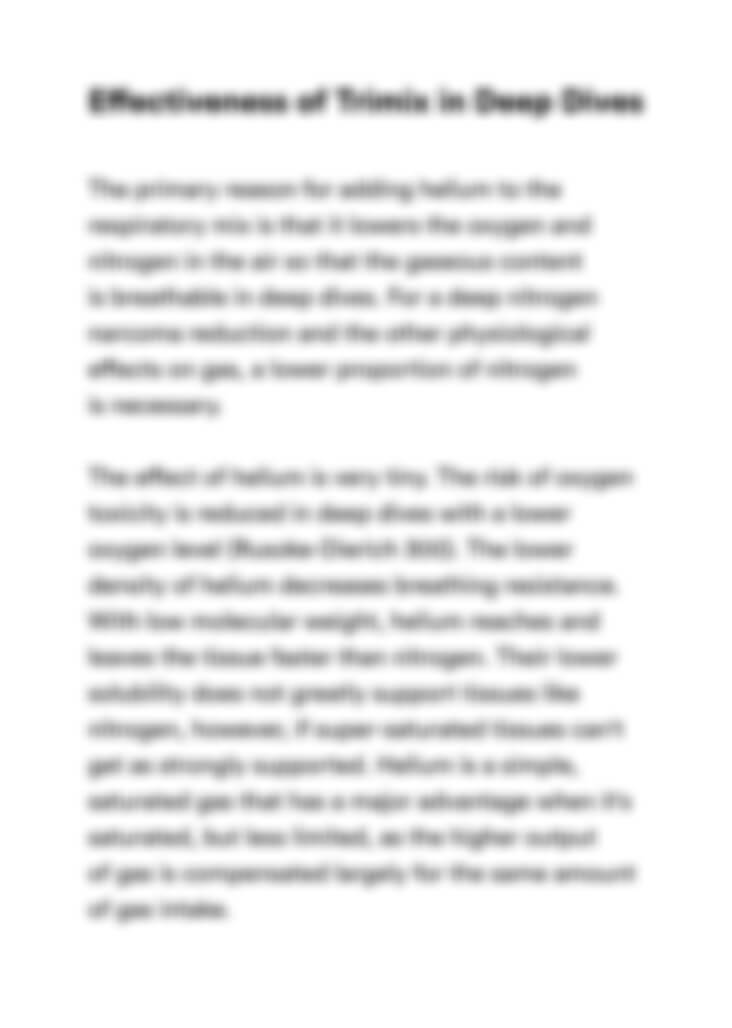 Can't find the right project?
Our experts can help you get one from scratch.