Tony Parsons - Beggars of Britain
Document preview:
If you want to express your insensitive, heartless and cruel views, then you should go to a deserted town and inform anyone you want. While some of the topics expressed in this article have some truth, the barbarous tone crushes its meaning. Clearly, you're deluded and have been misled, in some ways, I feel empathetic towards yourself. What you don't seem to comprehend is that the life of a beggar isn't a choice, and it is not pleasant either. They are also human and can express emotions. Words like 'shoebox' and 'too many … bastards' shouldn't be for articles that are printed on magazines for millions of viewers to see. The choice of words is vulgar and beggars too should be considered human and not as you address them in the article.Nevertheless, a few of the aforementioned topics have some truth to them. For instance, the hyperbole they 'look like they could run a four-minute mile' is to some extent true. Majority of today's youngster's turn to the street with no regard to self-deve...
$20
Tony Parsons - Beggars of Britain
This might be interesting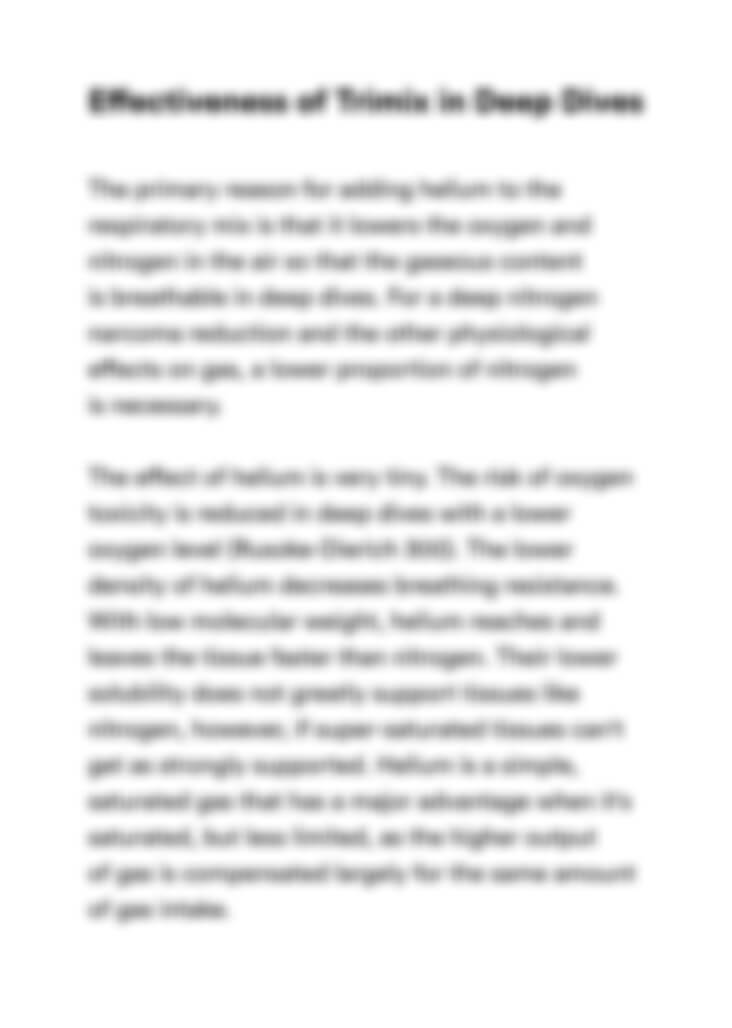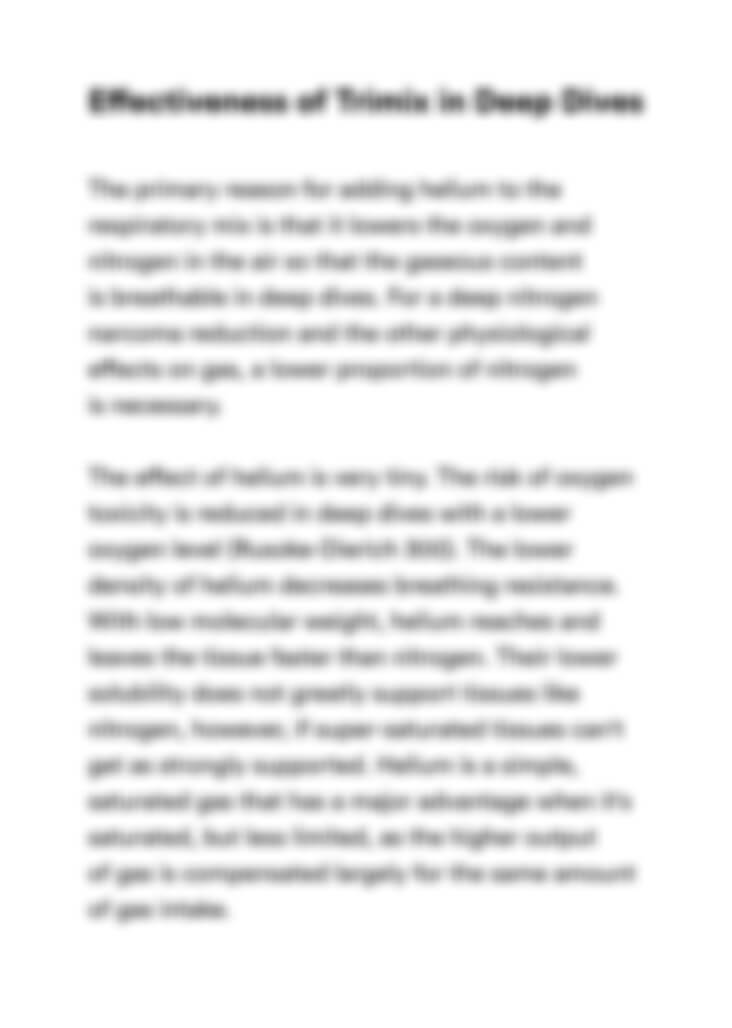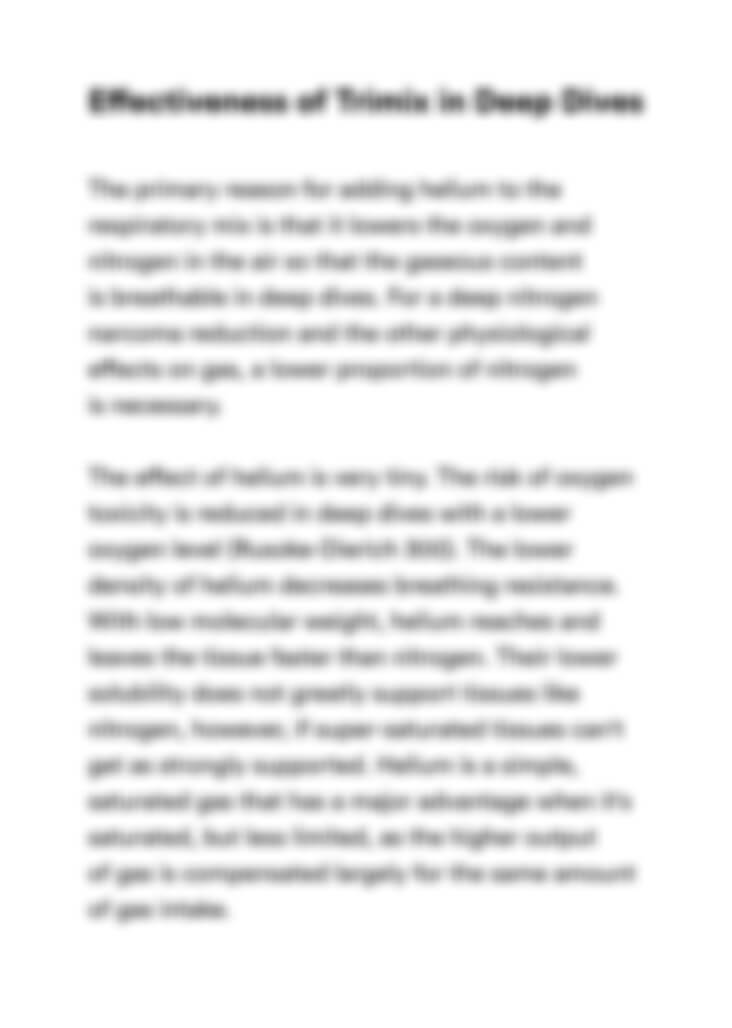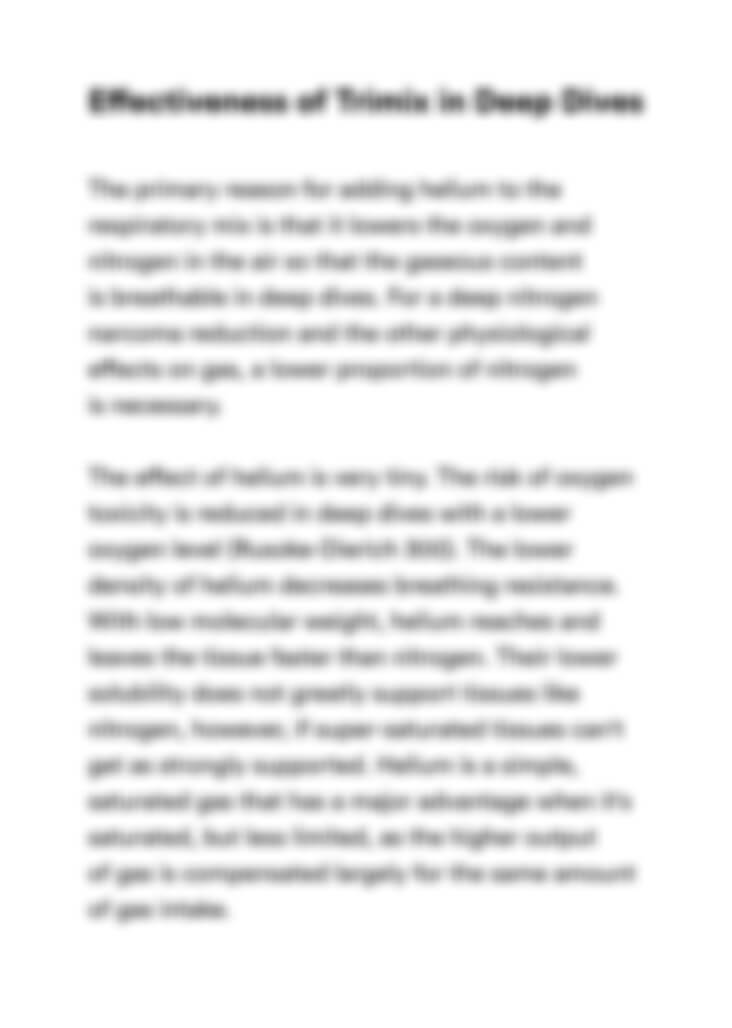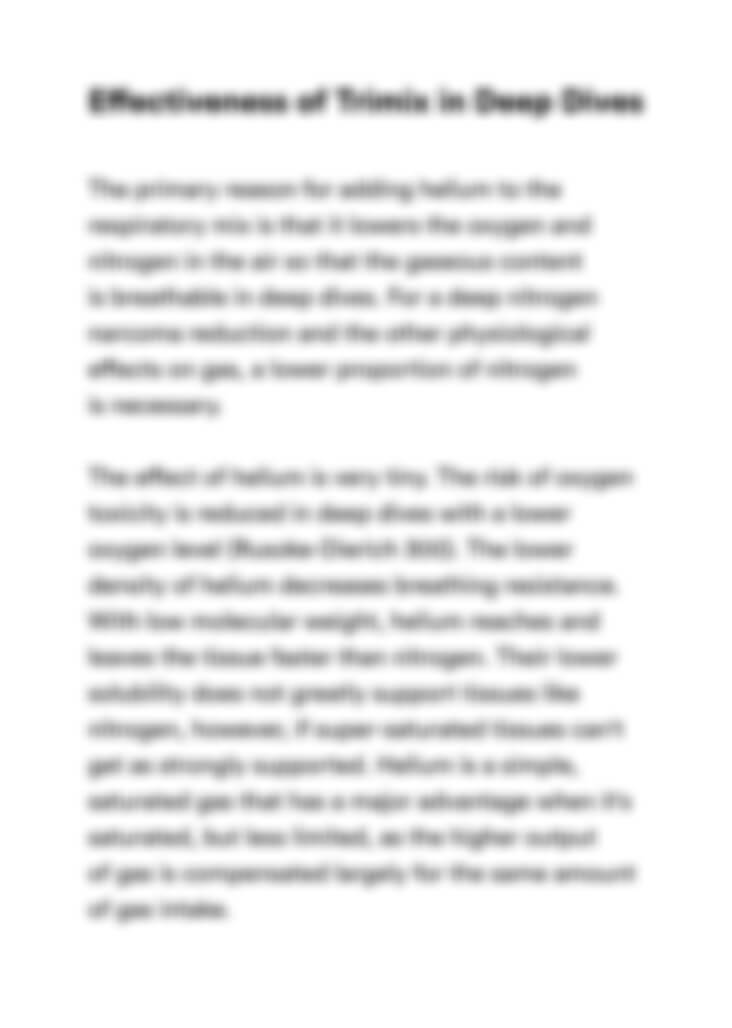 Can't find the right project?
Our experts can help you get one from scratch.