Theory Application Paper
Document preview:
The challenges of Columbia are a perfect manifestations of the common difficulties that are present in most nations hence there is no need for a blanket condemnation of Columbia as having a broken social fabric coupled with social evils. The film came in handy in telling the truth of how the situation is in Columbia and points a clear picture of the behavior of an average citizen who yearns to better their life. The film perfectly provides a description by elucidating the presence of a human behavioral theories including the human conflict and the moral development theory. It is important to underscore the fact that the film is a perfect tool for the analysis of the human behavioral theories as the actions of the characters are able to clearly ascertain and inform what drives certain human behavior.The society is fashioned in a way that human character must be influenced by certain social environment that they are subjected to thereby making it possible to enhance an analysis on why th...
This might be interesting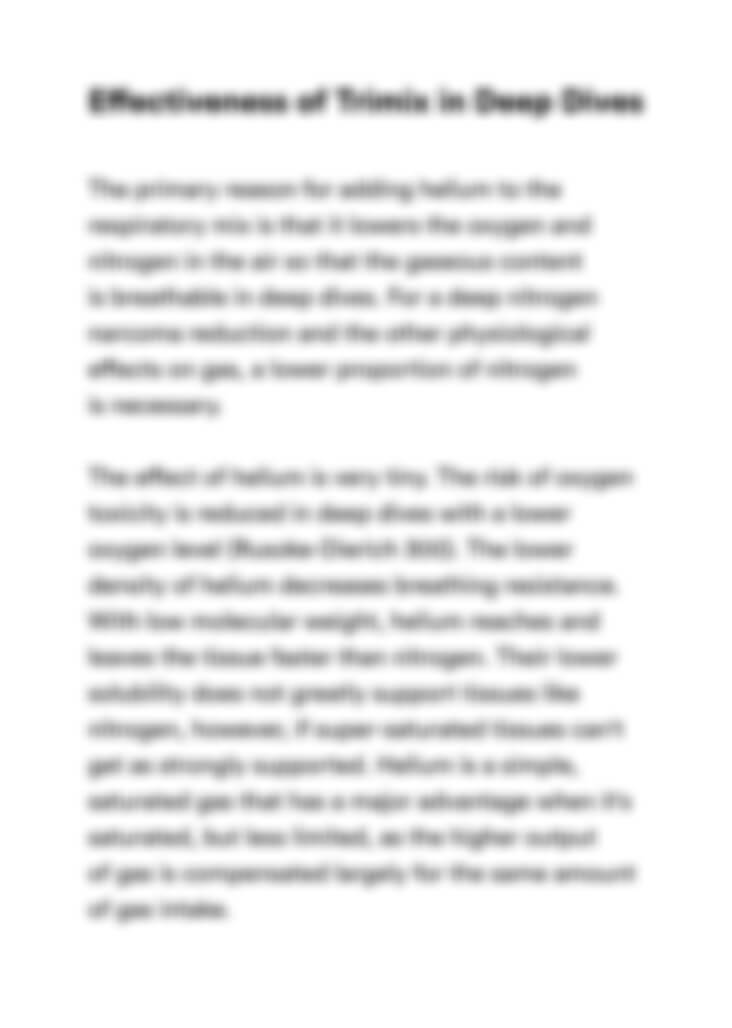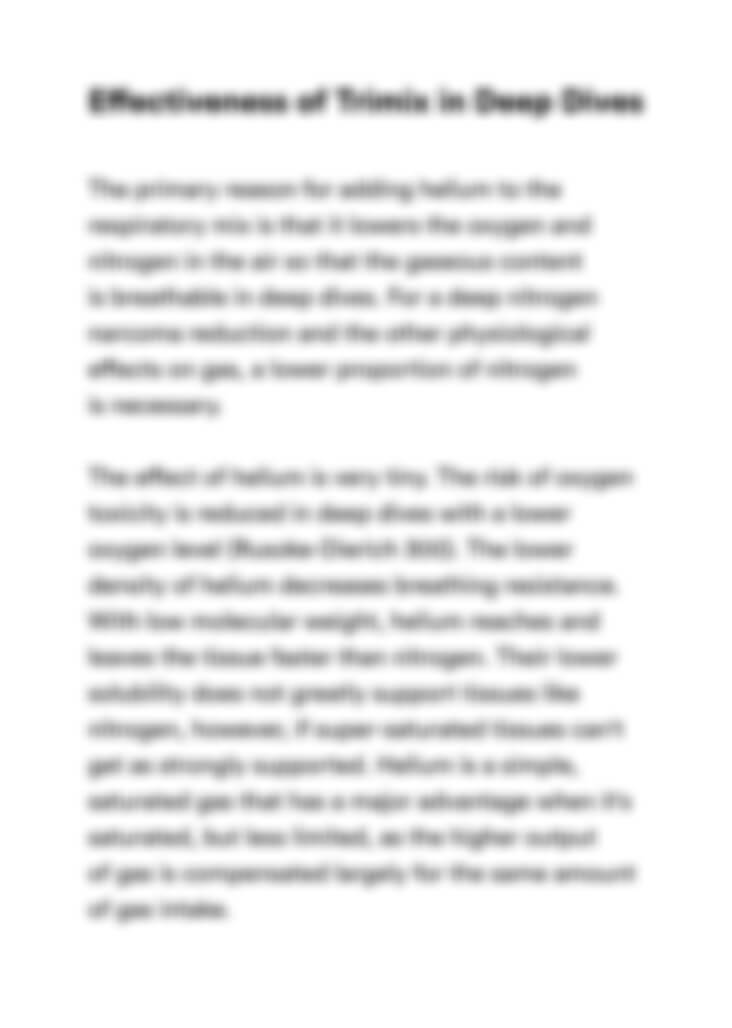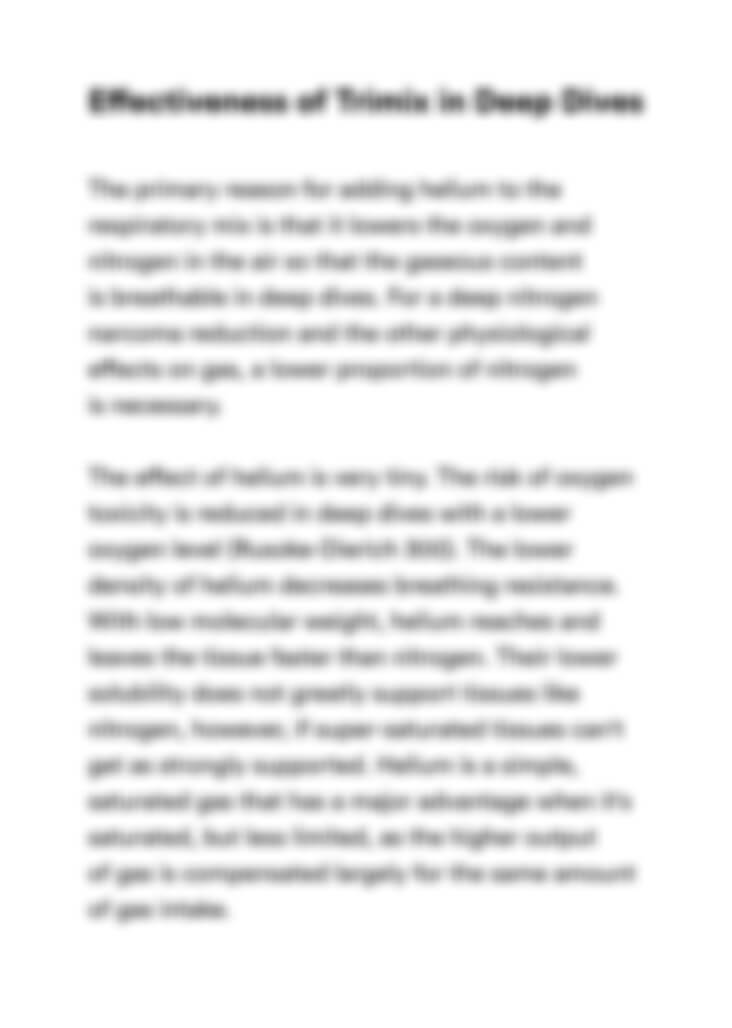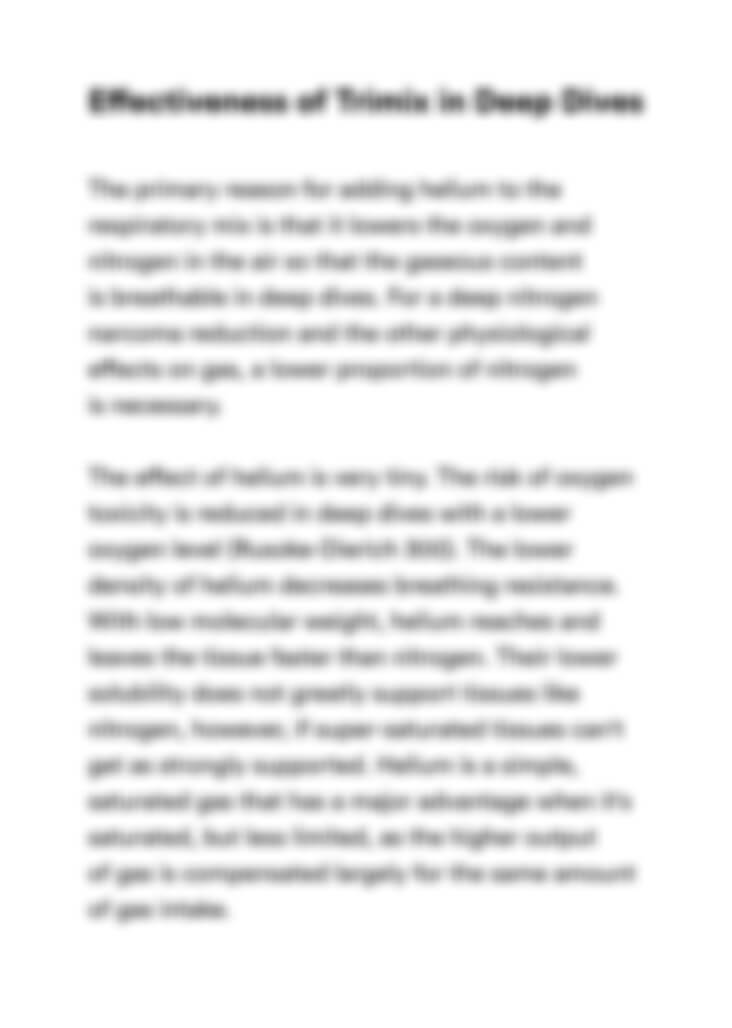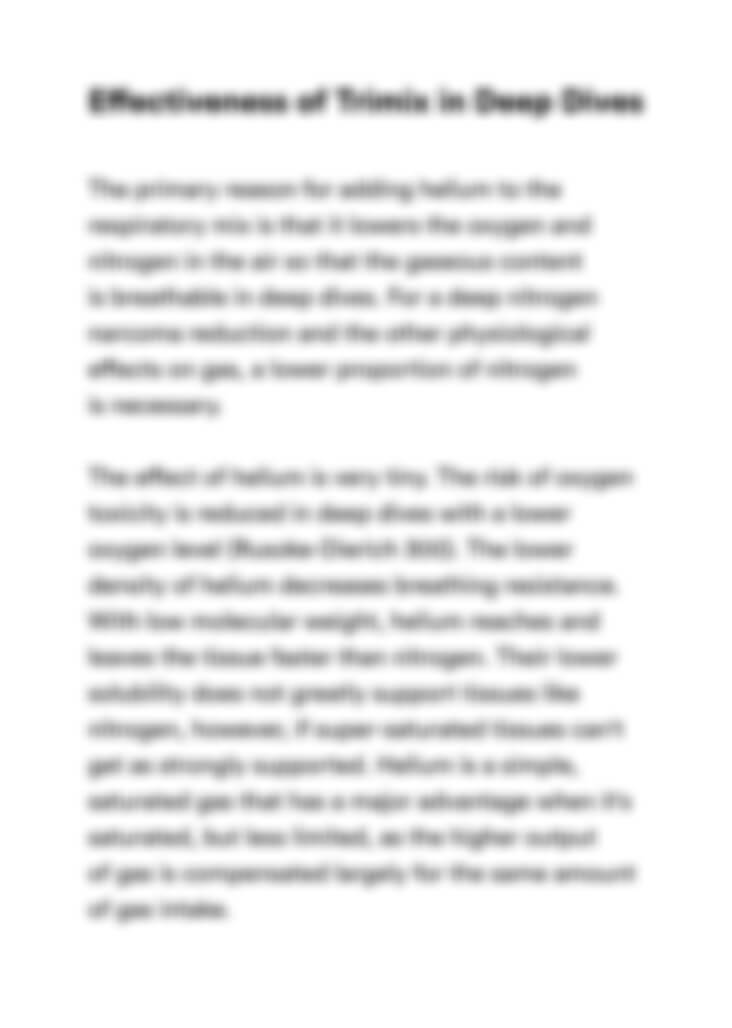 Can't find the right project?
Our experts can help you get one from scratch.