The Music Industry
Document preview:
Basically, this was a period of creativity and development even though the first music recorder was invented in the 19th century. The works of people like Leon Scott and Thomas Edison in the development of the phono autograph and the phonograph had marked a new beginning of the musical instruments and technology it is also important to recognize the work of Emile Berliner in the invention of the Gramophone which played a major role in the development of the music industry, (Taintor 2). The technology can be said to have developed fast due to the competitiveness in the production of musical instruments and technological developments in order to win the wide market share. The inventions of the vinyl disks and the recording cylinders brought about great competition for the market share.This developments played a major role in the development of the acoustic recording in music during the early 20th century. This development brought about the biggest threat to the music industry as it broug...
$25
Part I: Legal and Technology Developments in the Music Industry
This might be interesting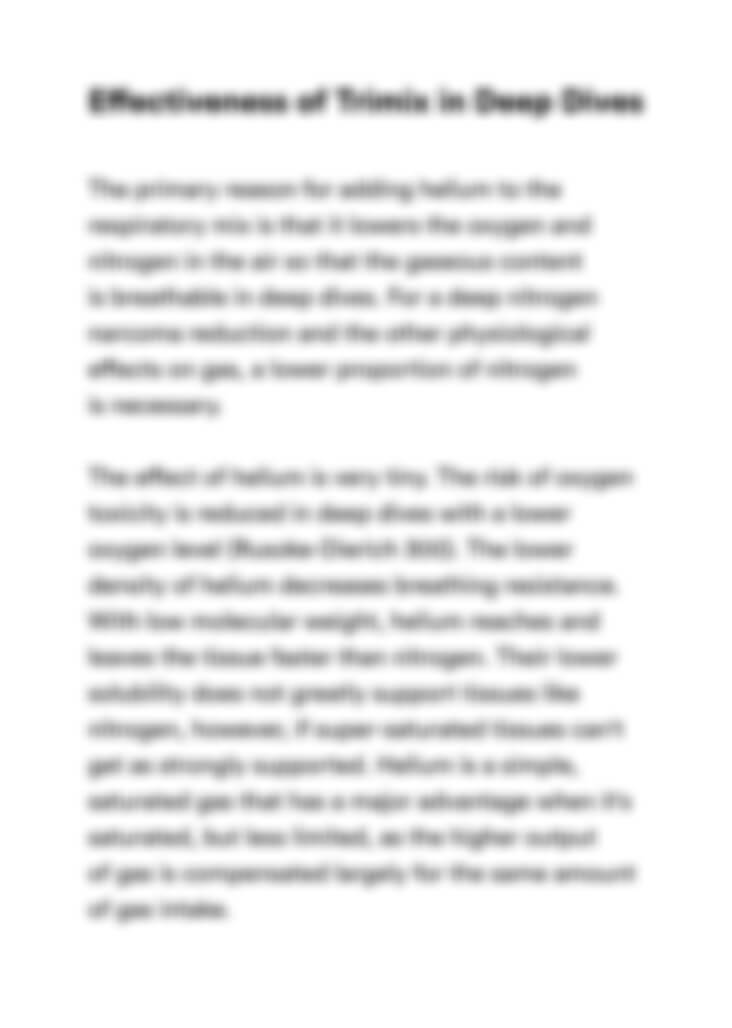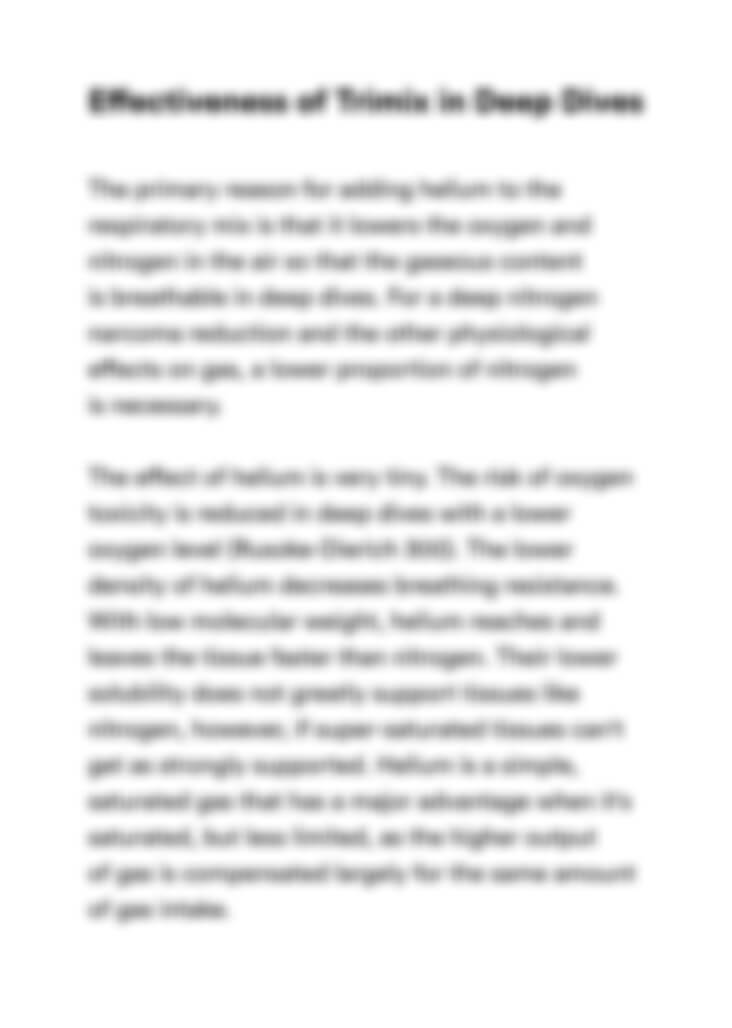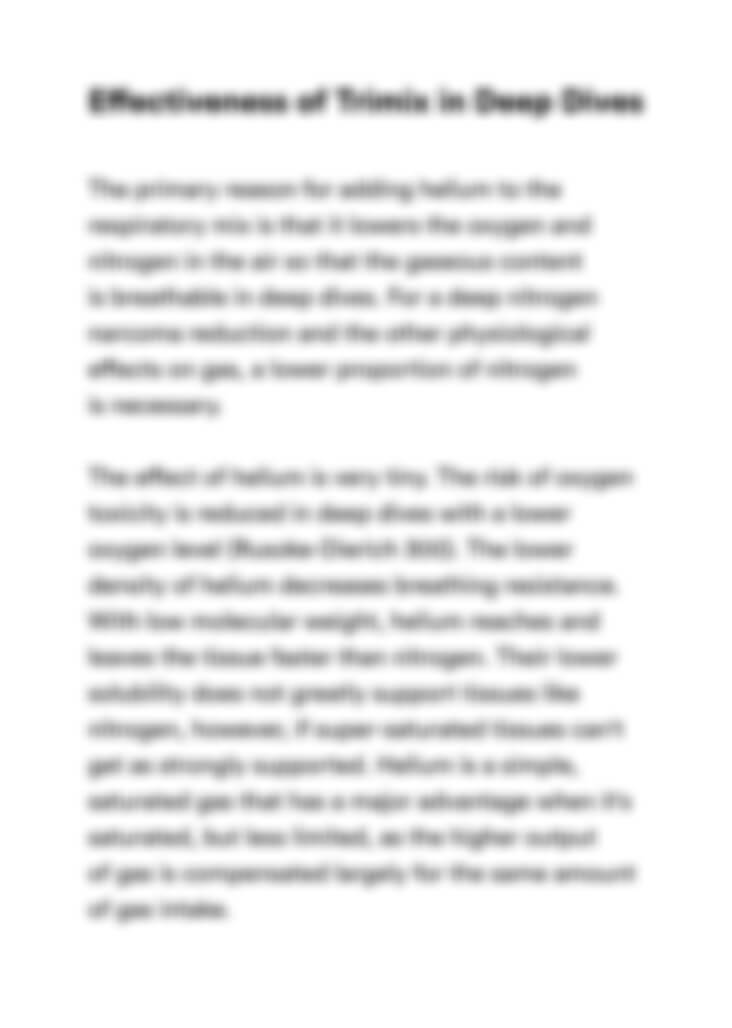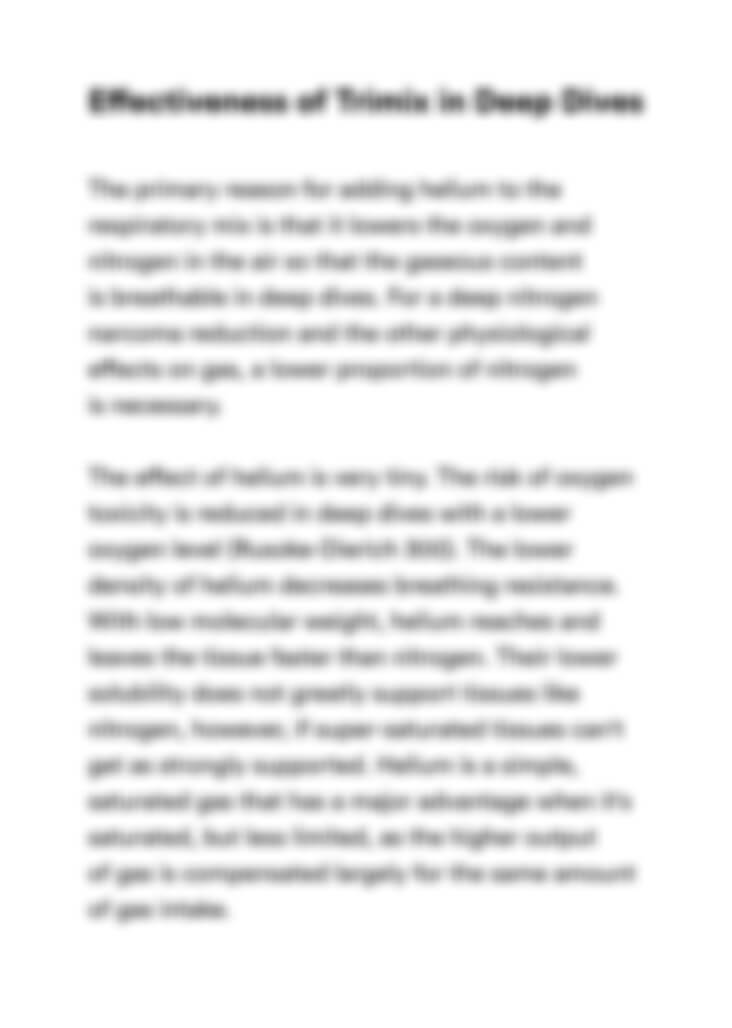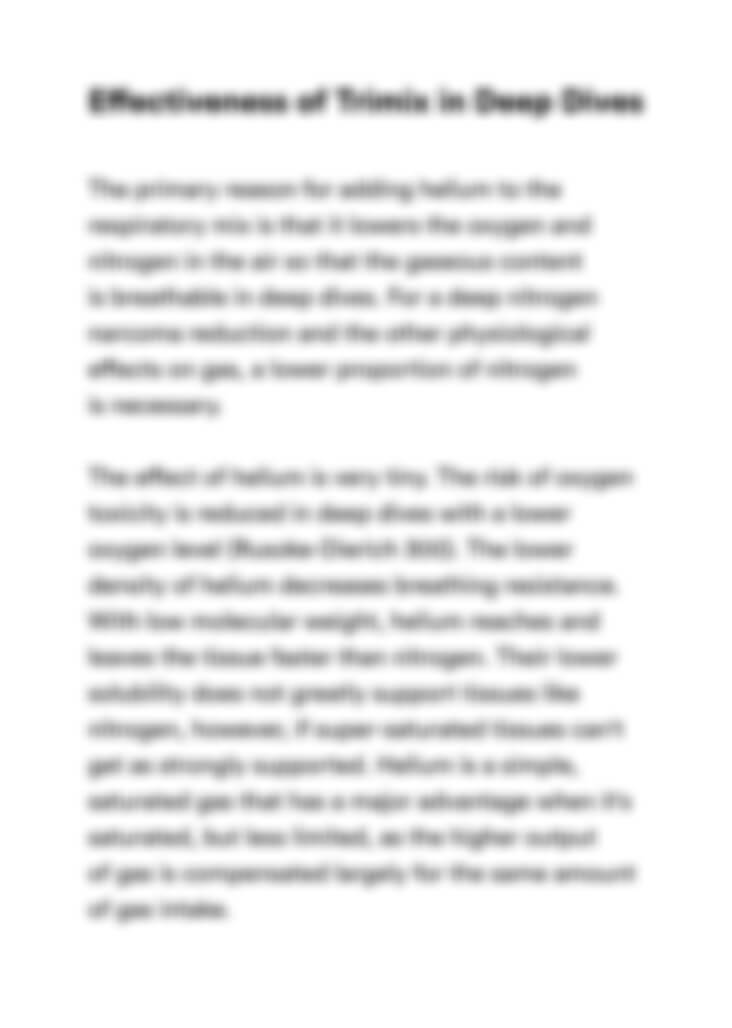 Can't find the right project?
Our experts can help you get one from scratch.