The History of the Christian Church Essay
Document preview:
This is why all Christian churches believed in the bible and its teachings The catholic church just like other Christian churches trace their history back during the times of Jesus. It also relates to the teachings of the bible as a Christian way of life. Therefore, to be a good Christian according to the catholic church one needs to respect and follow Jesus teachings. The Catholic church believes that all started during Jesus times and his apostles still live on today to spread his gospel ( Bokenkotte, 9). The church believes that the apostles from the twelve that Jesus has been the bishops we have in today catholic churches. He is also known as the bishop of the roman empire which acts like the leader or the headquarter of the catholic church.He is known as the leader and guides all other bishops in the world. The first pope is actually believed to have been appointed by the founder Jesus Christ. This was peter one of his apostles appointed to preserve his teachings and lead the Chri...
$25
The History of the Christian Church Essay
This might be interesting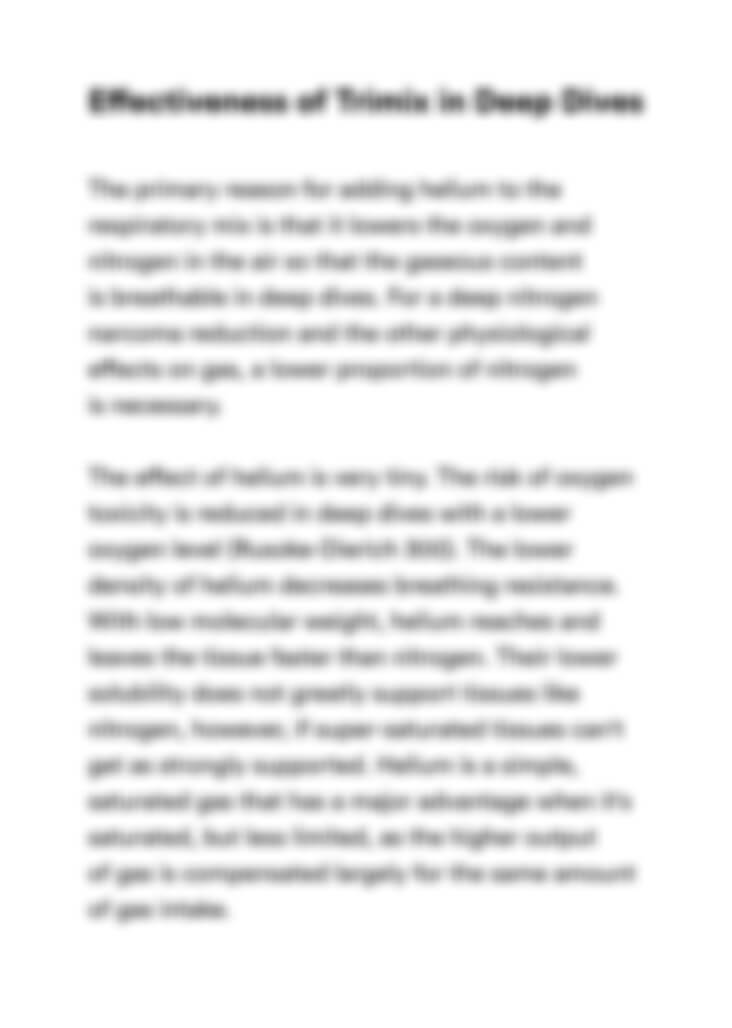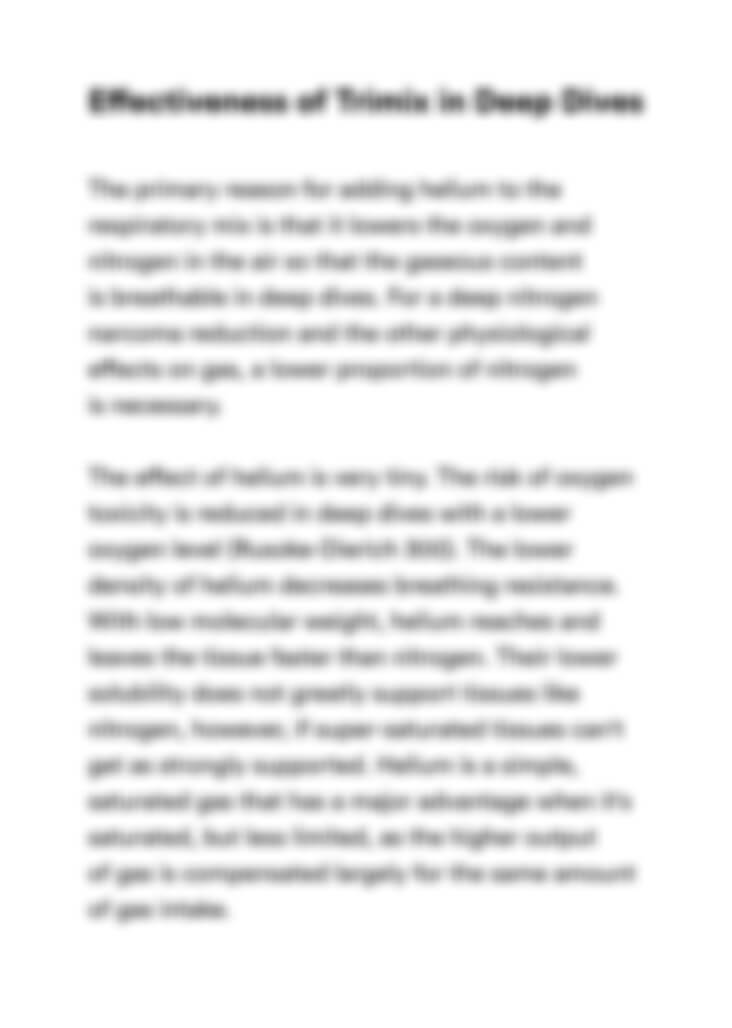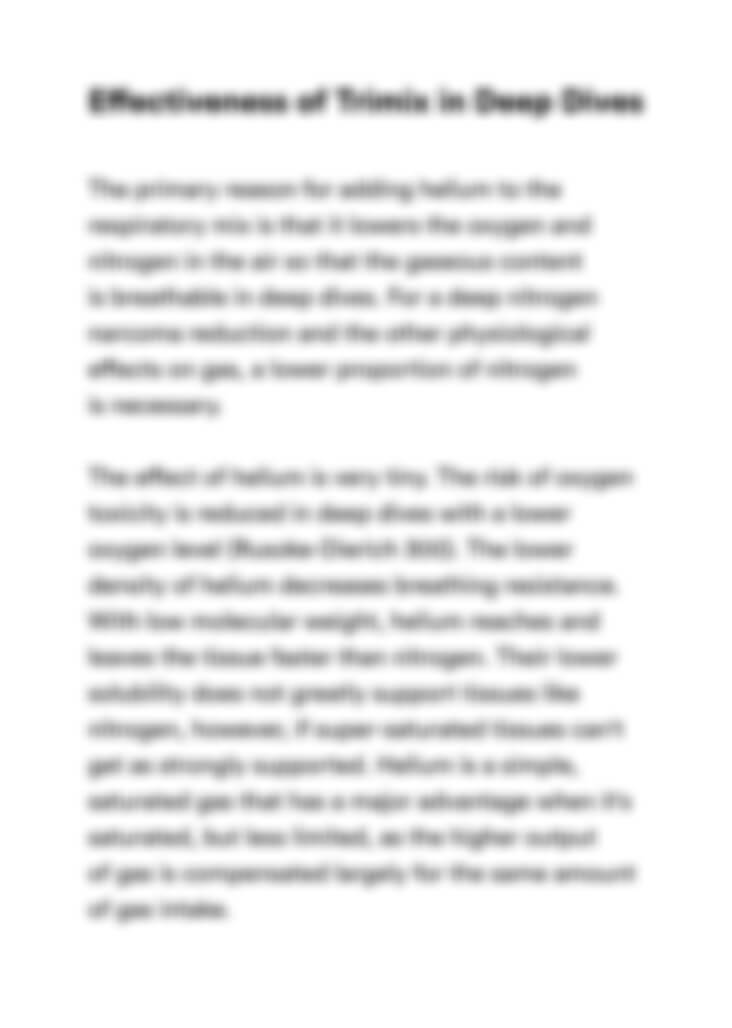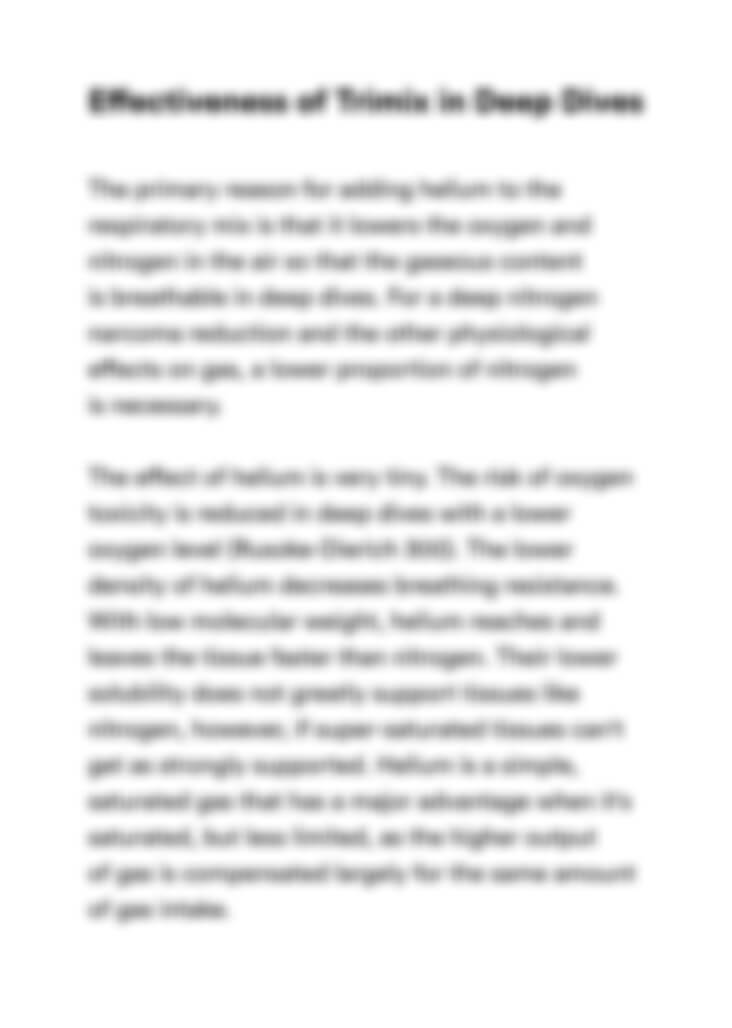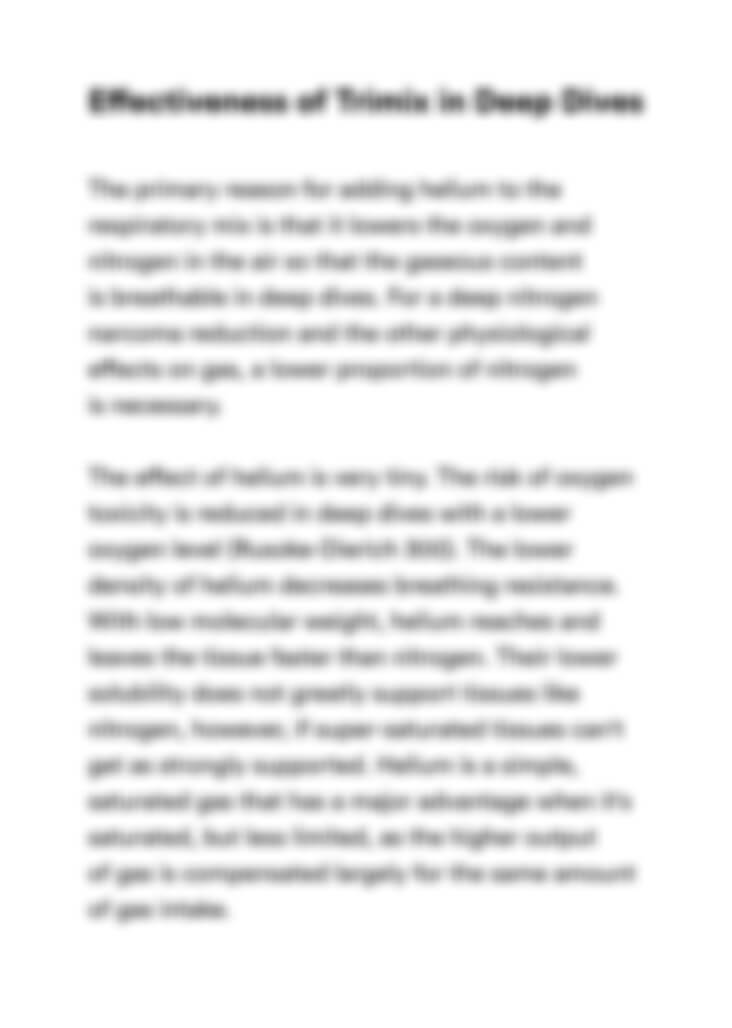 Can't find the right project?
Our experts can help you get one from scratch.