Take home essay exam
Document preview:
There are frauds and errors that the software never detected. To Datavantage Corporation, they assumed that an opportunity would pop out of the need by the establishments in the market to protect their stock from being stolen by employees. This assumption provided a golden chance for the establishment to turn the opportunity profitable. Datavantage turned to the XBR track they had acquired earlier, after foreseeing the gap that would be created in the market, to develop the XBR loss-prevention software. This software was the ultimate solution for the predicaments that the retailers were in, after the pilferage of their goods. One of the characteristics of most entrepreneurial startups is going through numerous steps to gain stability, but at the given time are rarely known in the market. Datavantage Corporation is no exceptional. The evolution from being a small reseller to be an entity that is developing Software and also a point-of-sale solution provider involves partaking strenuous...
This might be interesting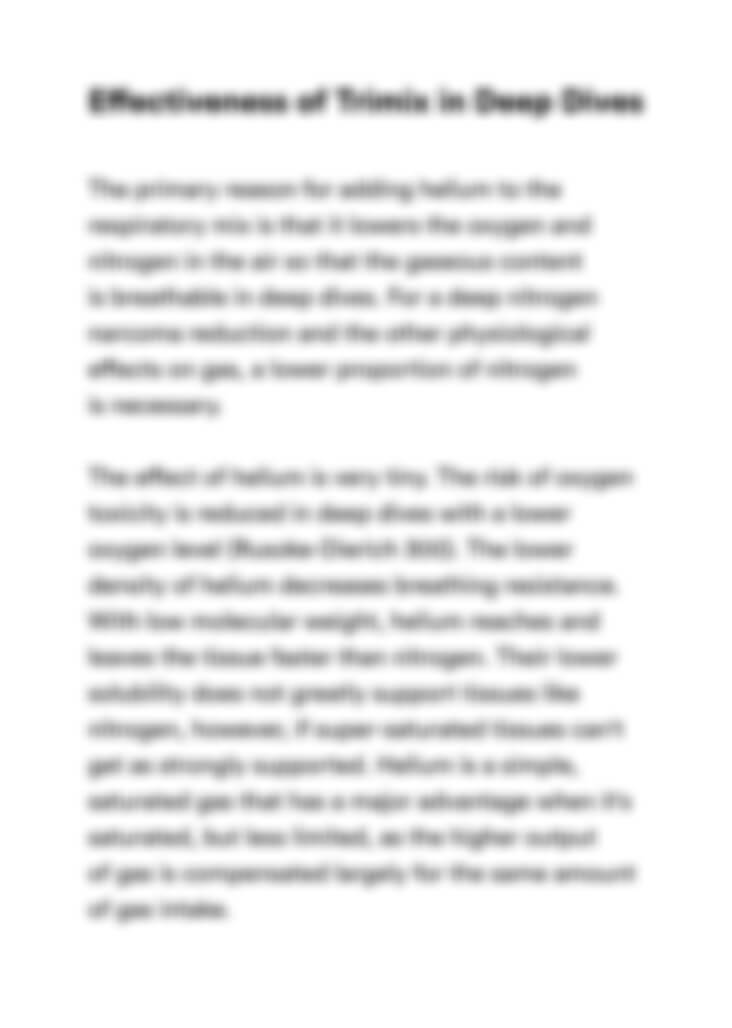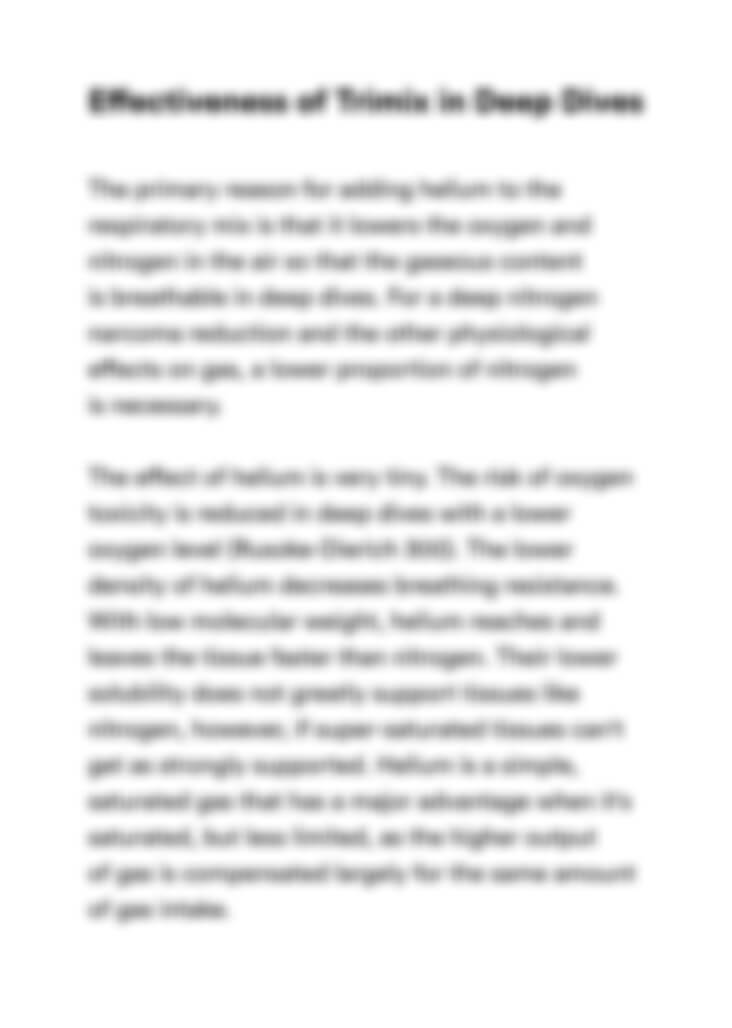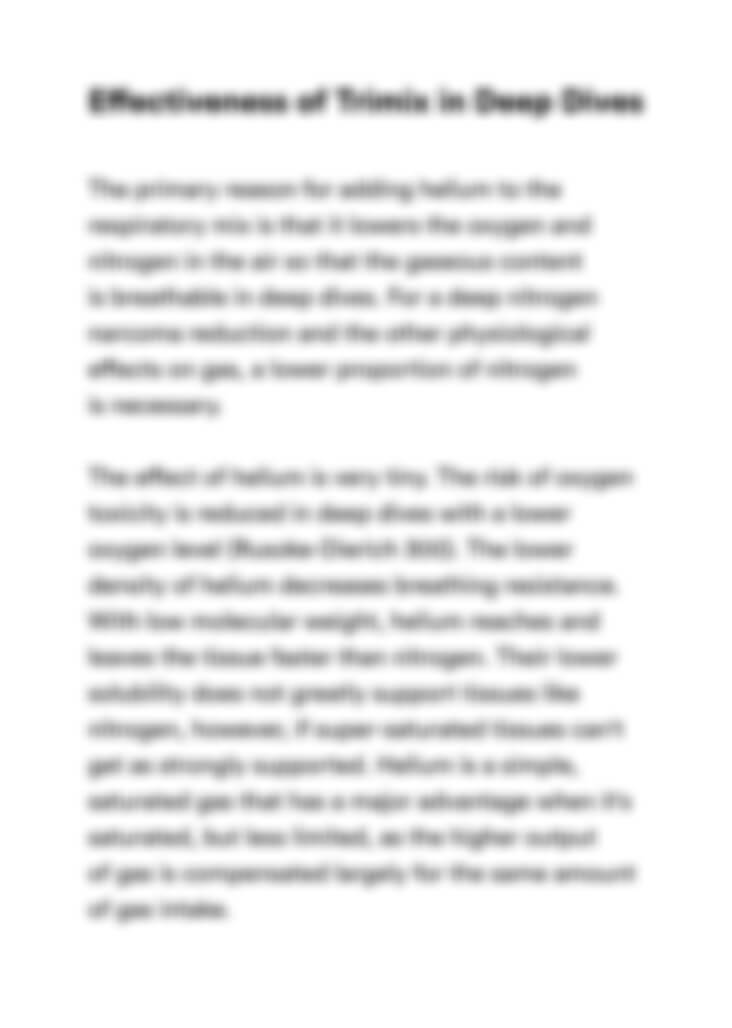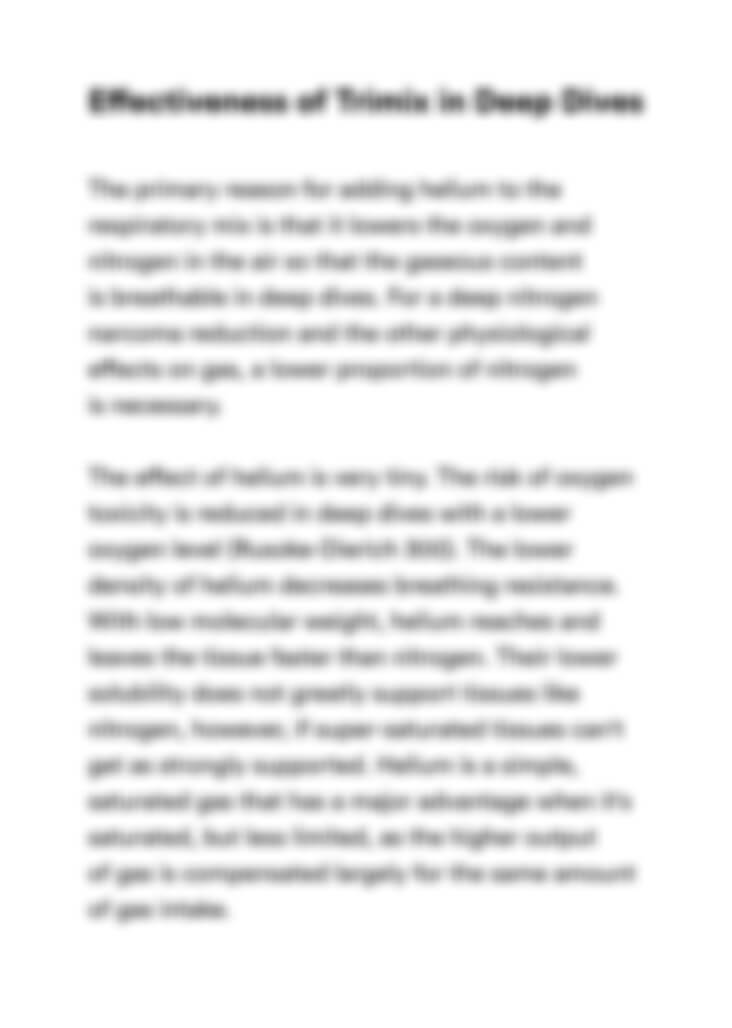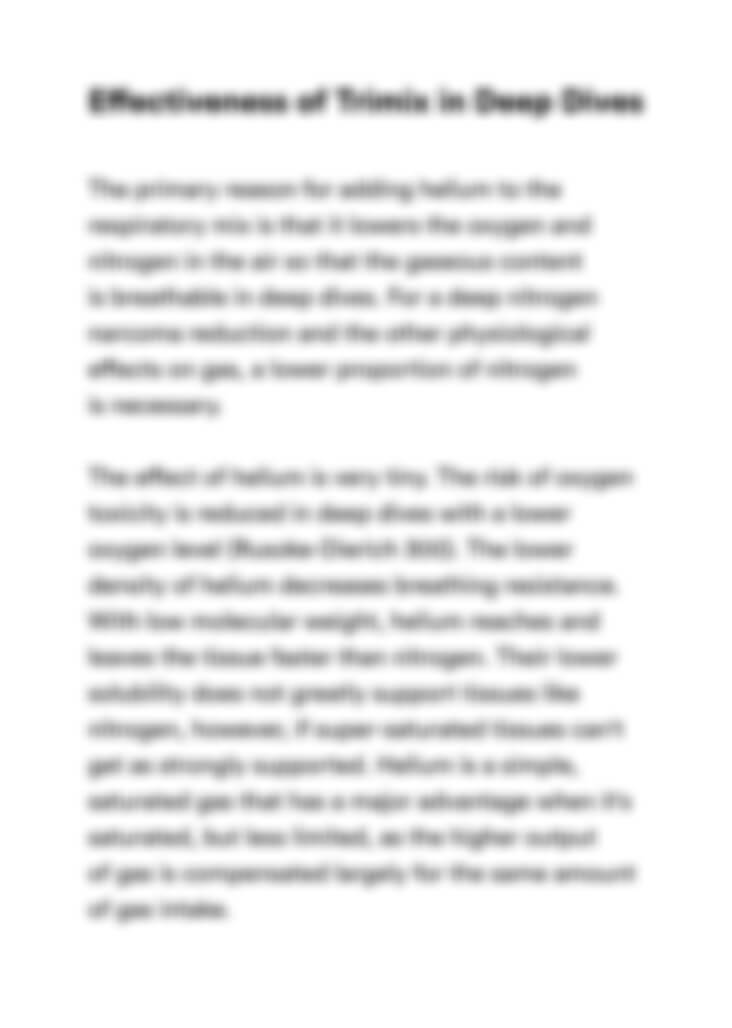 Can't find the right project?
Our experts can help you get one from scratch.