summarizing two worldviews. Compare and contrast your worldview with the alternative worldview of yo
Document preview:
According to cognitive philosophy which is all about ideas, the worldview is carried by the day to day ideas that people come up with. The creativity and innovativeness of people in the world tells what the world is all about. According to Weltanschauung, a German term, it basically refers to worldview as more than political coverage and common experiences of people but all about the ideas they produce to the world. Since philosophy is all about study of knowledge that is literally referred as epistemology it is therefore given to us by the entire society surrounding us (Koltko-Rivera 197). However, this knowledge is often given to us by people such as our parents, teachers, coaches among other elders. There are different believes among people on the existence of a High power or Supreme Being and other different believes (Matthews 535).
$25
World view comparison
This might be interesting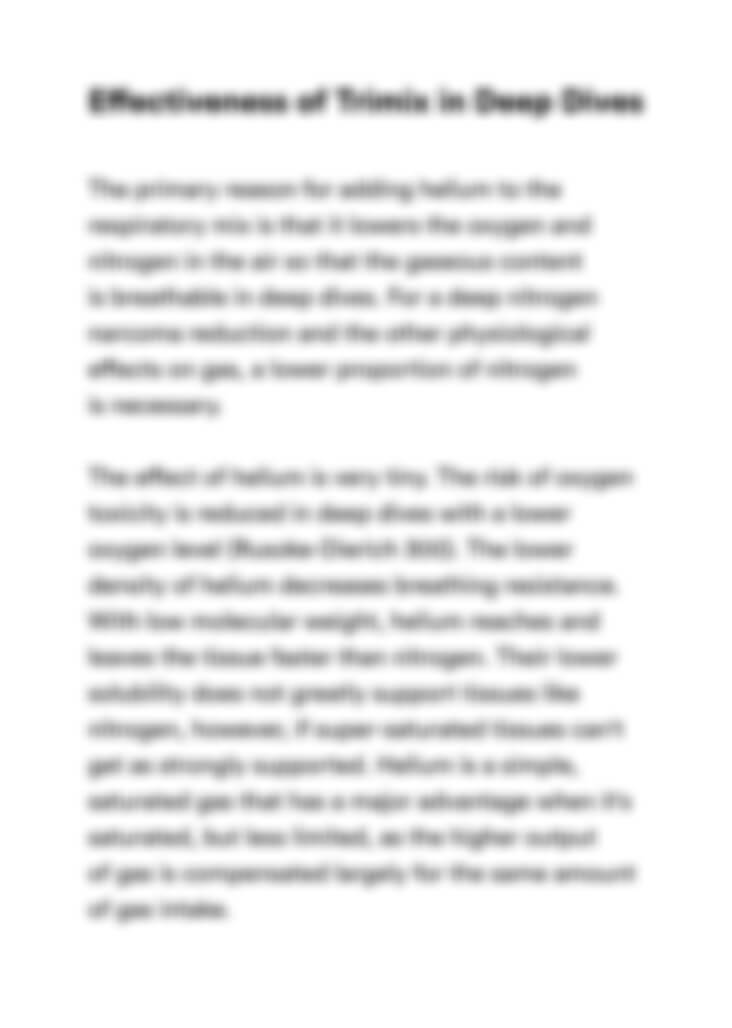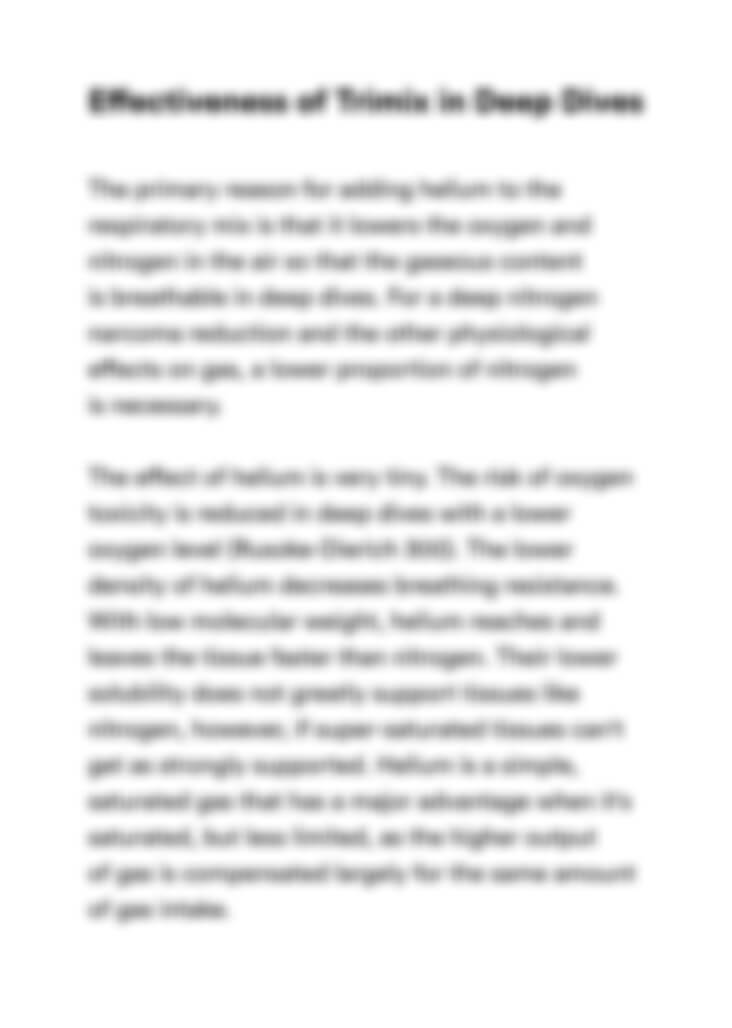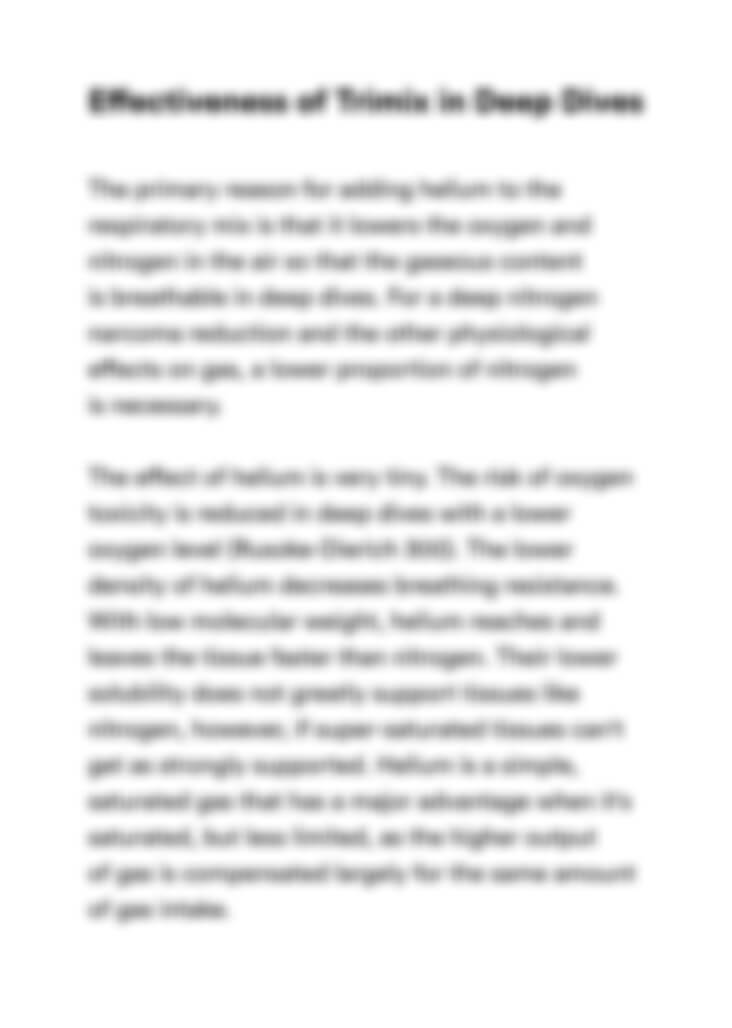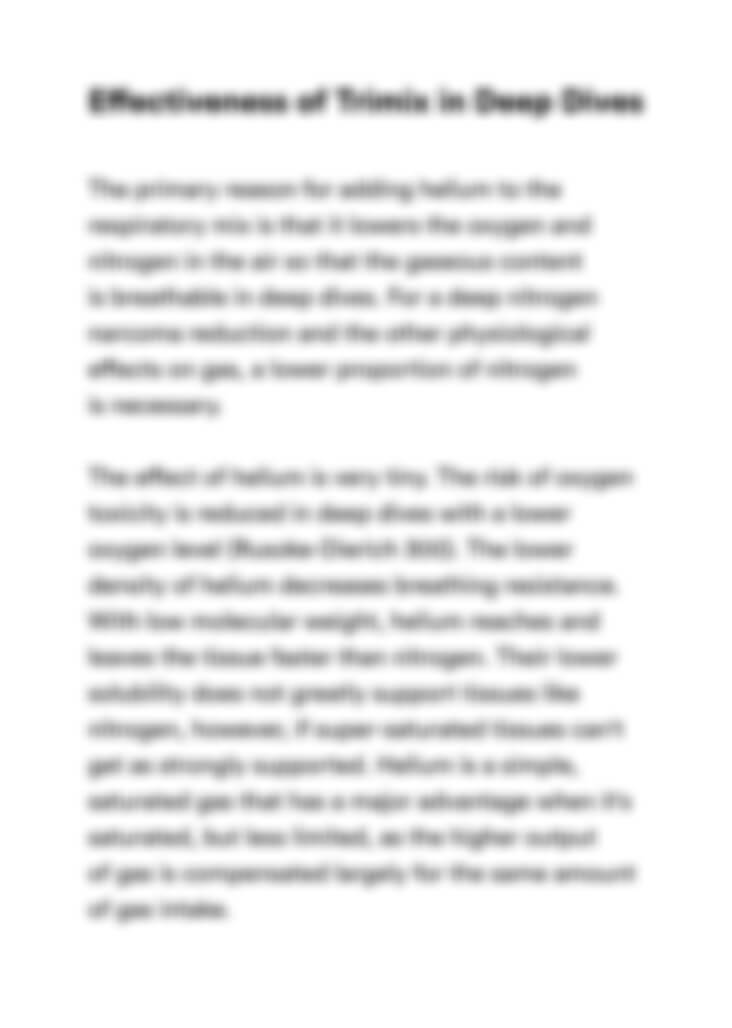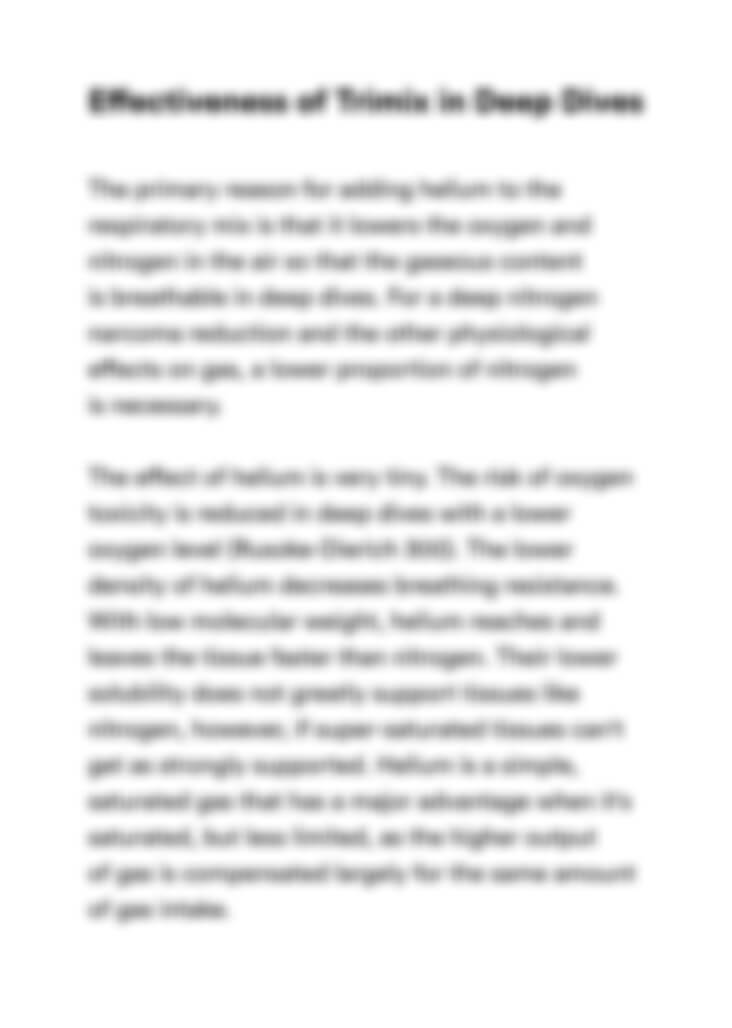 Can't find the right project?
Our experts can help you get one from scratch.