Study Case: Taking Care of Business
Document preview:
In this case, Mr. Prestwood requires to take up his role as an informer to provide the correct information to the staff. He will be working as a disseminator and as a monitor. For example, he has gathered information about the new OSHA guidelines in his role as a monitor. By informing the directors and other staff members, he plays his role as a disseminator. Prestwood will be taking the roles of a figurehead, leader, and liaison. Most importantly, the Vice President has to exercise his role as a decider. He has to decide where to apply the resources of the organization and that involves spending to implement the new regulation. He also has to exercise his role as the disturbance handler by resolving any misunderstandings that may arise from the director of infection control.
$35
Study Case: Taking Care of Business
This might be interesting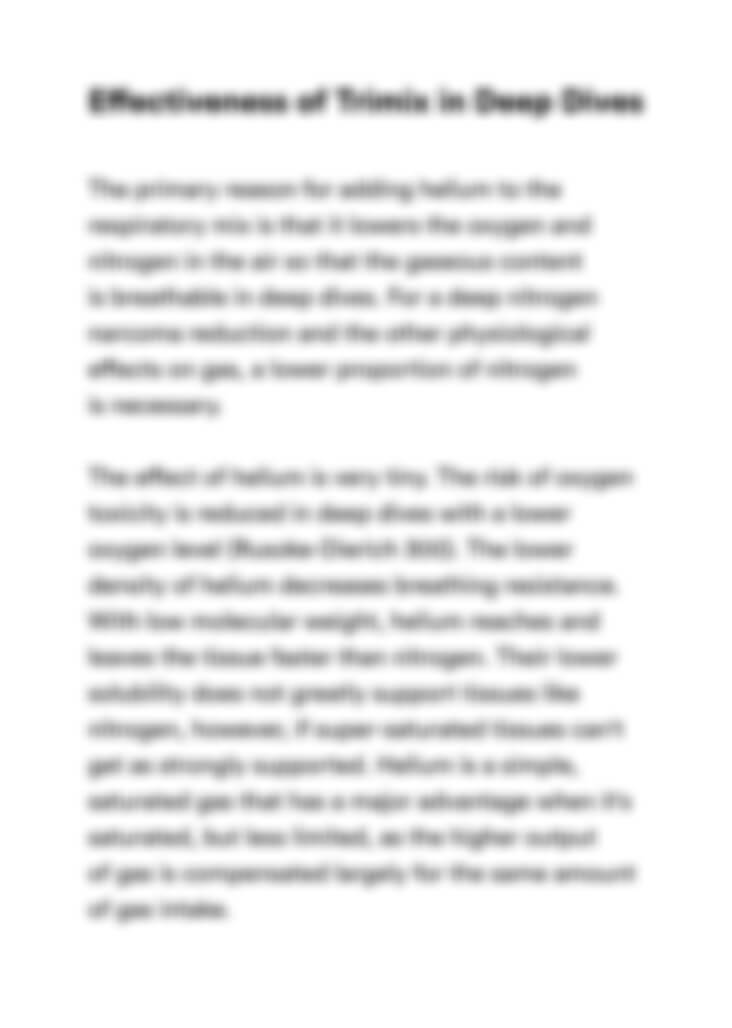 Can't find the right project?
Our experts can help you get one from scratch.