Strategic Plan
Document preview:
This claim is supported by the fact that some of Louisiana State Penitentiary prisoners live in dormitories as opposed to cell blocks. Mission statement The mission statement of Louisiana State Penitentiary states that it is, "committed to provision of custody, control, care and treatment of convicted inmates through enforcement of the laws, and management of programs designed to ensure the safety of the public, staff, and inmates, and to further reintegrate offenders into the society. In addition, facility is committed at providing meaningful opportunities via educational programs, work, social services and medical initiatives those who are committed to become productive members of society while providing ample and safe environment for employees. Population Served (number and demographics) In terms of demographics and land mass, Louisiana State Penitentiary is a size of a small town with a population of about 10,000 as per the latest figures (Siedlitz, 2014). The magnitude of this c...
This might be interesting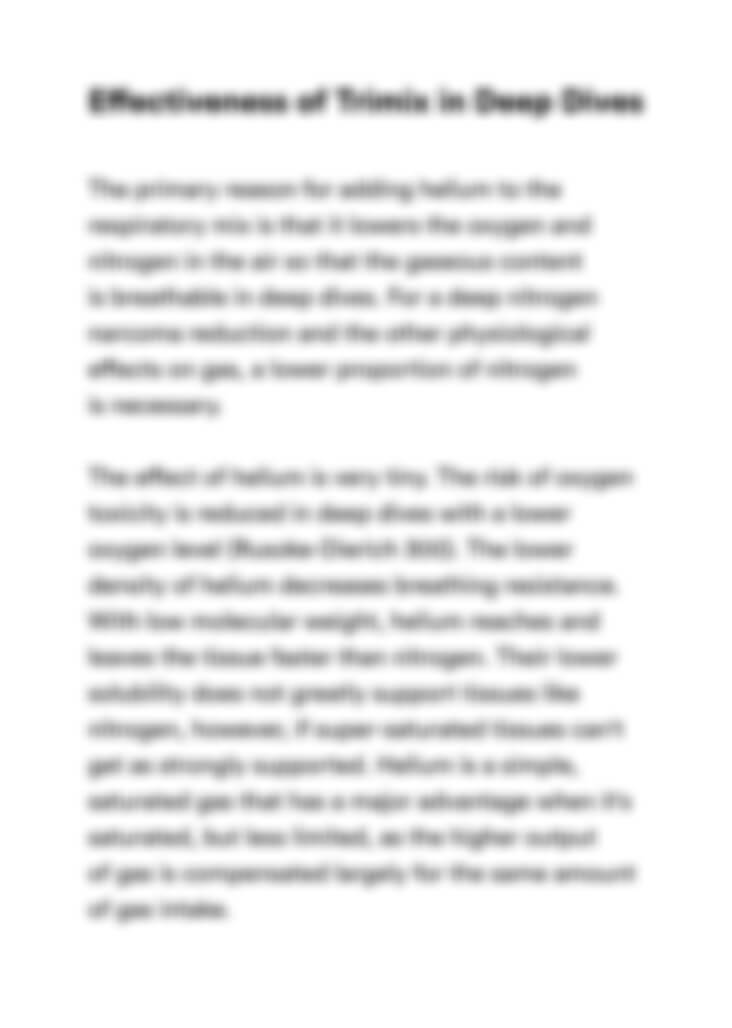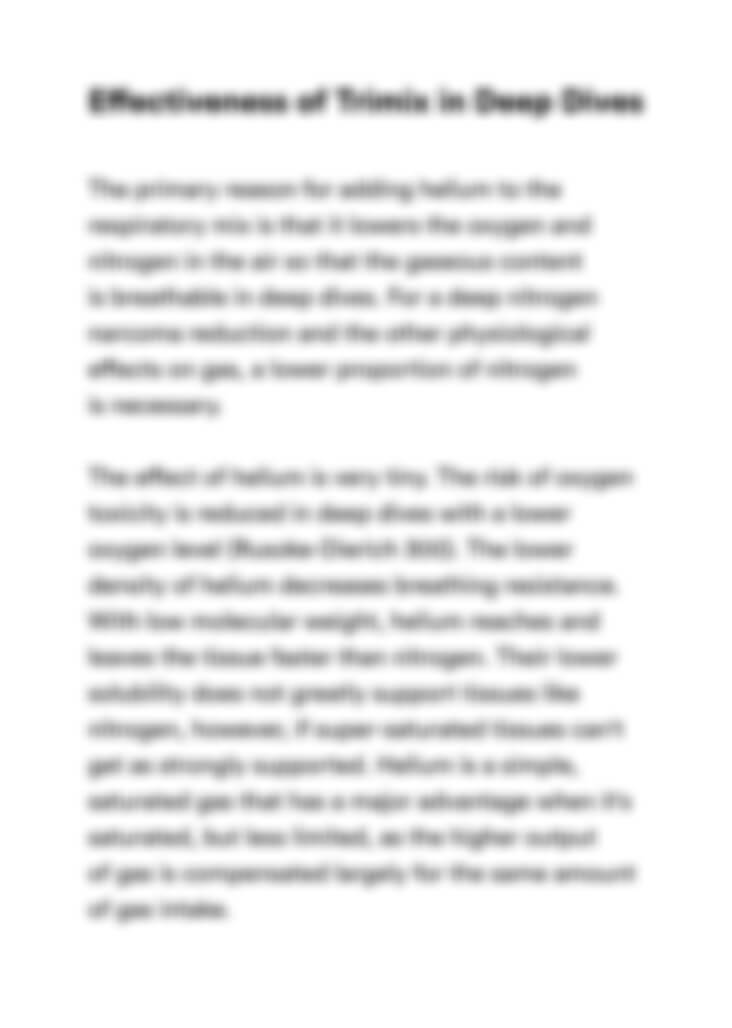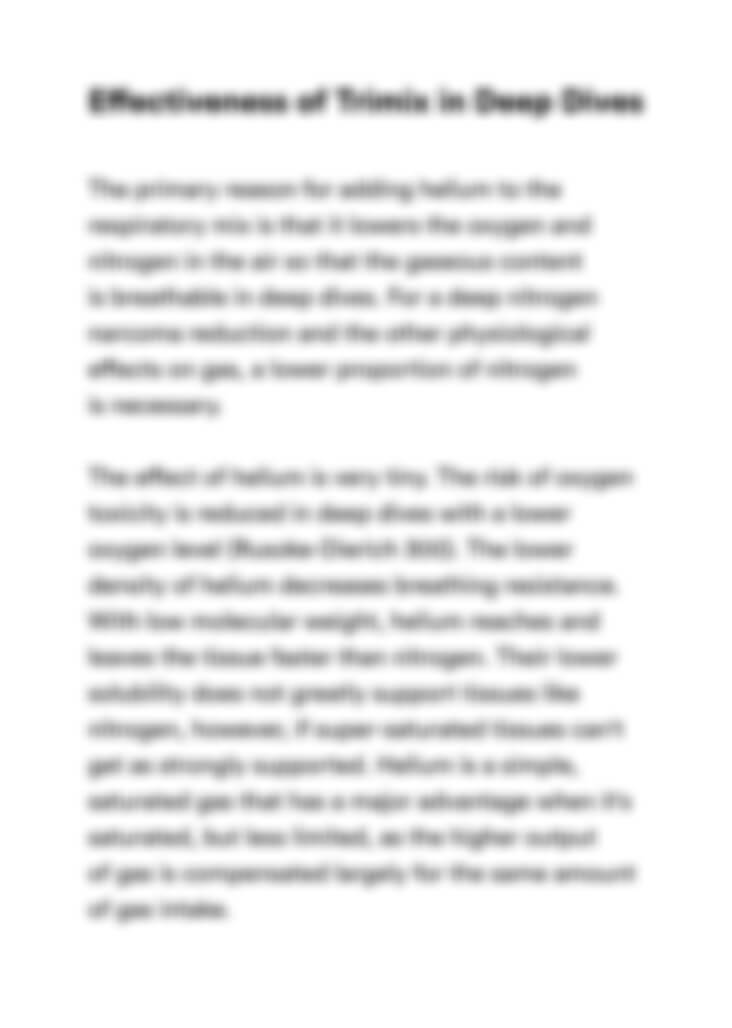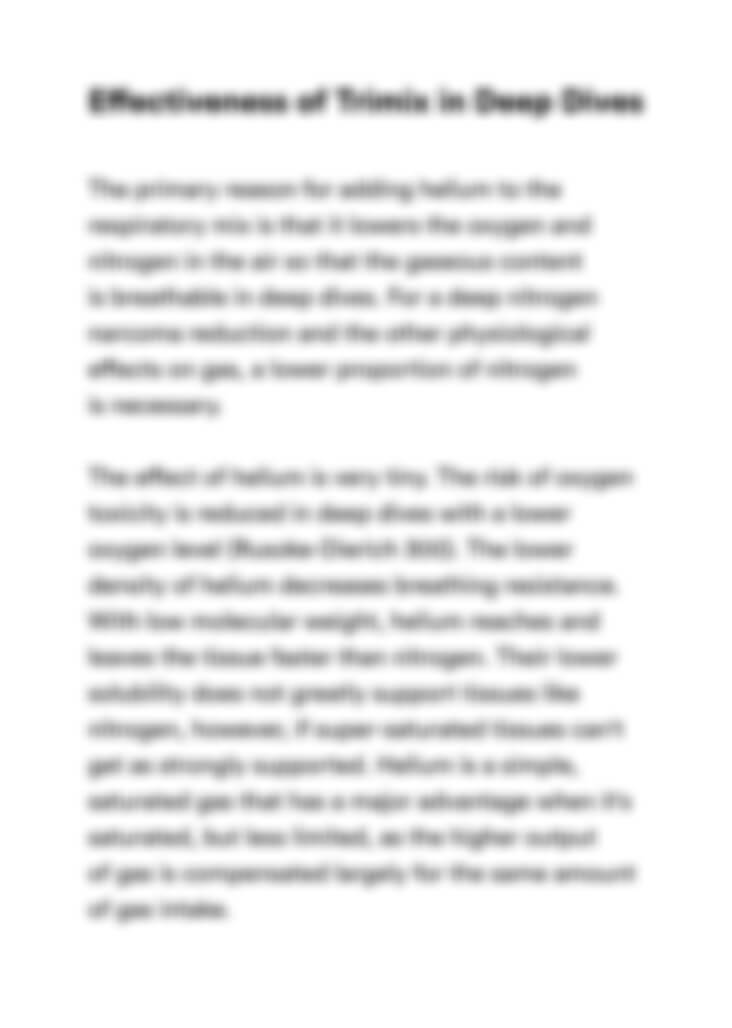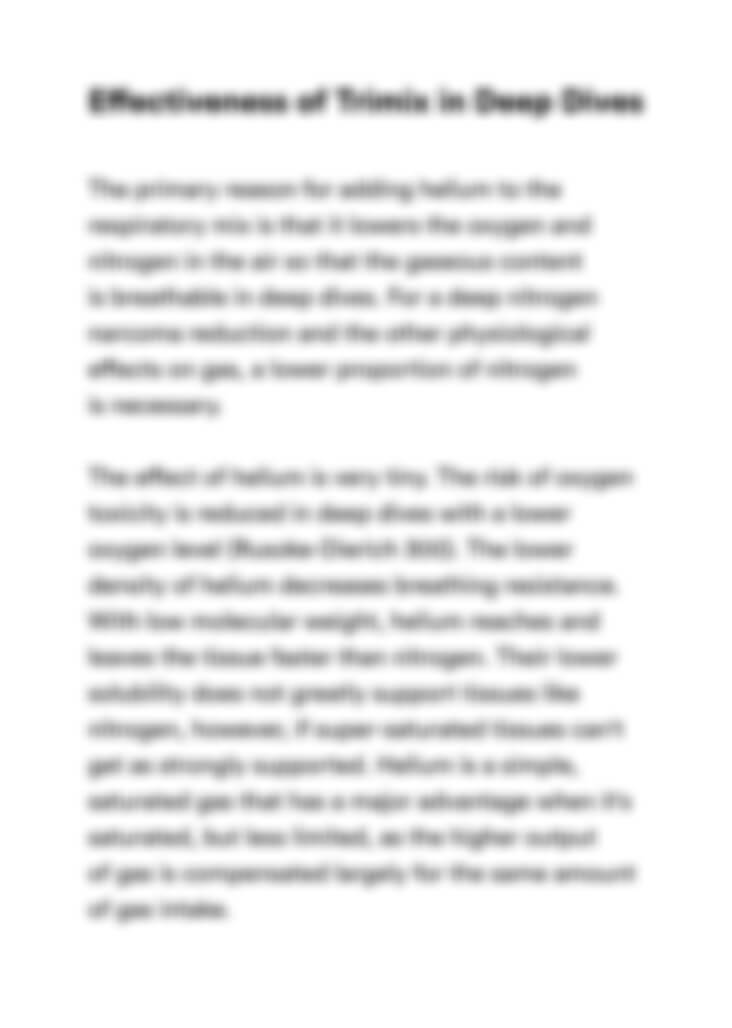 Can't find the right project?
Our experts can help you get one from scratch.