Stop Treating Drug Users as Criminals
Document preview:
Emotional stress and addictive behavior Addictive behavior is likely caused by emotional stress. Many people end up in the vice of being drug addicts after suffering emotional stress which may be experienced either during early development age or even at adulthood (Mate, 2013). This as suggested by the Gabor starts from the "loss of her child, HIV, multiple illnesses and brutal beatings at the hands of male" (Mate, 2013). In fact, drug addicts are traumatized and they are treated as deviants by their respective communities hence developing a mental disorder which may be associated with stress or damage of the brain. Limitation of Gabor's views Although Gabor tries to insinuate that drug abusers may have developed this vice as a way of suppressing the thoughts that are caused by stress or as a result of experiencing problems (Mate, 2013), it is also very clear that becoming an addict is not solving any problem but it is adding up to the already full tray of problems.
$25
ARE DRUG ADDICTS CRIMINALS?
This might be interesting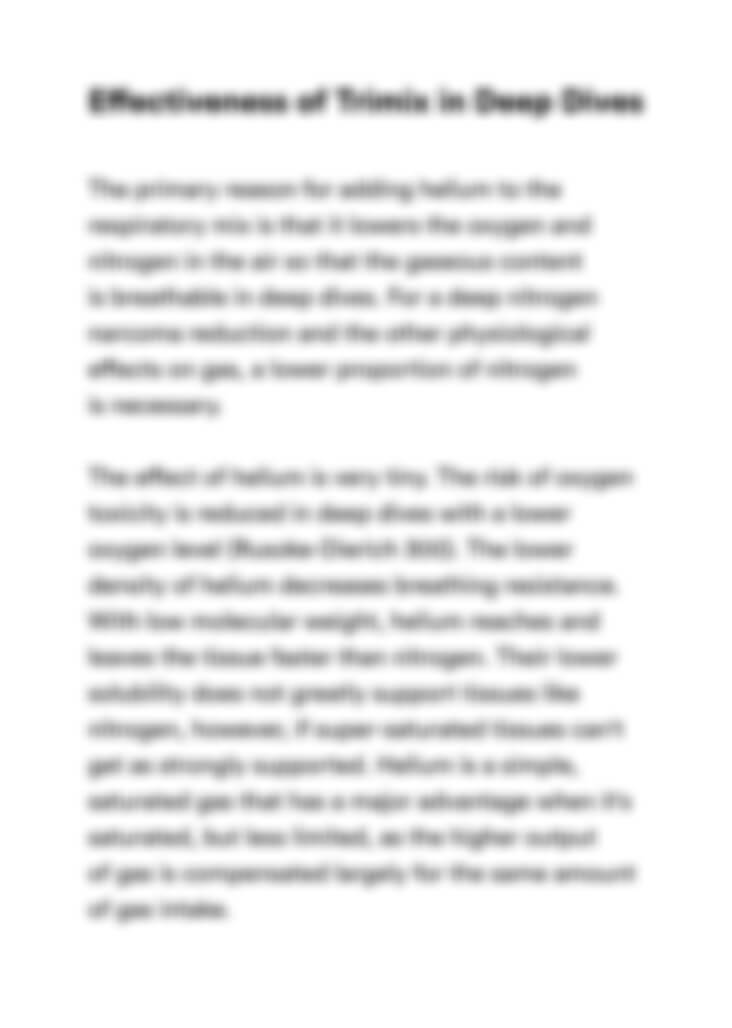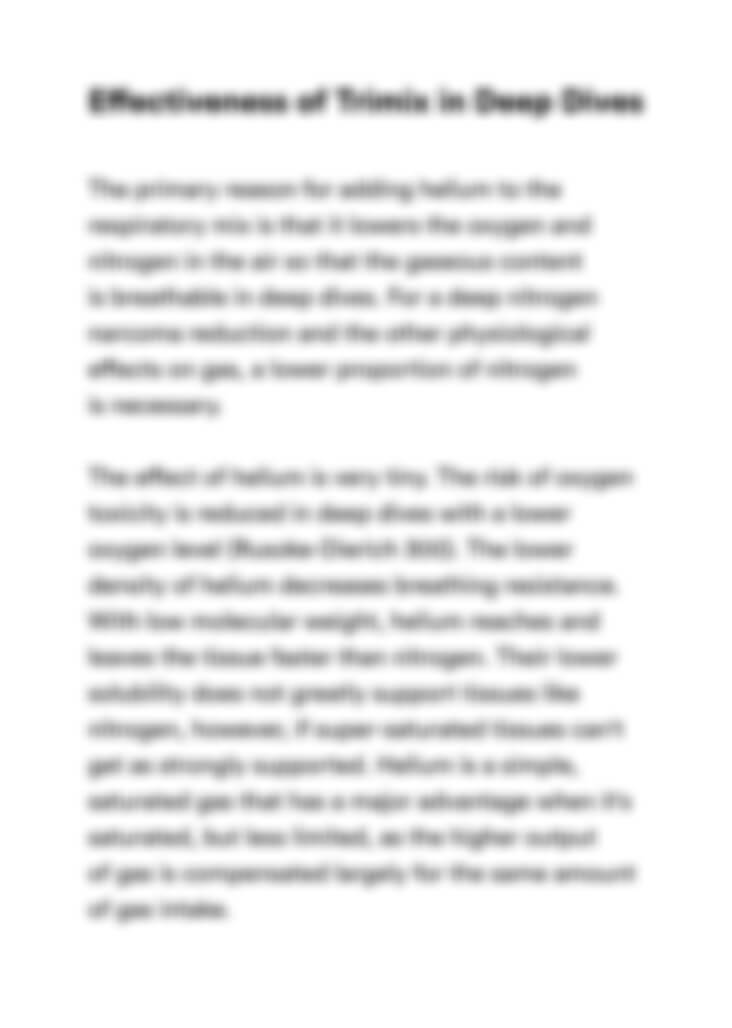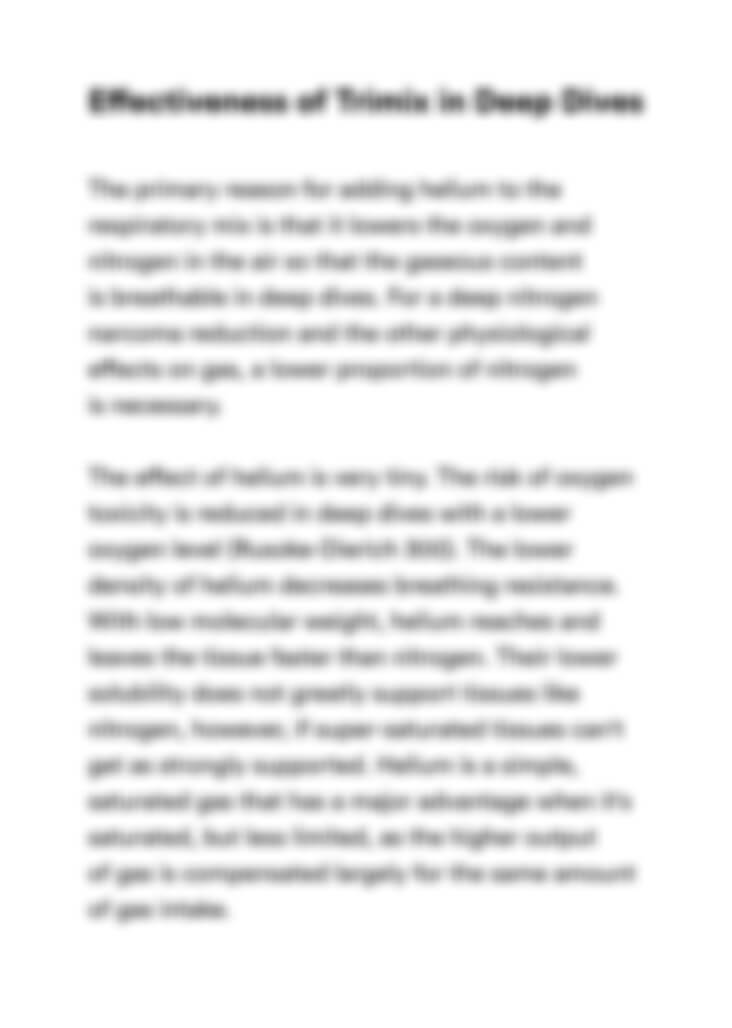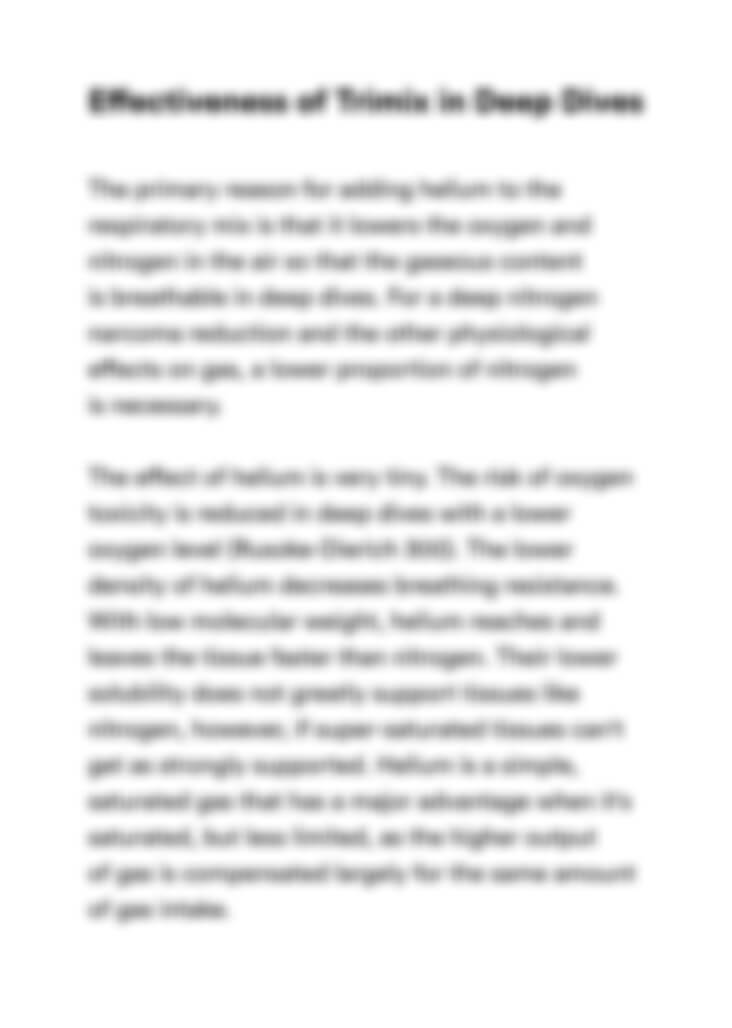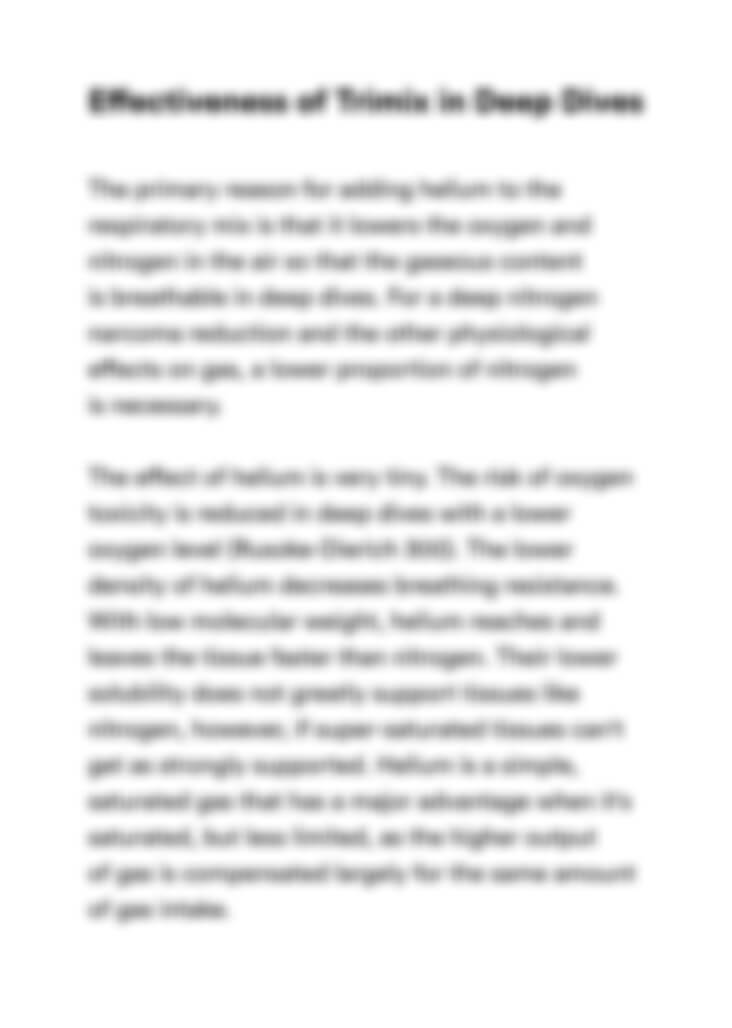 Can't find the right project?
Our experts can help you get one from scratch.