Spain
Document preview:
bridges amphitheaters and churches. Following the dissolution of the Roman Empire in the west under the heavy burden of Germanic invasions Spain was under the Visigoth control until from Northern Africa Moors came and conquered the peninsula. Their rule represented a cultural fusion of Christians and Arab Muslims that left indelible mark on Spanish history. "There was [in Spain] a civilization in many respects admirable. It was eminent for industry science art and poetry; its annals are full of romantic interests; it was in some respects superior to the Christian system which supplanted it; in many ways it contributed largely to the progress of the human race. (...) Yet because of the fundamental defect that between the Christians Spaniards and his Mussulman conqueror there could be no political fusion this brilliant civilization was doomed." (Fiske 1889) Arabs of that era excelled in science especially biology in poetry and they too as Romans did left monumental buildings mainly mosqu...
This might be interesting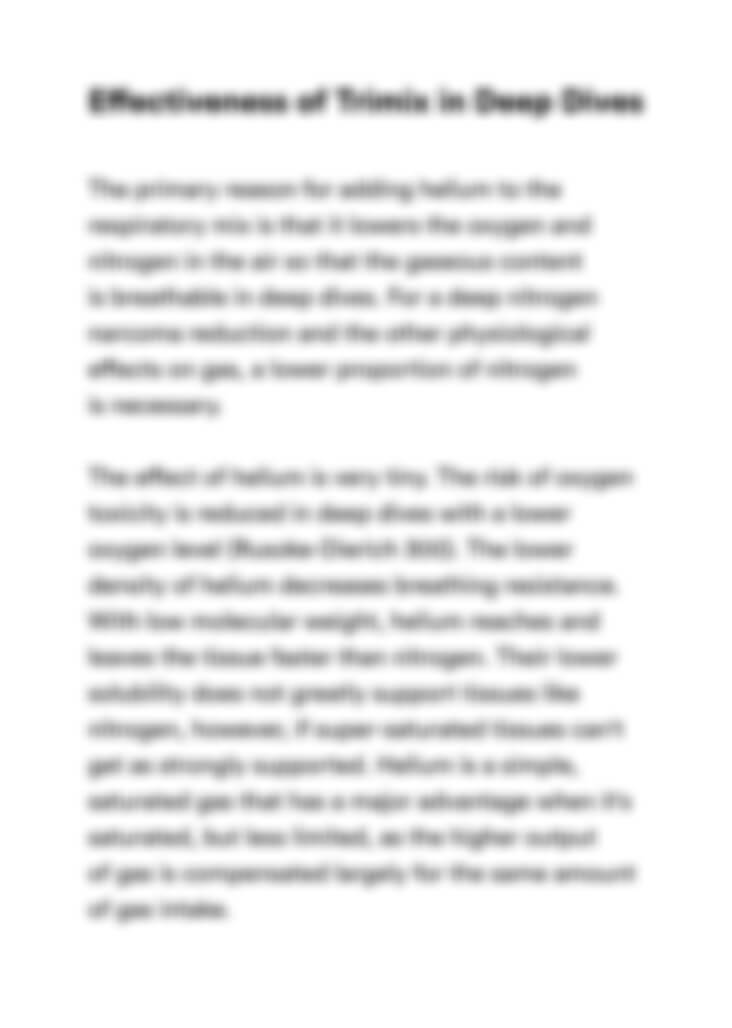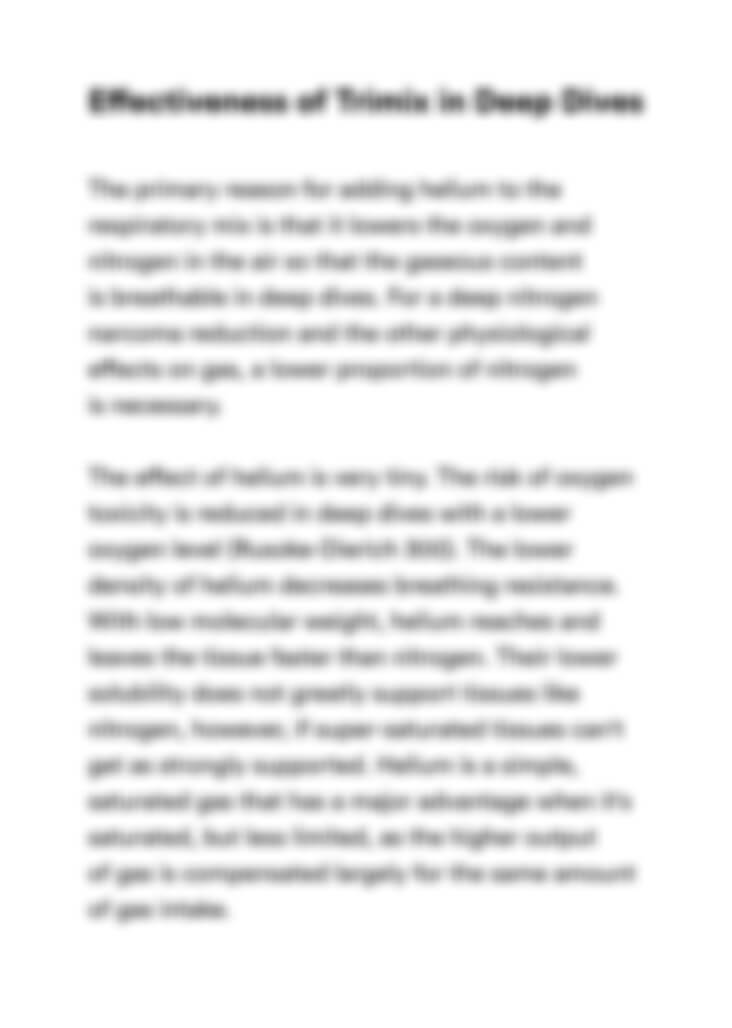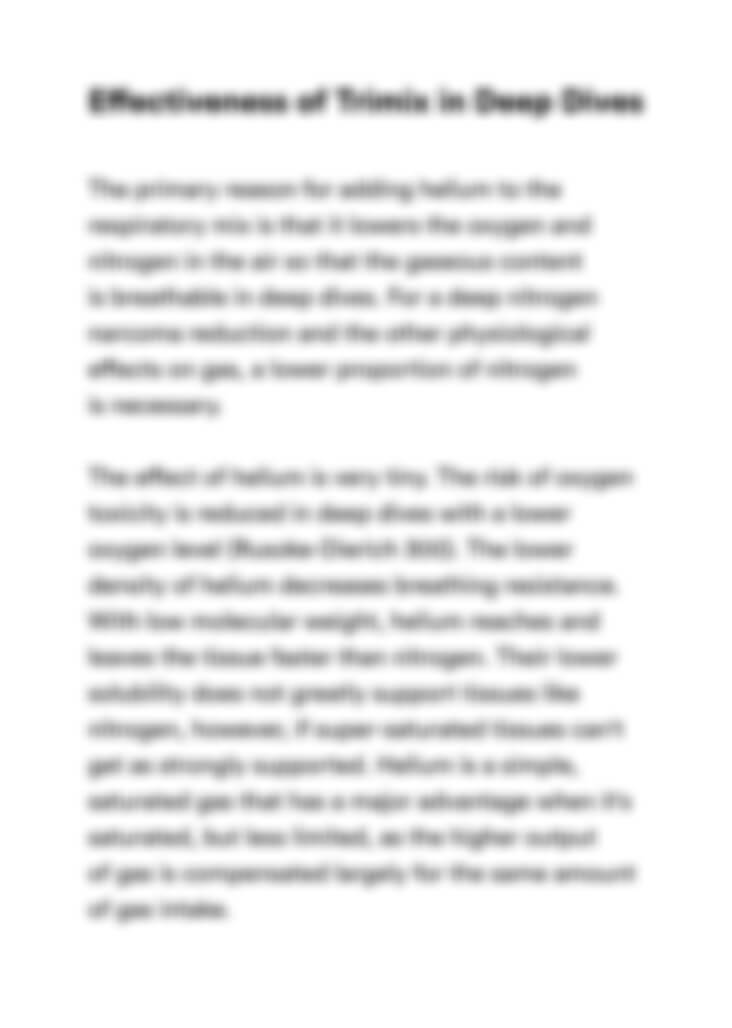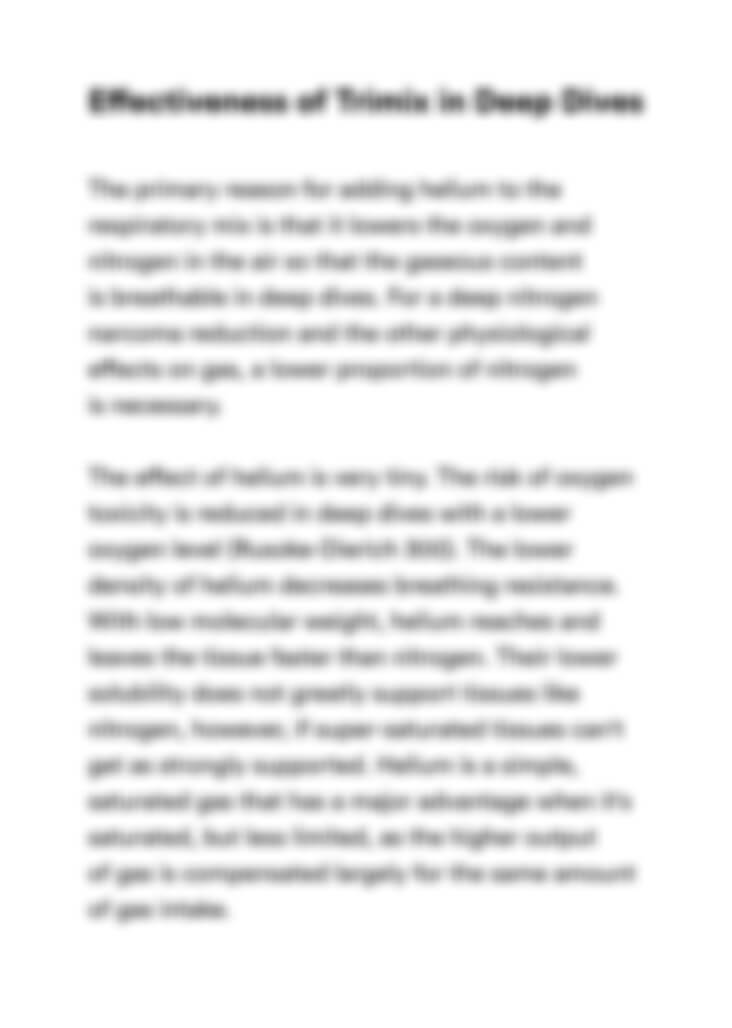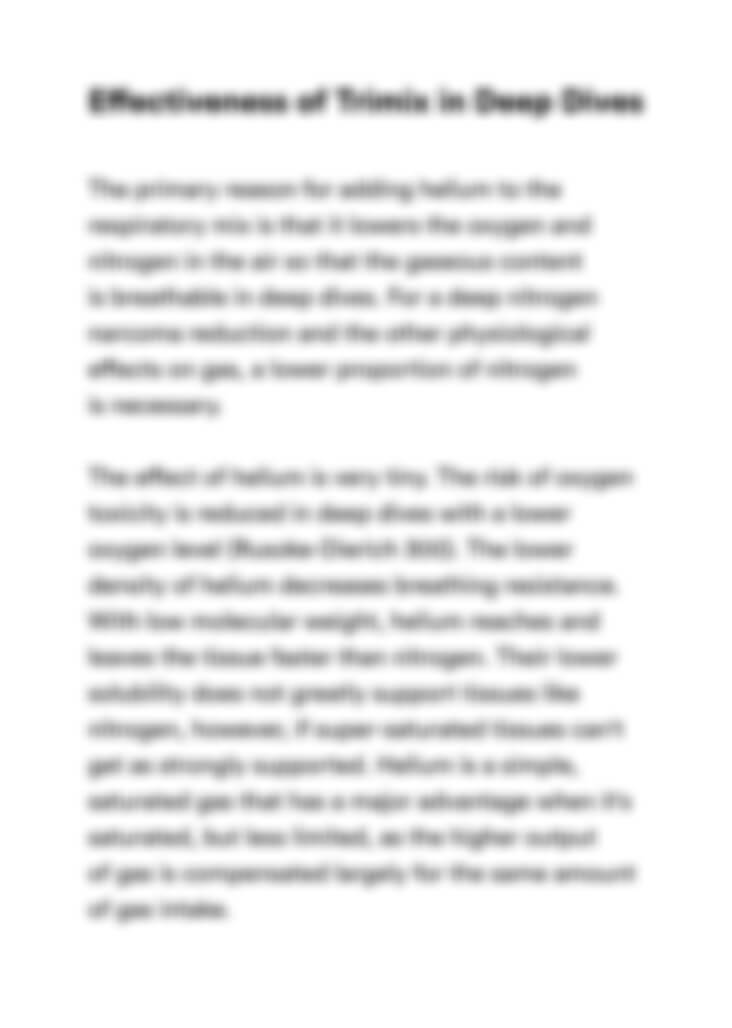 Can't find the right project?
Our experts can help you get one from scratch.