Social Contract theory on euthanasia
Document preview:
The society will argue that voluntary euthanasia and non-voluntary euthanasia is a form of murder that should not be practiced by doctors or physicians and should be punishable under the law Euthanasia is a painless death act of ending someone's life, a human being or animal, whether it is injured or dying by use of a drug it is a form of suicide suffering from an incurable and painful disease. Enthusiasm affects both patient and family members, it also affects the doctors and physicians' who assist the patient to commit murder. It consist of Voluntary and non voluntary euthanasia in voluntary euthanasia patient consent, non-voluntary euthanasia a patient lacks the ability to give an informed consent for example a child and involuntary euthanasia is performed against someone's wishes.In some countries, such as the Usa, Belgium, Luxembourg, Netherlands, Switzerland, euthanasia is has been legalized it has been implemented through government policies by different states ...
$25
Dr. Jack Kevorkian why many arguments arose on euthanasia, mercy killing ,he assisted 20 people to kill themselves .
This might be interesting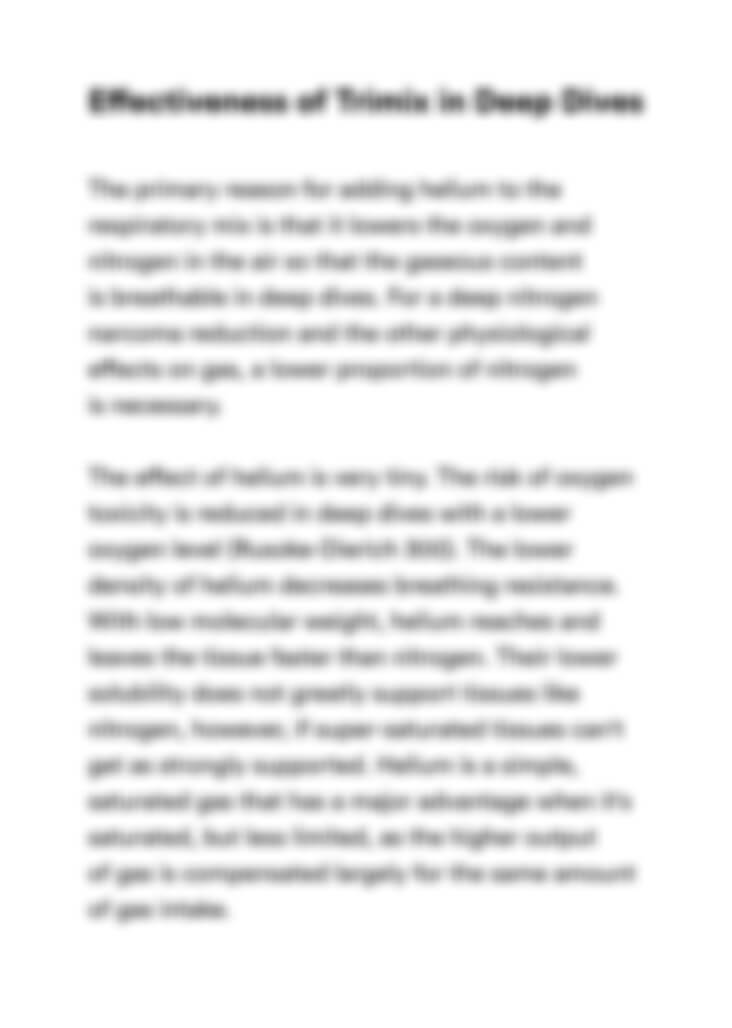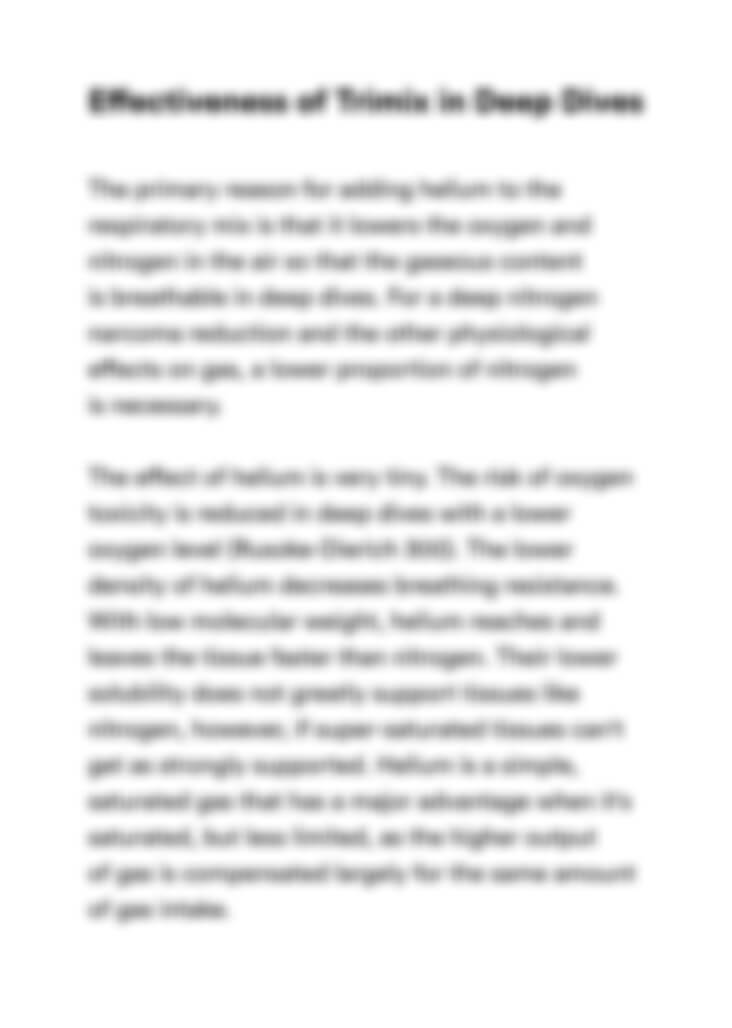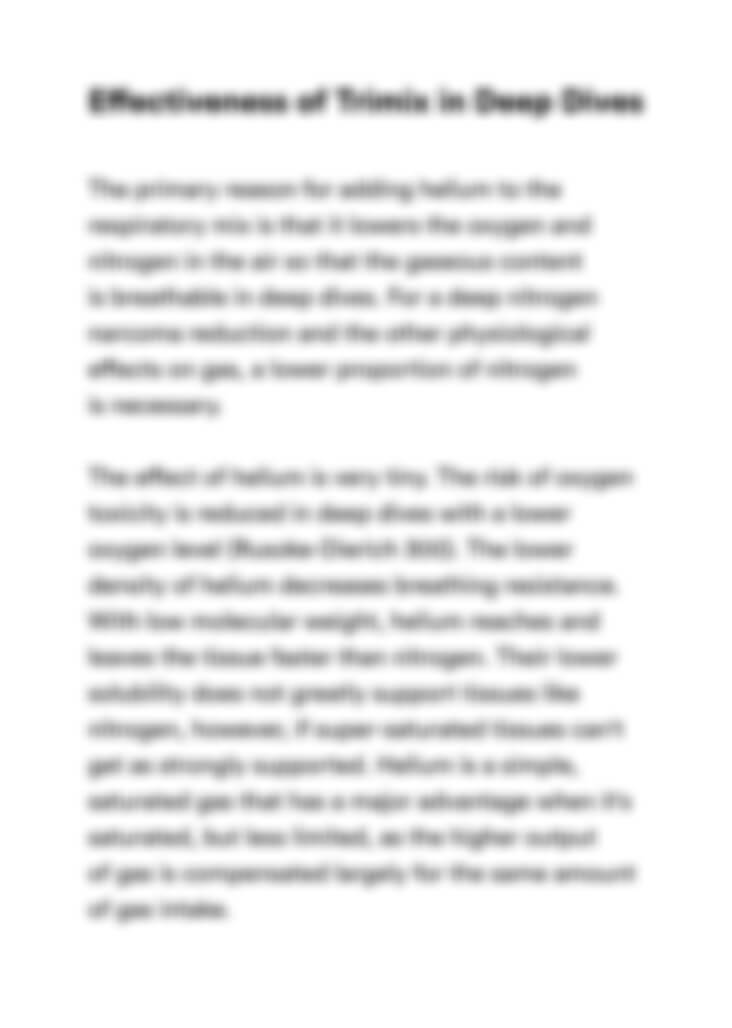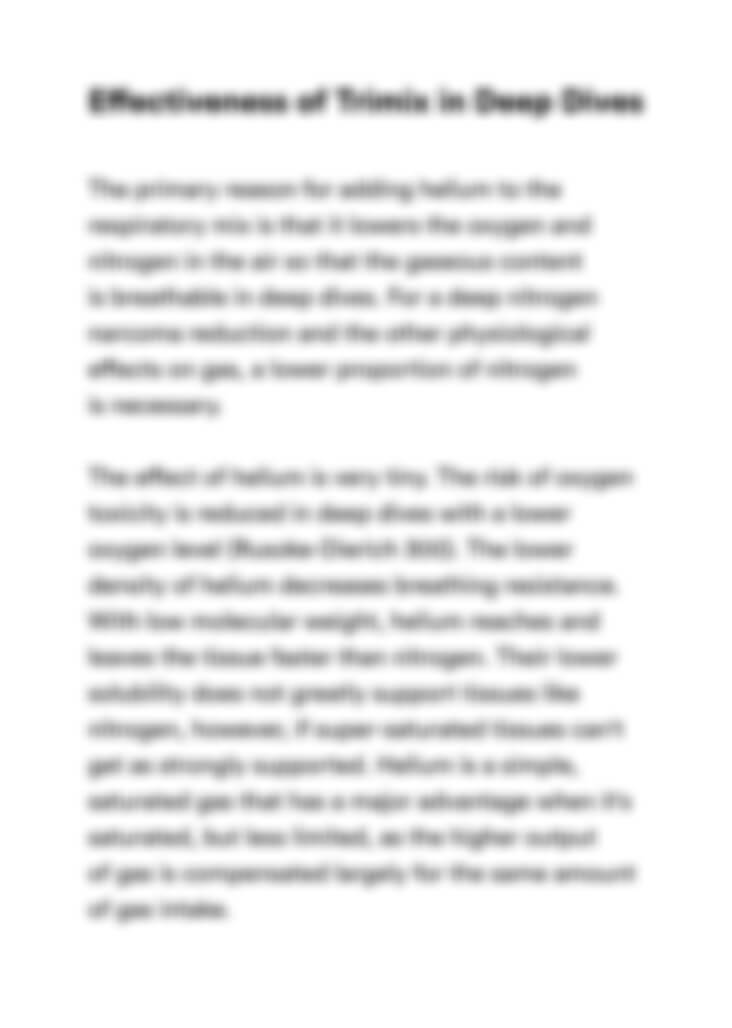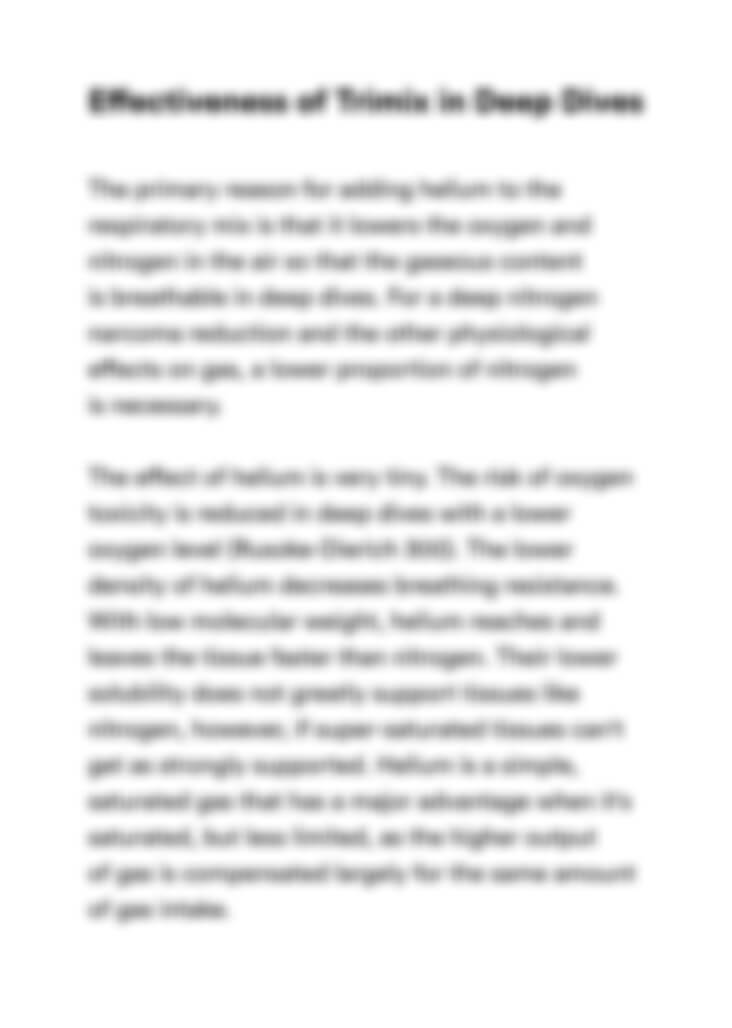 Can't find the right project?
Our experts can help you get one from scratch.