Slavery in Colonial America
Document preview:
American Colonial slavery refers to the period between settlements of Europeans in North America and Integration of colonies to form the United States of America. Demand for cheap labor and industrial revolution promoted enslavement of many Africans in North America. The demand led to the legalization of slave trade among the colonies. Slaves who were captured during raids, wars or were willingly sold by their respective communities become useful targets to European Merchant. They were assembled along the coastline of West Africa and later voyaged to North America. They would later auction them colonies and make good returns. On the other hand, some captains would develop strategies aim at providing slaves with good living conditions on hope the captives would arrive in better shapes to attract potential customers.Fear of potential rebellion and uprisings, the colonial authorities provided the slaves with strict laws and codes of practice. Under the laws rules and regulations, slaves w...
$25
Slavery in Colonial America
This might be interesting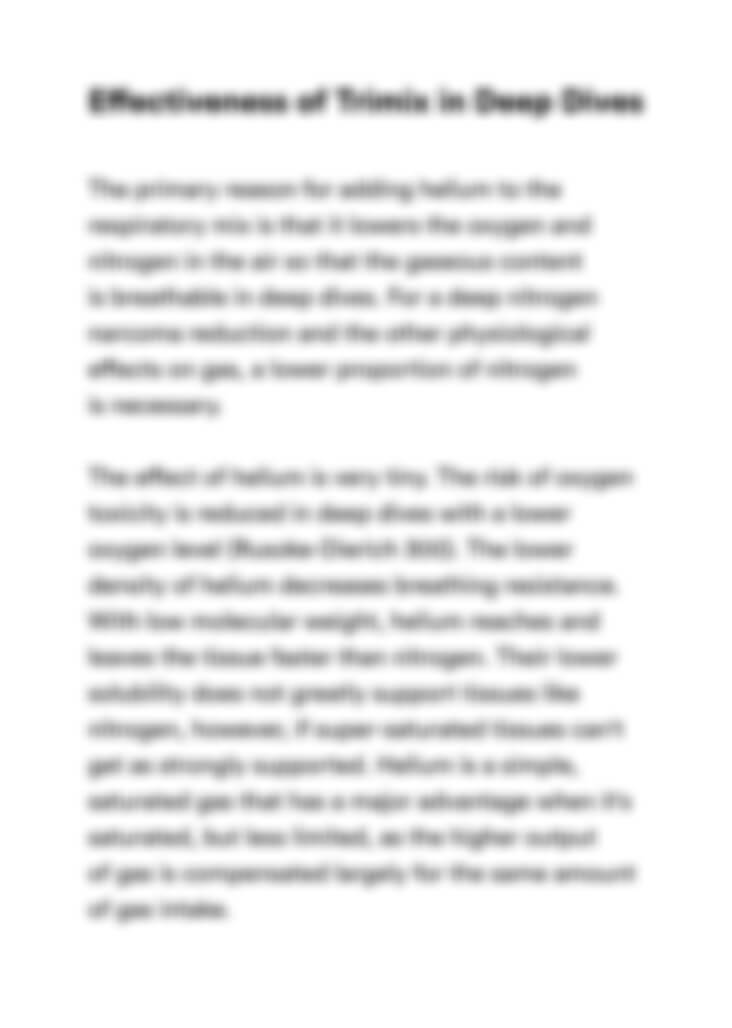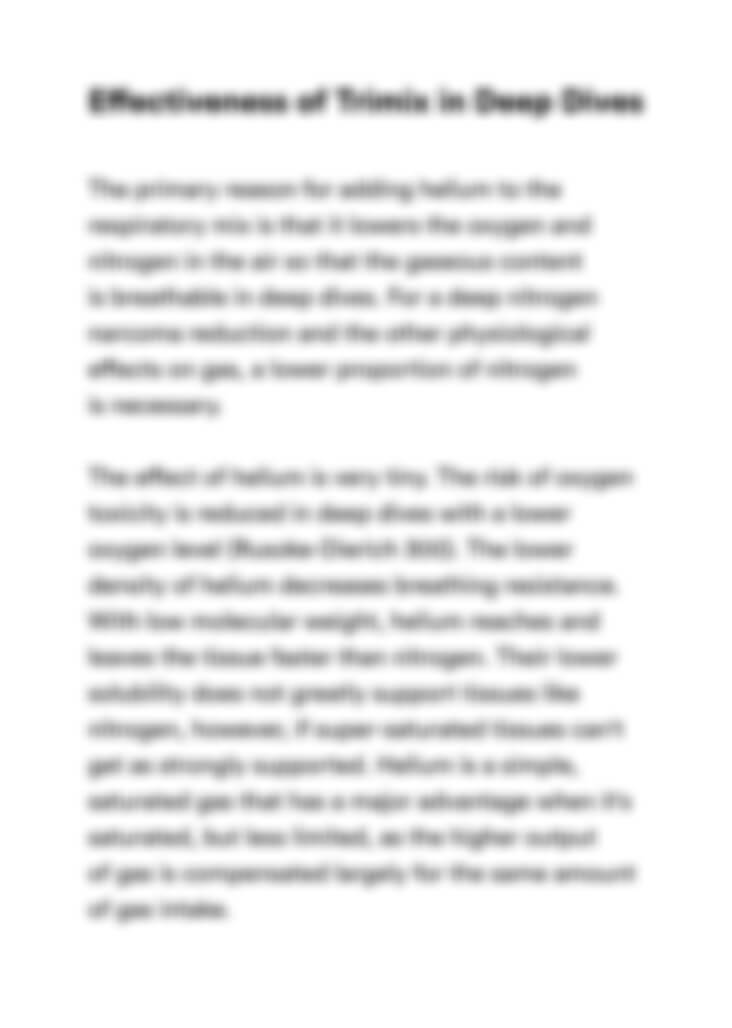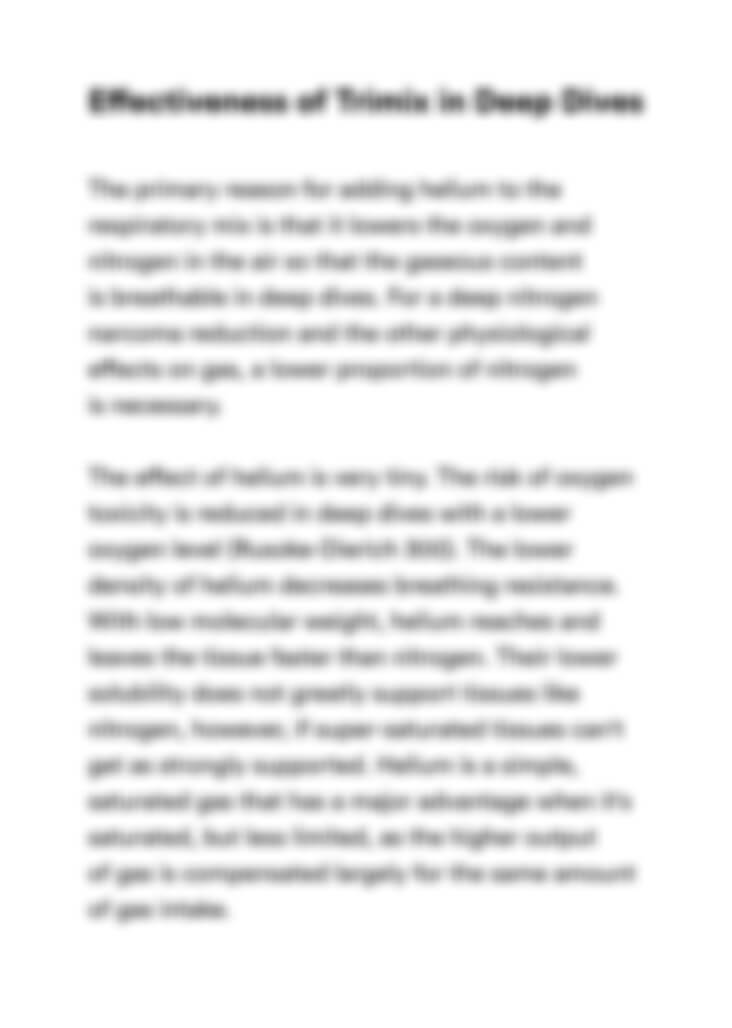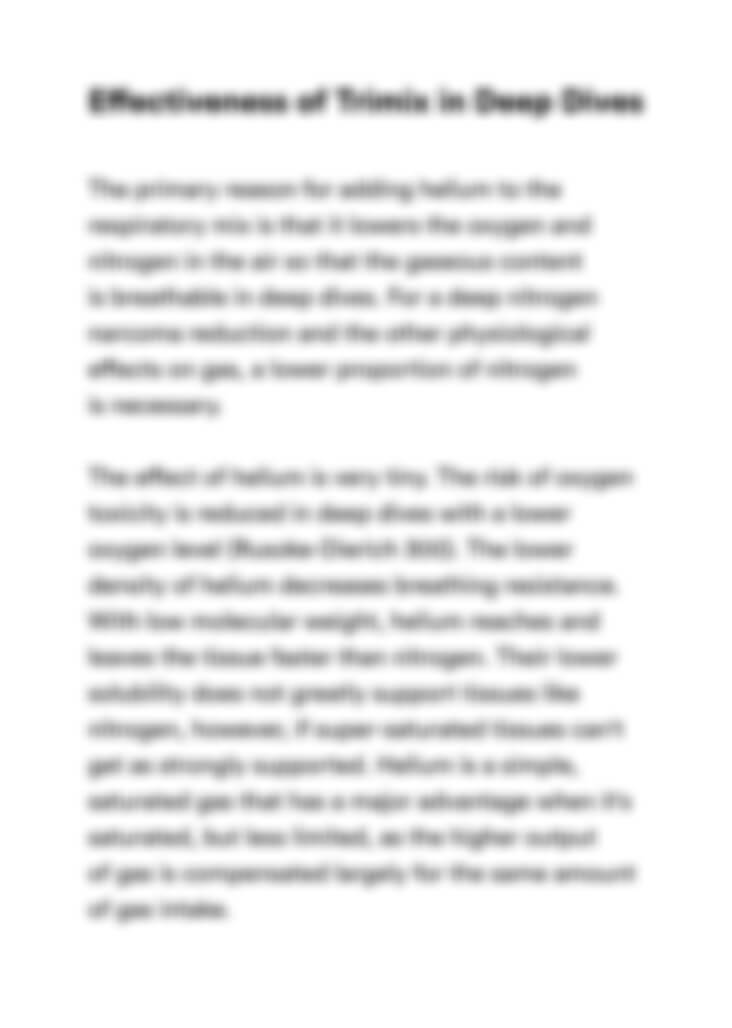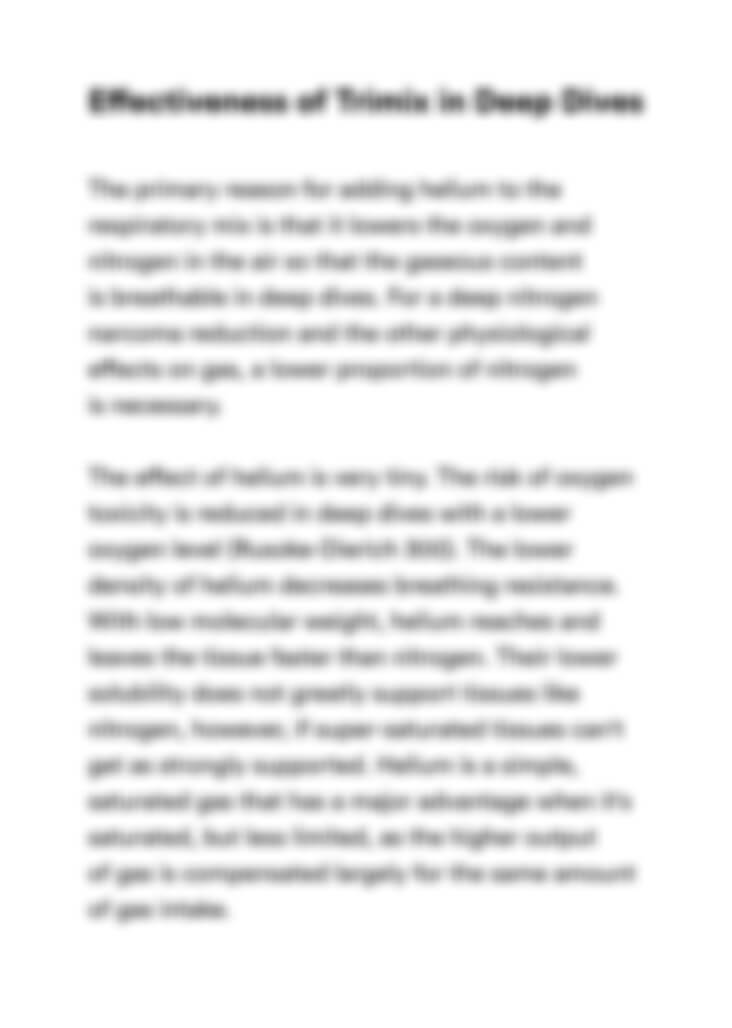 Can't find the right project?
Our experts can help you get one from scratch.