Shakespeare Explication Essay
Document preview:
If I quench thee, thou flaming minister, I can again thy former light restore Should I repent me. But once put out thy light, Thou cunning's pattern of excelling nature, I know not where that Promethean heat is That cans thy light resume. When I have plucked thy rose I cannot give it vital growth again, It must needs wither. I'll smell thee on the tree. Oh, balmy breath, that dost almost persuade Justice to break her sword! One more, one more. This is where one character talks to himself in a play instead of other characters on the stage. There is a theme of admiration and love as the scene opens. This is seen when he states "this sorrow's heavenly, it strikes where it doth love. This statement also shows hate when he says "this sorrows" and plans to kill Desdemona. Othello describes the beauty of Desdemona and his longing and anguish well while using traditional terms. Therefore, he uses this analogy as an allusion to show that Desdemona's life cannot be restored easily and...
$25
Shakespeare Explication Essay
This might be interesting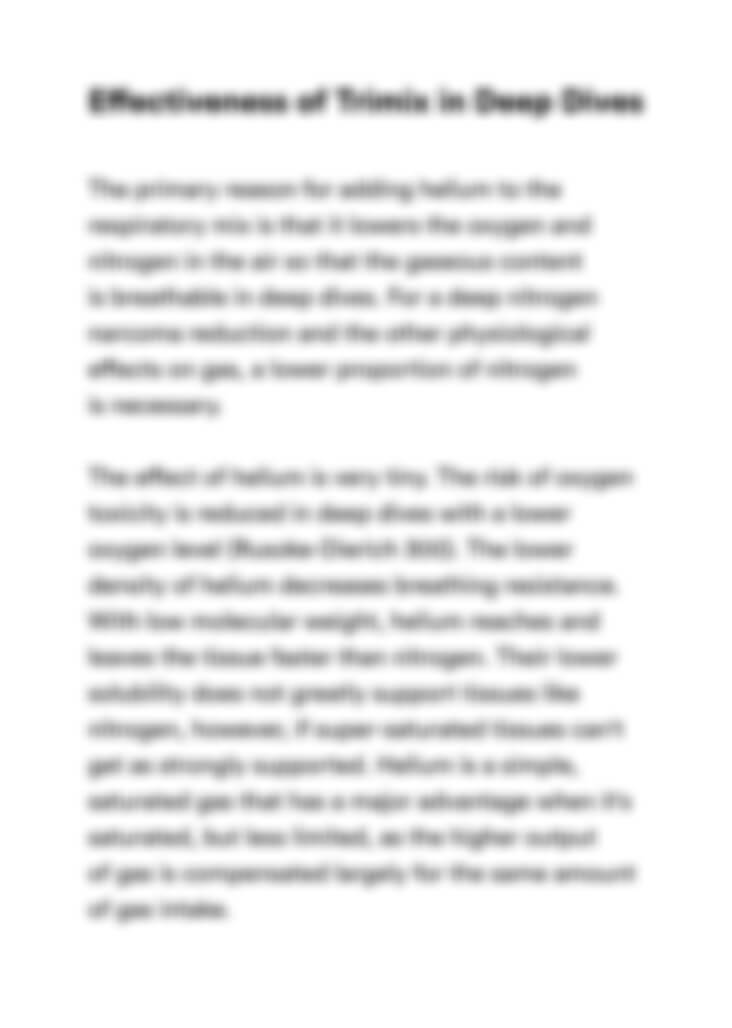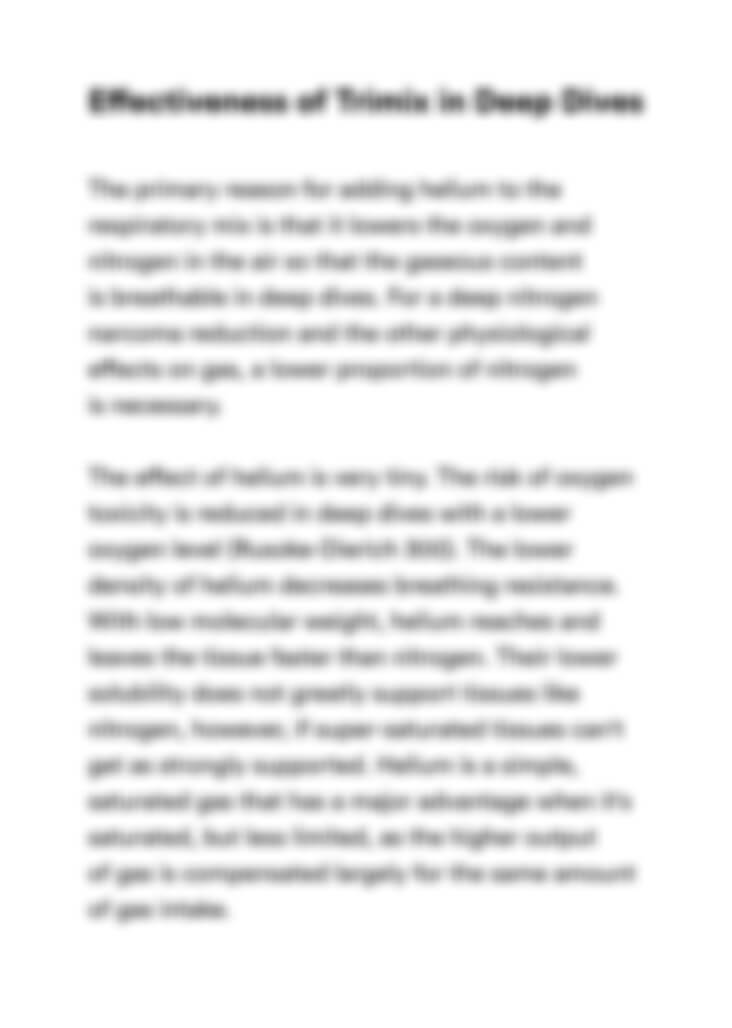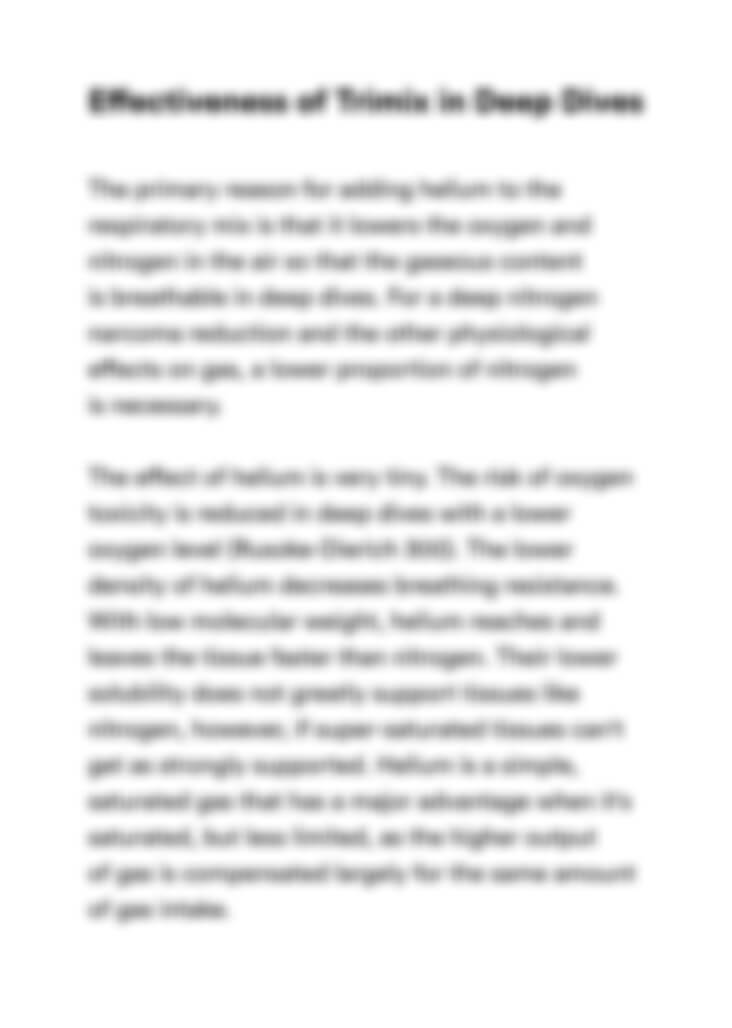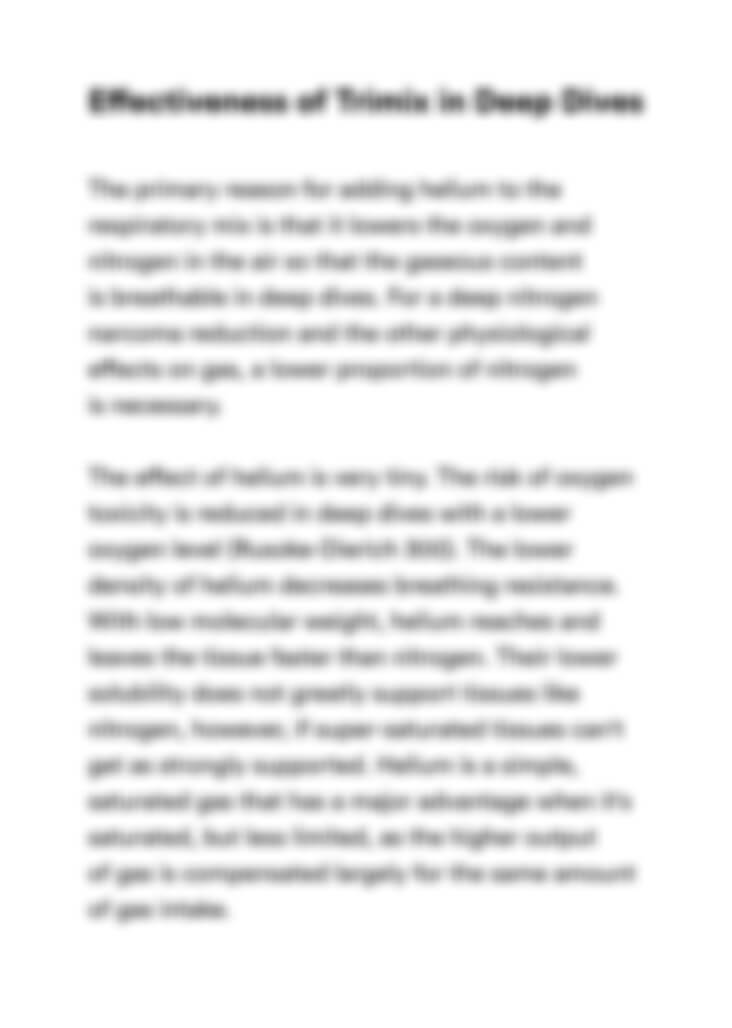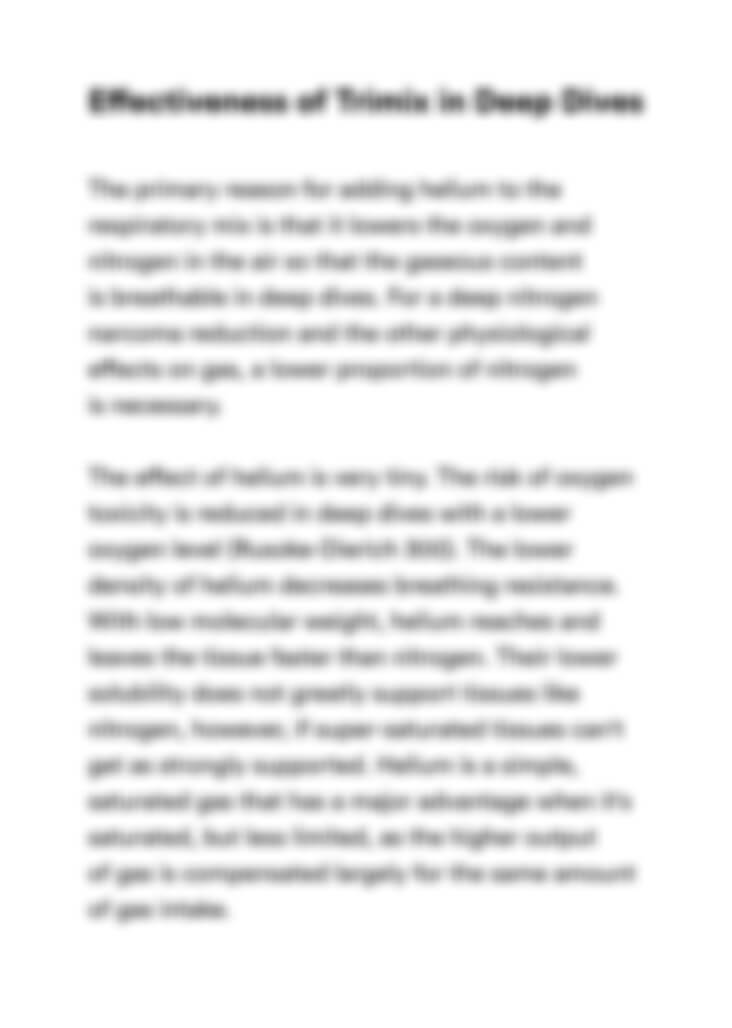 Can't find the right project?
Our experts can help you get one from scratch.