Segmentation Assignment
Document preview:
All segments are a representation of the broader market though each group has specific needs. Different stores have approached segmentation differently as some deal with all groups by selling clothes for all types of women. However, some choose to sell clothes to one segment of the women therefore that is their specialty. Expectant Mothers Segment Expectant mothers fall on the age 18 to 45 as a result; they need to be fashionable while at the same time comfortable. Today, mothers want both comfort and fashion as they want to look good yet comfortable while going to work. Single Young Women This segment constitutes of the largest number of women looking for retailed clothes. They consist of single women aged eighteen to fifty years and looking for suites.
$25
Segmentation Assignment
This might be interesting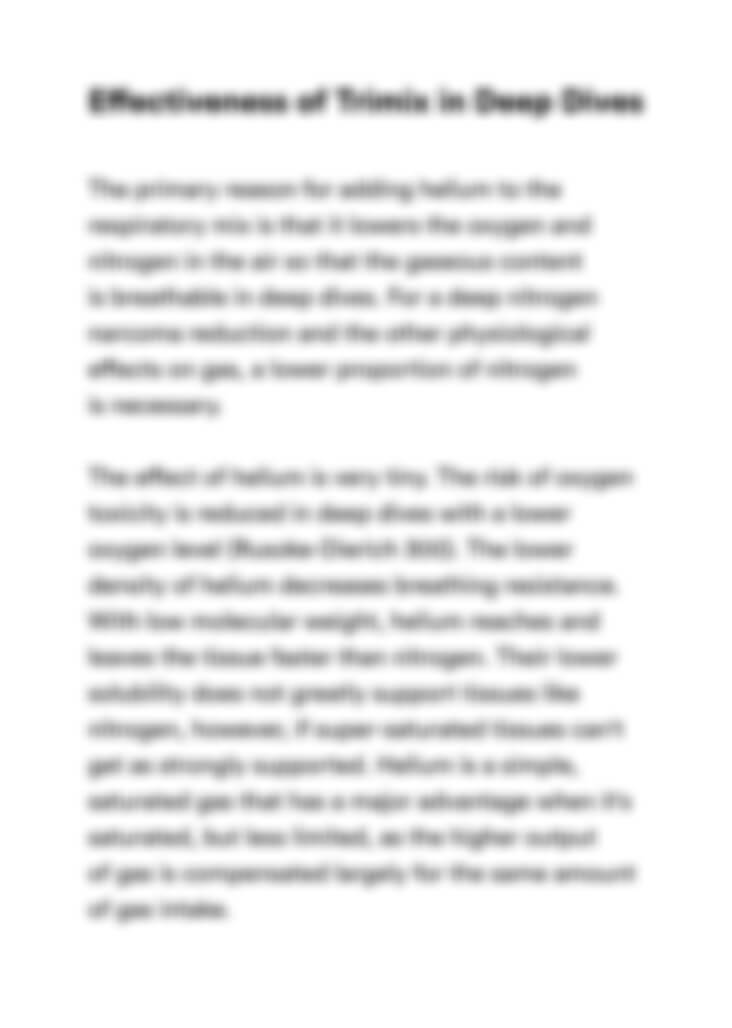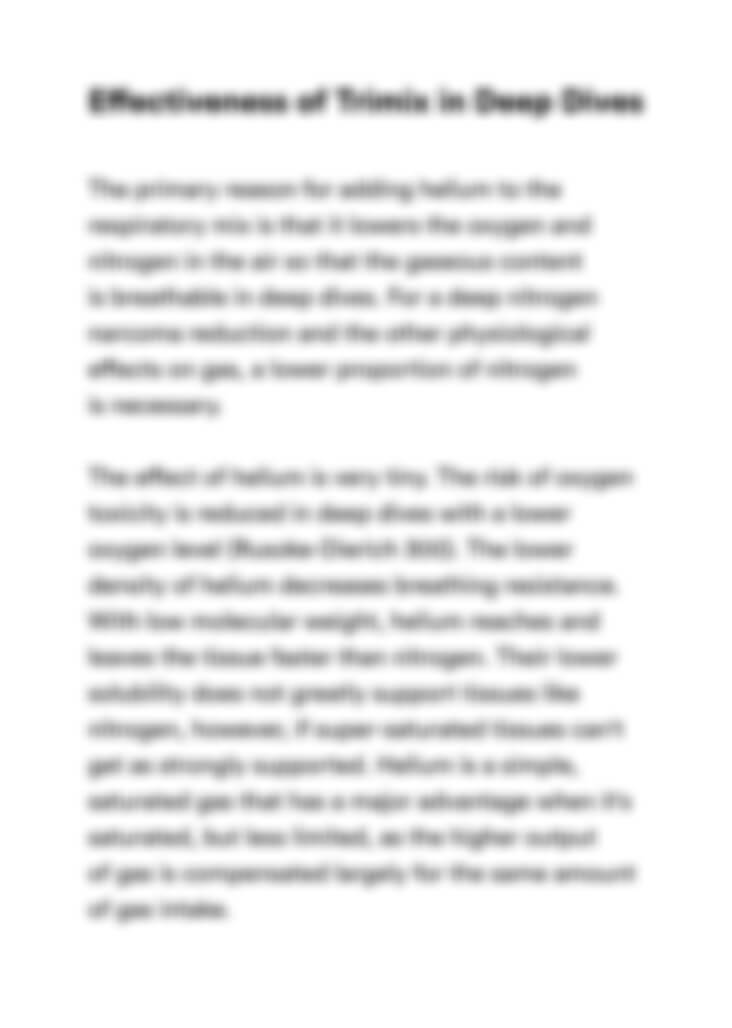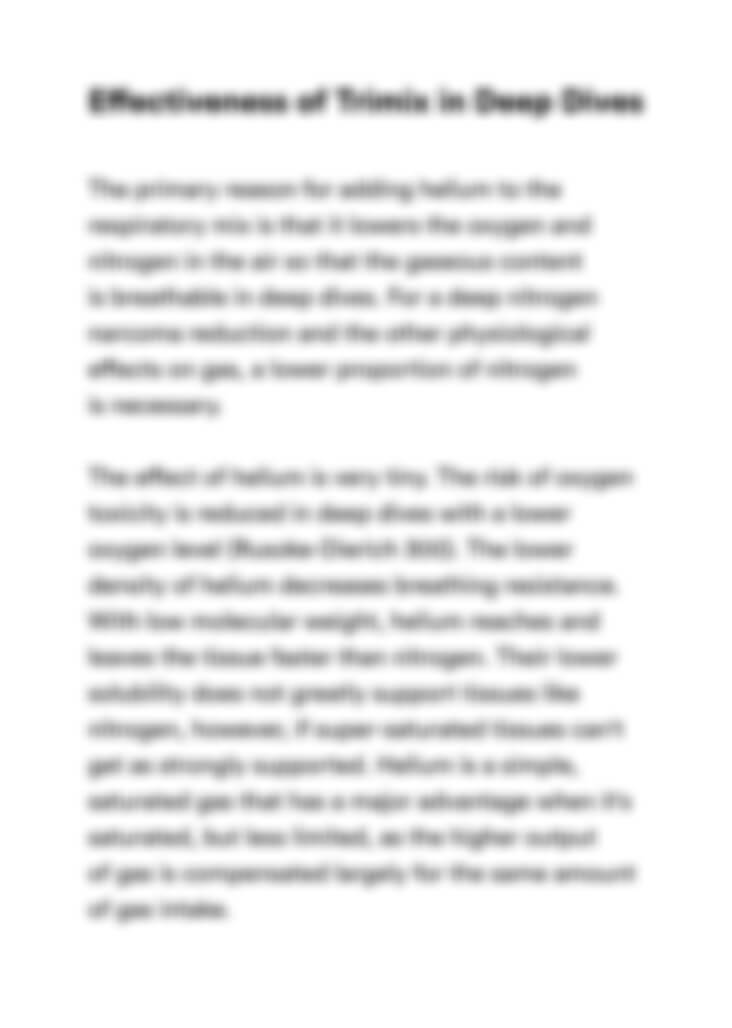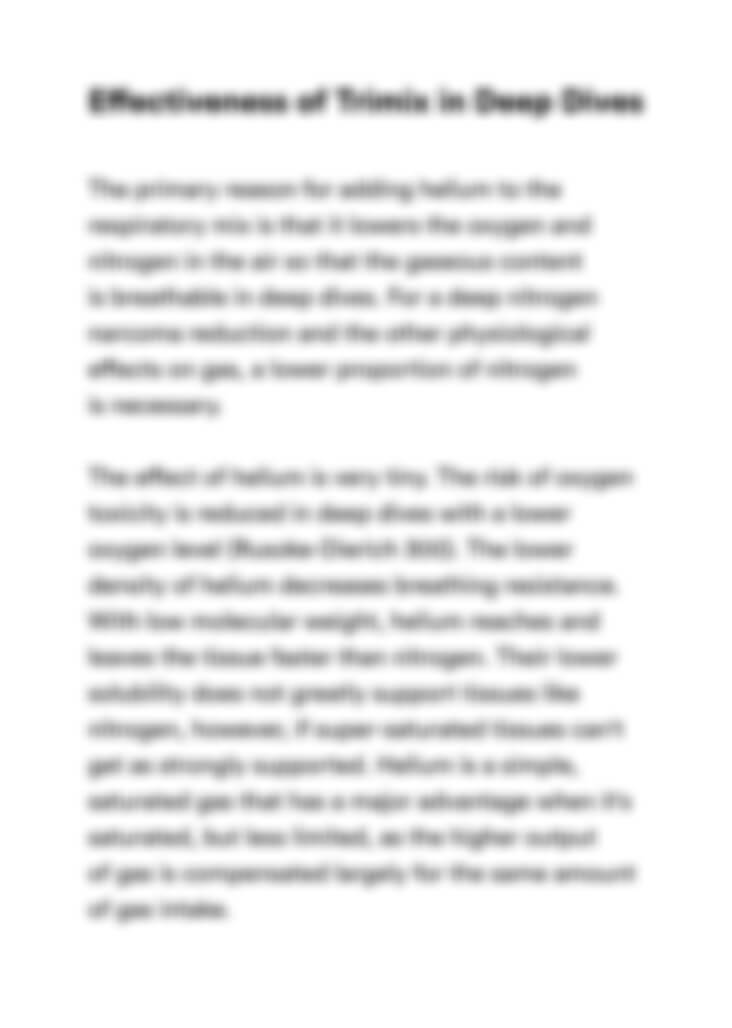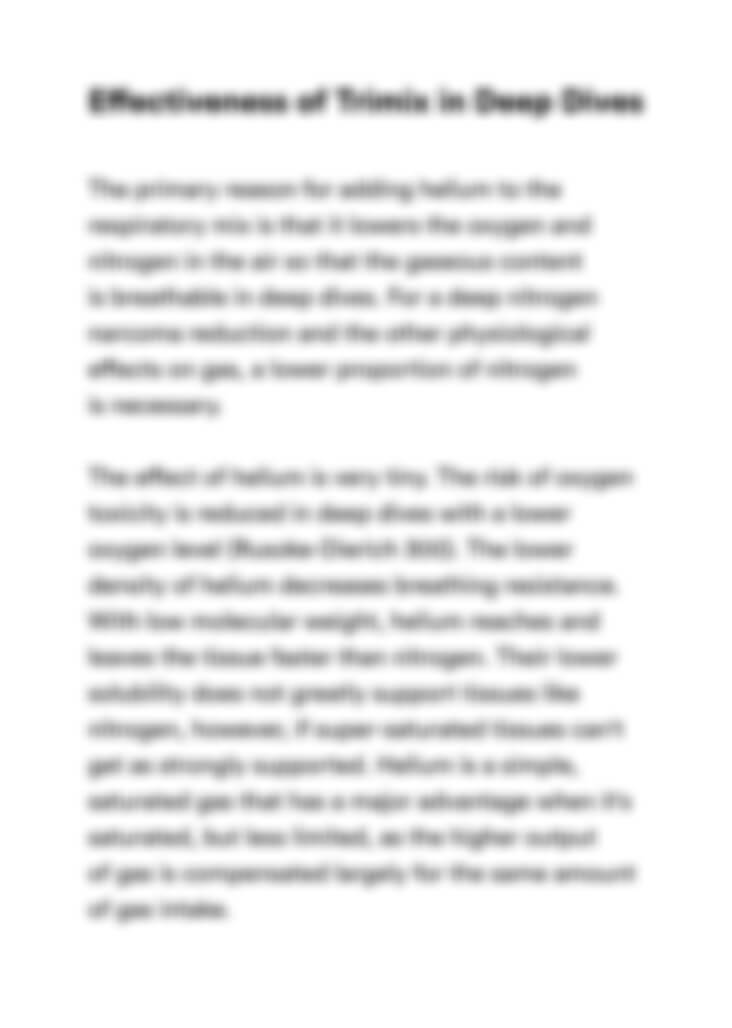 Can't find the right project?
Our experts can help you get one from scratch.