rubyfruit jungle by rita mae brown
Document preview:
politically since she is a female gender in a men's world, economically because she is from a humble background, legally since she has no dad, spiritually since she is a bastard child and emotionally following the rejection by her adoptive mother, Carrie. Being disadvantaged in different life spheres, she never blames herself for her misfortunes, and she rarely becomes despondent (Brown, 8). She experiences scorn, betrayal, and rejection from society. Later, she consoles herself that she is guiltless of wrongdoing keeping in mind the end goal to bring the spiritual defiance, courage, and ambitions which are her driving force towards goal achievement. These personalities give Molly a strong sense of self. Molly is compelled to charge a nickel to look at Broccoli's penis and attempted to touch it. These proceeds among Molly's friends until Earl, one of her classmates, tattles on her to their teacher Miss Martin who later tells Carrie who explodes with rage when Molly comes home from sc...
$25
rubyfruit jungle by rita mae brown
This might be interesting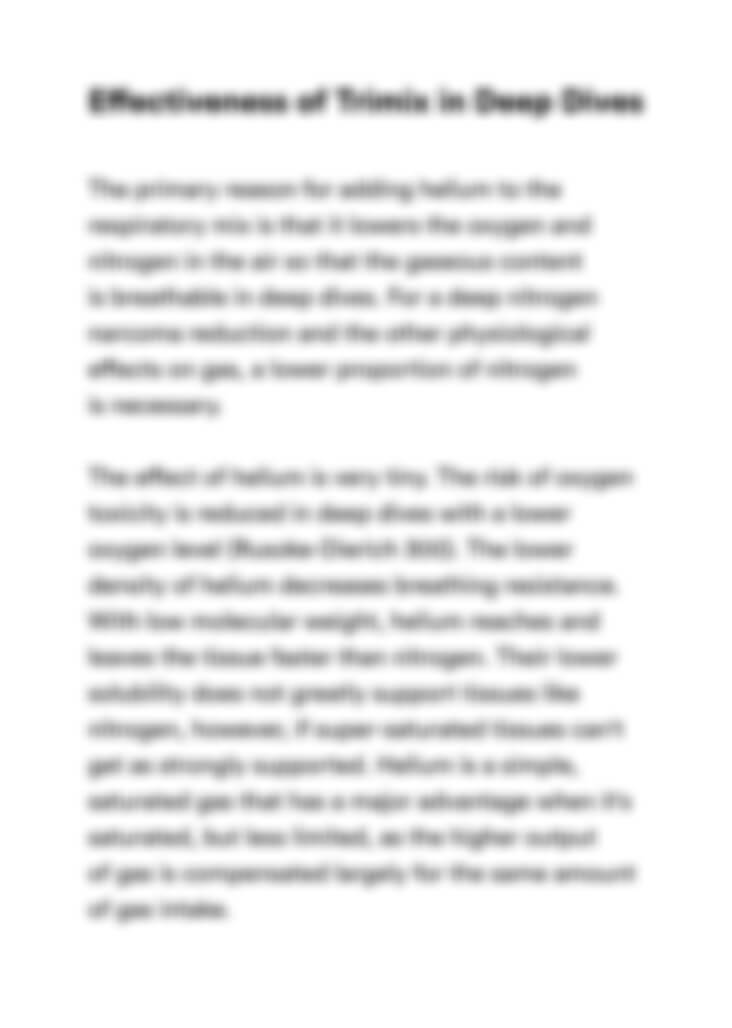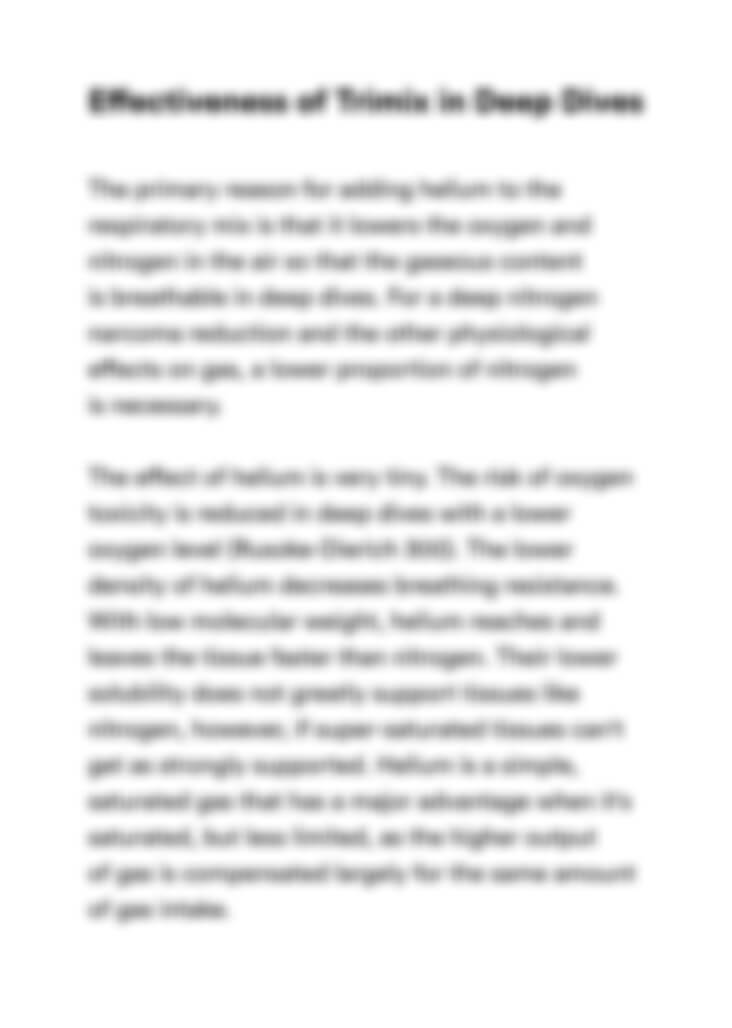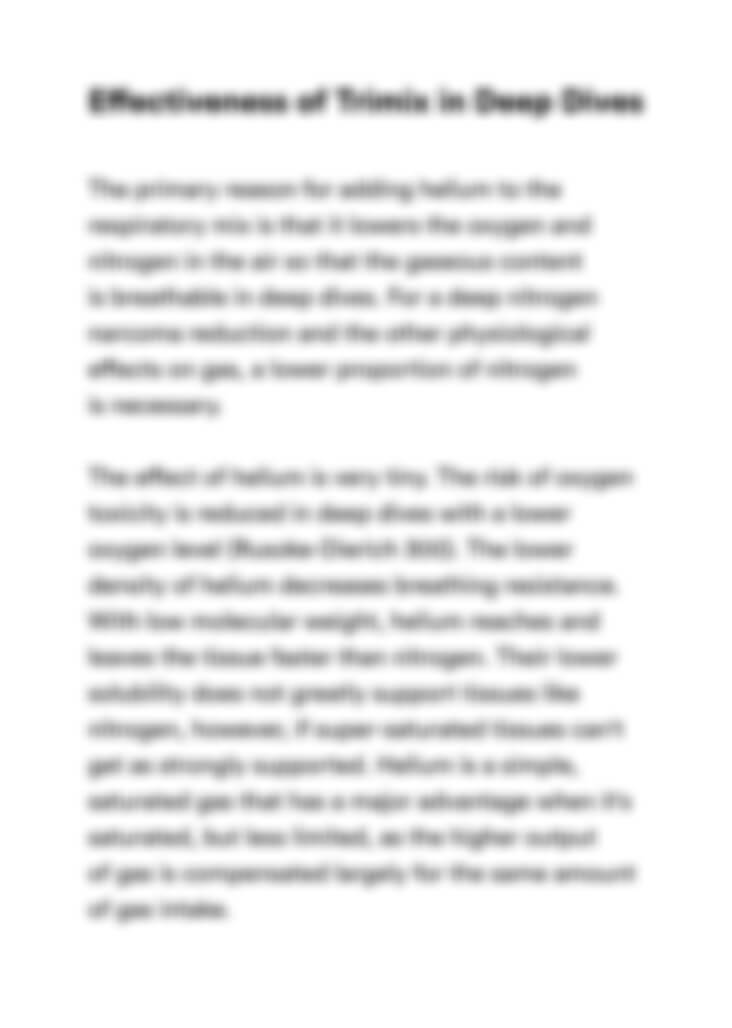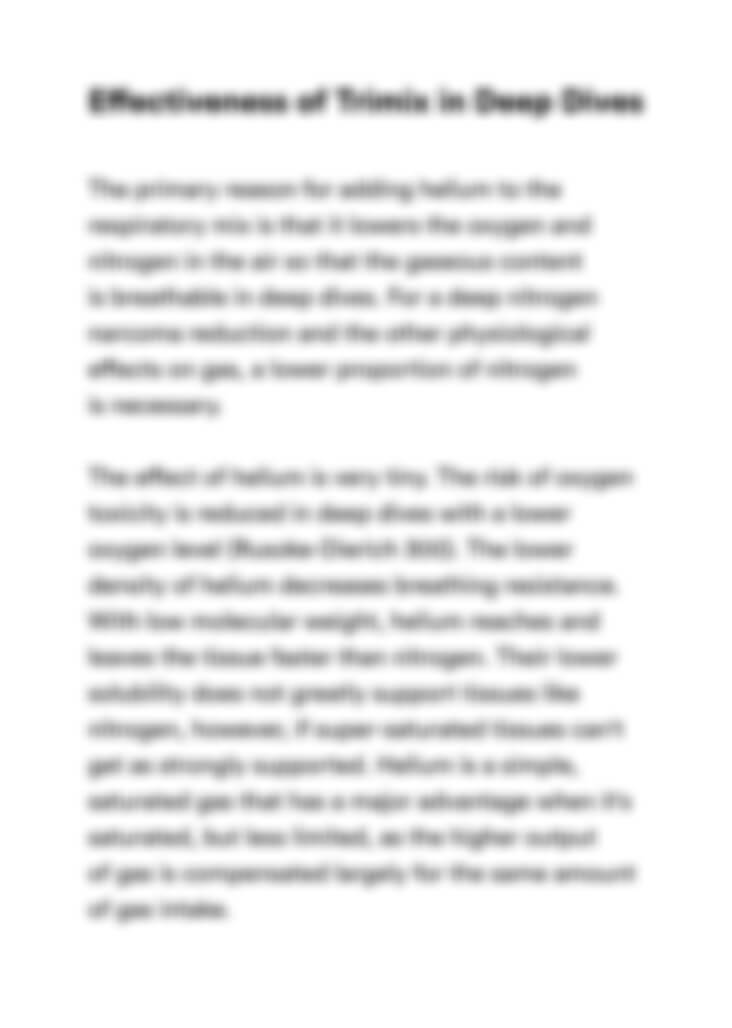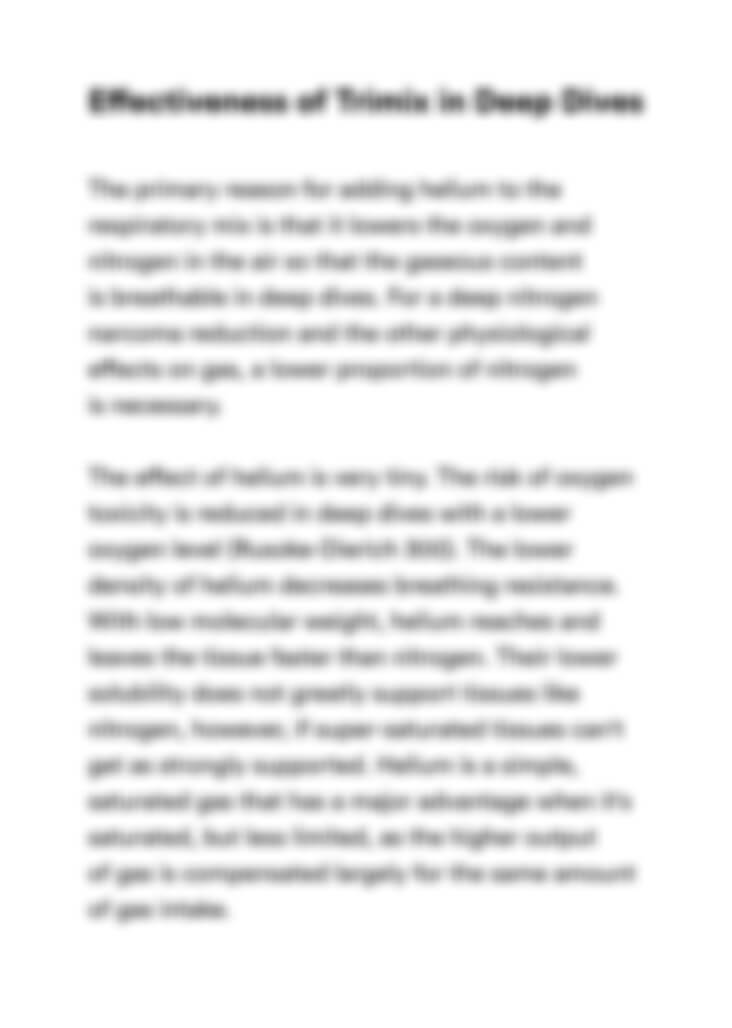 Can't find the right project?
Our experts can help you get one from scratch.