Romeo and Juliet Monologue
Document preview:
Character: The humorous, loving Nurse When: after the death of the two lovebirds, at the end of play. (Stare with pity at a photo of Juliet) Calls out, "Juliet" such a beautiful young girl thou succumbed to death due to being so much in love and thought just because the man she loved, "Romeo" is not alive, and life is no more bearable. Despite him being a son of Montague still proved to be the dearest of all to Juliet since this young man would even end up catching a grenade for her and ensured she gave her all she ever wanted. Thou would ever think a Capulet and a Montague would fall in love? (Wink and nod sadly)But thy should have smelt the coffee earlier after the sight of the two at the ball.' till today thy recount of how jubilated Romeo was and he also gave me a message to her fairy maiden, 'onto this day a husband awaits to make thou his wife.' Ooohhhh… Ohhhh …how happy she got. (Shake head) Shortly happily married they were. Later news reached me that Romeo had committ...
$20
Romeo and Juliet Monologue
This might be interesting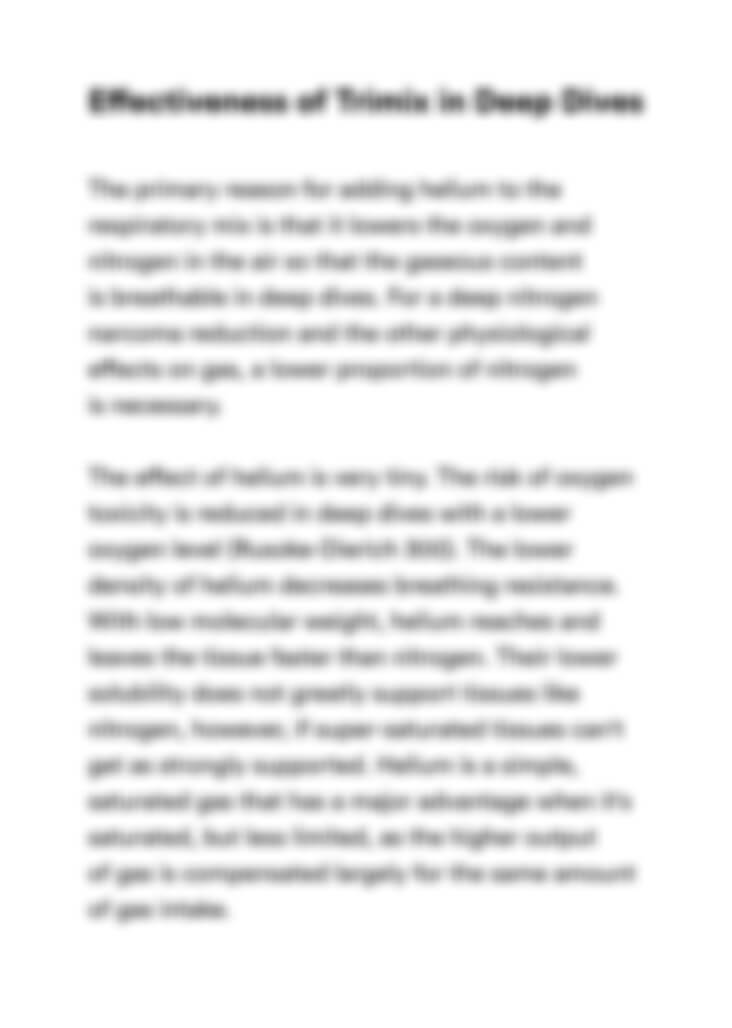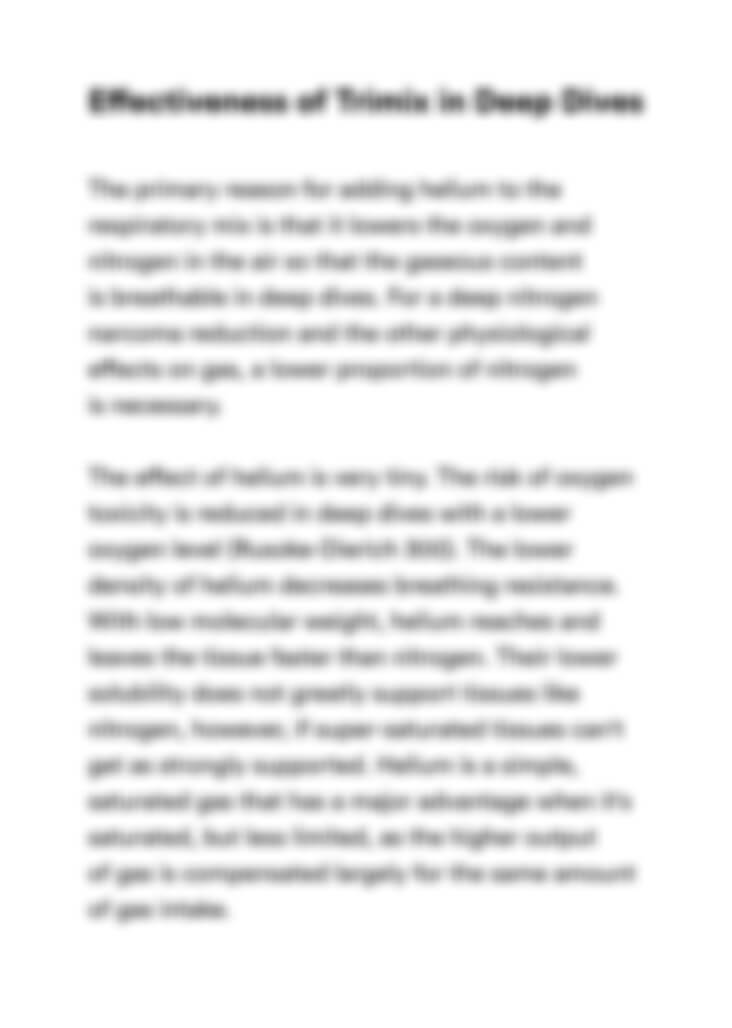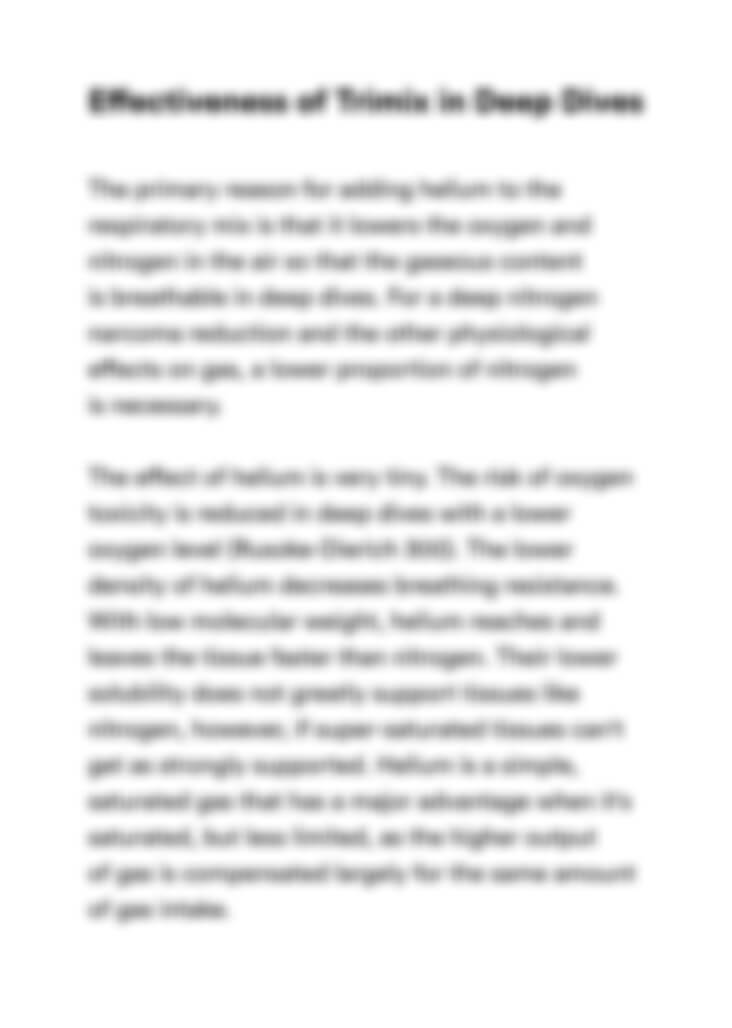 Can't find the right project?
Our experts can help you get one from scratch.