Rhetorical Analysis Essay (Eng 1301)
Document preview:
The author believes in letting go of the bottled water, the bottled water does have its significances and disadvantages. The author claims on the letting go of the bottled water and instead opting for boiled water. The author guarantees the readers' agreement to him as he uses as he declares how the bottles water affects both the health of the individuals and the environment including convenience issues. Moreover, the author tells of how bottled water has not only valuable missing minerals, it is combined with harmful minerals. The author supports his suggestion with a reference to the California report on the study of six bottled water brands. For instance, fluoride in tap water strengthens the teeth (enamel) and also that water missing fluoride in its composition results to dental problems.Therefore, the author effectively supports this point as he relatively compares the two opposing elements. The article should be published as it tackles dental health which is a discipline affectin...
$25
Rhetorical Analysis Essay (Eng 1301)
This might be interesting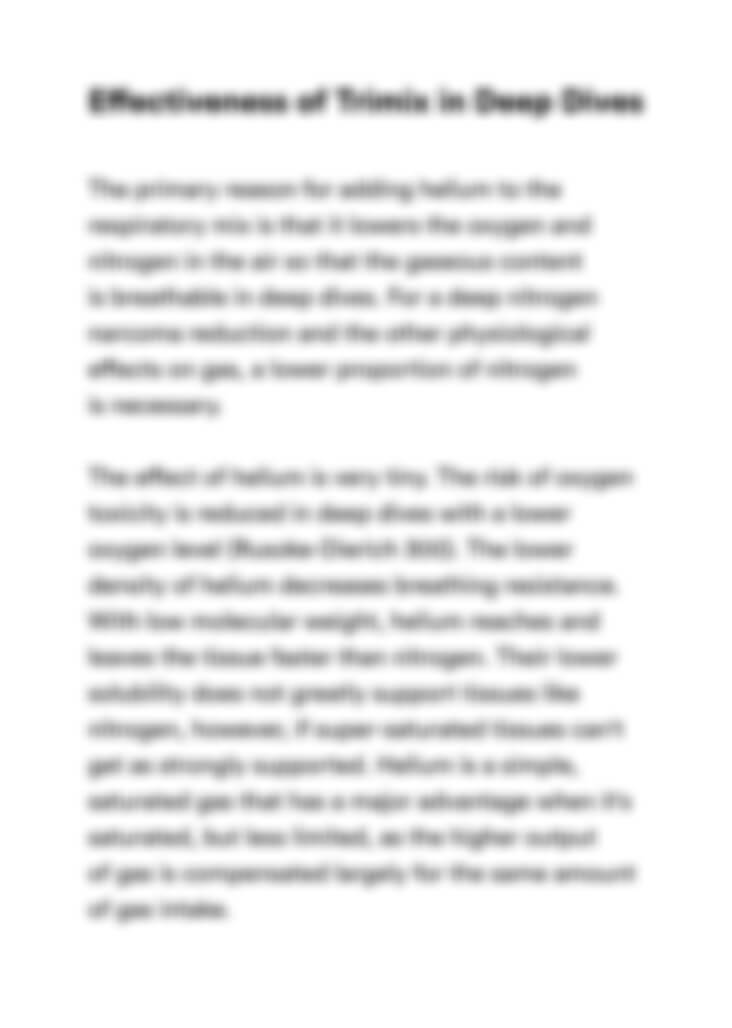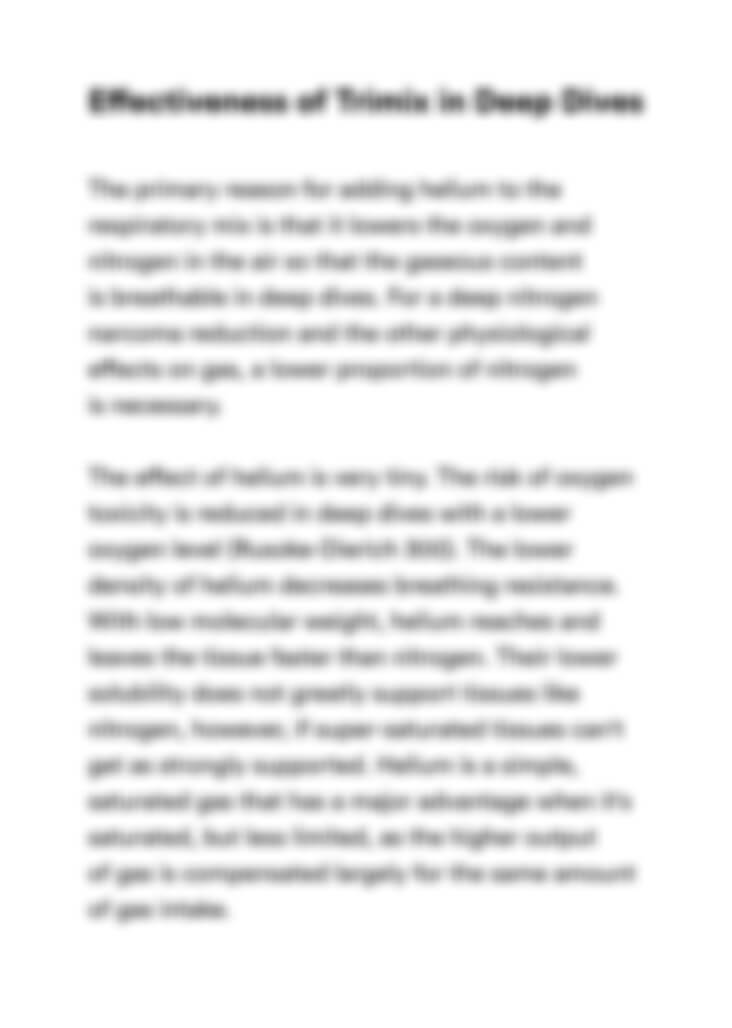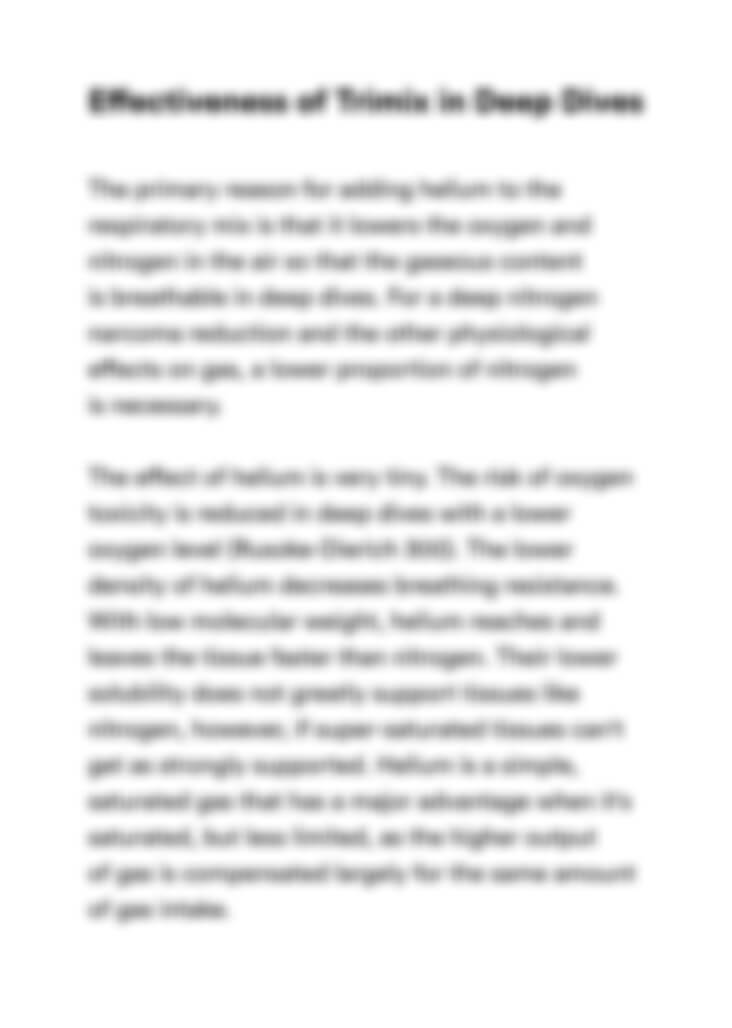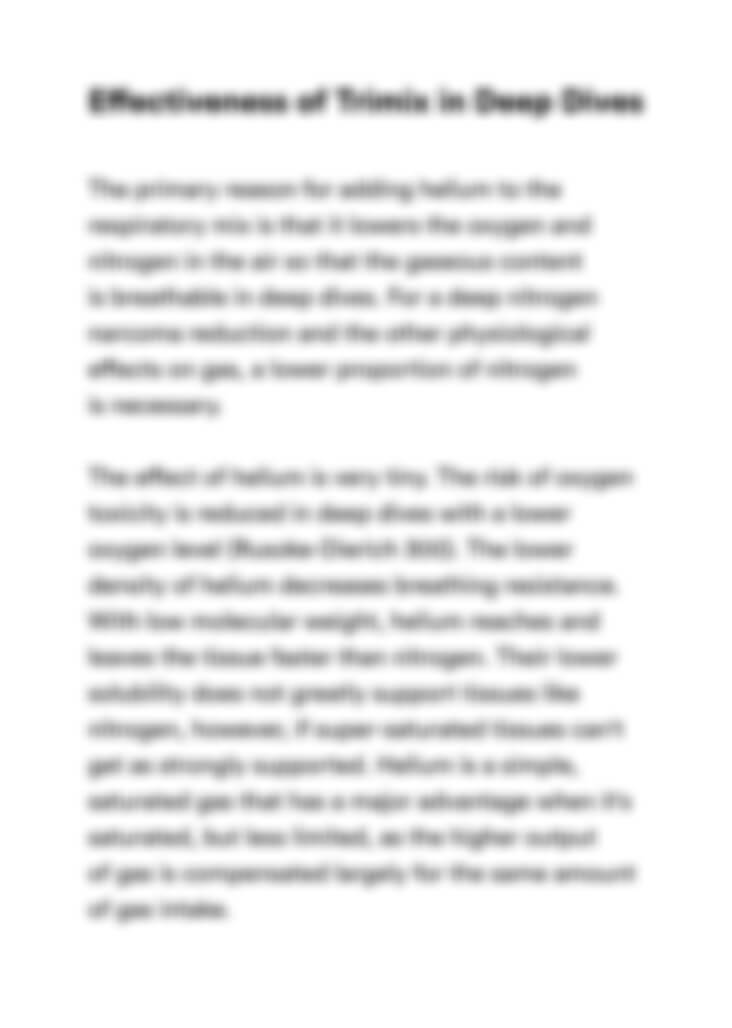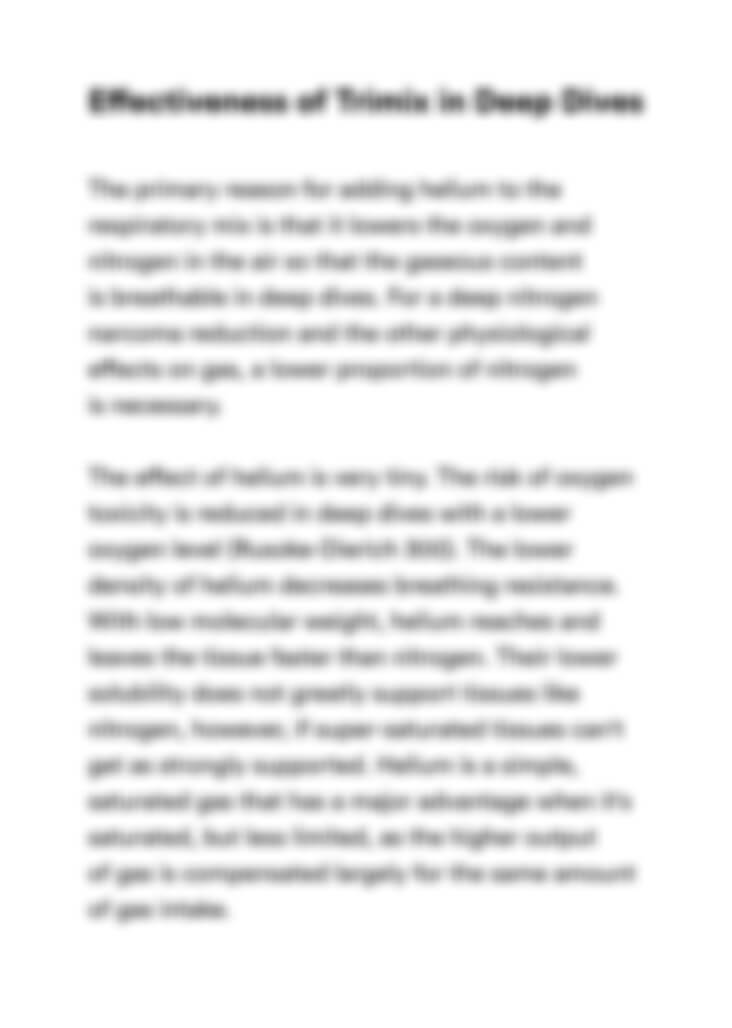 Can't find the right project?
Our experts can help you get one from scratch.