Religious Ethics
Document preview:
He led a movement where his principles were "rooted in non- violent civil disobedience" (Fasching, Dell, and David 149). He was against the western culture which was not compatible with their ethics and culture. He applied this principle in all places where there was injustice, for example in south Africa he was able to stop the protests of the railway (Fasching, Dell, and David 153). Gandhi also had the understanding that he needed to have self- denial, fasting and praying as a Buddhist even though he also respected all the other religions. He was also a believer of the fact that human dignity should always be upheld and this is evident as Fasching, Dell, and David state that Gandhi knew "nothing is truth, no matter how sacred, that violates human dignity" (158).For instance, he shared his ethical principle of non- violence with a Buddhist monk by maintaining their religious differences. He believed that no person can be an island in this world, and people had to depend on one another...
This might be interesting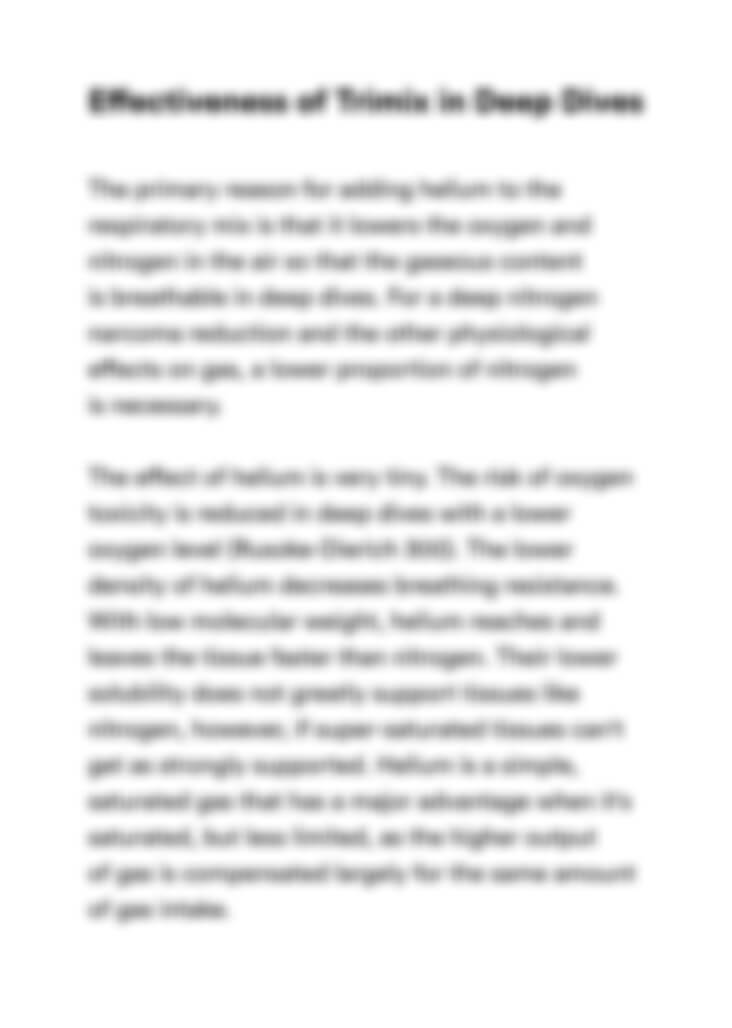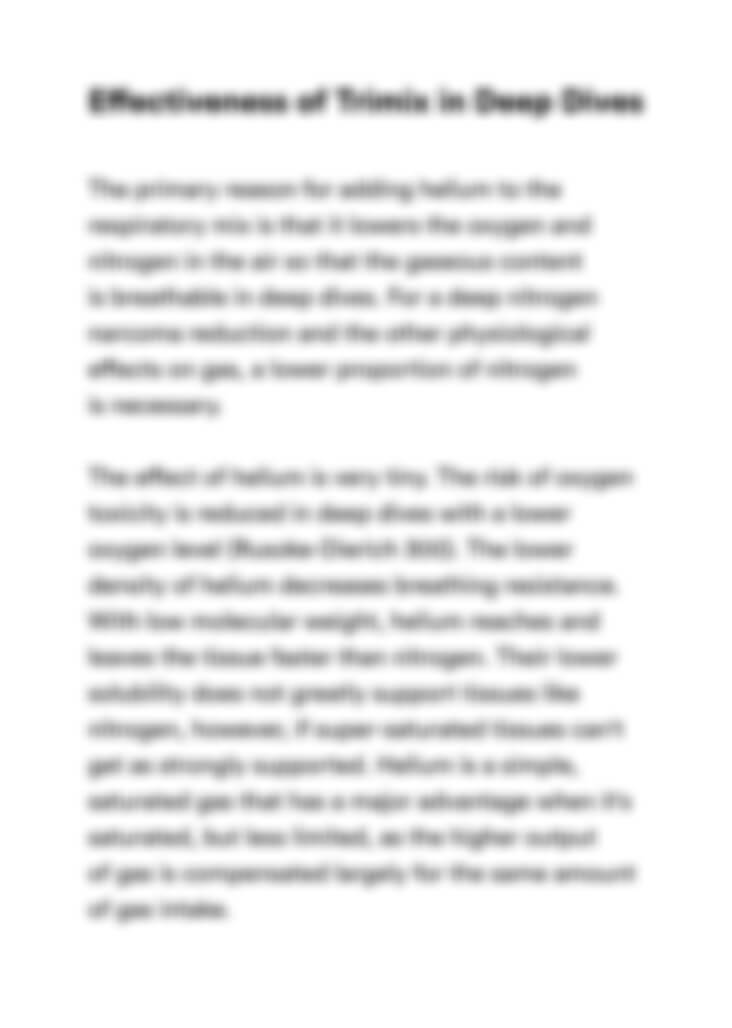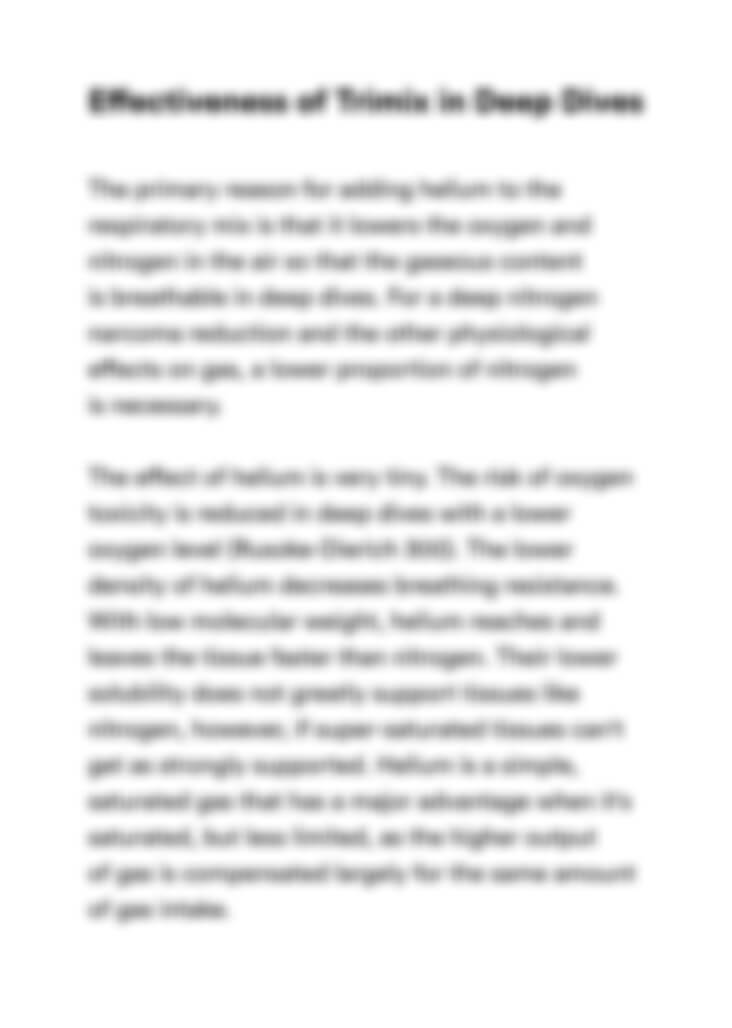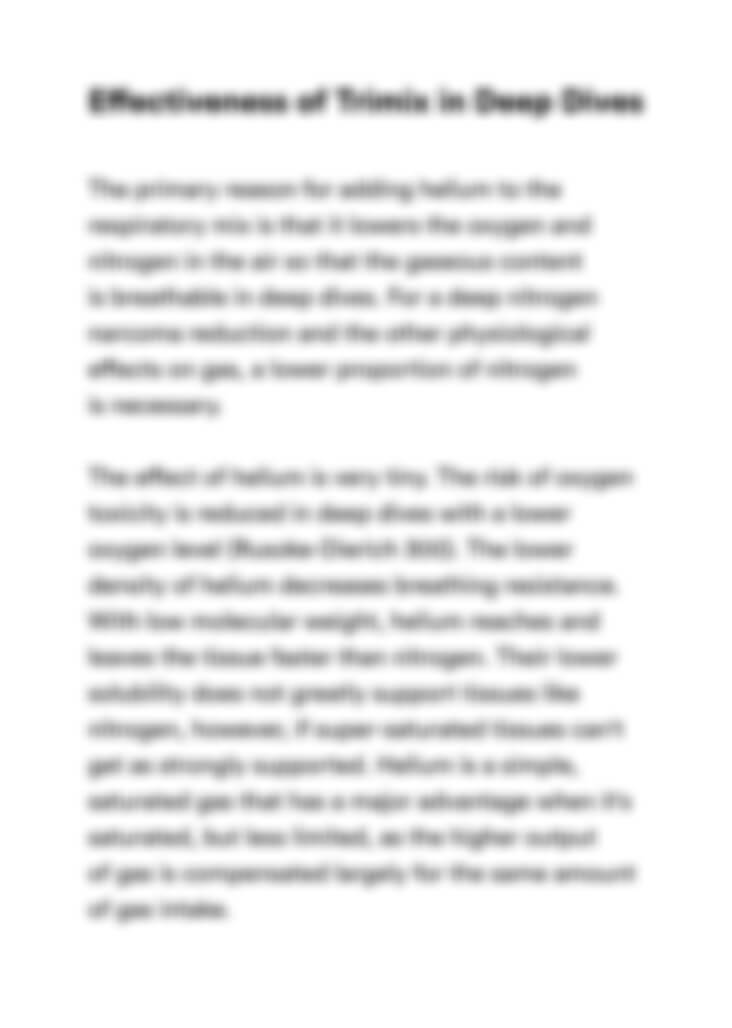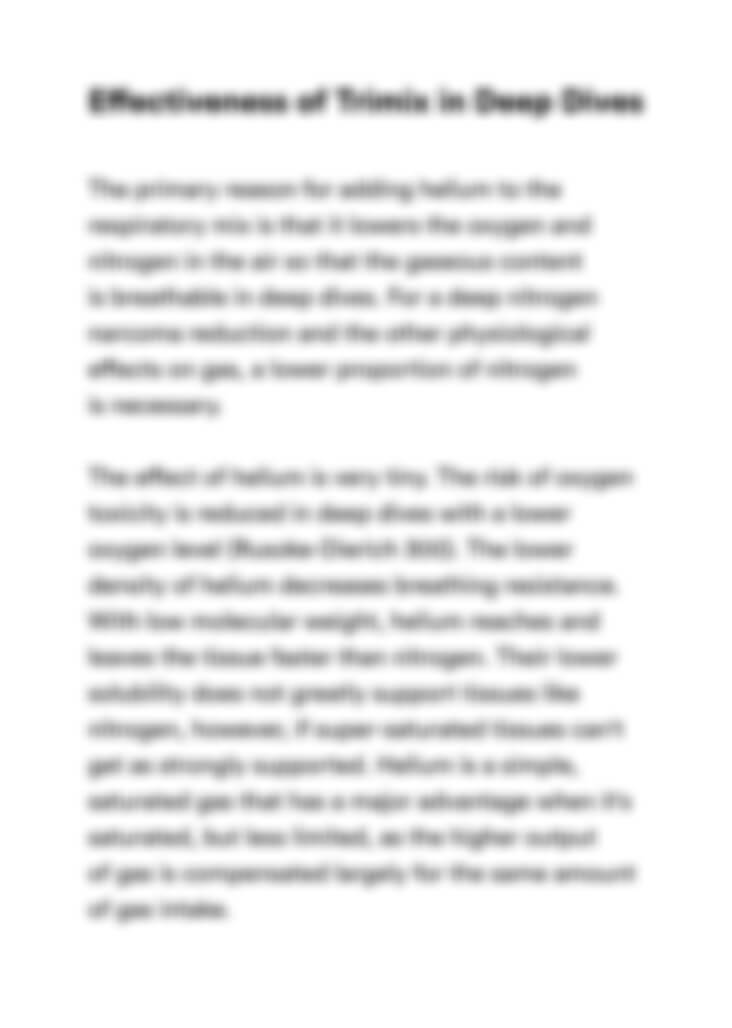 Can't find the right project?
Our experts can help you get one from scratch.