Reflection Paper Topic #2: Fate or Freedom?
Document preview:
The Stoic's submission to fate and their belief of our lives being scripted is not realistic. I do not agree with their commitment to fate and the consequence it has on freedom and free will. My argument on denying the Stoic's fate theory and our lives being scripted ideologies is based on; the choices we make throughout our lives, the time the Stoic scholars existed and came up with the ideas was a long time before civilization and the invention of science that explains almost everything from the origin of the universe to the origins and evolution of man. It is true that there is fate or coincidence, and other unexplainable factors to life do exist, but our lives are not scripted. Human beings are presented with choices from the time of birth, and it is the choices that we make that guide us through our lives. Civilization can be dated as early as the 3rd BC, by scholars such as the Stoics in Athens and later on in the 30 BC in the Roman and Byzantine Egypt. These dynasties and ...
$25
Reflection Paper Topic #2: Fate or Freedom?
This might be interesting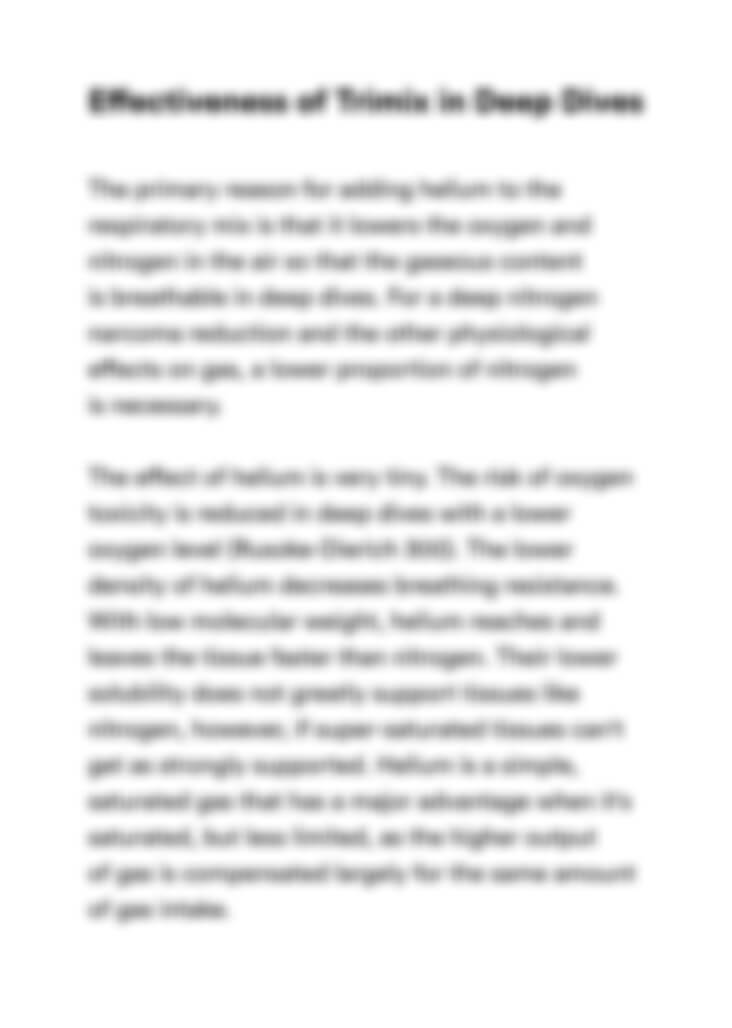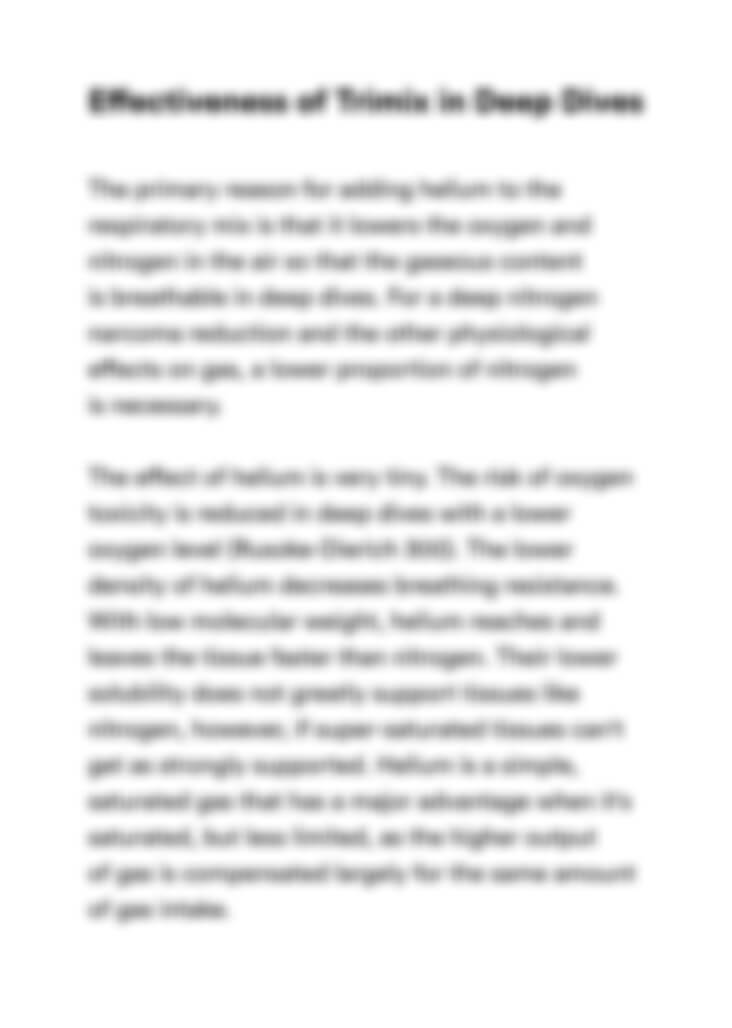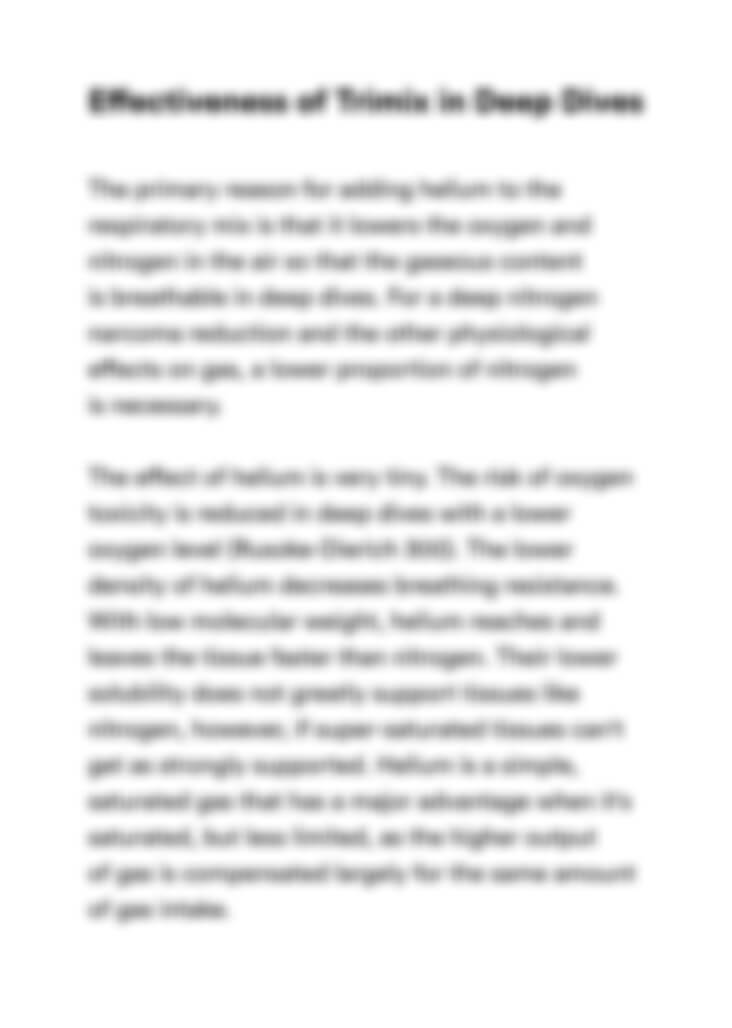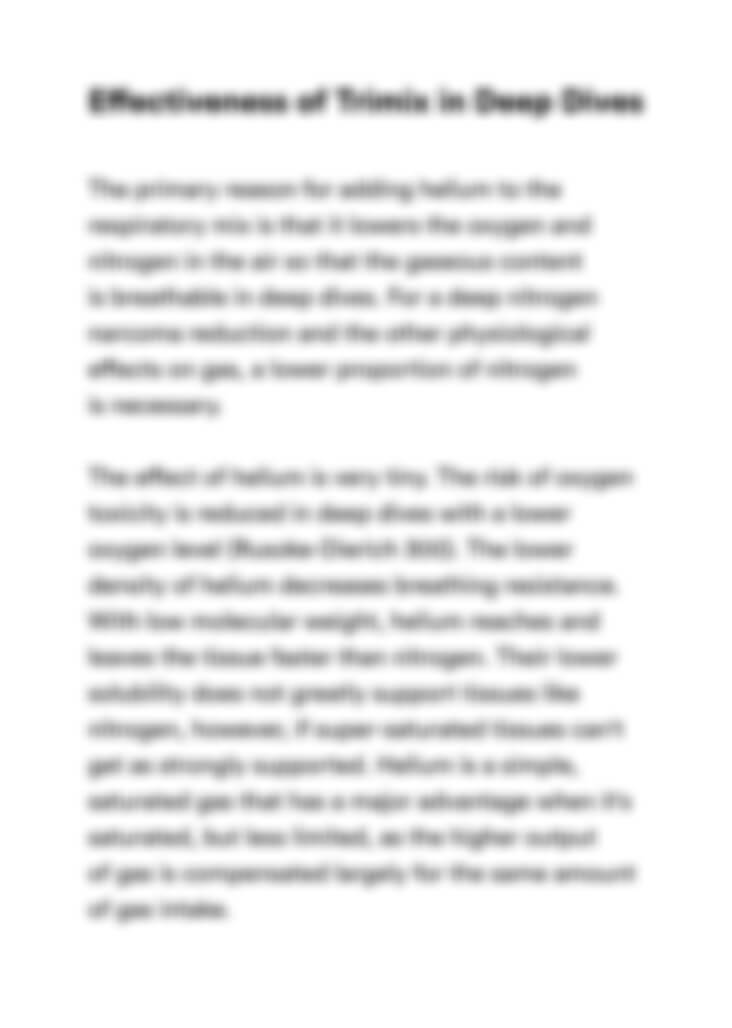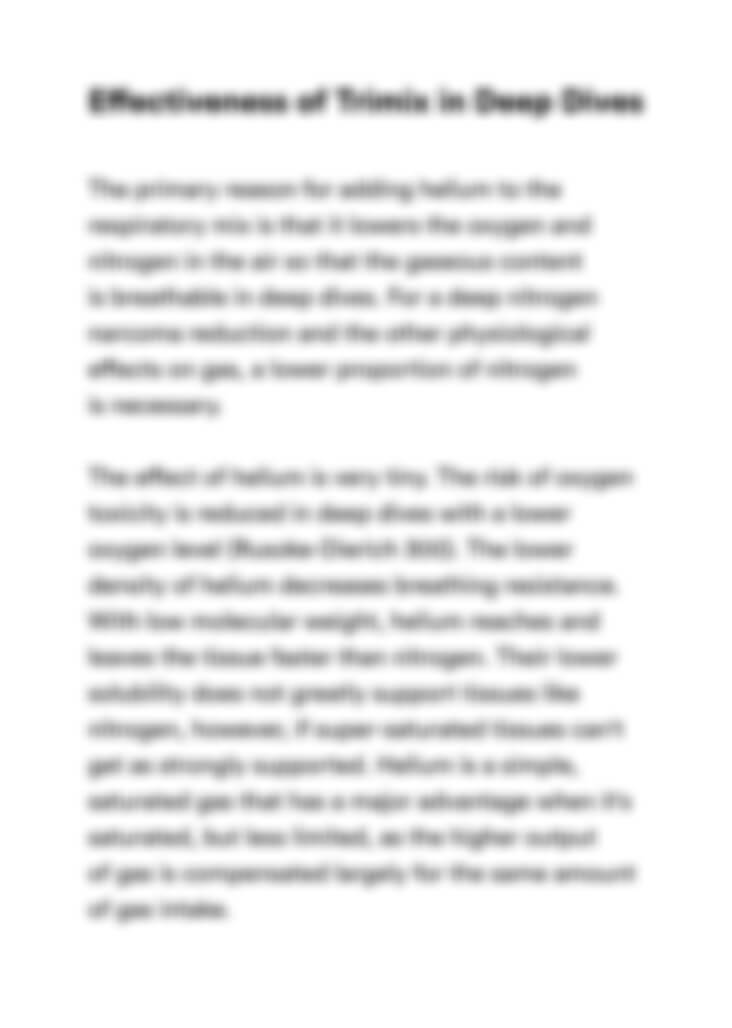 Can't find the right project?
Our experts can help you get one from scratch.