Reflection paper
Document preview:
Select and quote (with correct APA citation) a section of the assigned reading (minimum 1 full sentence, maximum one paragraph) that you find particularly interesting/thought-provoking/challenging. Include the quote and an in-text reference in your Reflection Paper/Entry Ticket. In one paragraph or more, explain why you chose this passage. What did you find interesting about it? "A colleague … said she could not come to terms with the themes and ideas so blithely unleashed in this movie… many of the women in the audience… seemed to leave the theatre in … a daze" (Leo, 1991, 20). The paragraph shows how the movie was irritating to the colleague and other women too. Many people believe that women are cannot be involved in crime. However, I will also advocate for respect to women in the society; it does not pay to handle the females as second place citizens who do not need respect. What are you still confused or unsure about in this reading? What further questions do you have about the t...
This might be interesting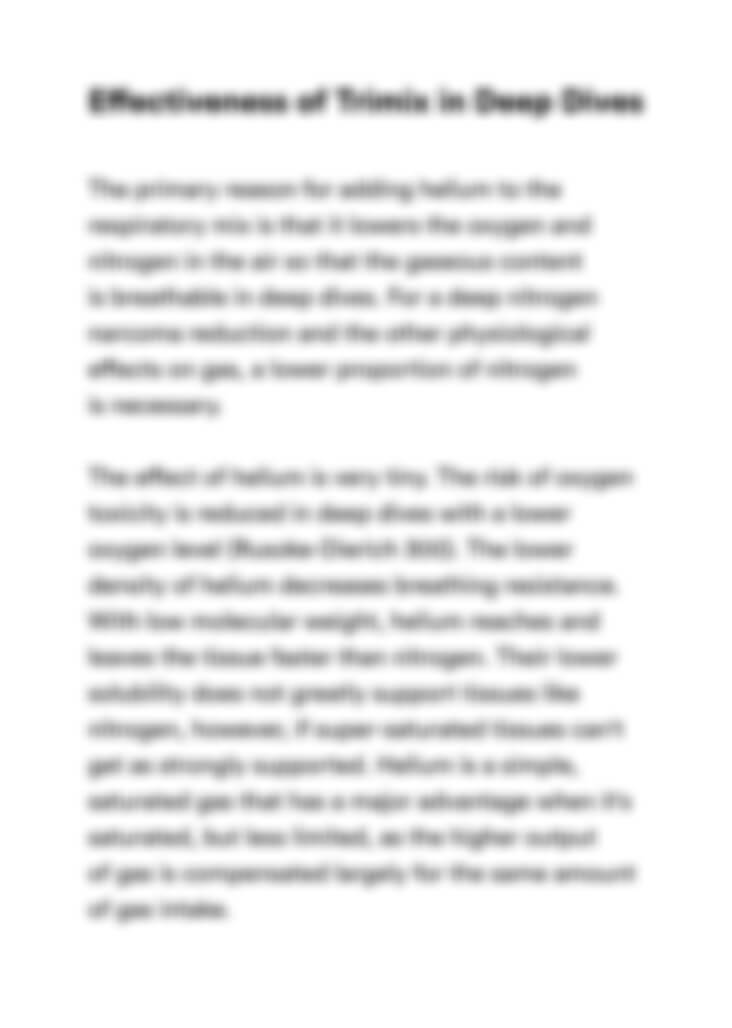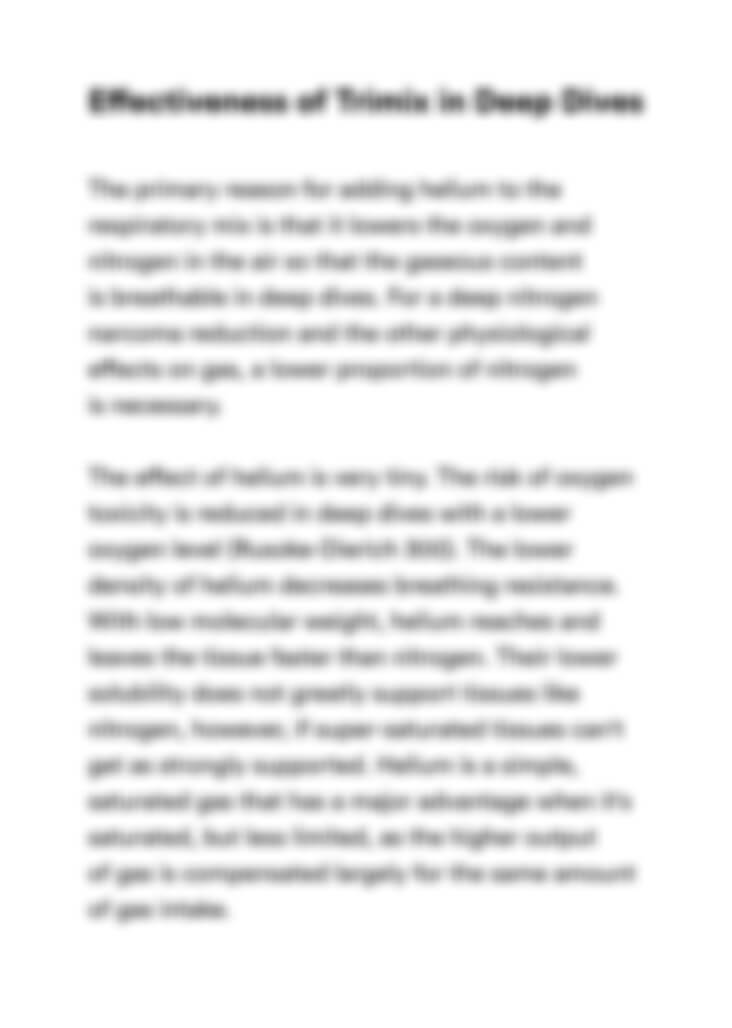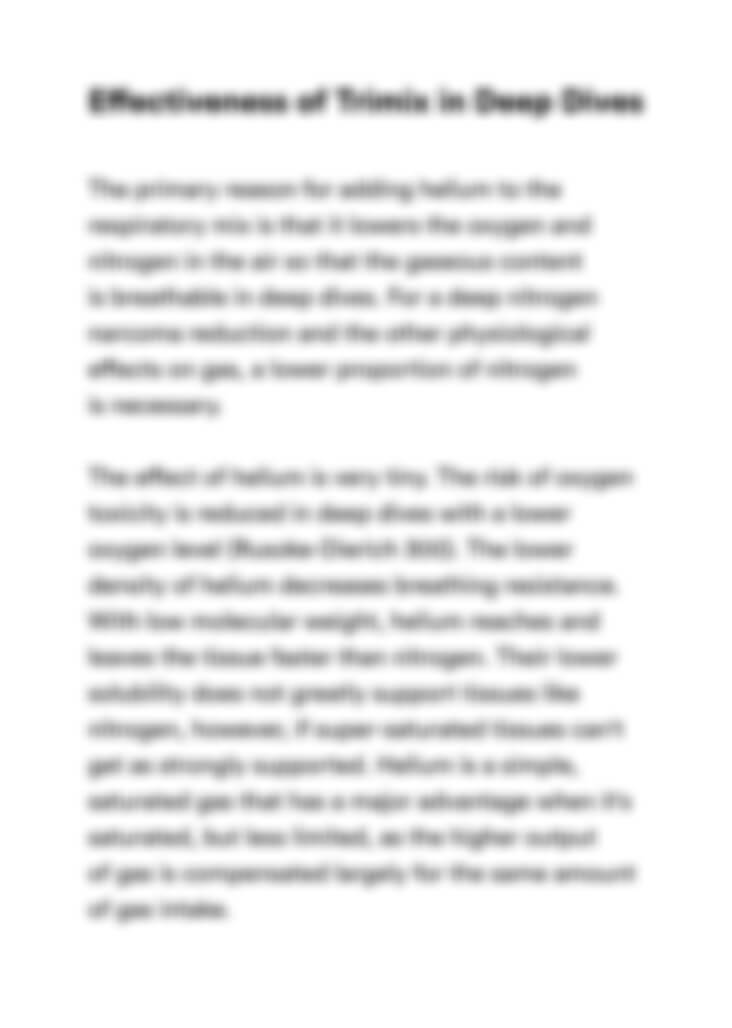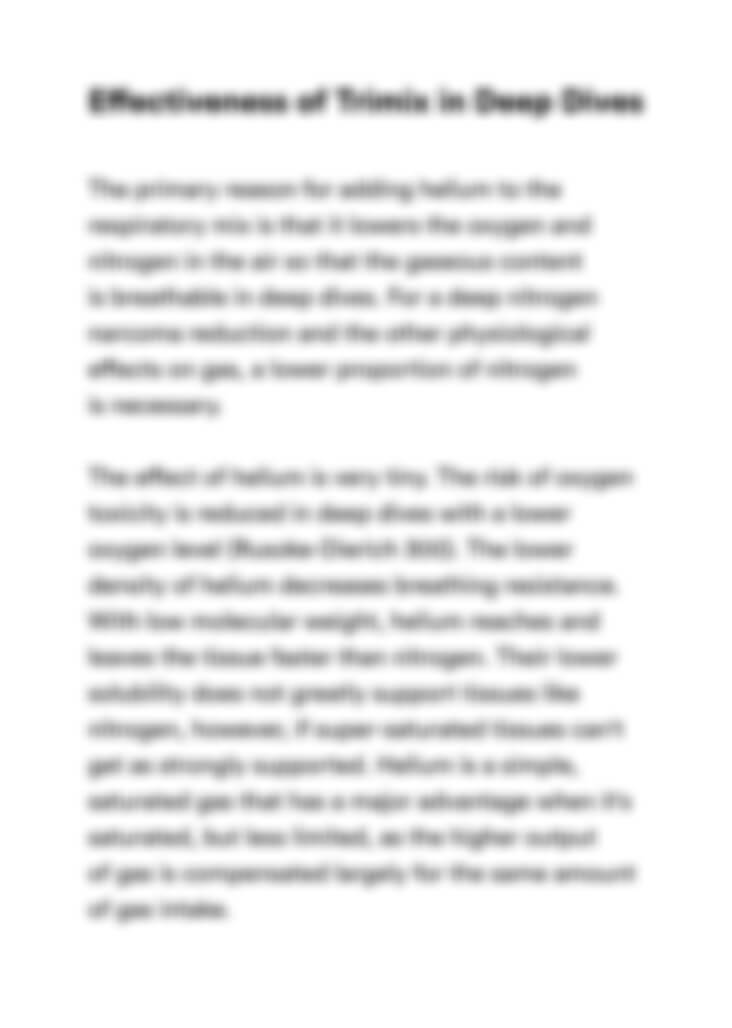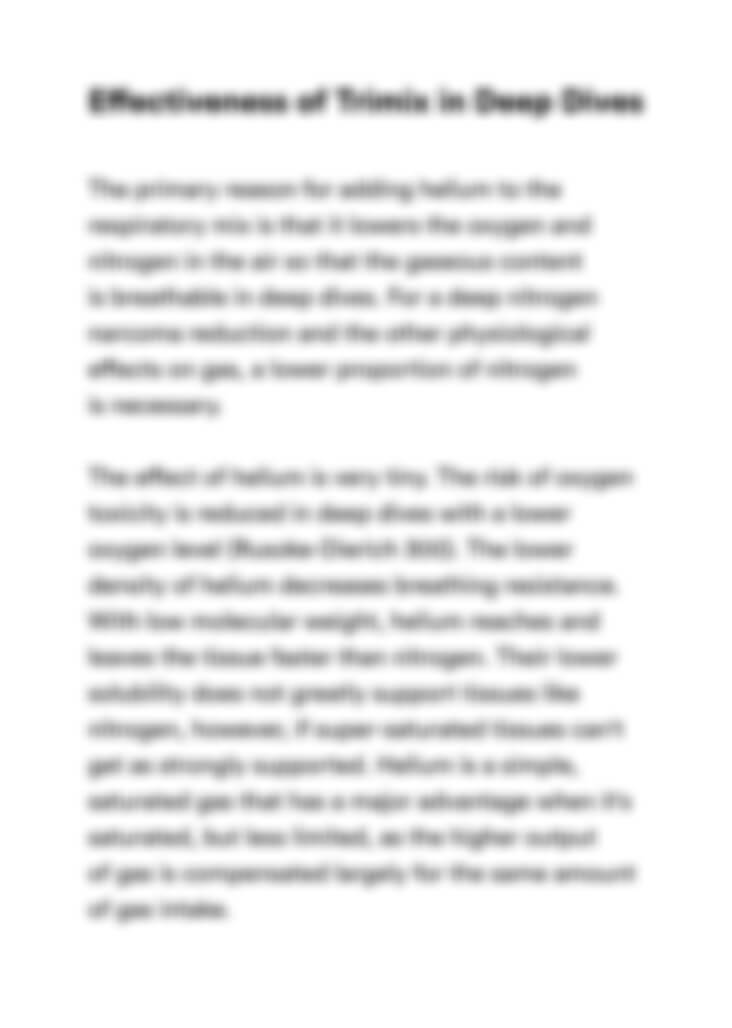 Can't find the right project?
Our experts can help you get one from scratch.