Quorum Sensing
Document preview:
The marine bacteria are bioluminescent, although it gives light mainly at greater bacterial cell concentration. In initiating gene expression for regulating actions, the QS depends on the transcriptional activator's communication or a sensor with a lesser diffusible signal molecule. Notably, in bacteria, the QS system is categorized into three groups (Mahajan e al. The first is oligopeptide quorum sensing in gram-positive bacteria, described by utilizing small-signal peptide molecules. Secondly, LuxR type QS is found in gram-negative bacteria, illustrated using signal molecules of acyl-homoserine lactones (AHL). The serial microbial colonization is enhanced by the provision of specific binding locations by the pioneer microorganism. The microorganisms coaggregate to form a distinctive type of forms like bristle brush and corncob forms in developed oral biofilm.Coaggregation is the particular identification of cell to cell, which happens among inherently distinct kinds of cells. Every t...
$90
Nursing paper on quorum sensing. Scored an A and was submitted on 12/5/2020.
This might be interesting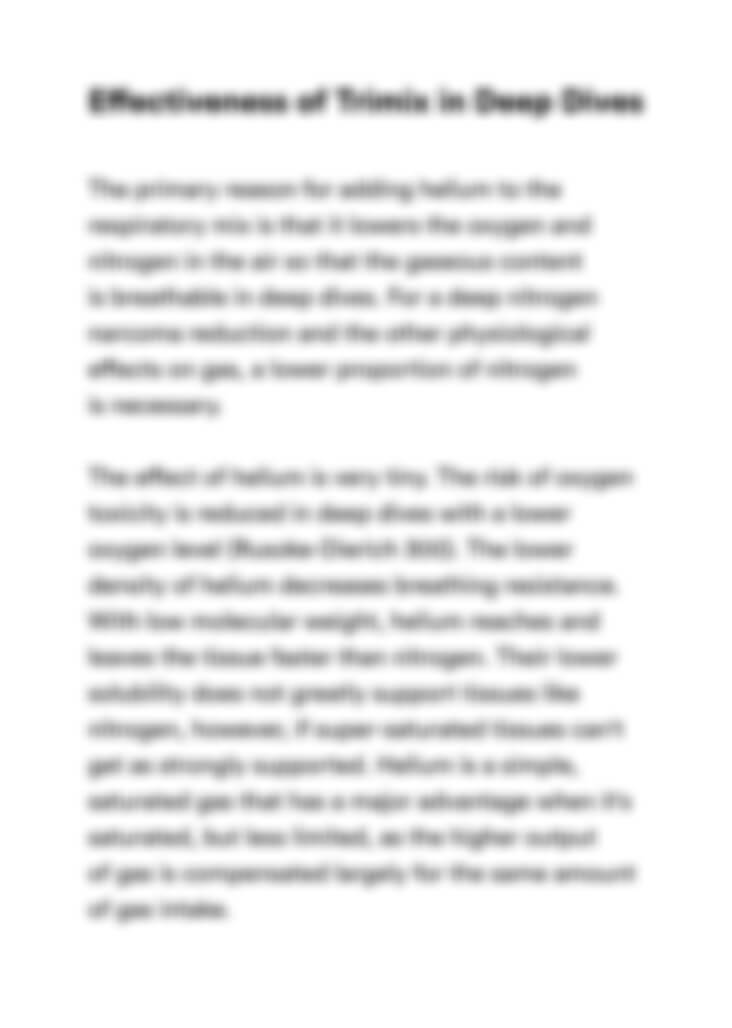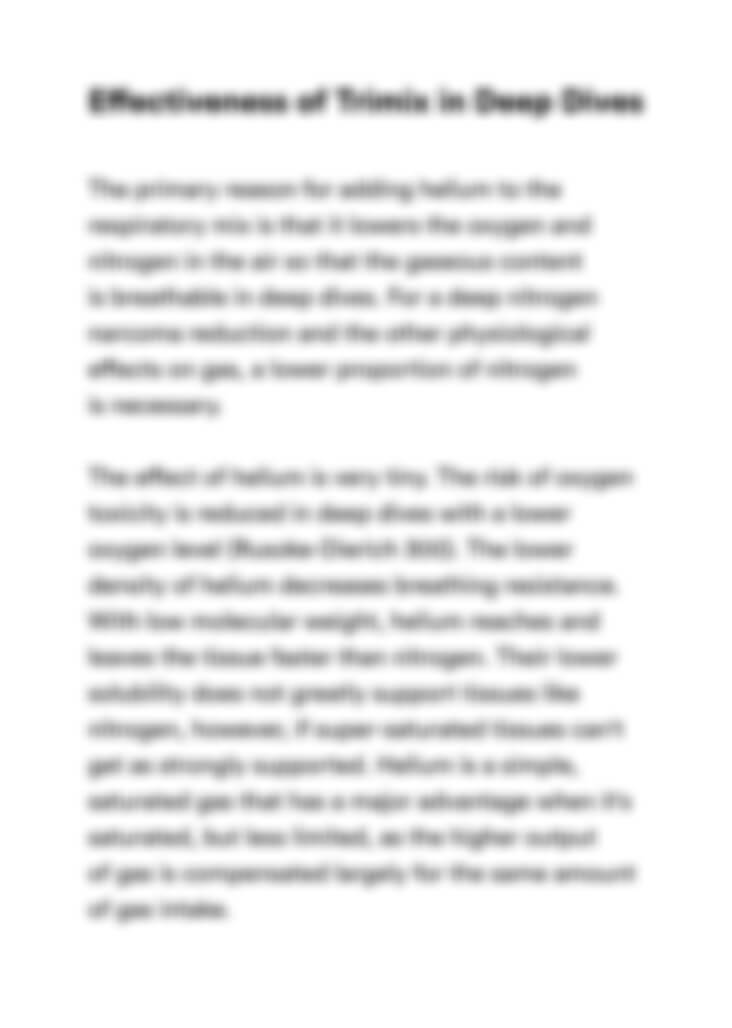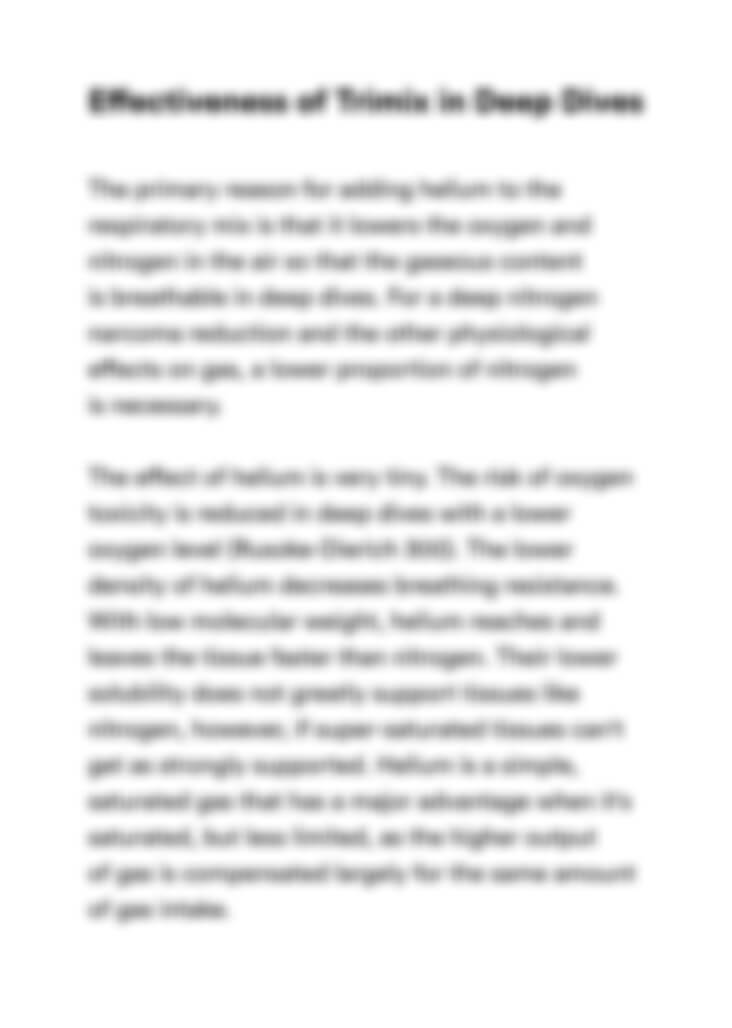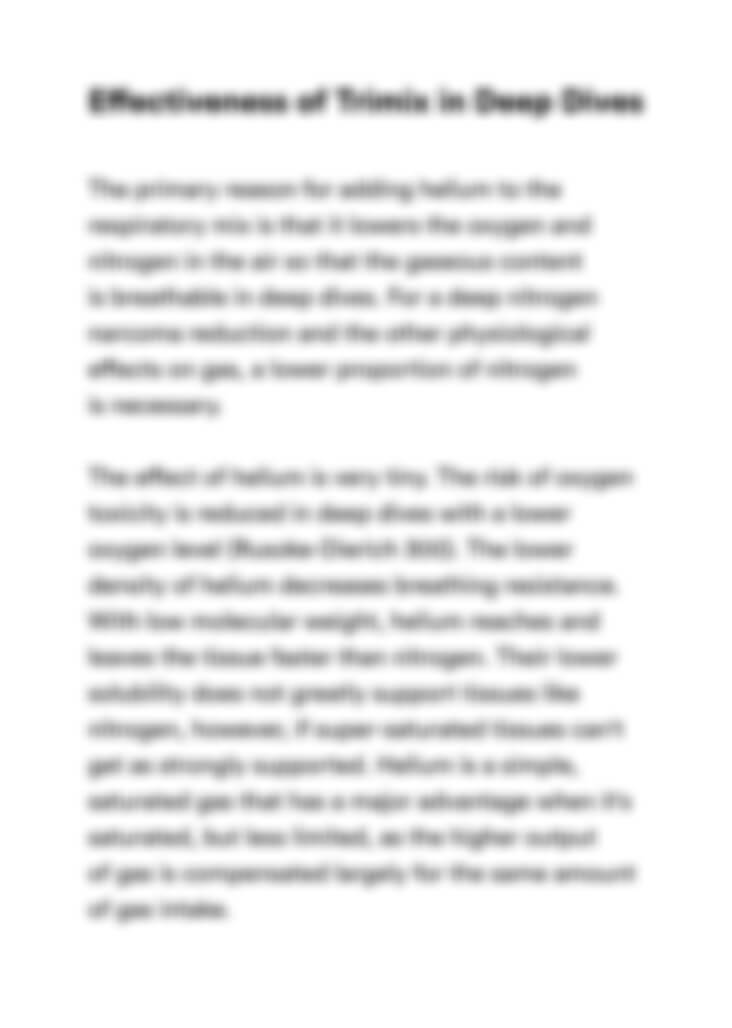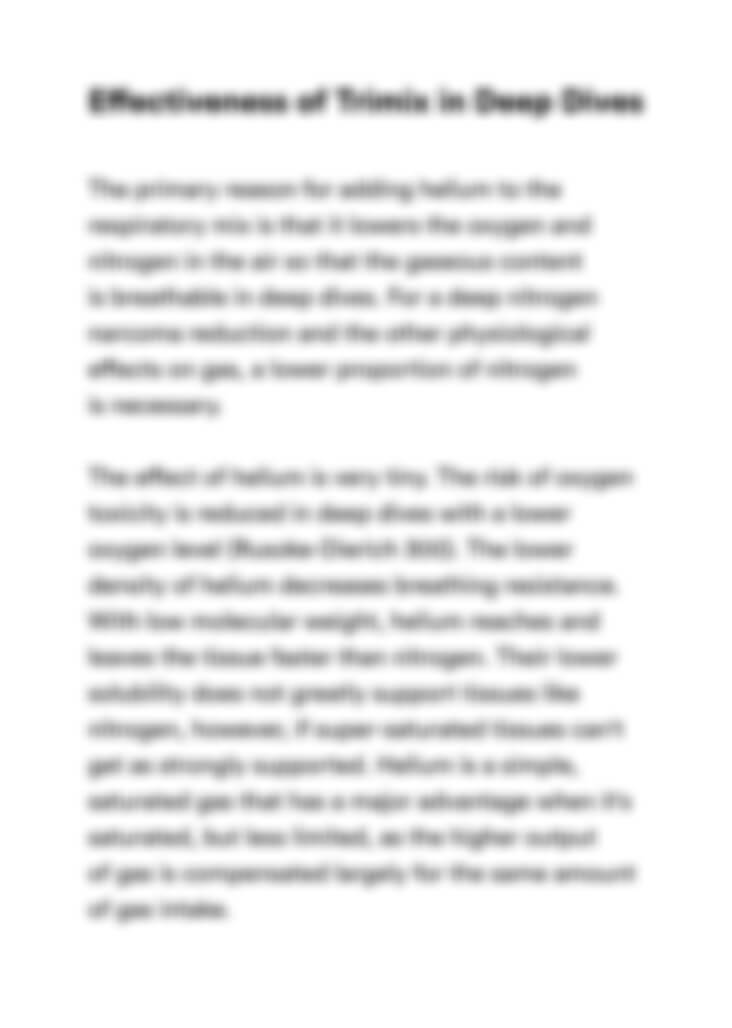 Can't find the right project?
Our experts can help you get one from scratch.