PROJECT: ANIMAL ORGAN SYSTEMS
Document preview:
The rats are usually omnivorous and eat cereal, leftover food, and small insects. Rats and human have considerable anatomical similarities. The article is discussing the digestive system of a rat. An organ is a structure made up of two or more tissue responsible for a physiological function. When these organs are directly related to each other functionally, they form a system, an Organ system. The act of swallowing, result in passage of food through the pharynx to the oesophagus simultaneously causing the closure of respiration by the epiglottis, ensuring food doesn't slip the passages into the lungs. The food is pushed into the stomach through a series of muscular contraction, peristalsis, in the oesophagus. In the stomach, the food is held while being mixed with enzymes that break it down further. The lining of stomach wall produces mucus, hydrochloric acid, and pepsin. Pepsin initiates the breakdown of proteins. It contains bacteria that produce cellulose, which facilitate the...
$25
The Organ Systems of a Rat: The Reproductive System
This might be interesting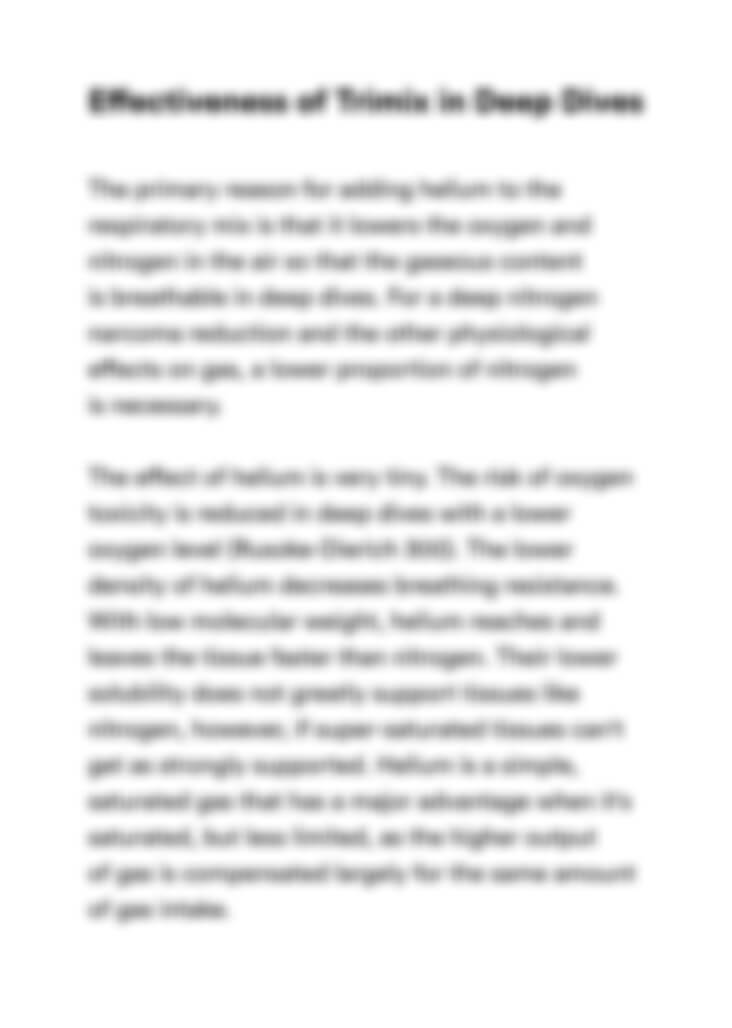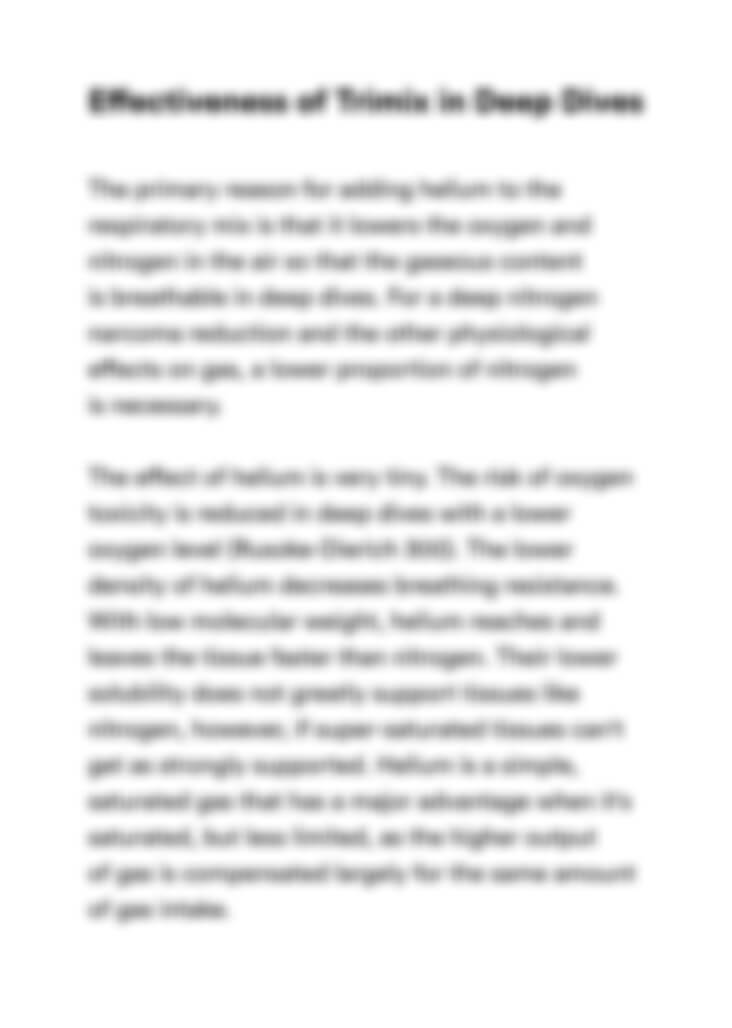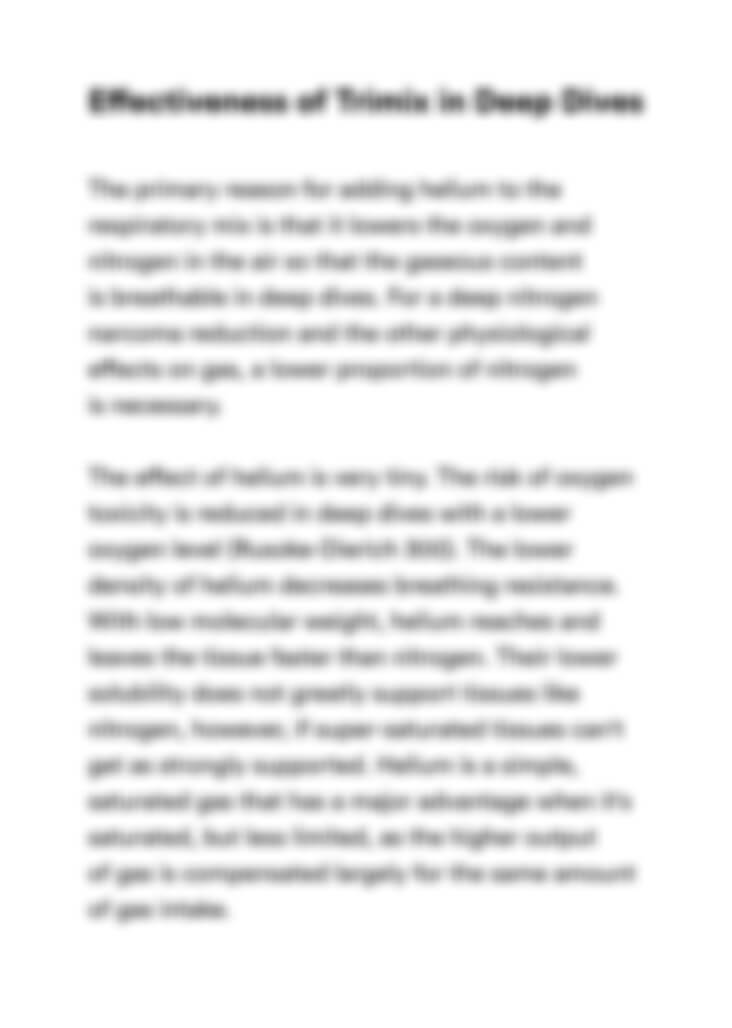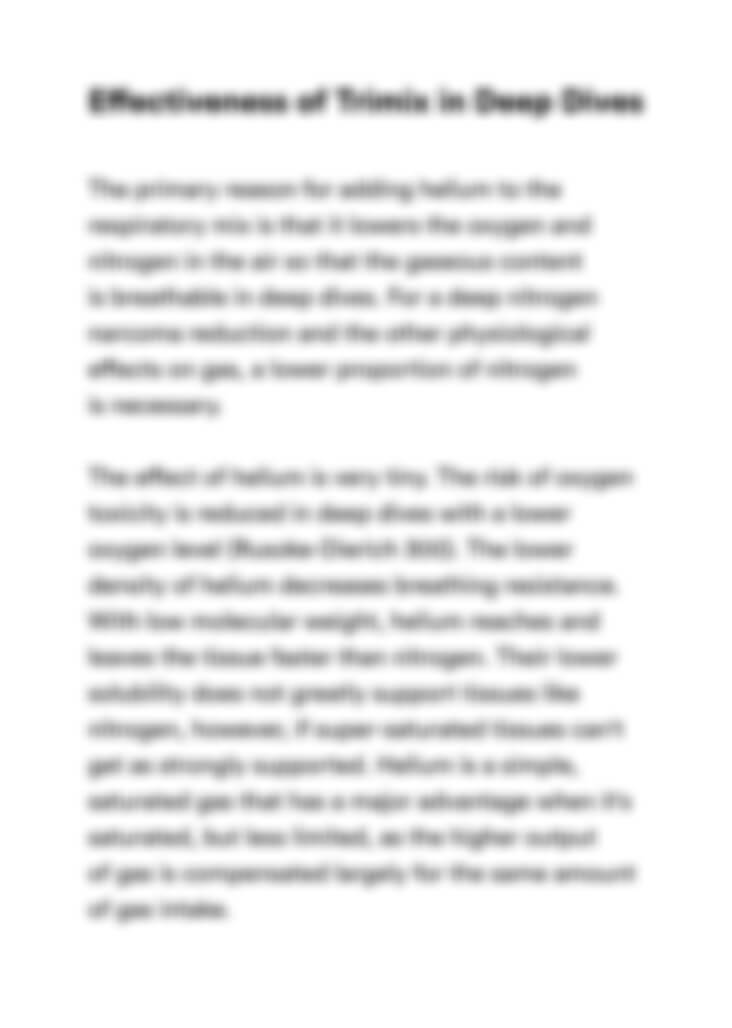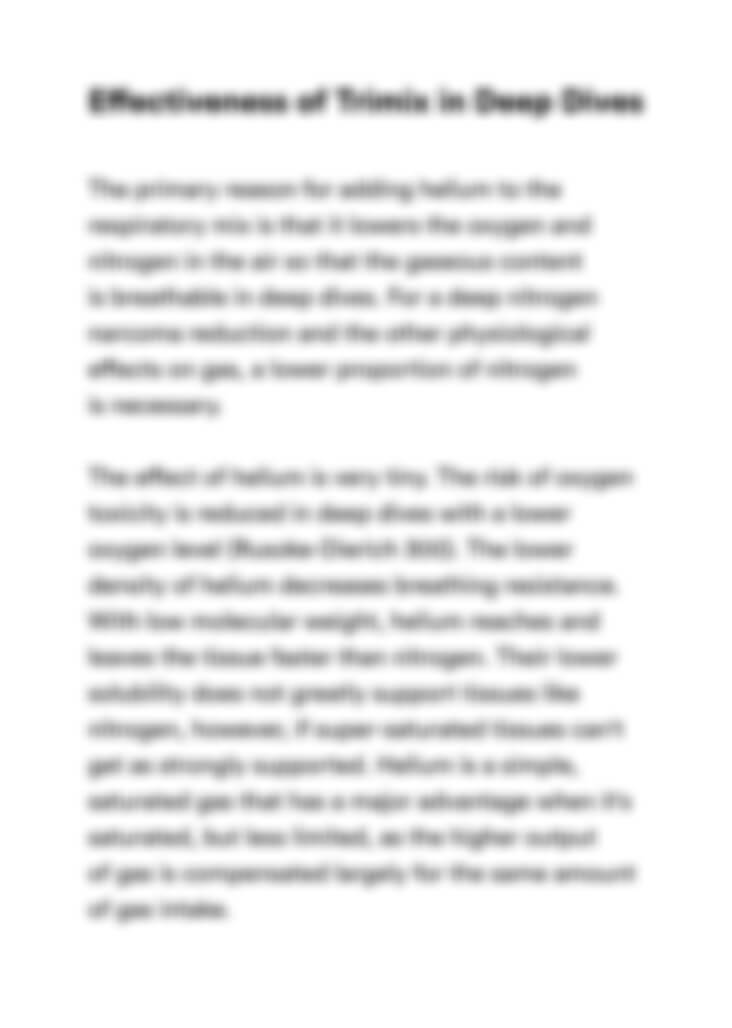 Can't find the right project?
Our experts can help you get one from scratch.