Principles of Environmental Science
Document preview:
From the view of the things, few scattered personalities started reacting and voiced their ideas. The environmentalism took time for people to come together and form a great movement as they are known to exist today. Since then, the concerns for the environment have been changing with the development of the environment. But there is one unchanging concern among the environmentalists. What is the value of the environment? Some argue that it for human benefit, others claim it to be the nature so it requires protection, to others it is like the work of art and it has its own value. He was challenging their minds so that they may not clear the whole wilderness but to reserve some for the spiritual purpose. This was the beginning of the differences. Some believed that it was for economic as the other believed to be for spiritual values. Thoreau and Muir inspired a bit larger number of the westerners and the national parks were set up. Also, conservation organizations were set up. Rachel Ca...
$25
Principles of Environmental Science
This might be interesting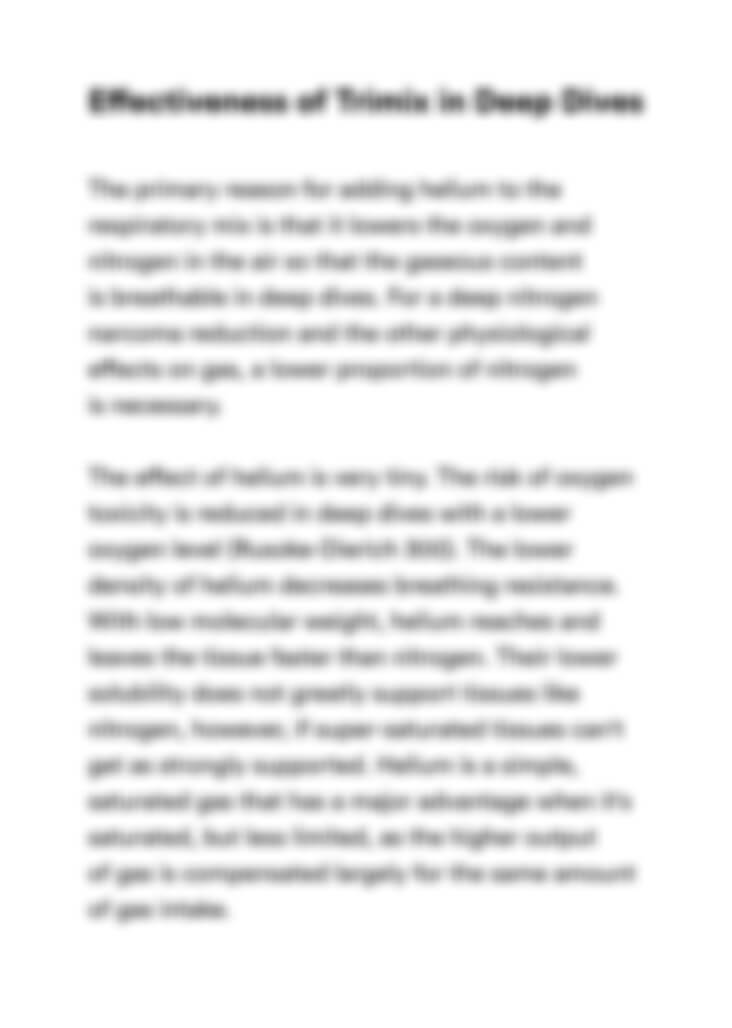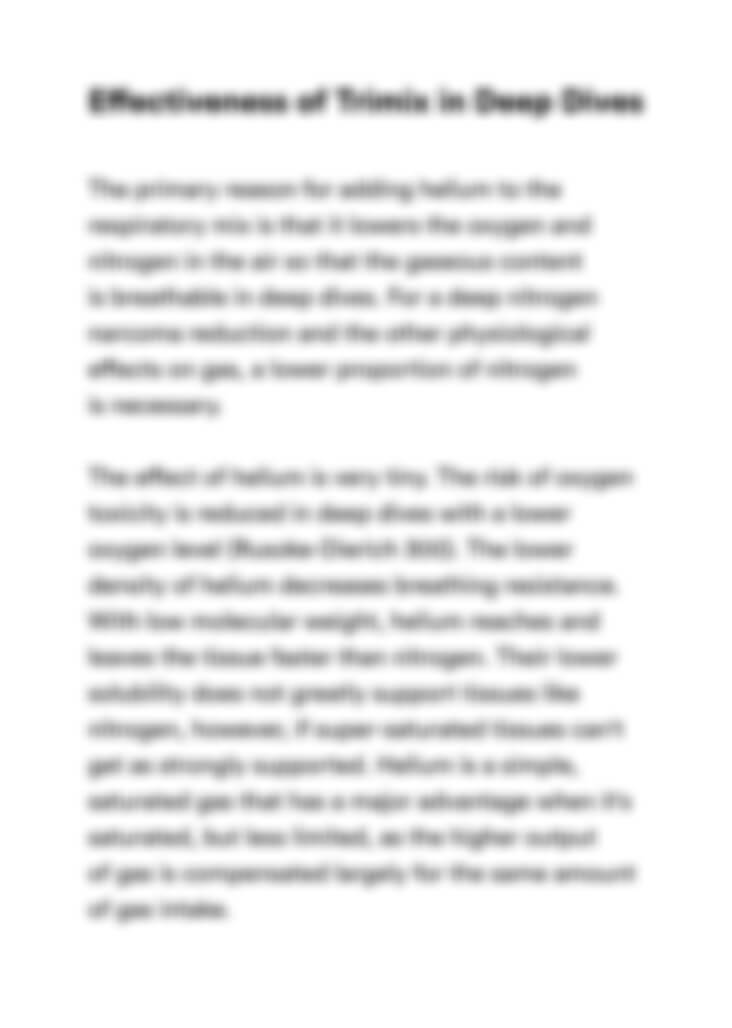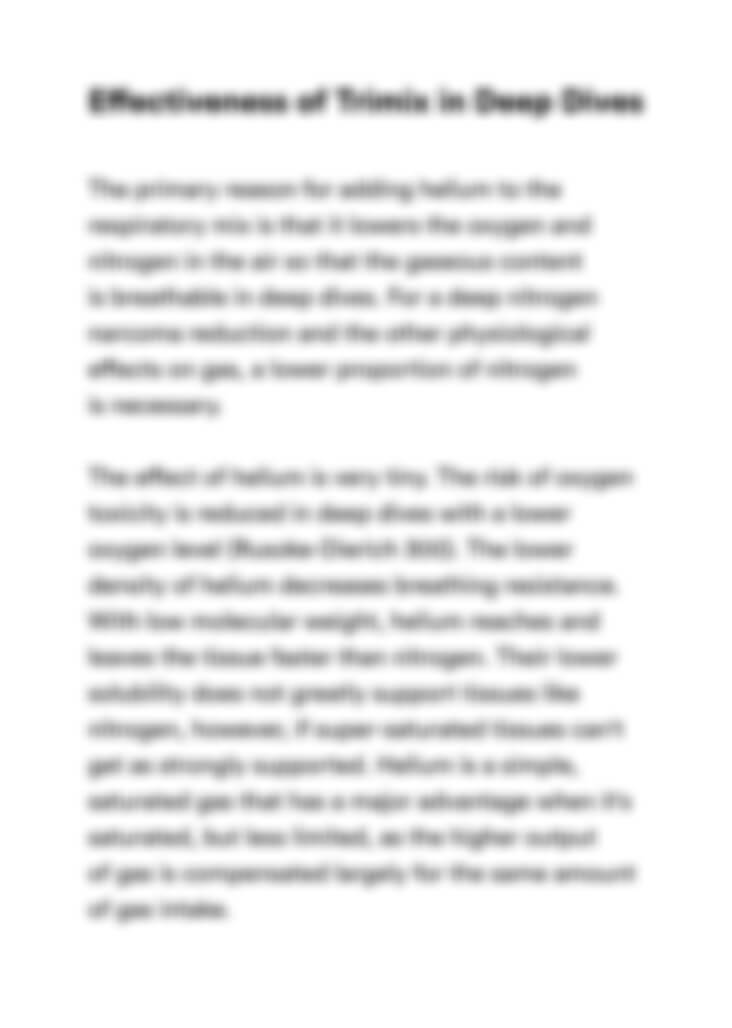 Can't find the right project?
Our experts can help you get one from scratch.