Pick the film "Gone or Sleepers.judge (moral or inmoral)"
Document preview:
The main final action is when Patrick and Gennaro drive to Doyle's home and finds Amanda living with Doyle and his better half. Doyle was a piece of the phony kidnapping all along. Patrick then threatens to call the police, but Doyle attempts to convince him that Amanda is in an ideal situation living with them than with her mom, and that is reason enough not to make a call. Patrick discusses the issue with Gennaro who confirms that she will leave Patrick if he calls the cops since she too believes that Amanda is much better off with the Doyle.
$25
"Pick the film ""Gone or ""Sleepers"".judge (moral or inmoral)"
This might be interesting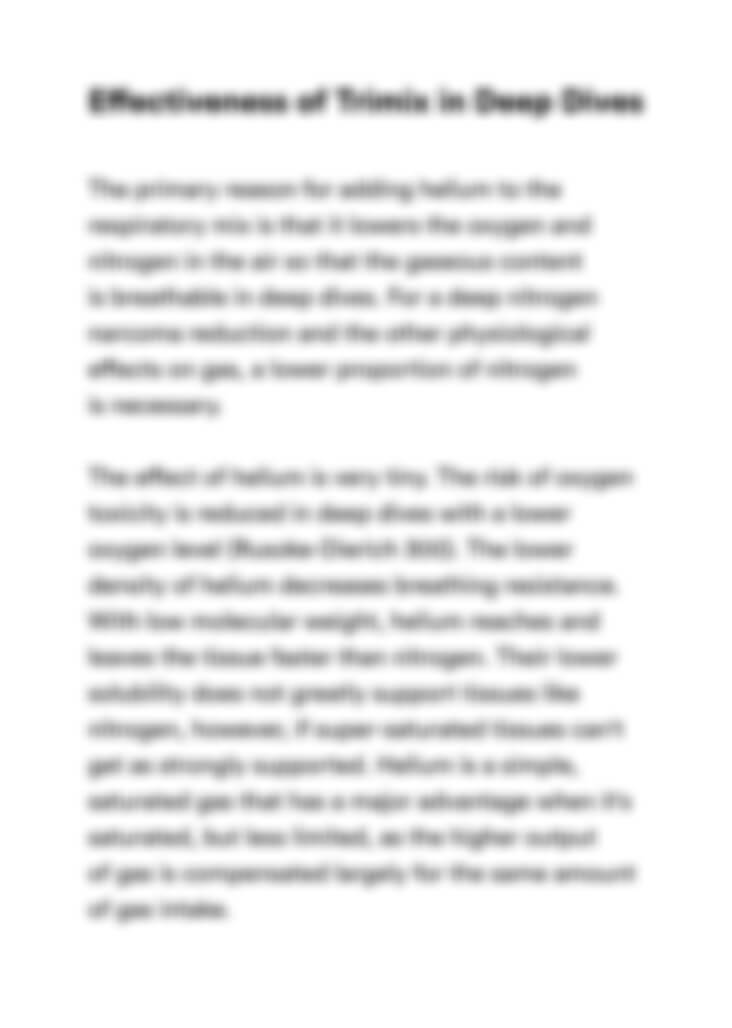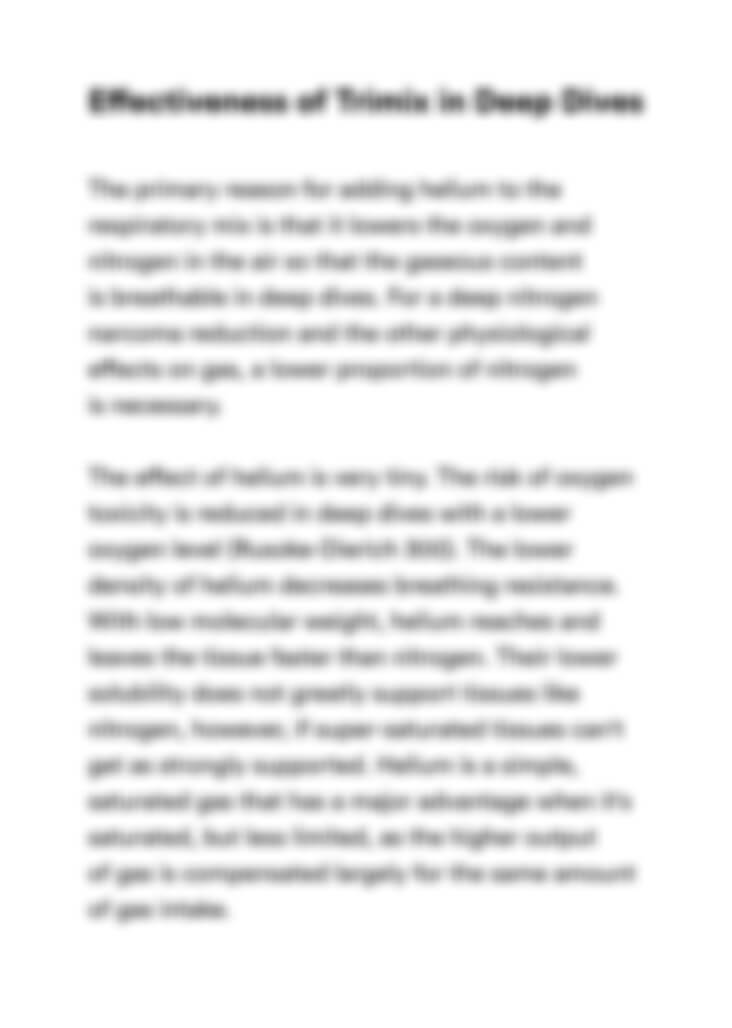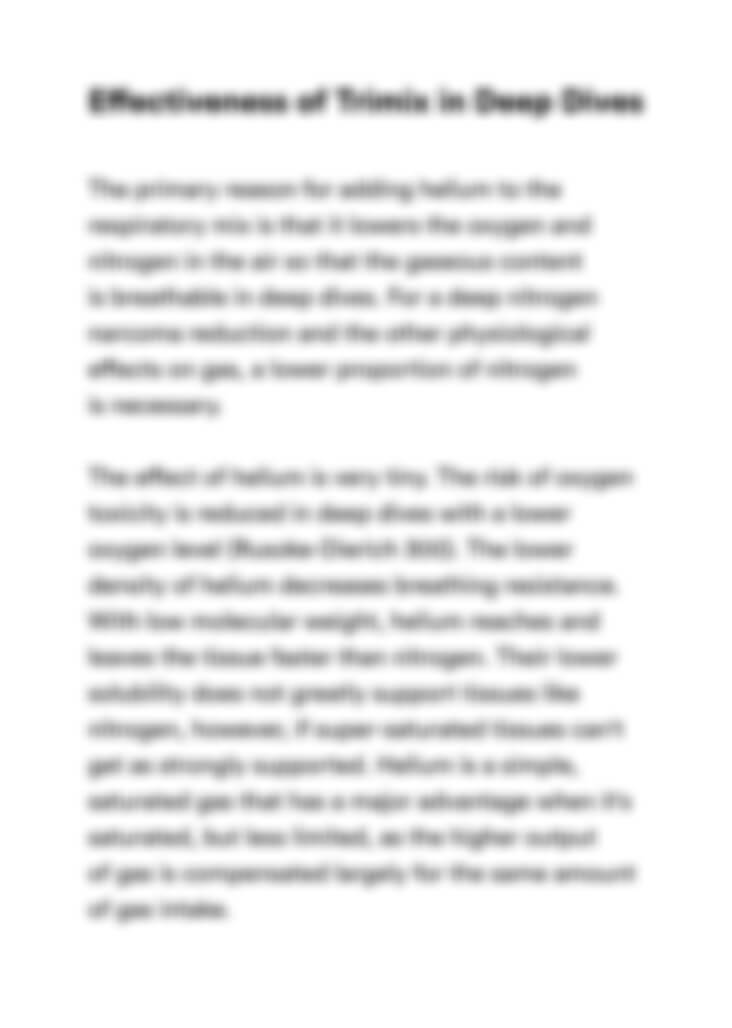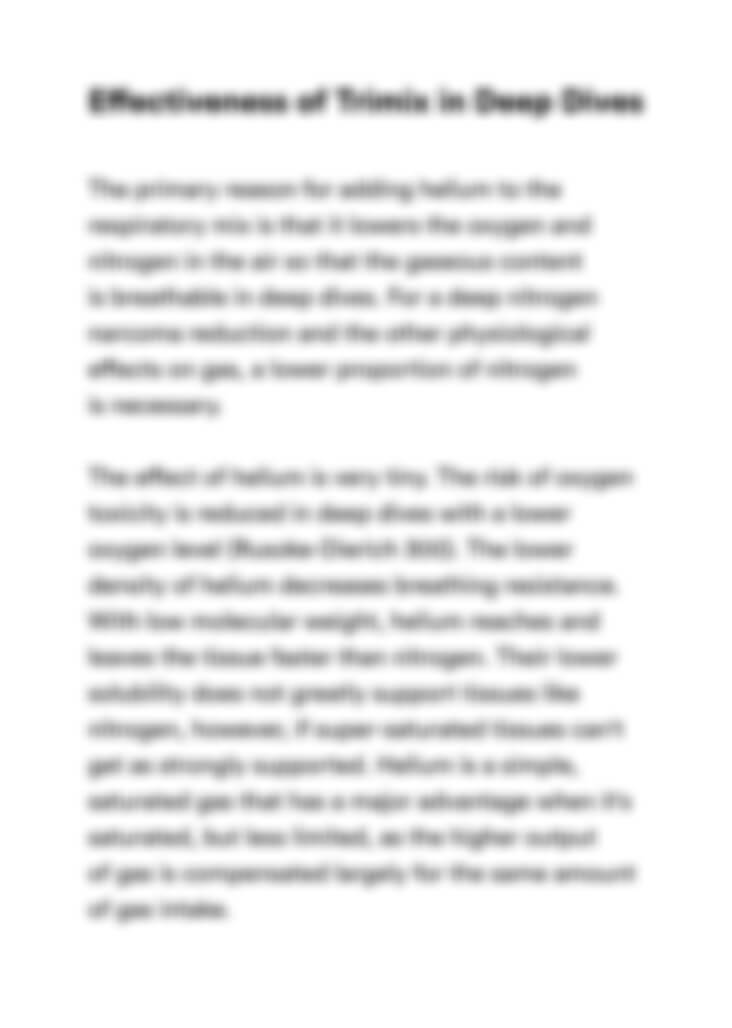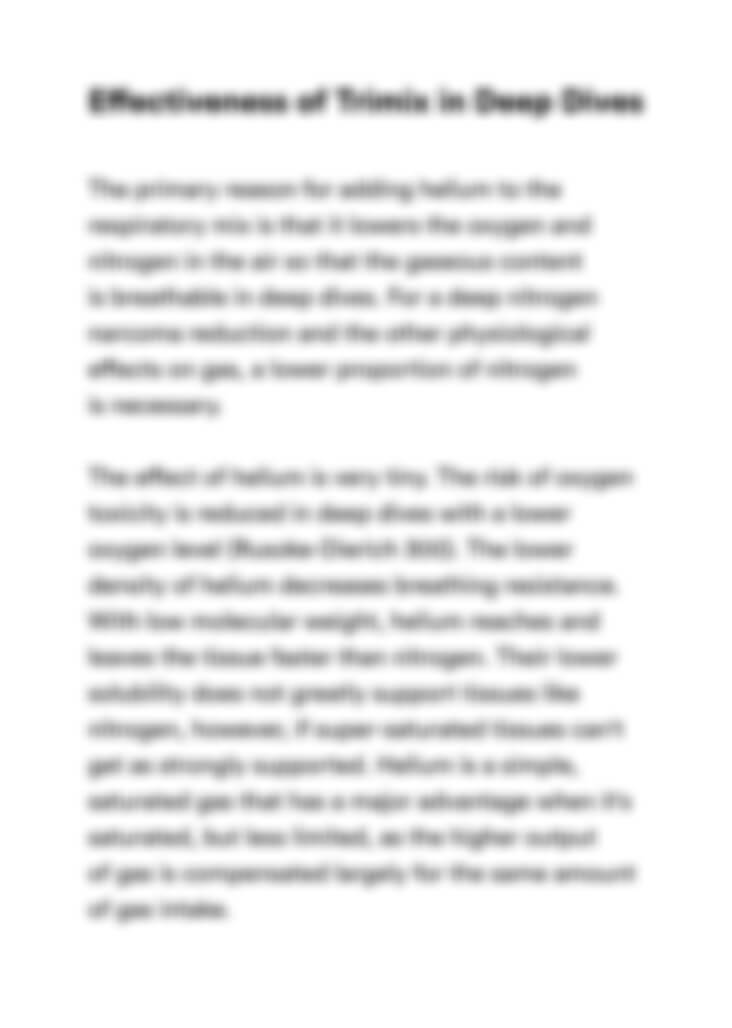 Can't find the right project?
Our experts can help you get one from scratch.