Philosophical analysis on abortion
Document preview:
Details in 'Philosophical Analysis' PDF (this assignment is based on the instructions at this link: http://www. csus. edu/phil/Guidance/How%20to%20Write%20an%20Analysis. htm; general writing standards are online at the CSUS Philosophy Department webpage: http://www. csus. htm Everything in this column is an add-on or clarification that relates to our specific class (since I wrote it, I'm the only one to blame for what it says). How to Analyze a Philosophical Essay In many of your philosophy classes you will be asked to write a critical analysis of a philosophical essay. This assignment has a specific form, which is common to most classes. This document contains the basic instructions for writing such an analysis, though the specifics may vary depending on the class or the instructor.At the end of this document you will find a sample analysis that satisfies all the requirements below. Absolutely do not engage in: • Unnecessary editorializing • Pointless repetition • Per...
$25
Philosophical analysis on abortion
This might be interesting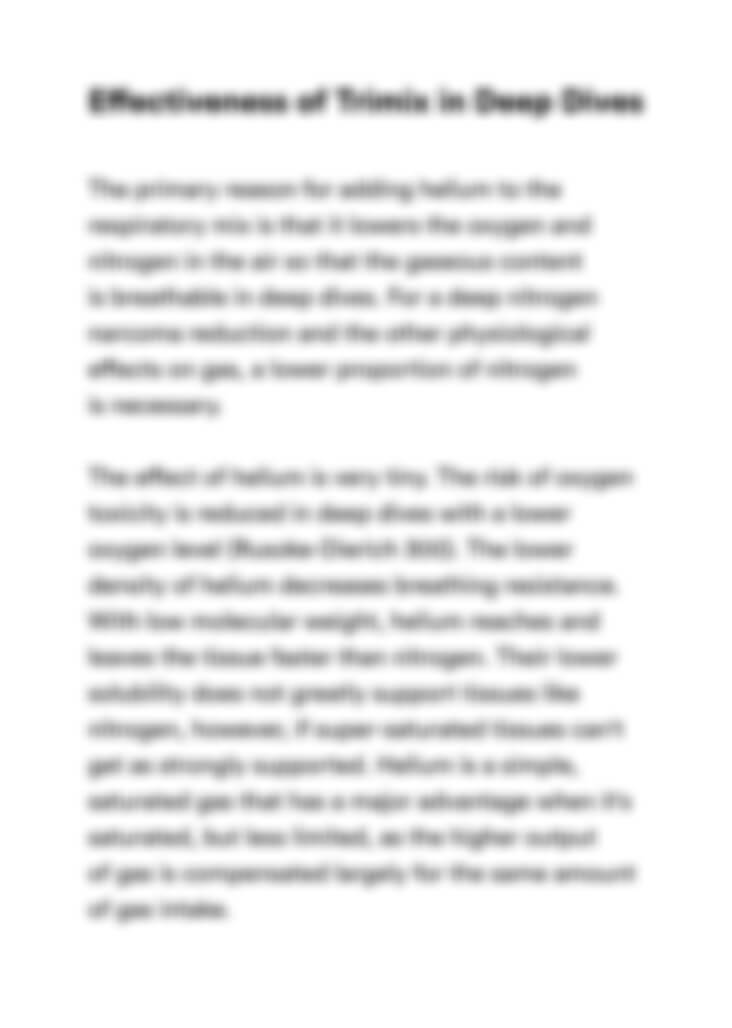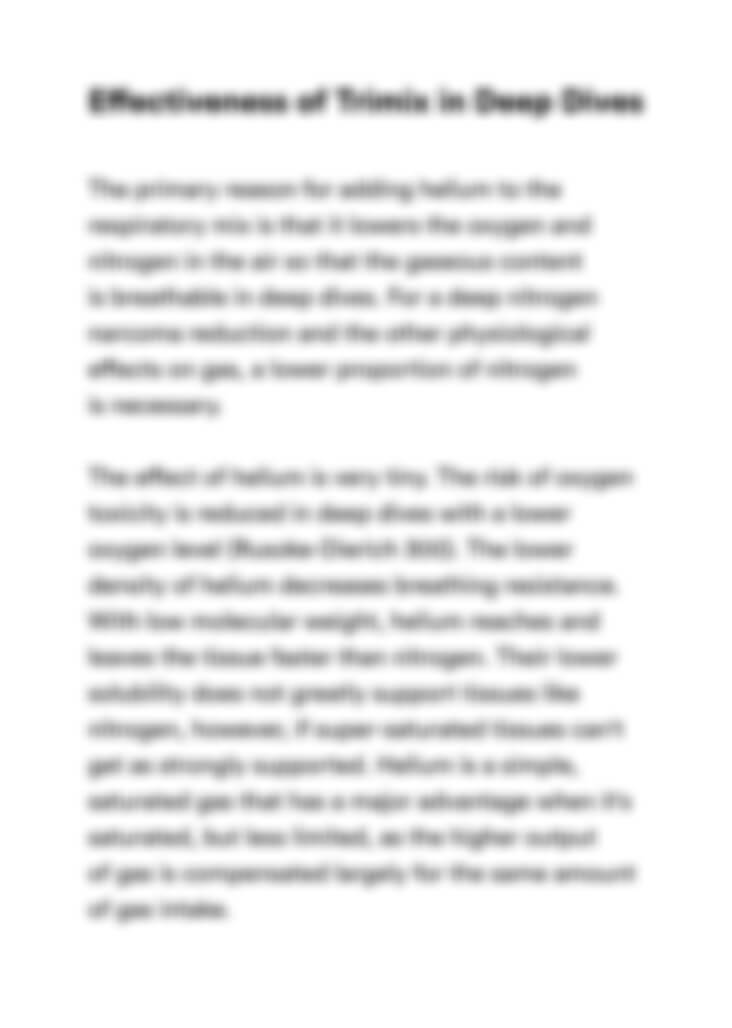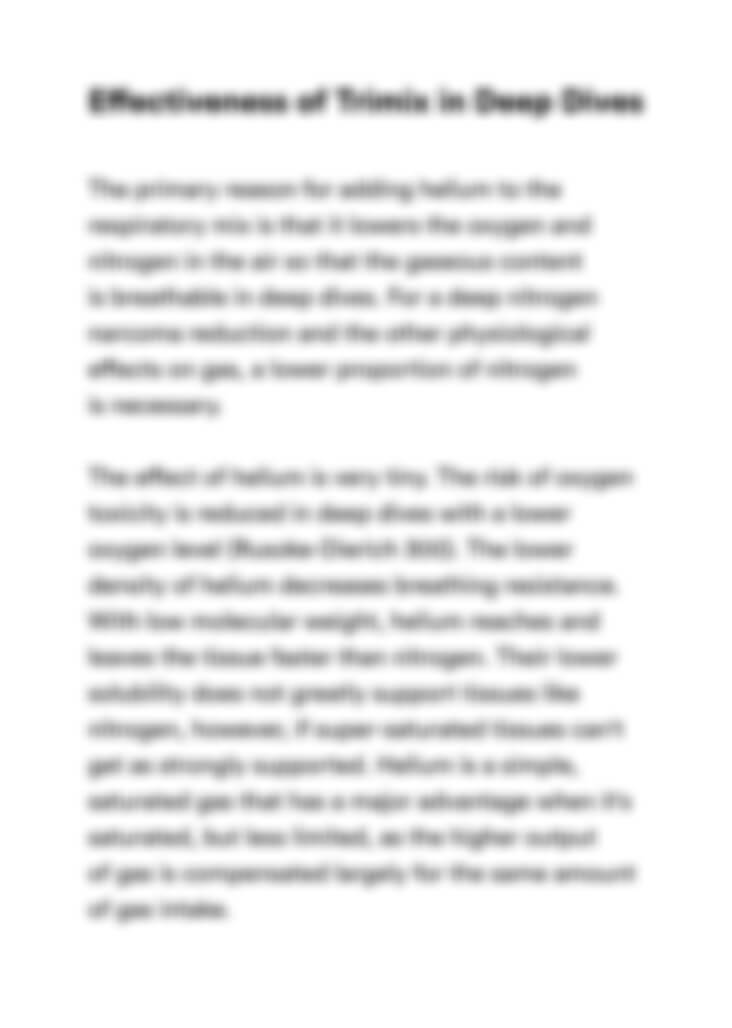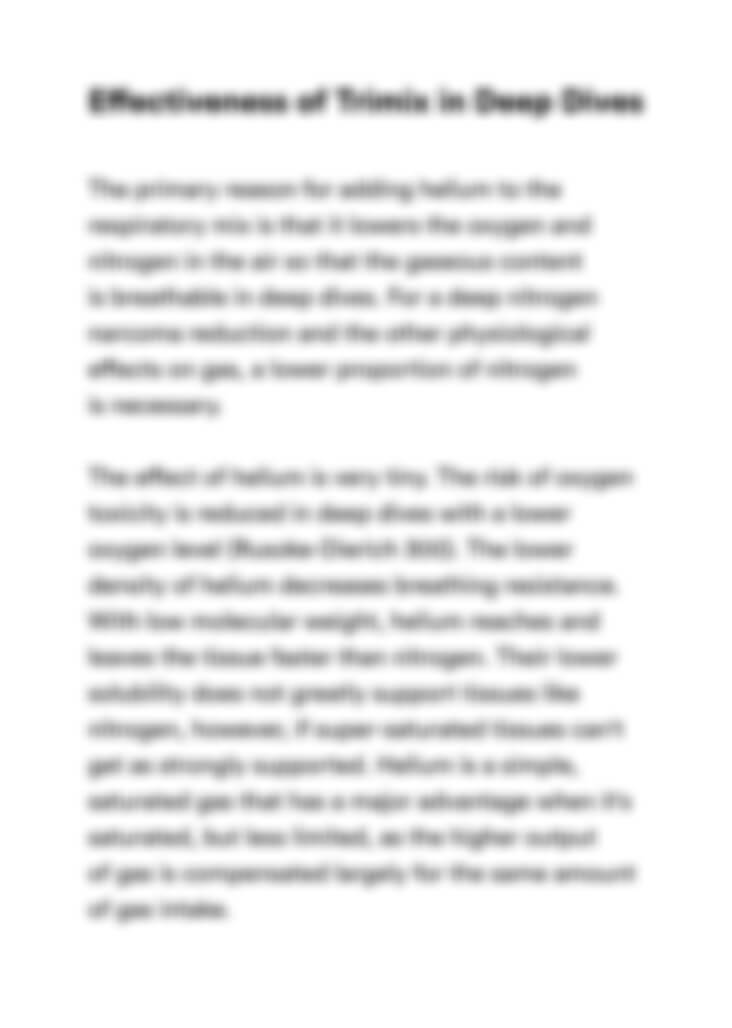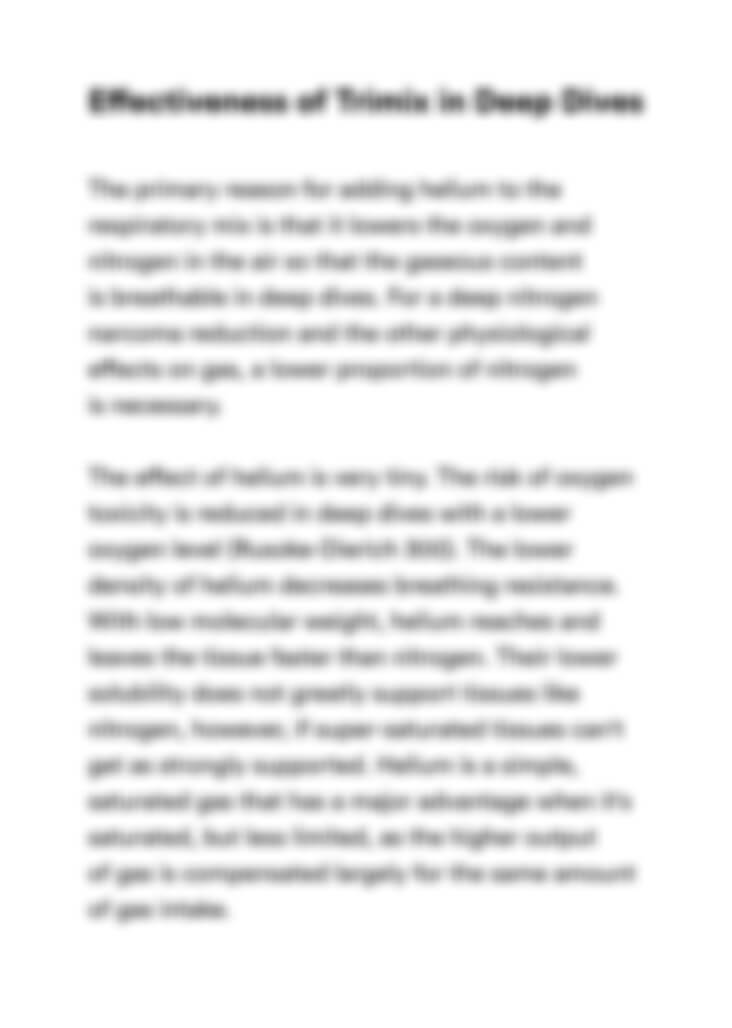 Can't find the right project?
Our experts can help you get one from scratch.