pharmacology and evidenced based practice essay
Document preview:
Most of these drugs are sold over the counter and do not need a prescription from a doctor. These pose a threat to minors who often abuse the drugs. Worse still, the drugs contain a significant amount of addictive substances such as herbal stimulants, caffeine, and ephedrine, which have severe side effects, particularly if a person develops a diet pill addiction. Berman & Skotzko (2015) noted ephedrine is sold over the counter to enhance weight loss, improve athletic performance, minimize cigarette craving, and stimulate uterine contractions and menstruation. Evidence indicates usage of ephedrine began around 60,000 years ago. Chart showing beliefs about OTC drugs misuse among 12-22 years old Gruber and Pope (2014) argued performance enhancement qualities make ephedrine susceptible for abuse. Notably, Gruber and Pope revealed ephedrine stimulates the brain, expands bronchial tubes, increases blood pressure, and increases metabolism eventually increasing available energy and oxygen ne...
$35
pharmacology and evidenced based practice essay
This might be interesting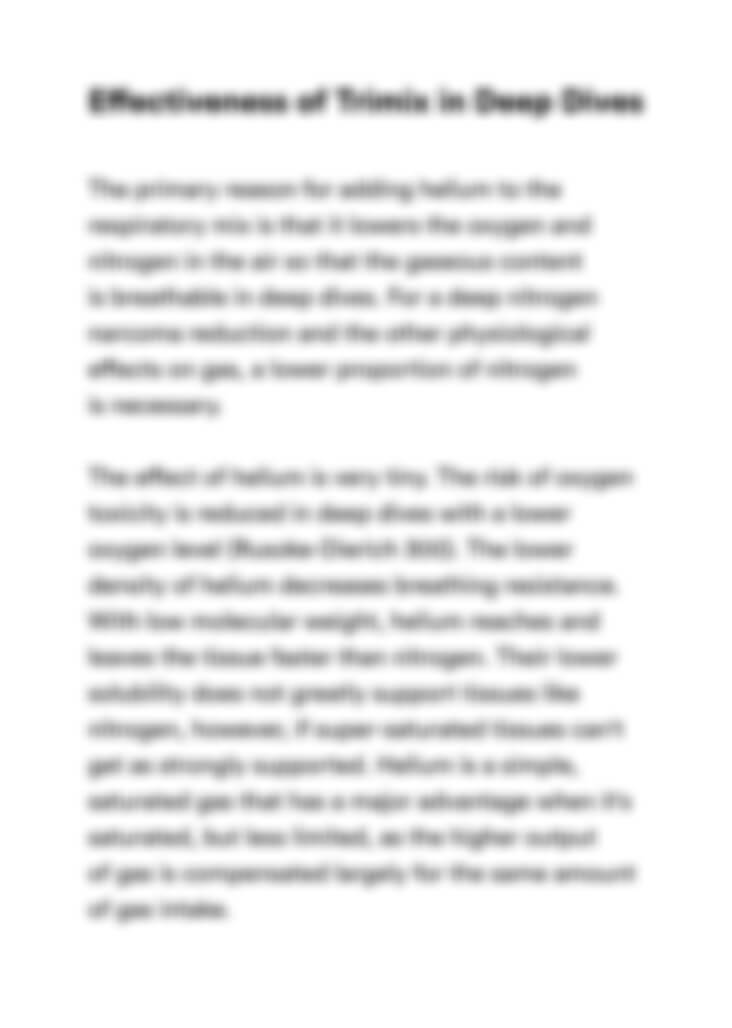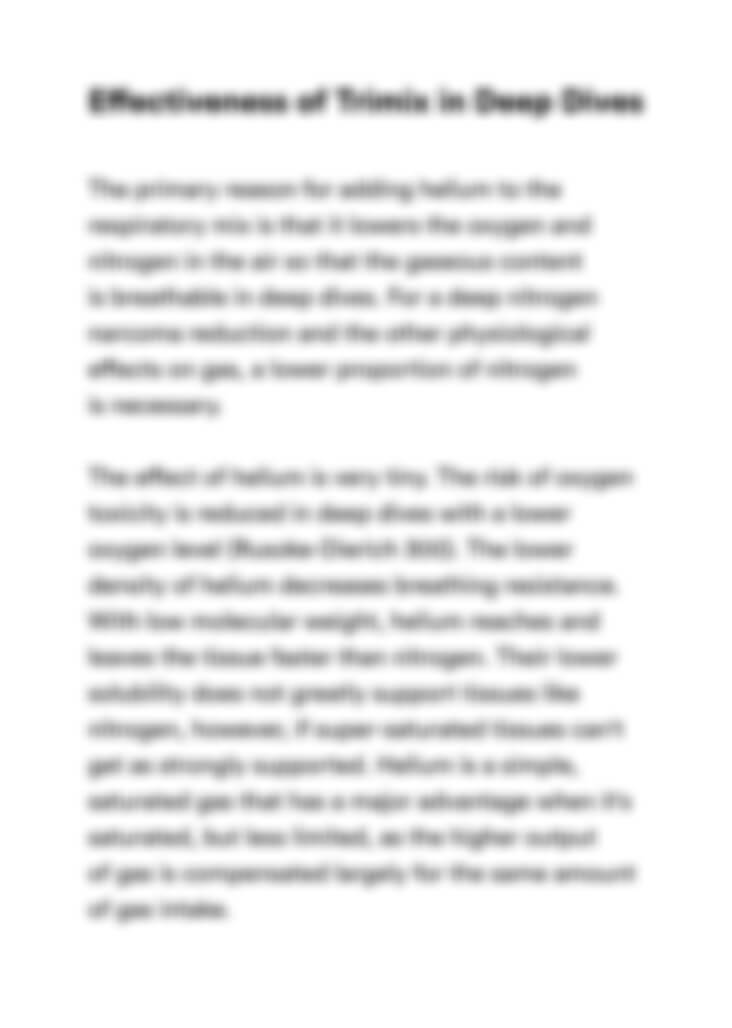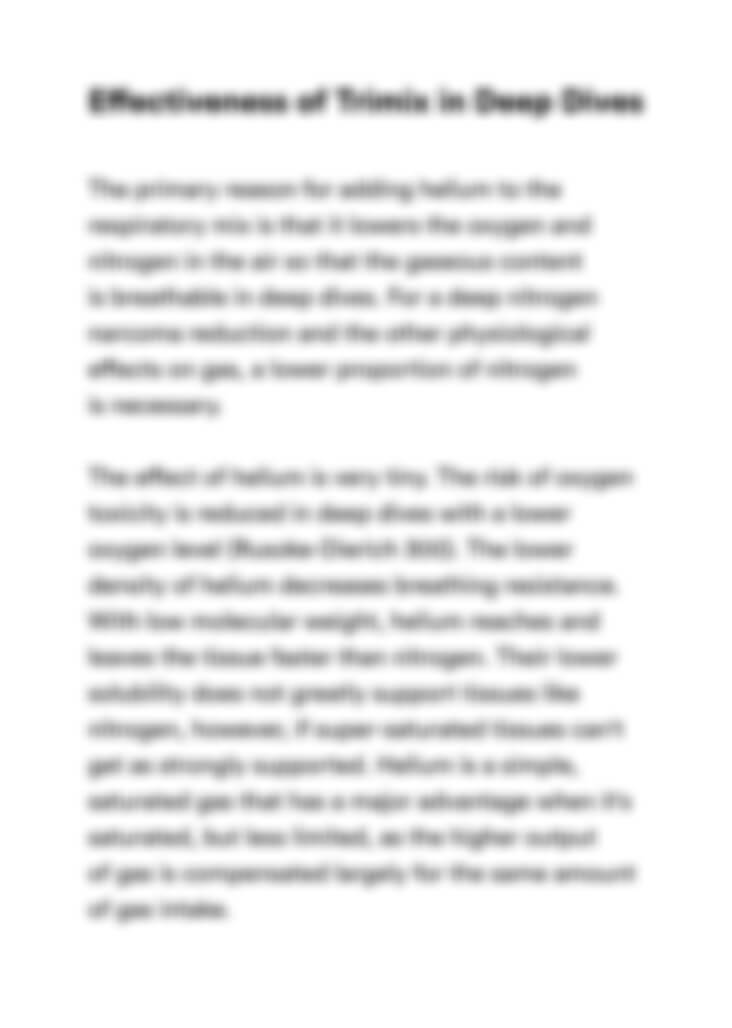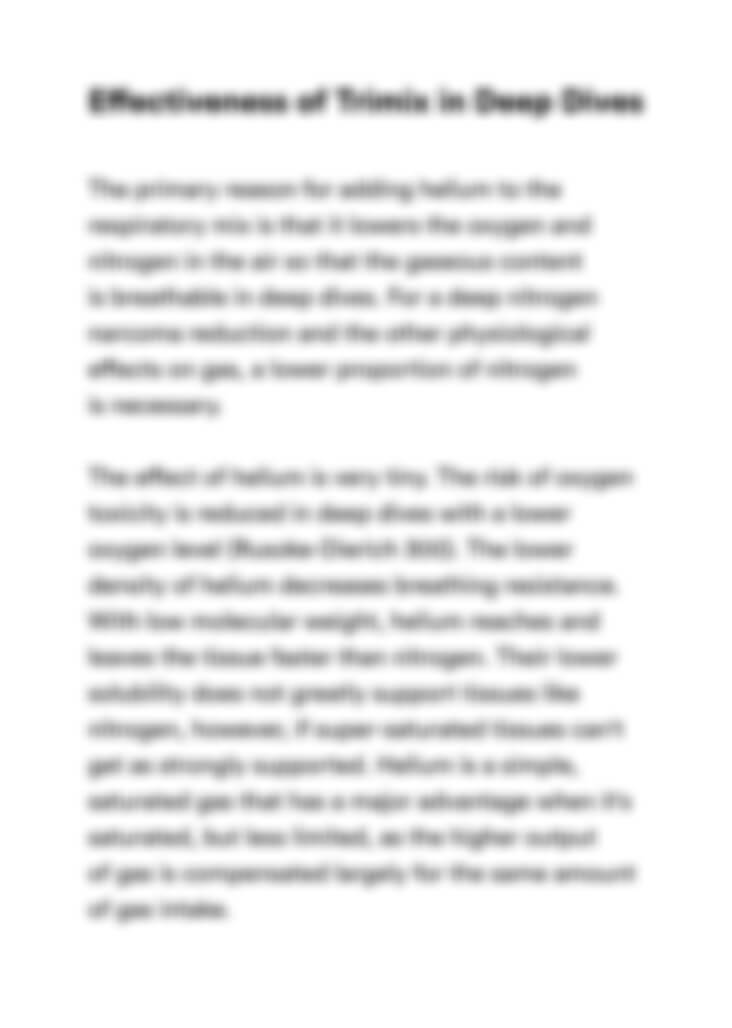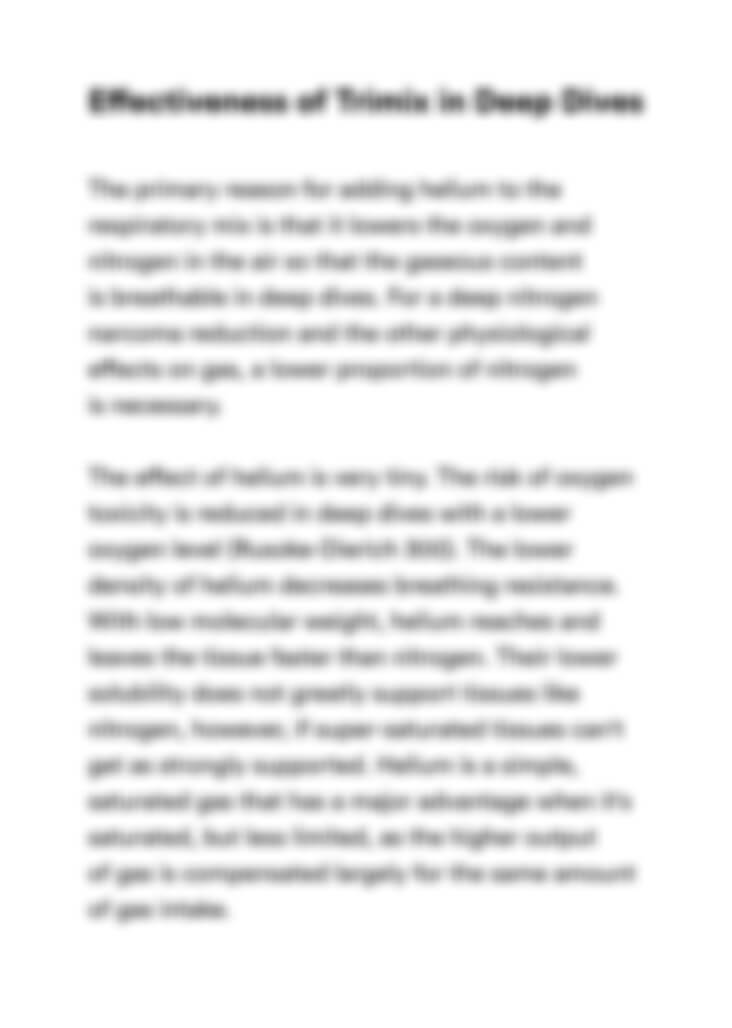 Can't find the right project?
Our experts can help you get one from scratch.