OBJECT ORIENTED PROGRAMMING
Document preview:
Title: Activity Diagram in Unified Modelling Language Student's name Department name Course affiliation Date Object Oriented Concepts Object oriented programming comprises of four basic concepts: polymorphism abstraction encapsulation and inheritance (Use-Case Diagrams in UML Modeling 2019). Polymorphism allows that classes in hierarchy are handled uniformly. Abstraction as the name suggests abstracts away the particulars needed by a class to implement and output user friendly interface by means of a class member function. Encapsulation in object oriented programming means that a protective barrier is formed around data and other pieces of information within aactivity stops. Otherwise it continues to search if the car may be found in the parking slot. If it continually fails the car is marked for investigation then the flow of activity stops. Figure SEQ Figure \* ARABIC 1: Activity Diagram showing a car washing system. REFERENCES Dennis A. Wixom B. & Tegarden D. (2015). Systems An...
$25
Answer the following questions 1. What are Object-Oriented Concepts 2. What is Use Case Modeling and UML 3. What is an Activity Diagram - what would it look like when documenting the activities in Washing a Car or Fast-Food Purchases?
This might be interesting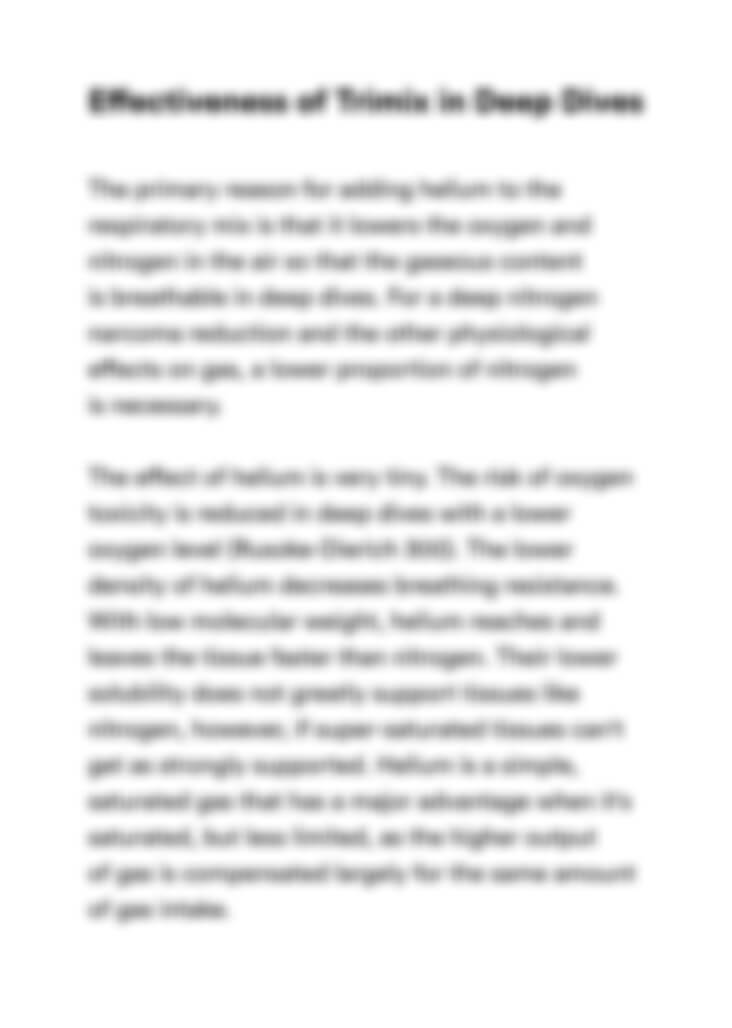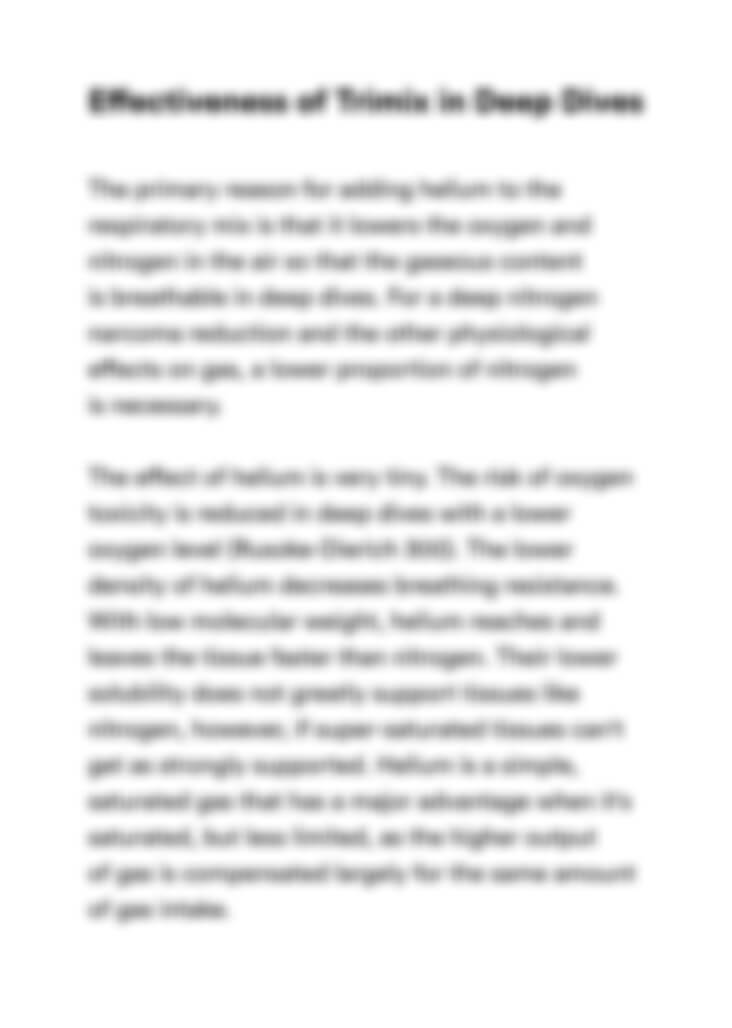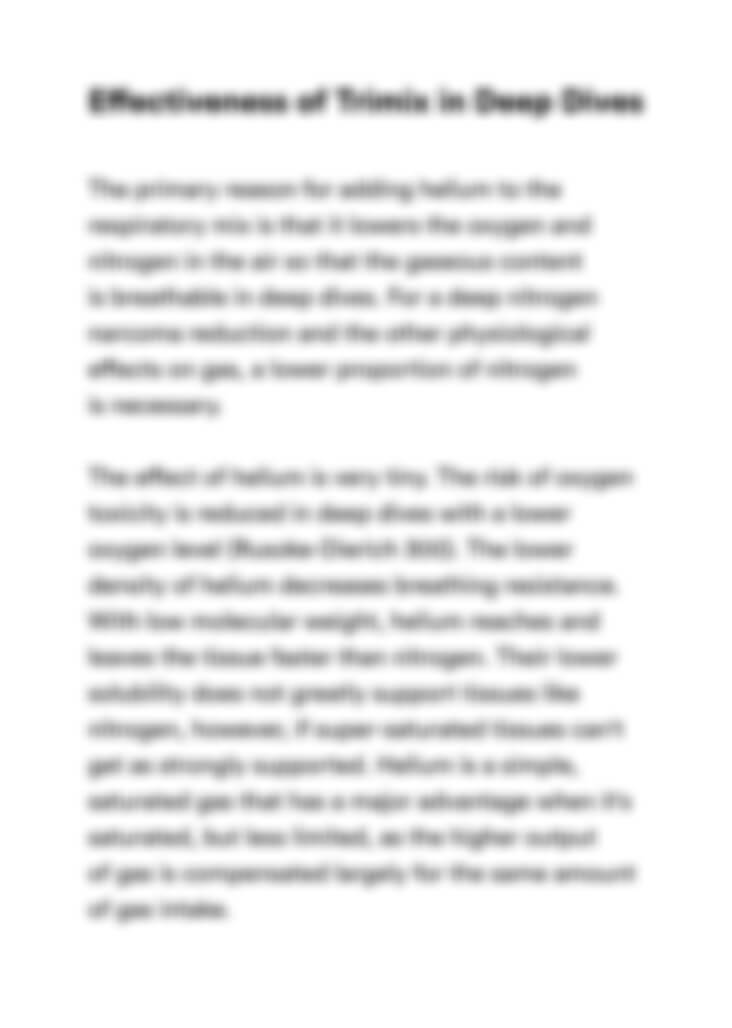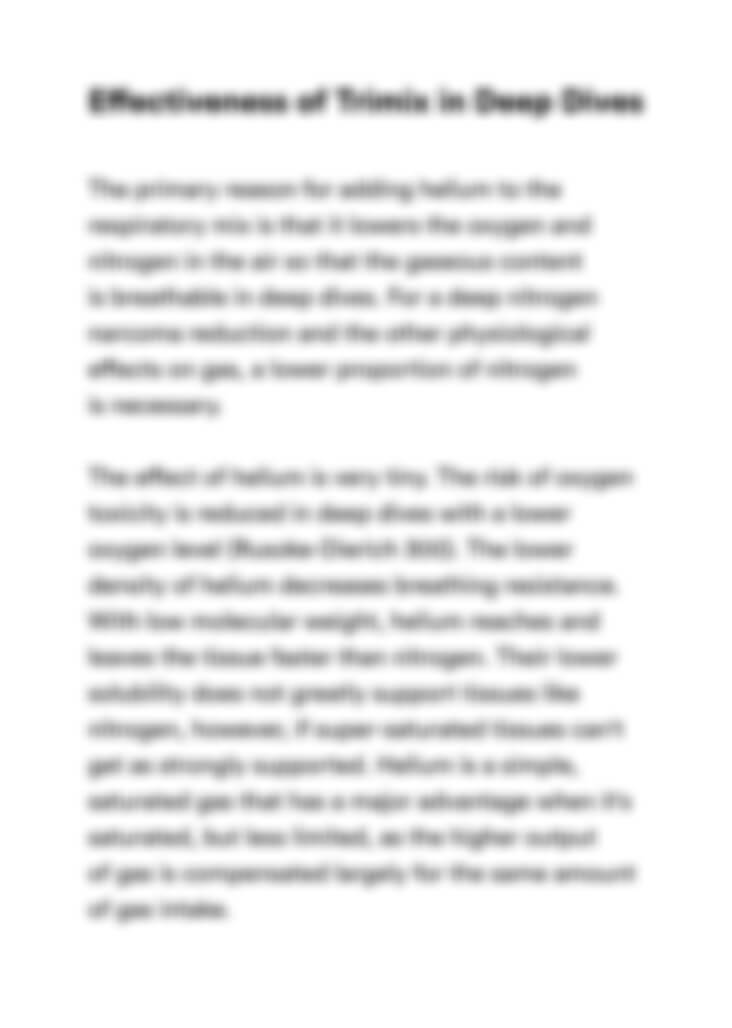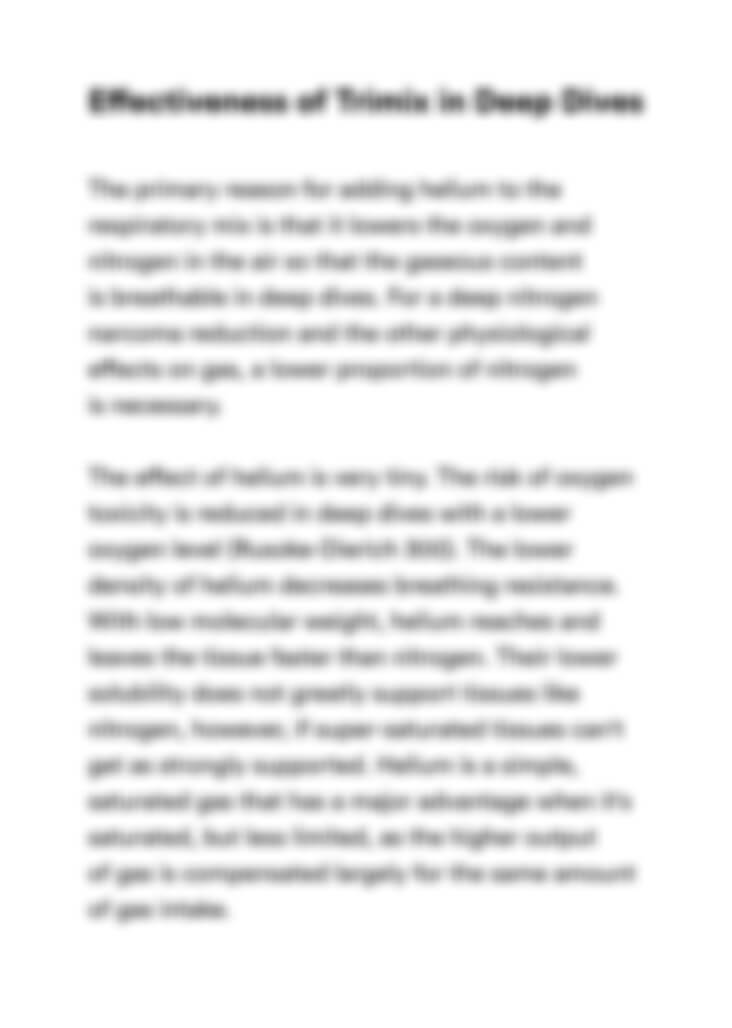 Can't find the right project?
Our experts can help you get one from scratch.