NOSQL DBMS COMPARISON
Document preview:
Relational databases are not designed to run efficiently on clusters("NoSQL Databases: An Overview", 2014). No SQL has four major types of databases which include; Key-value databases, document databases, column family stores and graph databases. Key-value databases are a single NoSQL data store looking at it from an API perspective. The client can get the value of the key, key in a value of the key and delete a value from the data store. Key-value stores use primary key access. Each column family is similar to a container of rows in a relational database management system table where the key identifies the row consisting of many columns. Rows do not have to contain the same number of columns, and a column can be added to any row independently without affecting other rows. A super column is a map of columns. A super column consists of a value and a name. Column family databases are highly scalable and offer stellar performance.Add the columns to specified keys.The values of the same co...
$35
NoSQL Database Comparison
This might be interesting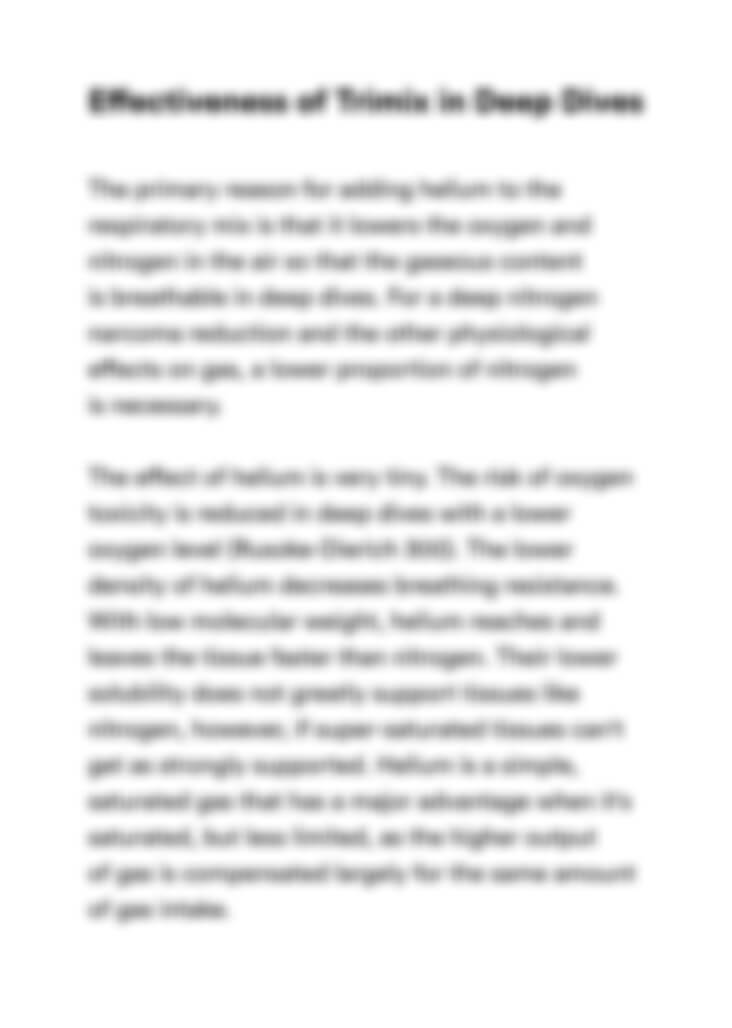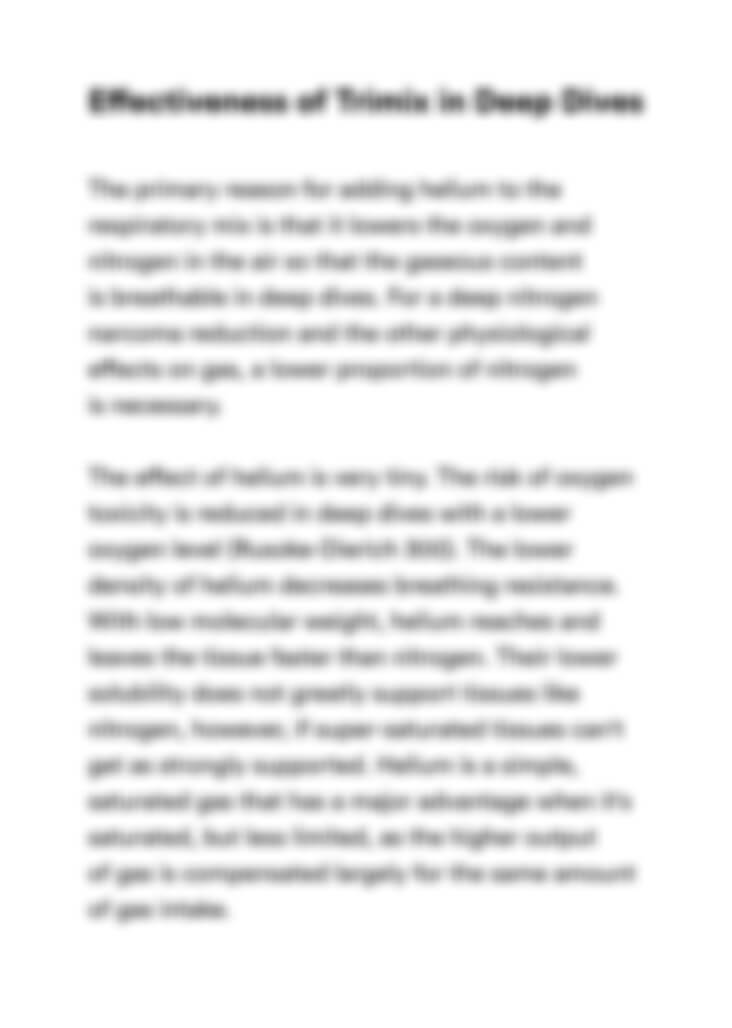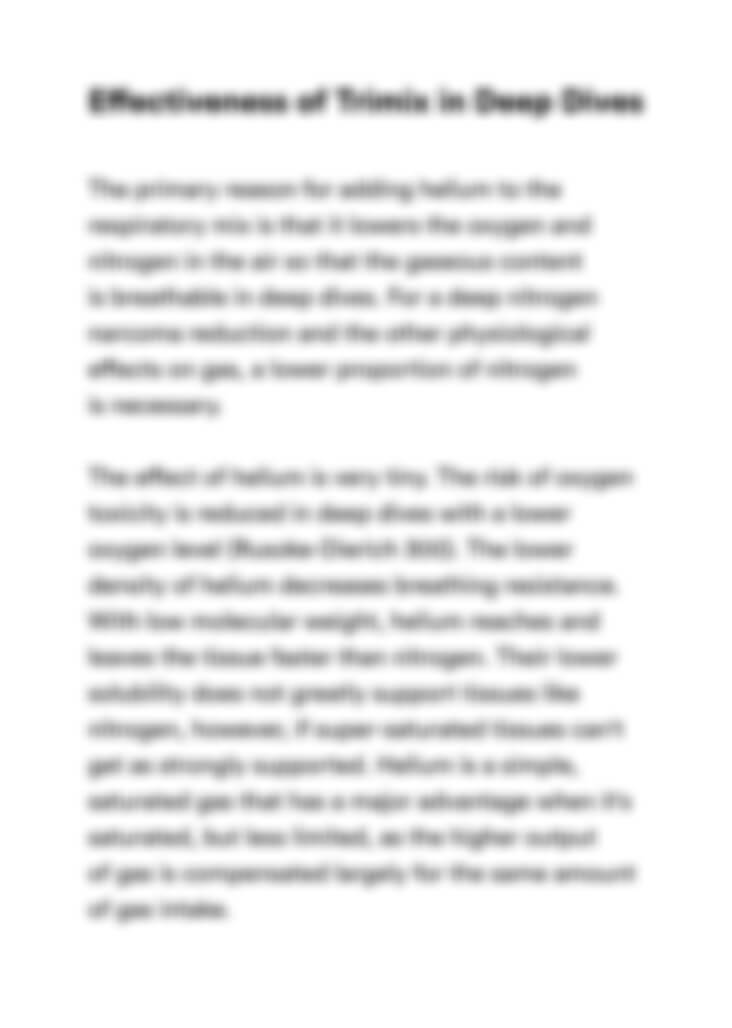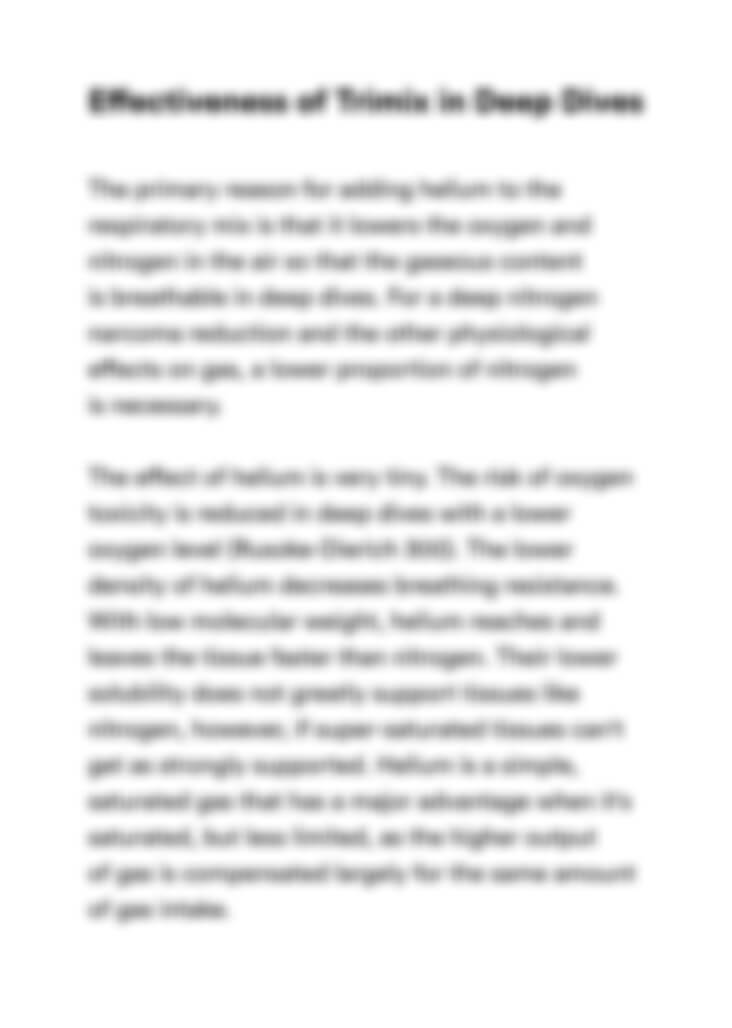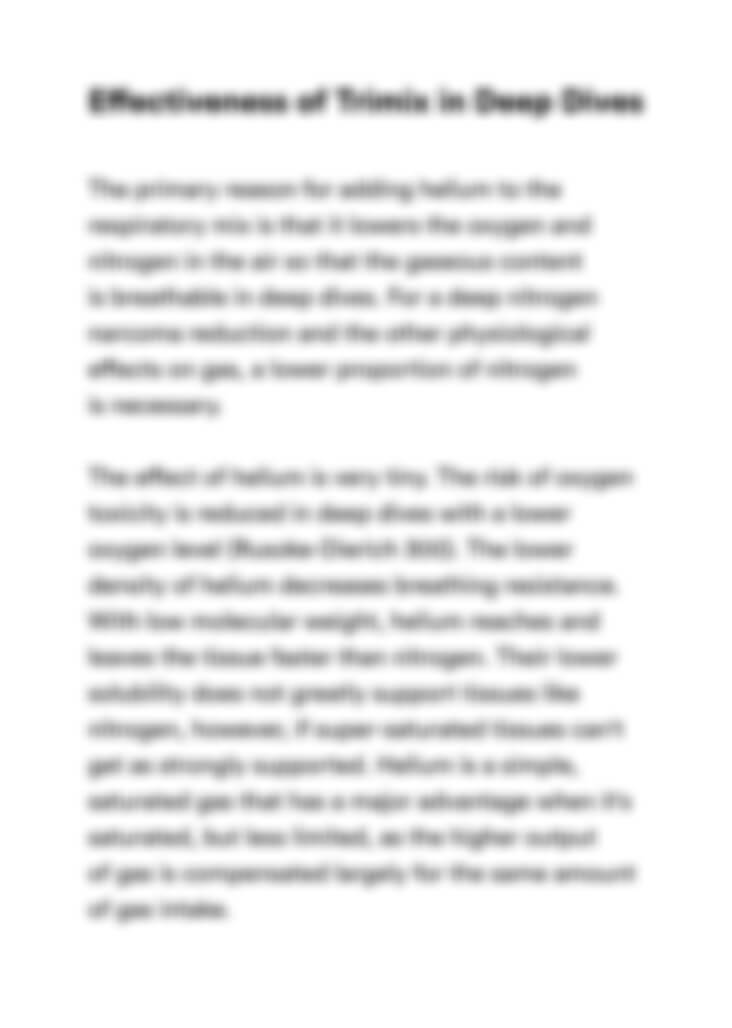 Can't find the right project?
Our experts can help you get one from scratch.