Neo-Classical School of Thought
Document preview:
and orderly process and as a continuous process through the 14 universal principles for managing organizations; division of work Authority and responsibility Discipline Unity of command Unity of direction Subordination of individual to general interest Remuneration Centralization Scalar chain Order Equity Stability of tenure Initiative and Esprit de corps Advantages of the principles of management according to Fayol are division of labor scalar chain referring to the chain of authority unity of command and centralization of authority as well as detailed rules and regulations.(Eastern n.d.). Others include better coordination and control effective utilization of resources sufficient time provided for top level managers excellence in inter disciplinary specialization and development of team work. The disadvantages of the principles of management are: Breach of unity of command costly organizational structures overspecialization and lack of commitment and a feeling of insecurity by the em...
$35
Neo-Classical School of Thought
This might be interesting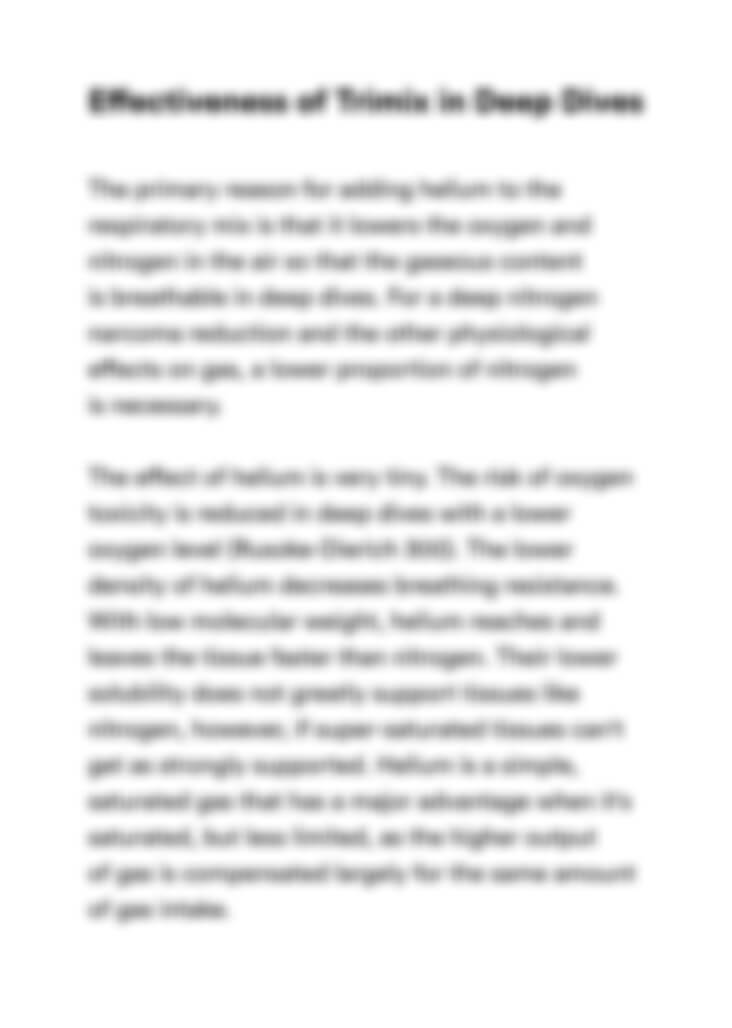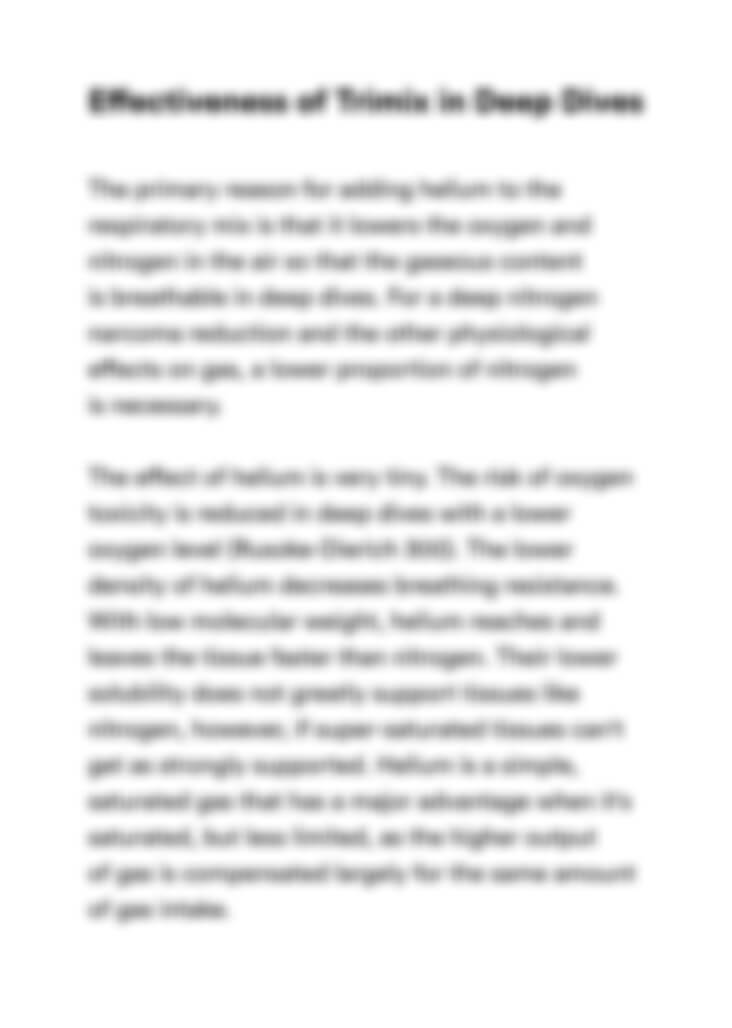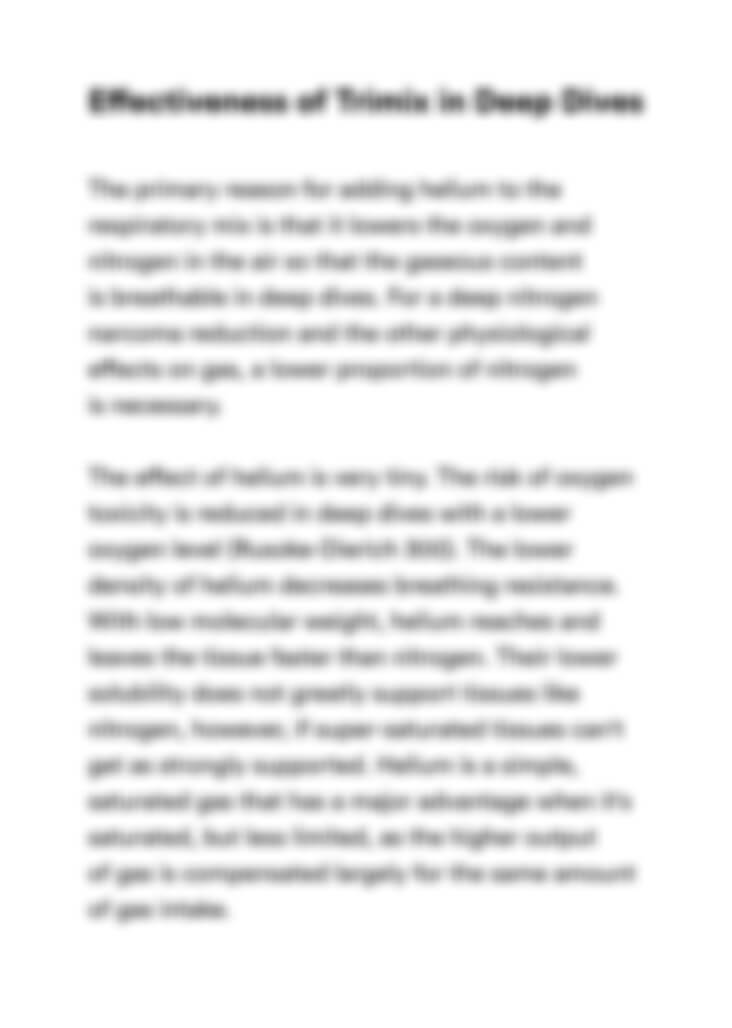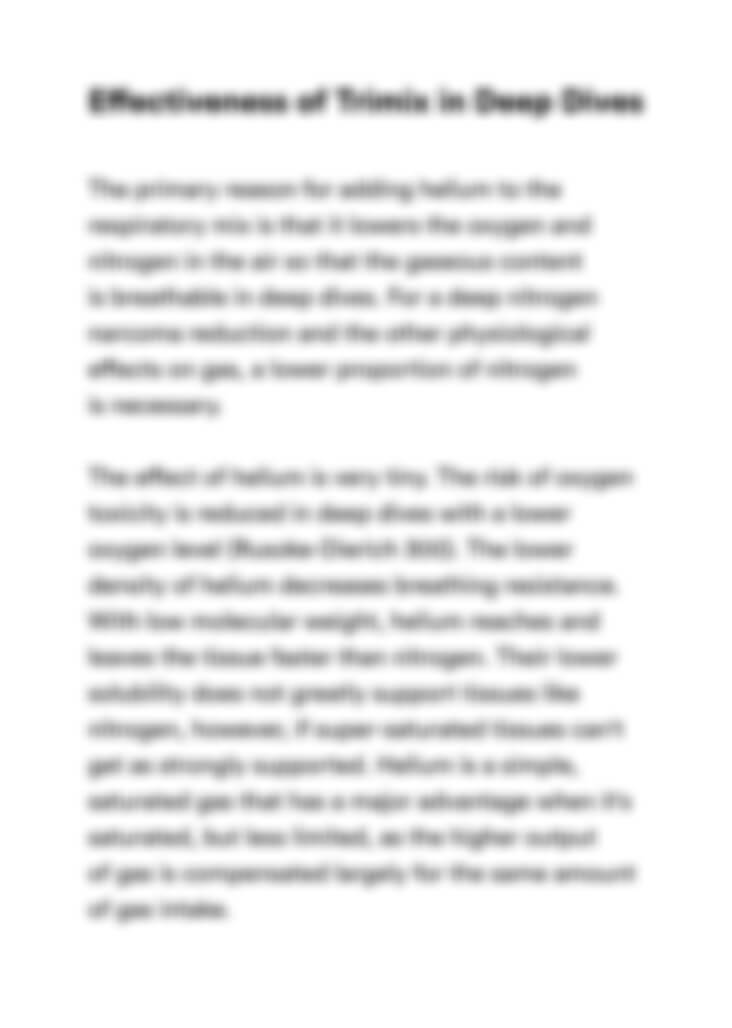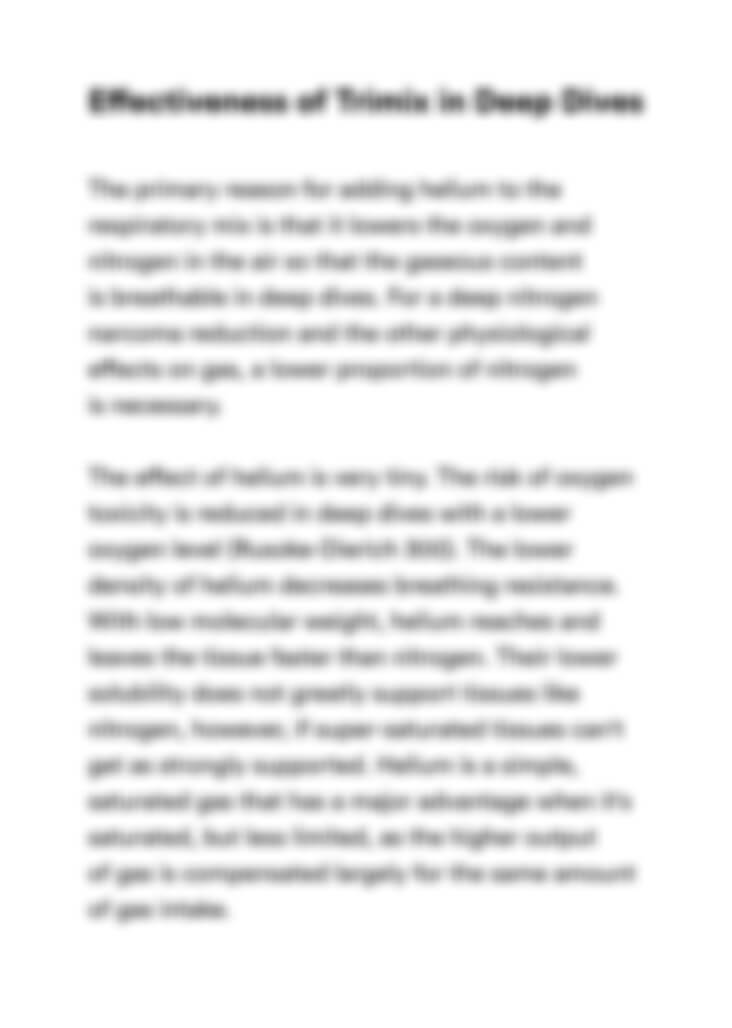 Can't find the right project?
Our experts can help you get one from scratch.