Neo-Classical School of Thought
Document preview:
Human beings are fundamental and rational ii. Pleasure and pain act as the major controls of human behavior. iii. Punishments are necessary to deter law breakers in the society. iv. These, it was hoped, would form the cognitive basis for a set of relevant skills to be acquired, by all would-be managers through formal education. In this approach, management is universally seen as a rational and orderly process and as a continuous process through the 14 universal principles for managing organizations; division of work, Authority and responsibility, Discipline, Unity of command, Unity of direction, Subordination of individual to general interest, Remuneration, Centralization, Scalar chain, Order, Equity, Stability of tenure, Initiative and Esprit de corps Advantages of the principles of management according to Fayol are, division of labor, scalar chain referring to the chain of authority, unity of command and centralization of authority as well as detailed rules and regulations.(Ea...
$35
Neo-Classical School of Thought
This might be interesting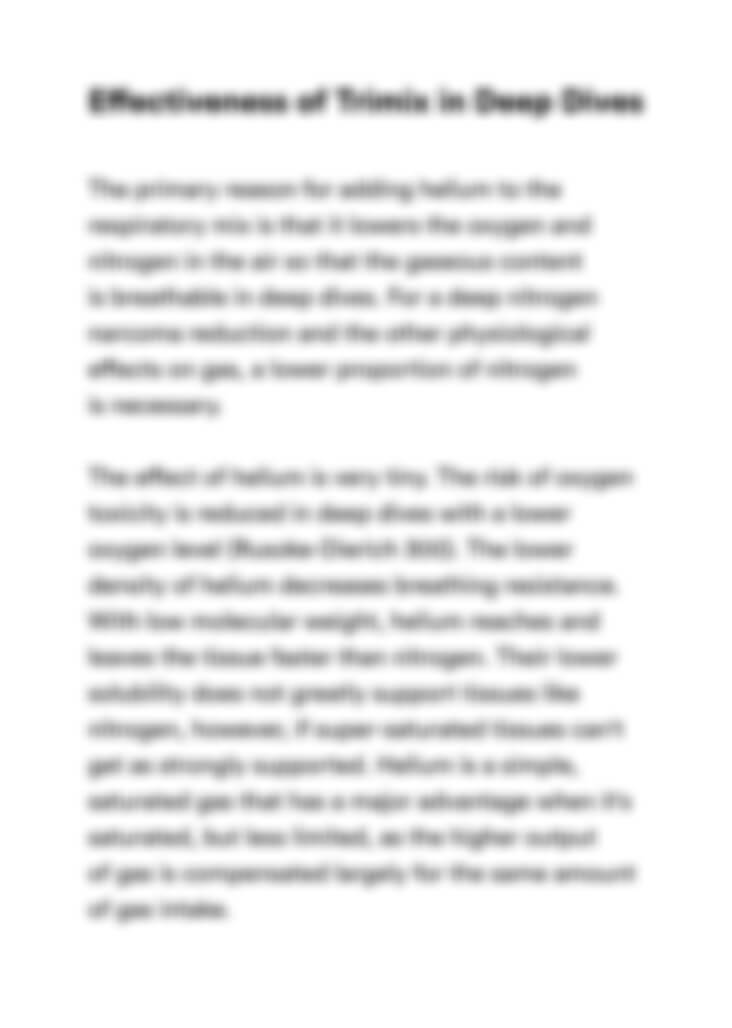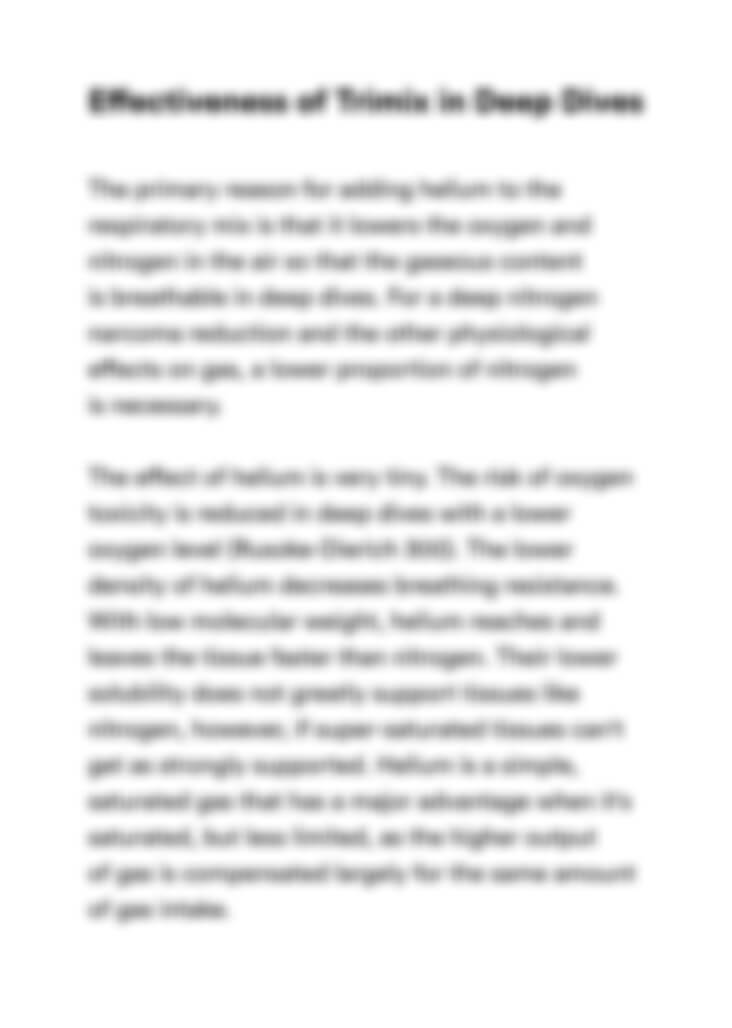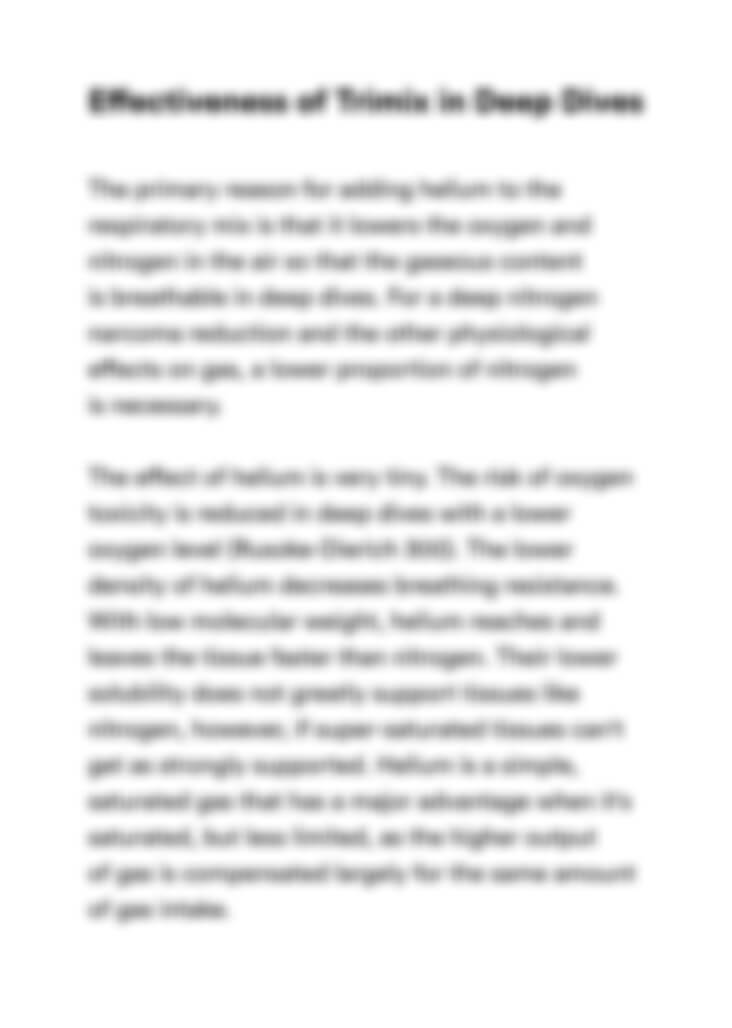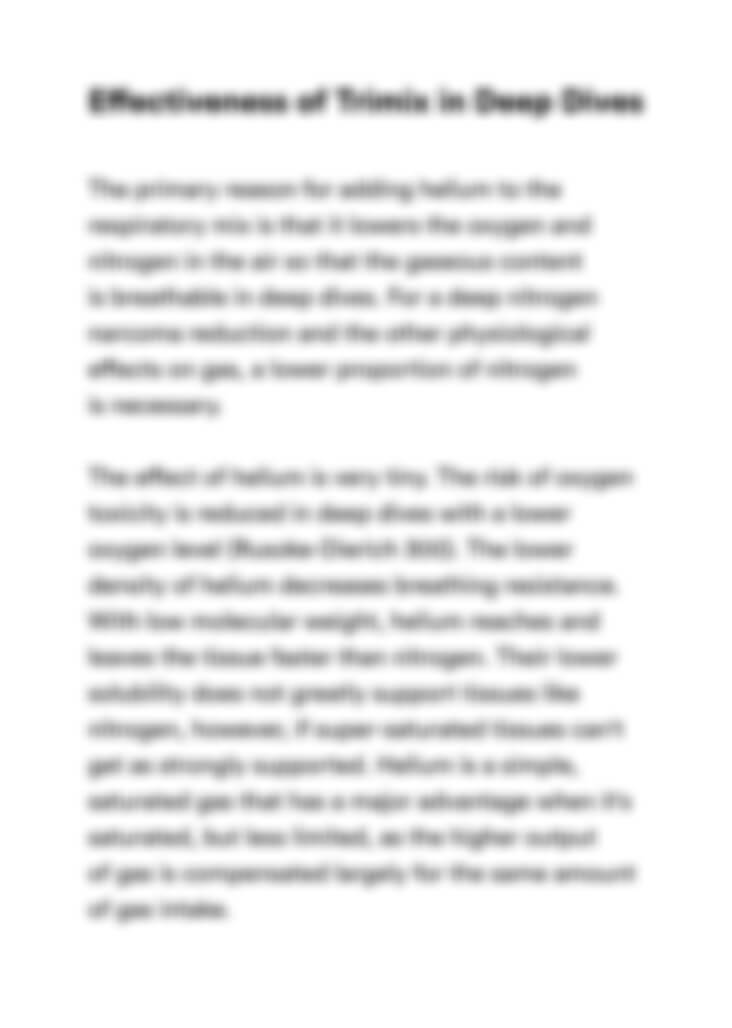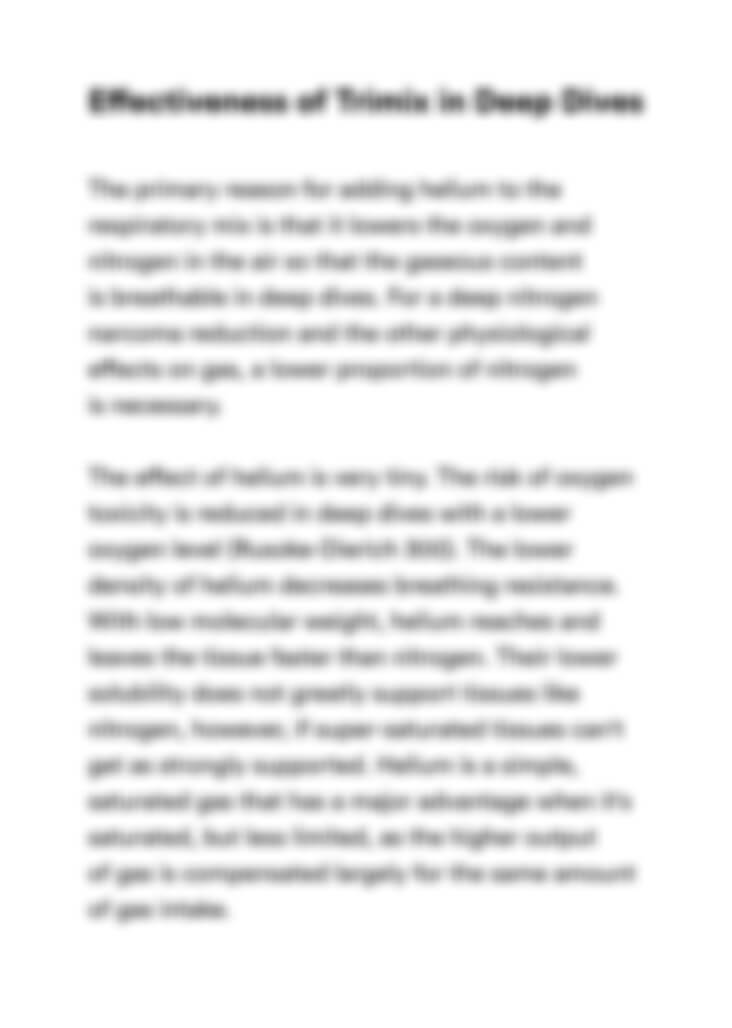 Can't find the right project?
Our experts can help you get one from scratch.